We are constantly talking about new technologies, about the non-standard advertisements and interactive. But we want to remind about such a familiar, not very fashionable, is actively being dismantled in many cities as the billboard format. Customers have forgotten that to be creative design, and the support does not matter.
Television channel TV3: Law & Order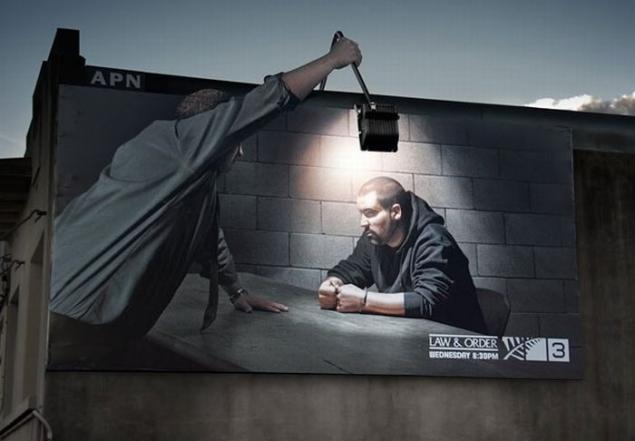 Natural dyes Berger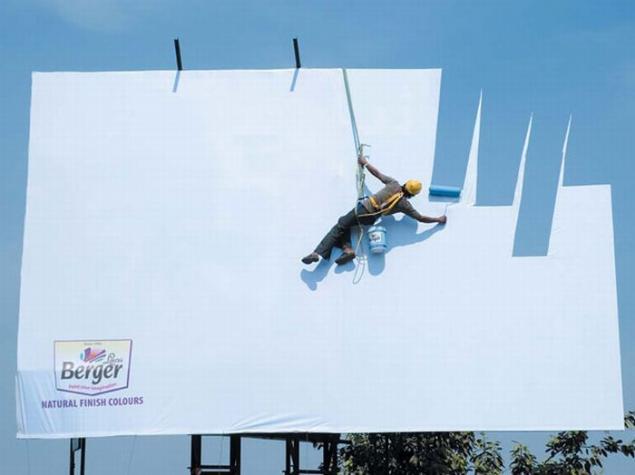 The magazine «The Economist»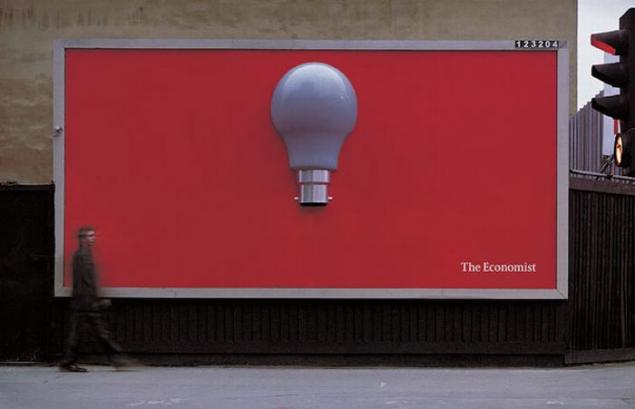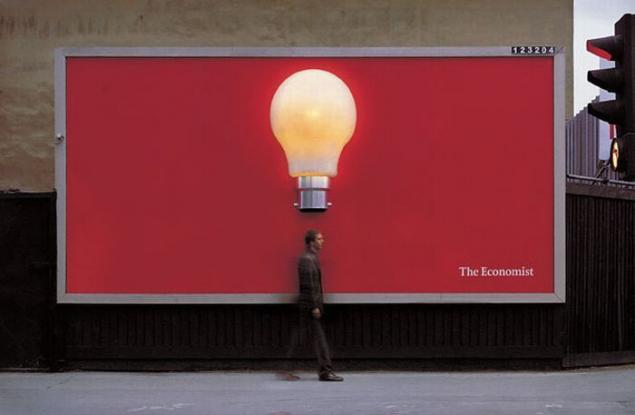 Social advertising "tailgating»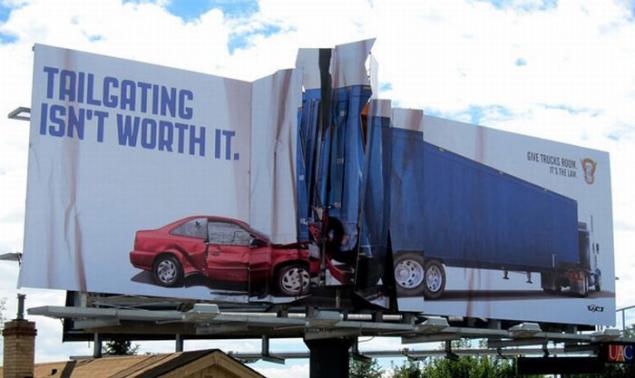 Advertising underwear Calvin Klein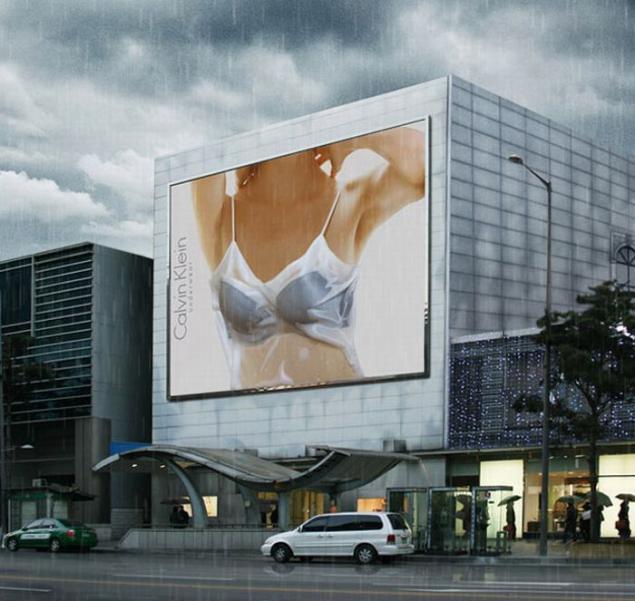 «Penline Stationary» - a strong tape.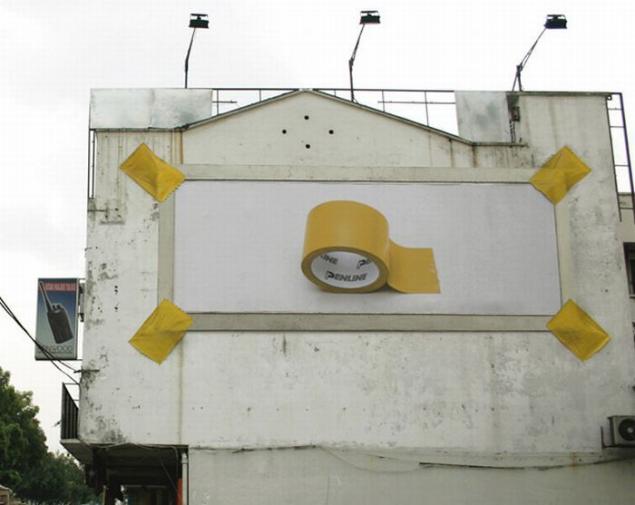 Science World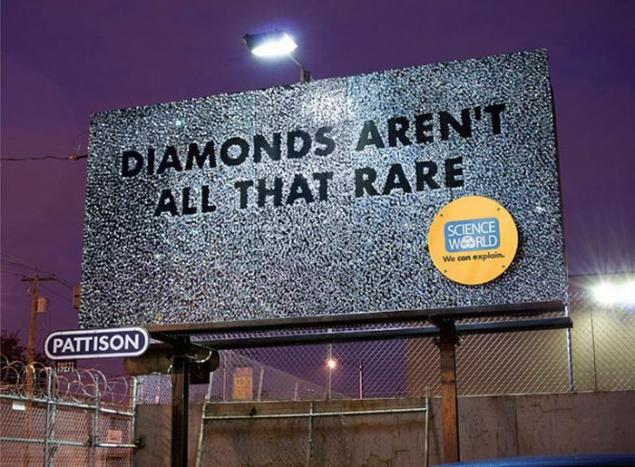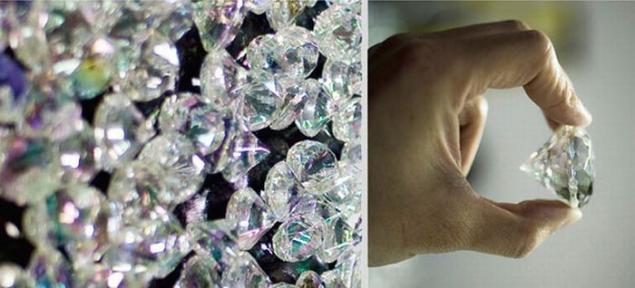 9000 Rethinking glued dazzling glass "diamonds" on the billboard conference "Treasures of the world of science." It dramatizes the fact is that compared to most other gemstones, diamonds are not such a rarity
CNN: Stories With the Full Background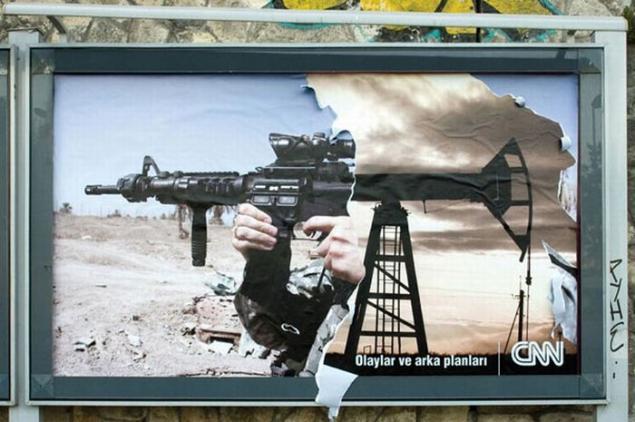 International Film Festival in Calgary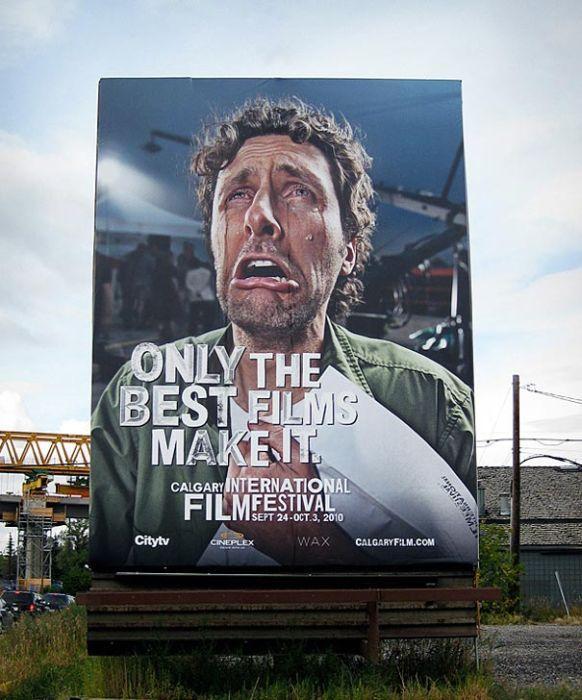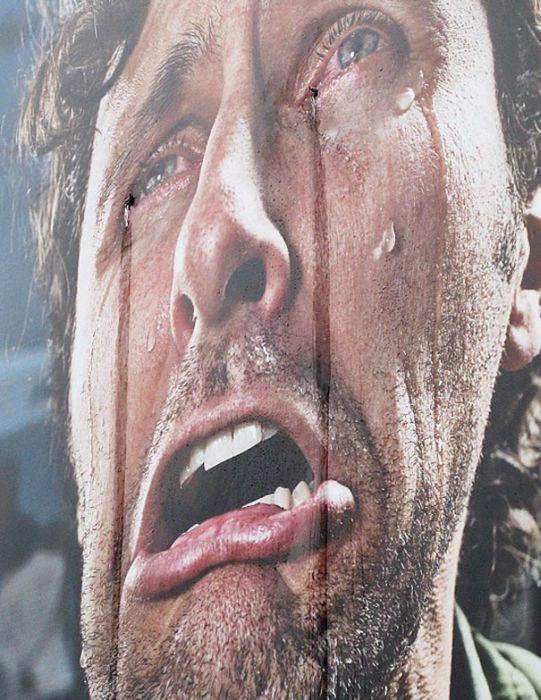 Shavers BIC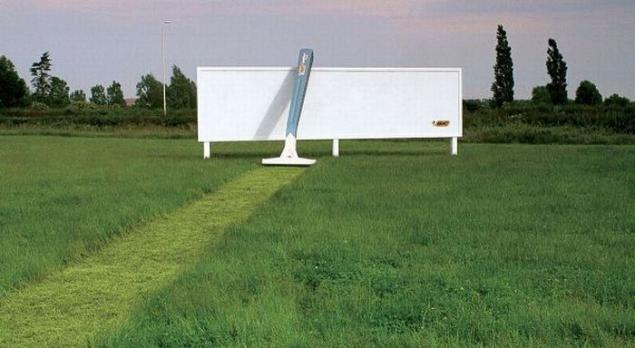 Advertising the film The Day After Tomorrow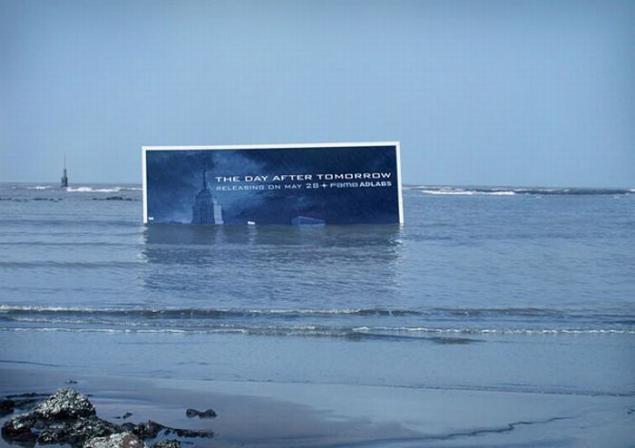 Waterproof mascara Max Factor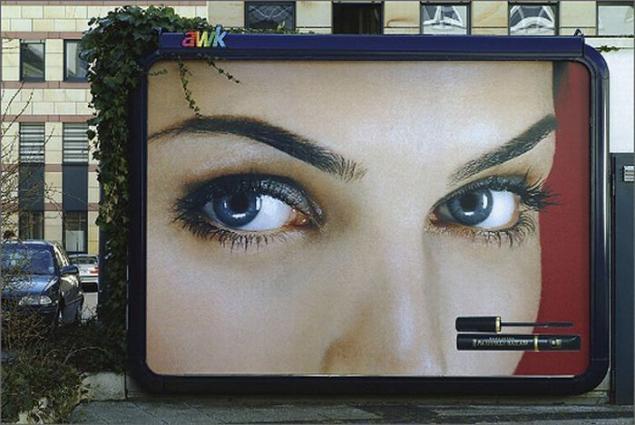 Shoes Woodland: «Climbing shoes».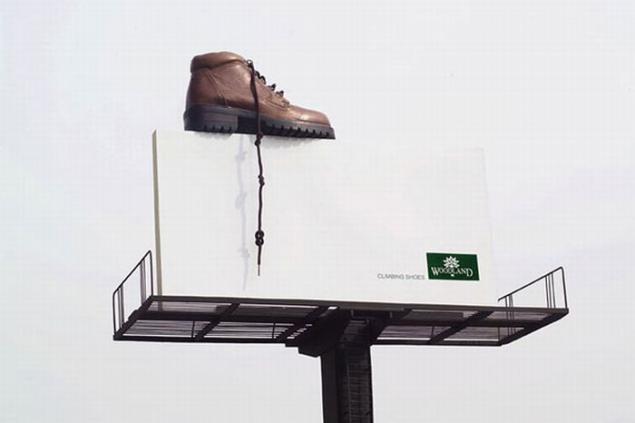 Very sharp blades «Martor Solingen»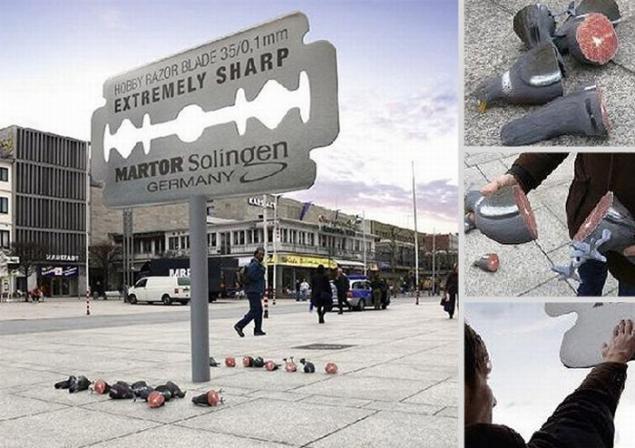 Restaurants Oltimer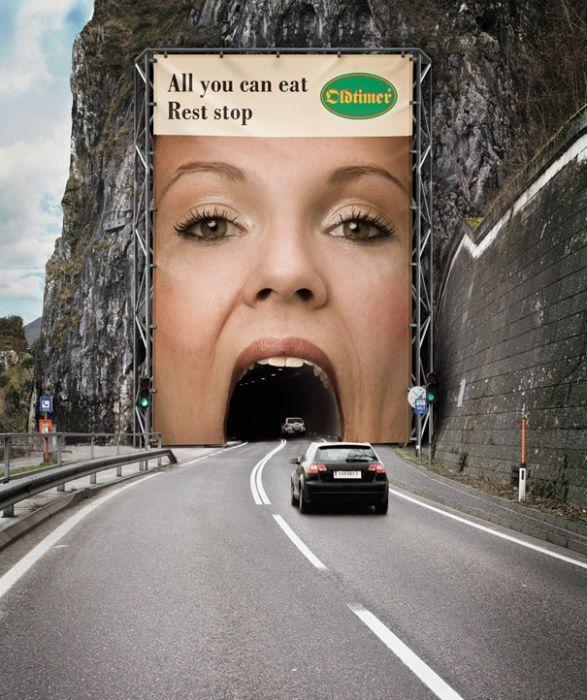 Resort Mammoth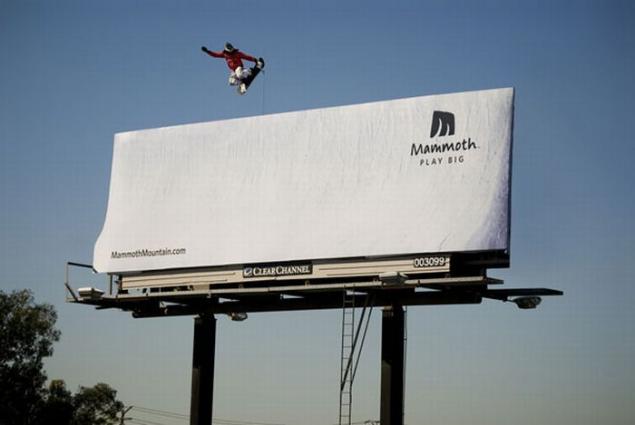 Anando Milk - superhuman abilities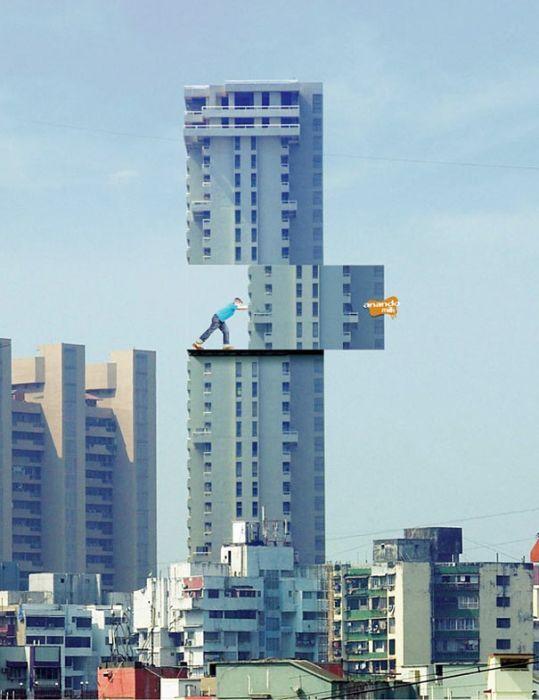 Social advertising on road safety.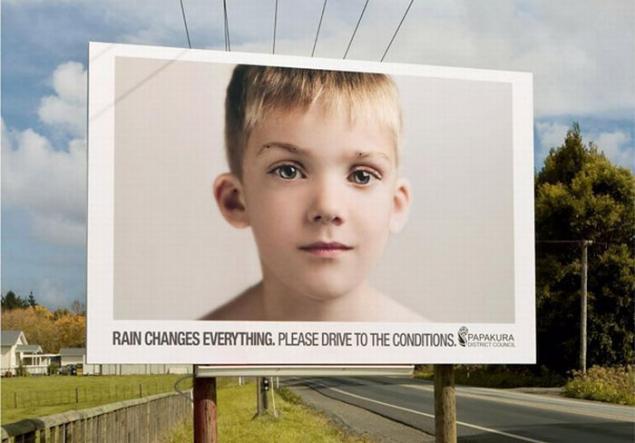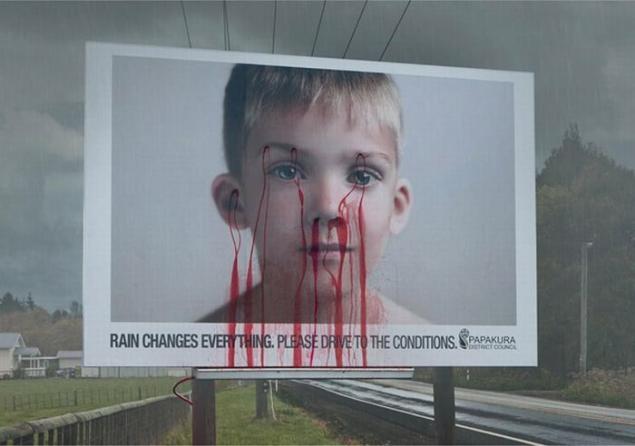 During the rain starts billboard "bleed».
Hair Trimmer from Panasonic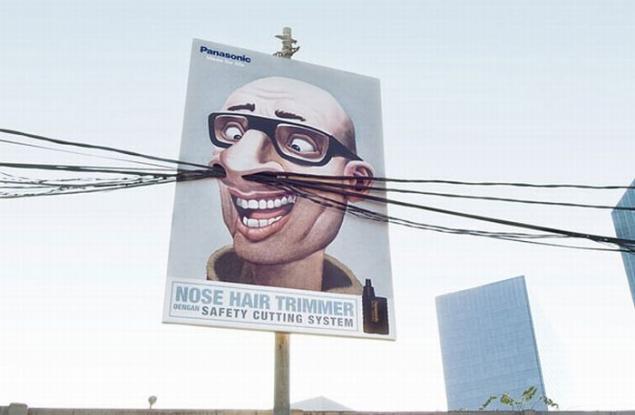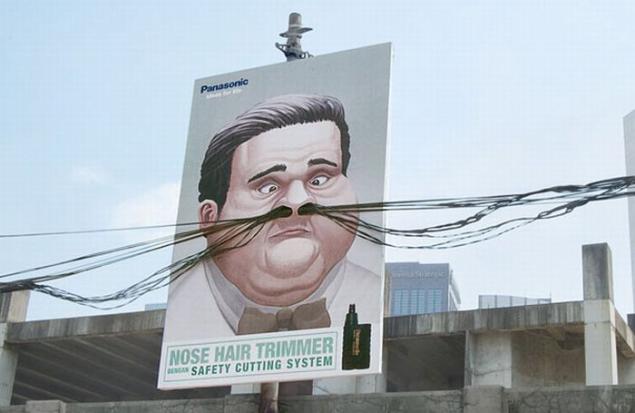 Donatos Pizza: Steaming Pizza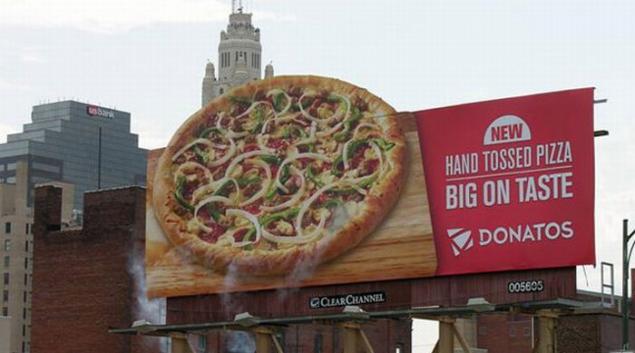 Advertising movie Kill Bill 2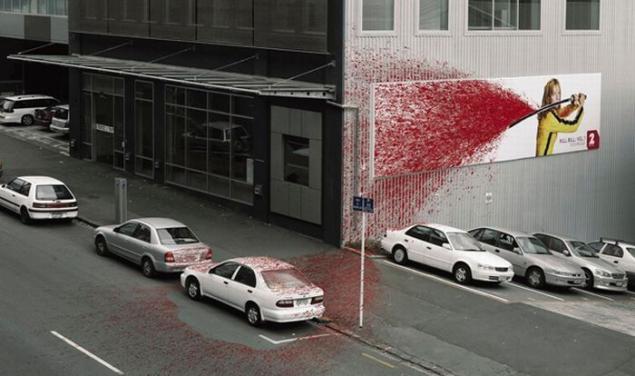 Systematics Peter Walsh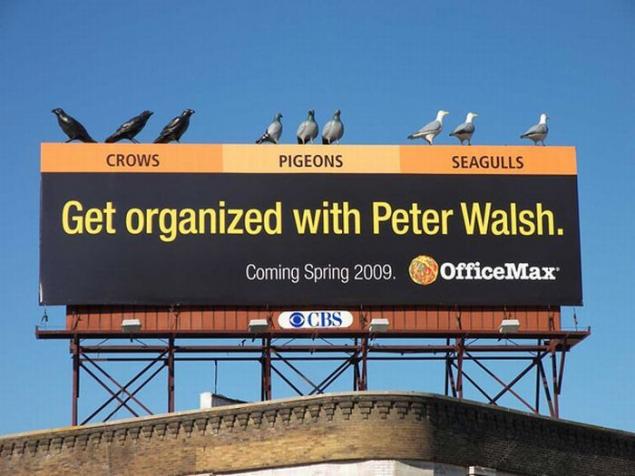 Avera Health: The smoking billboard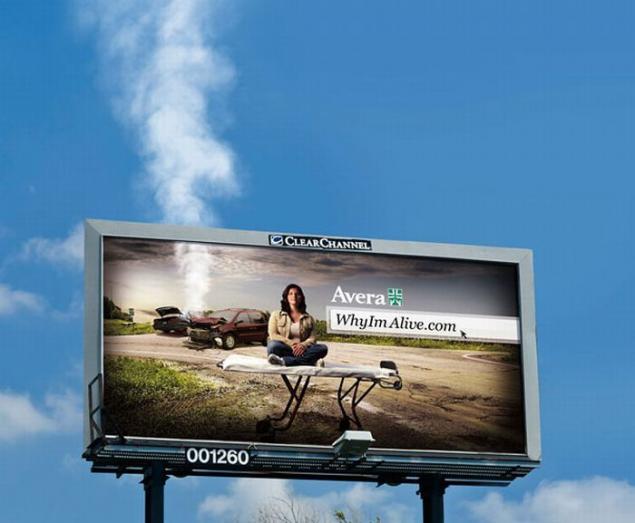 Coop's Paints (Advertisement insurance company)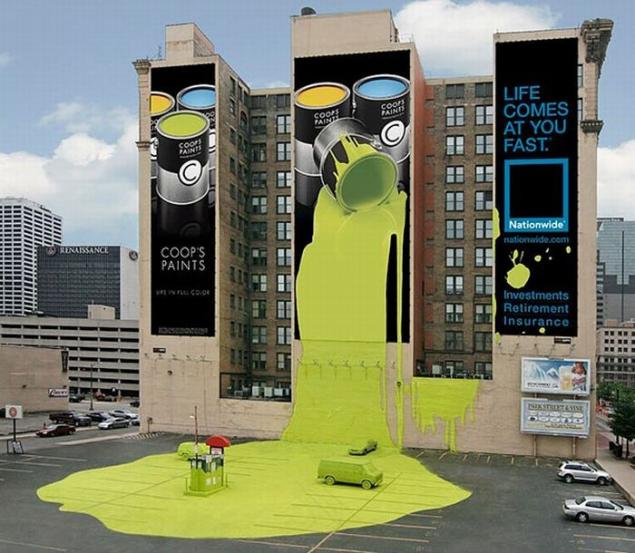 Natural hair dye Koleston Naturals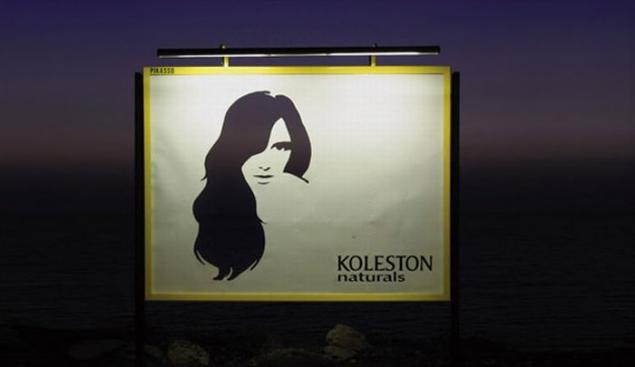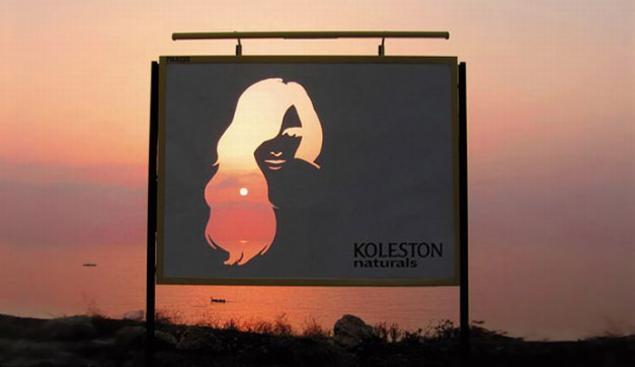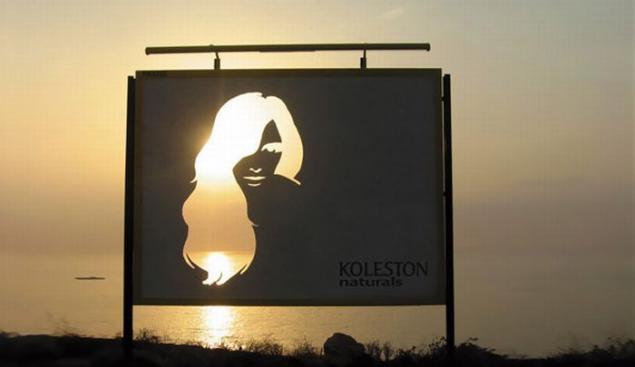 Fitness center Zhangbei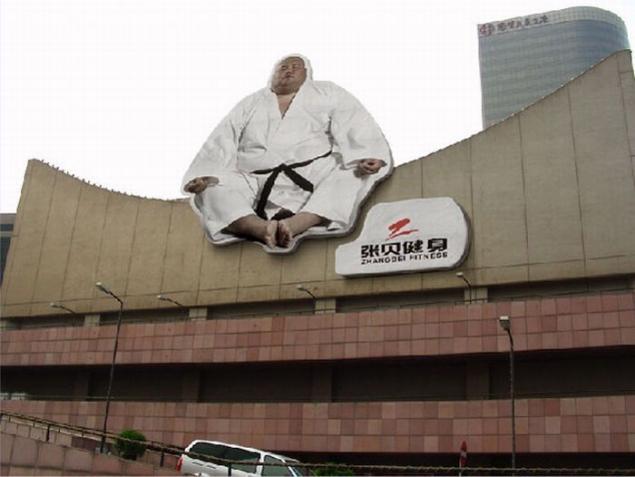 Coca-Cola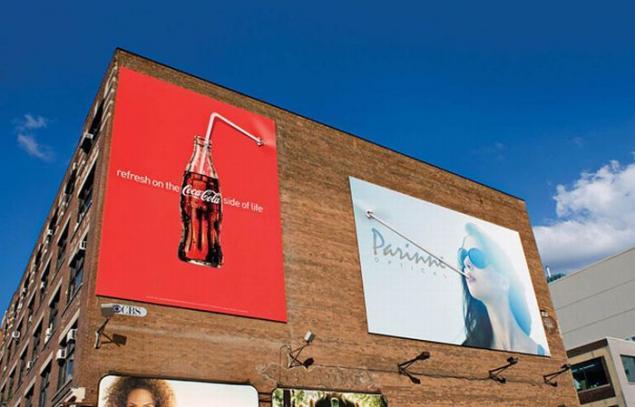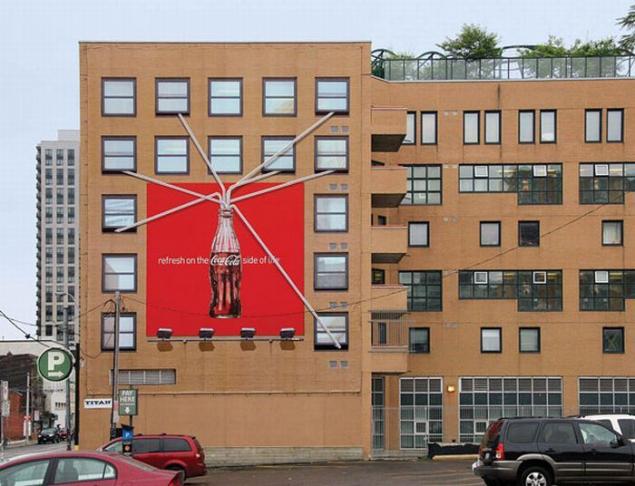 Gym Powerhouse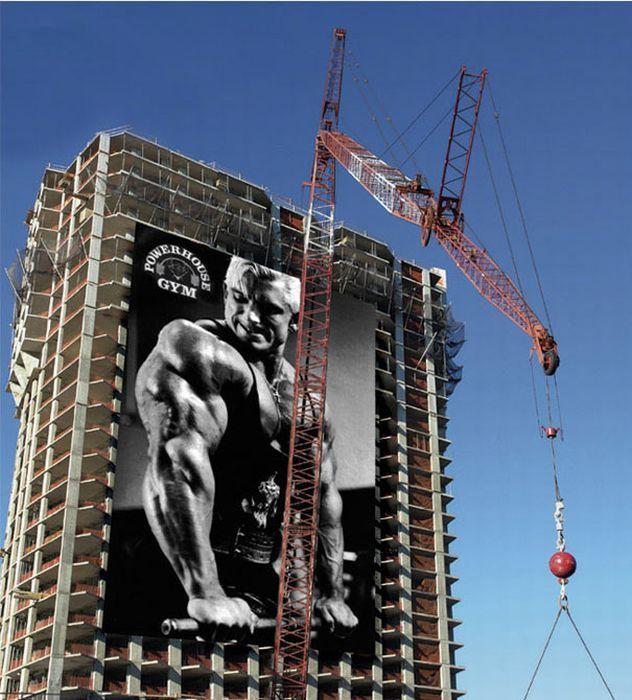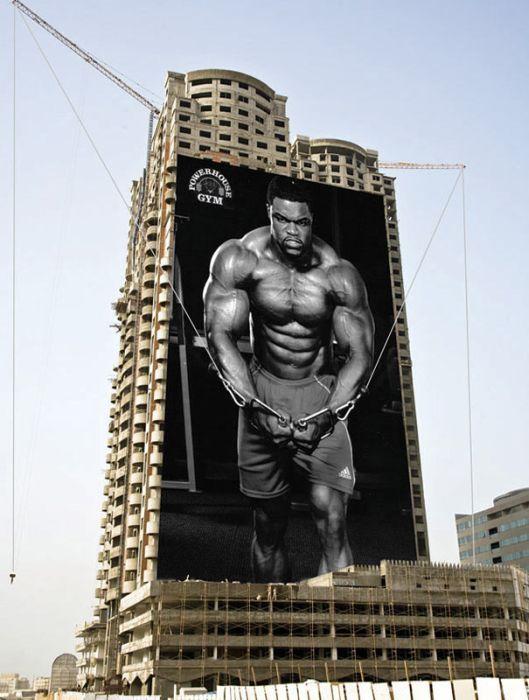 Playboy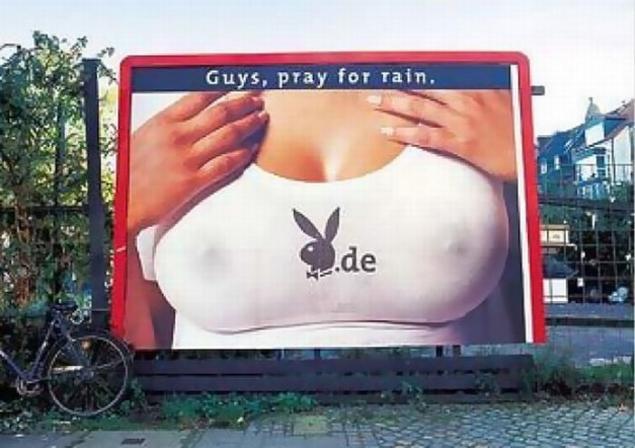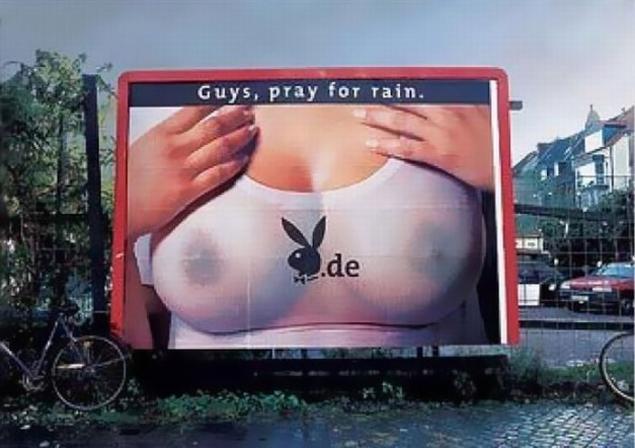 "Guys, pray for rain.»
YMCA: Basketball billboard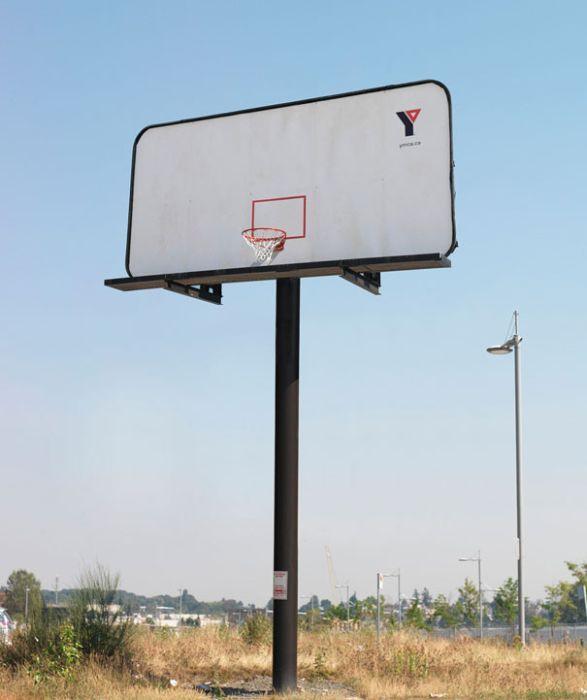 "The back seat is safer. Fasten »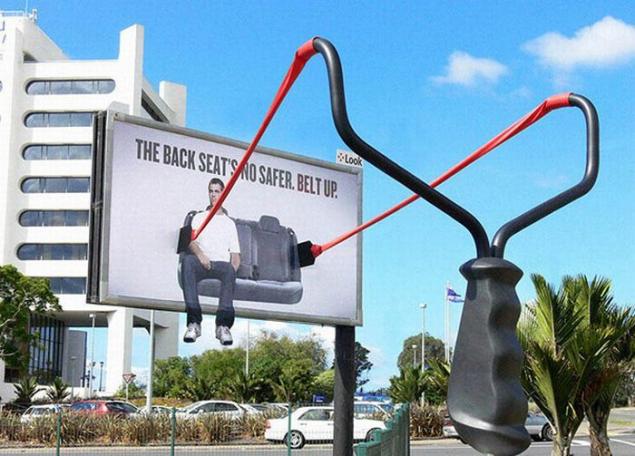 Mixer Siemens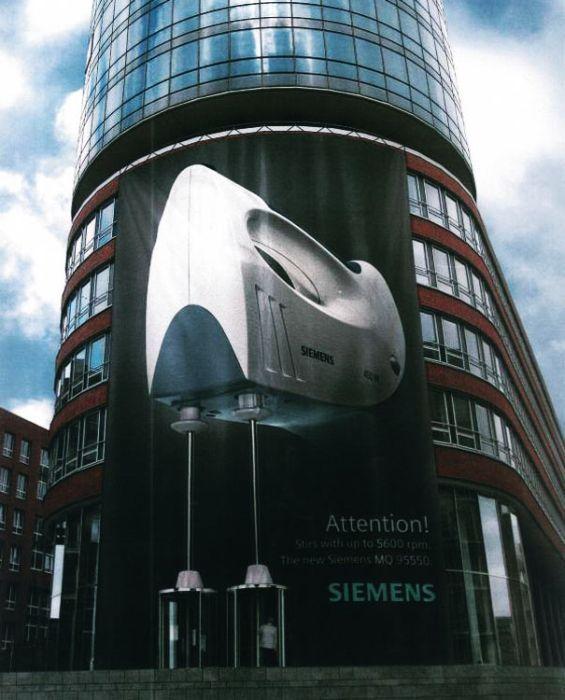 Silberman's Fitness Center
via source