The fact that the population of France darkens with unprecedented speed, know everything.
French football team, the streets of Paris, actors, musicians.
Every time you pay attention to the number of immigrants from African countries.
Personally, I can not say whether this is good or bad, and what a difference to us.
Let them in France think about it.
And I just want to show you very interesting photos of lyceum students from the Paris suburb of Livry-Gargan.
School was opened in 1912.
And so it is very easy to trace, in the composition of students for decades. In the most recent photographs show that black children have more than local. But then again - no racism, just wondering. Look.
1962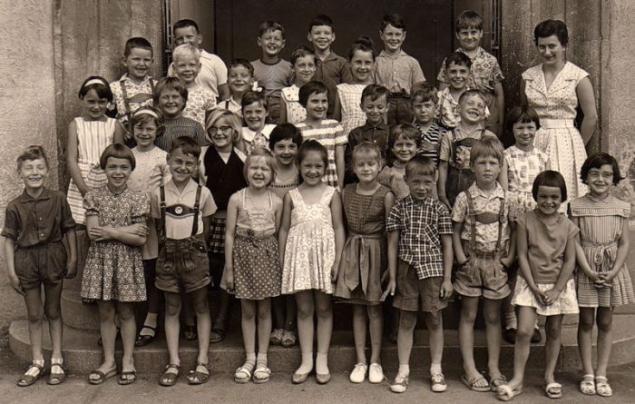 1968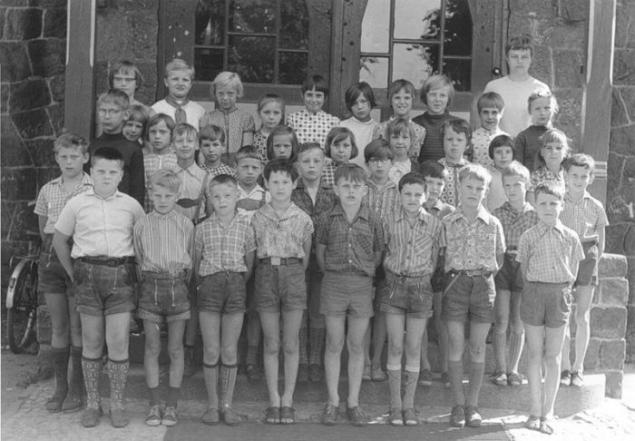 1975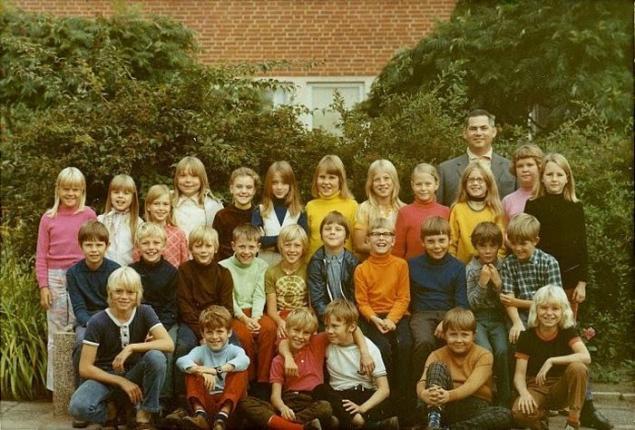 1992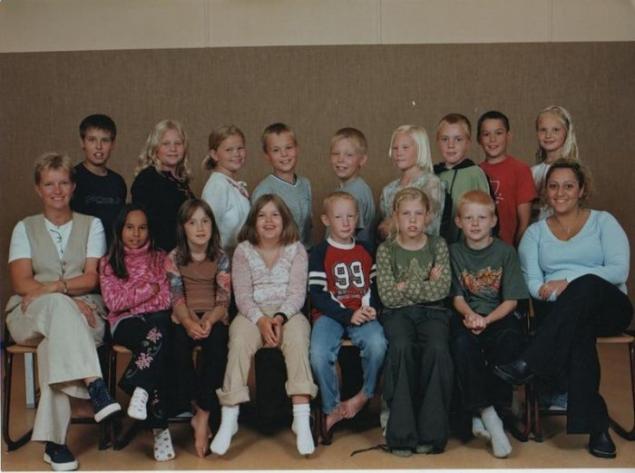 2006