A detailed photo report on the visit of Russian cities an Italian guest. Read and look further.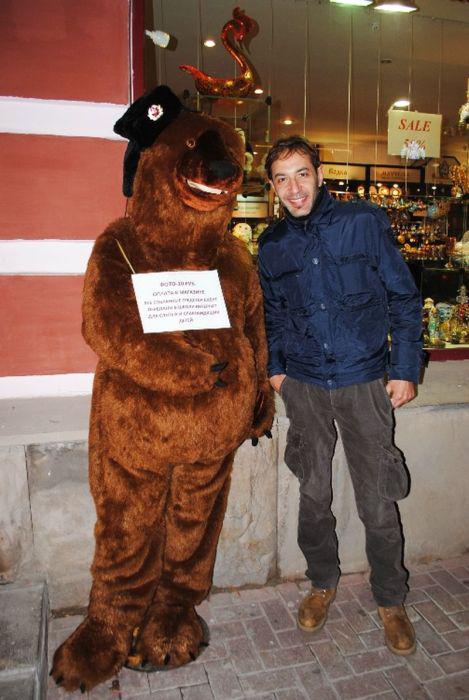 We usually loudly admire Italy - what is it cool, beautiful and warm))) But, believe me, if our country begins to admire the Italian real - with all its Italian-passion, you become the main gun patriot own country - and no options :) And You start to look at familiar things from new angles - and to see all our beauty of his eyes.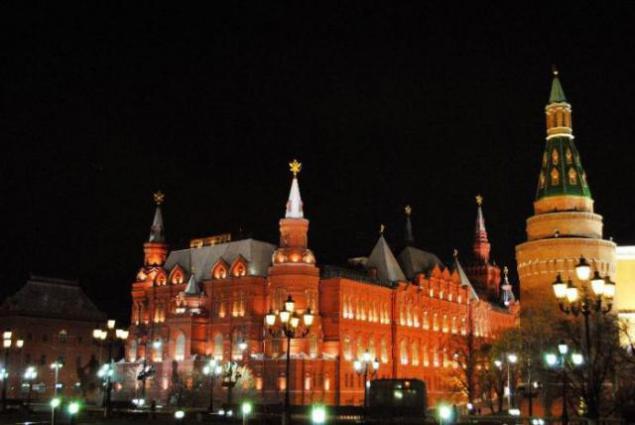 All parts every corner, all the pieces of the architecture - all this is sincere joy of children!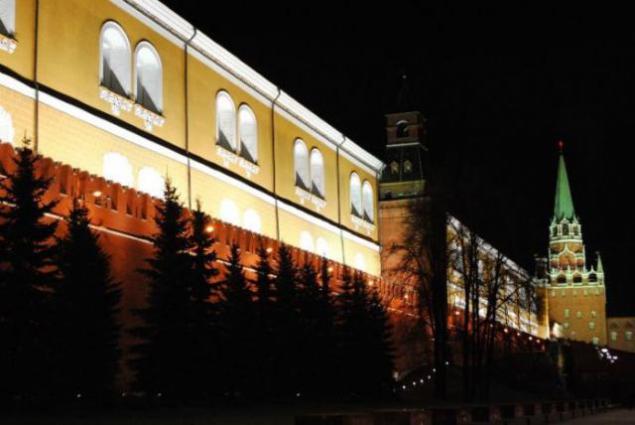 Arbat - even love at first sight. Gennaro once played in a street band, so that all associated with the work, he immediately gets straight to the heart.
The size of our buildings, and especially Stalin skyscrapers - well, you know, without comment;))) Gennaro himself lives in a very small town (but on the beach, a pancake)