A detailed photo report on the visit of Russian cities an Italian guest. Read and look further.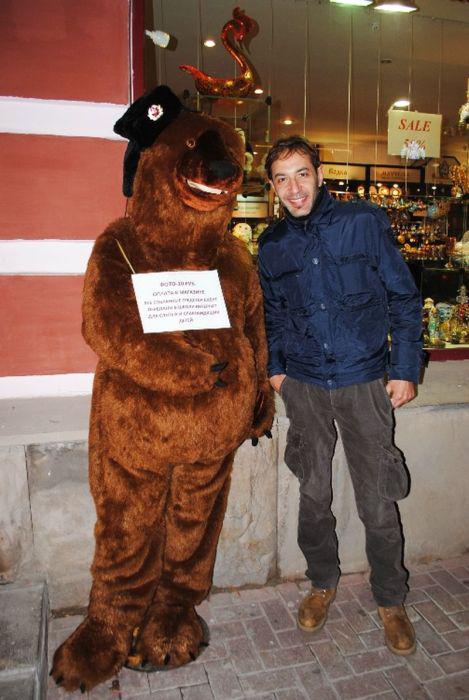 We usually loudly admire Italy - what is it cool, beautiful and warm))) But, believe me, if our country begins to admire the Italian real - with all its Italian-passion, you become the main gun patriot own country - and no options :) And You start to look at familiar things from new angles - and to see all our beauty of his eyes.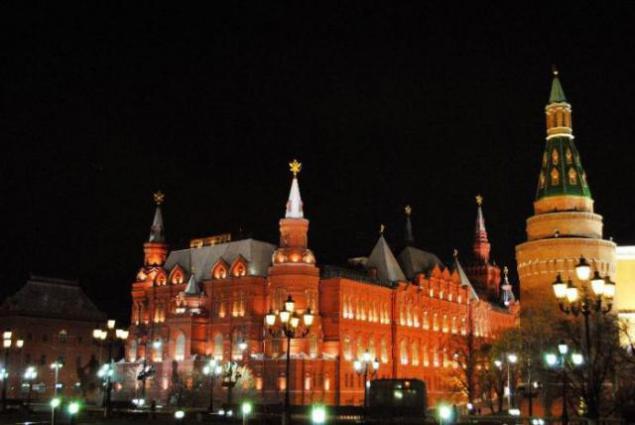 All parts every corner, all the pieces of the architecture - all this is sincere joy of children!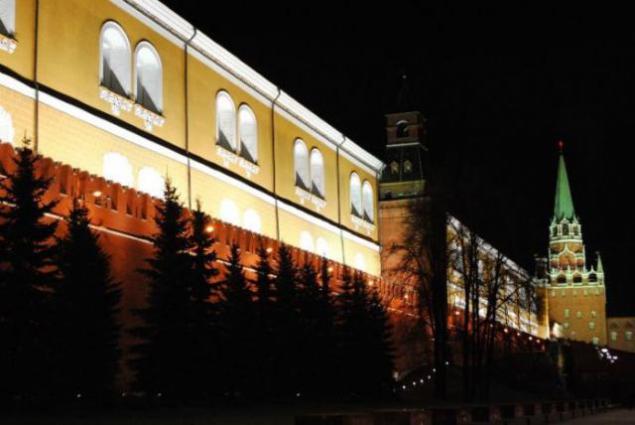 Arbat - even love at first sight. Gennaro once played in a street band, so that all associated with the work, he immediately gets straight to the heart.
The size of our buildings, and especially Stalin skyscrapers - well, you know, without comment;))) Gennaro himself lives in a very small town (but on the beach, a pancake)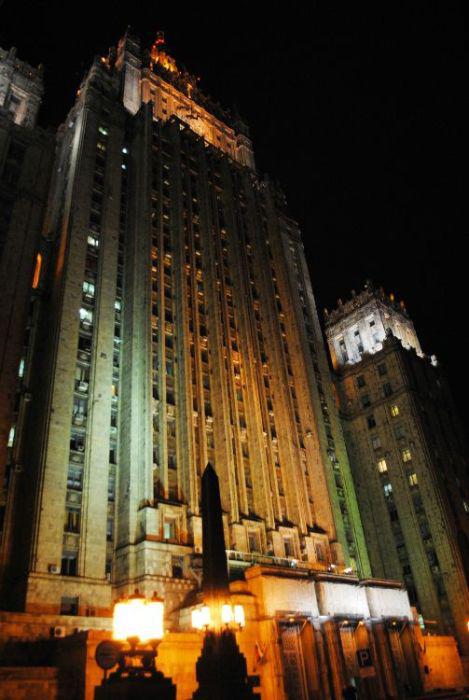 All Soviet, "matrioshki" and other pleasures of life - well, this is a sin not to introduce, Cho already there)
Pro bears in the streets Gennaro had never heard before, but it just so happened that all this was true;)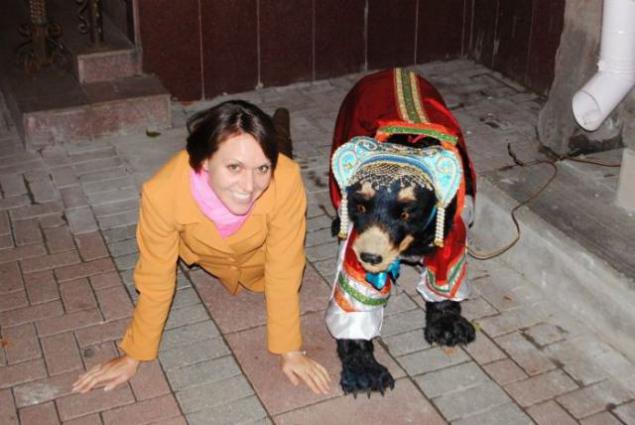 Actually, to be honest, despite the fact that we avoided the main attractions in good faith, in this classic was not enough. In any city there is always a bunch of this, what can you be unnoticed, if you are "just a tourist." And well, when there are those who pay attention to this or that detail or tell the right story at this point.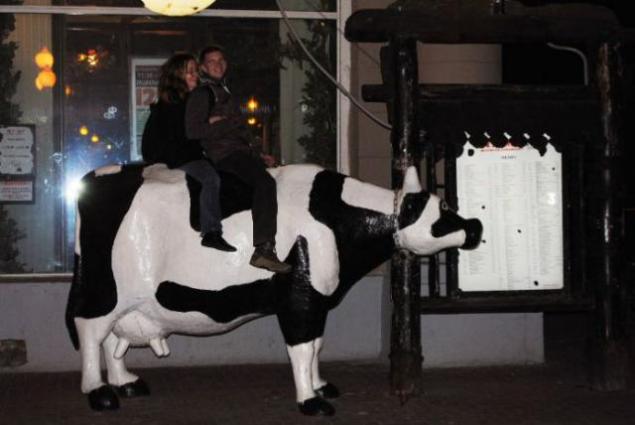 By the way, who said that the funny road signs are only in Italy? ;)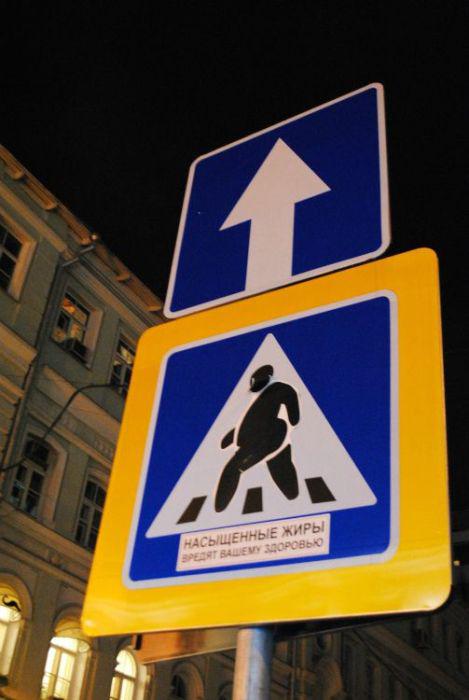 It's great to walk on some places, choosing the time of day when this place looks coolest. Night view of the Moscow-City, for example, made a guest standing with his mouth open for at least 10 minutes.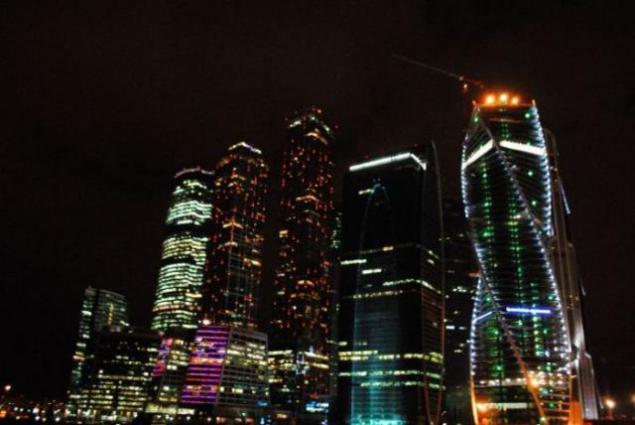 Well the truth is a magical sight with all these lights, the promenade and the branches. It's not only Moscow, but New York-Hong Kong - "all in one» :)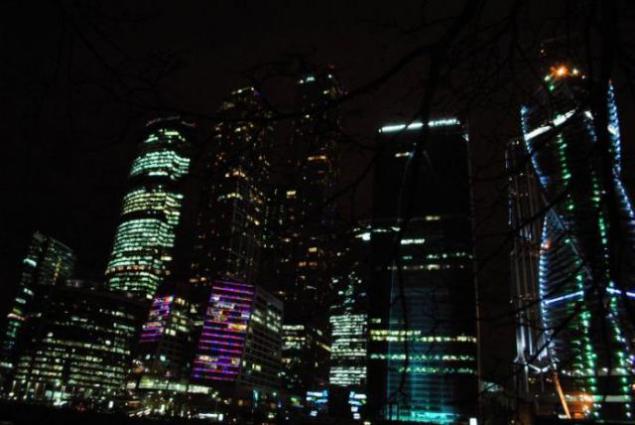 And especially nice at night "zarulivat" in the half-empty cafe - pulling legs and get warm with a hot chocolate zefirkami.
Well, just such a view in the window, of course;)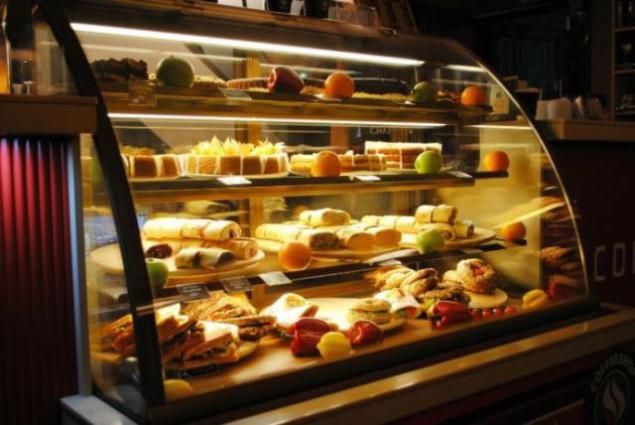 But the most important thing in any place - is, of course, people :)
My friends, even those who do not speak Italian, helped entertain Gennaro as they could. Although, someone who in fact more than entertained, do not know), Nicolas learned a lot about Russian painting in the day! In my opinion, much more than Italian;)))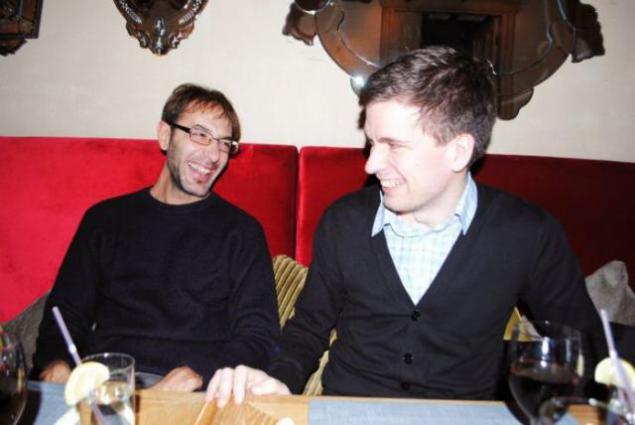 But Gennaro knows how to be grateful. He did not remain in debt and began to teach the Italian language Nicolas, wrote him an incredibly lofty phrase book. According to the authors, if Kohl utter even a part written in the presence of Italian Signorina, she is ready to follow him to the ends of the earth.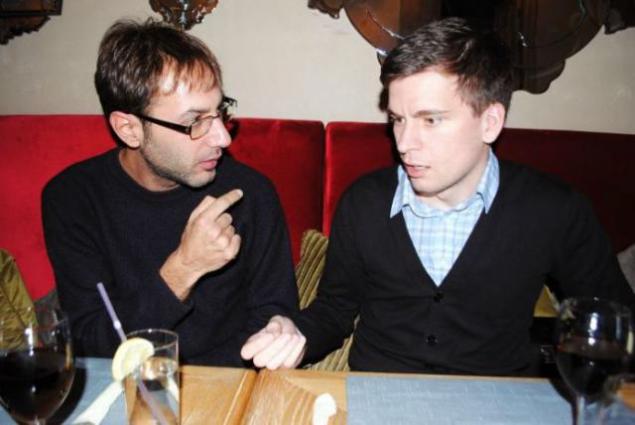 The truth seems to me that Russian girls this phrasebook is better not to feel at least a sense of self-preservation;))) That's kind of all very lofty, but without translation in Italian it somehow sounds better;)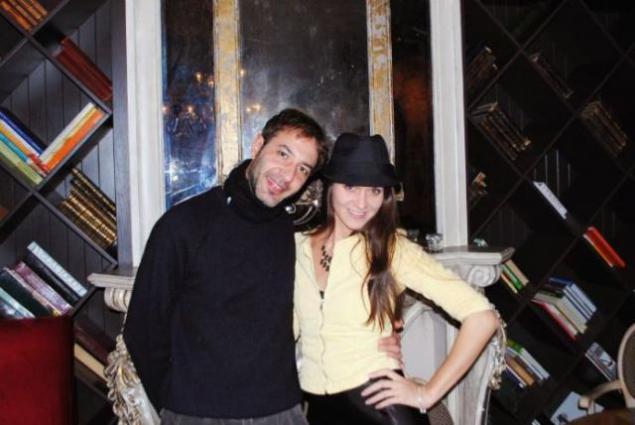 In general, the weather in Moscow in those days we were lucky very much.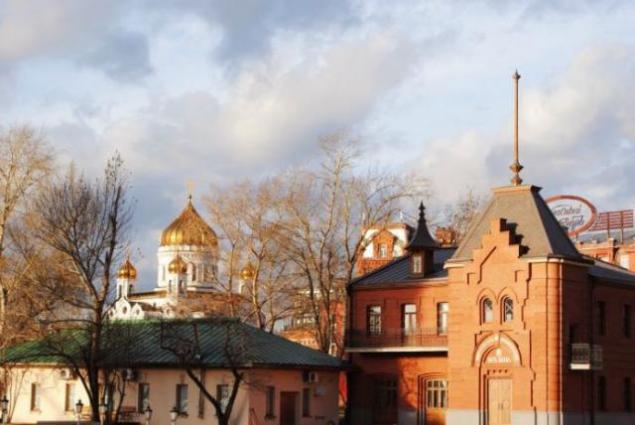 Moscow in general all kind of international. Here is a piece on the embankment of the Moscow River, I always very similar to London.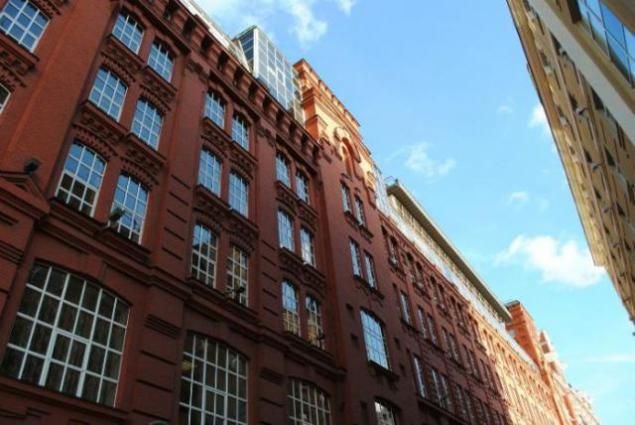 Well, it is, of course, refers only to Italy to Pinocchio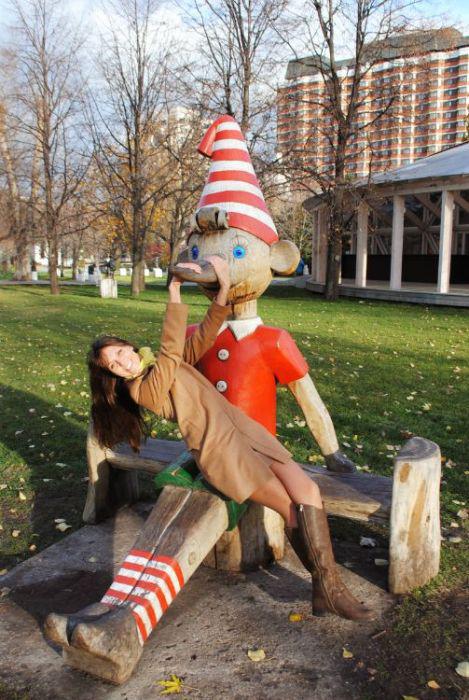 Moscow incredible course with the sun :)
Even without the sun, too, nothing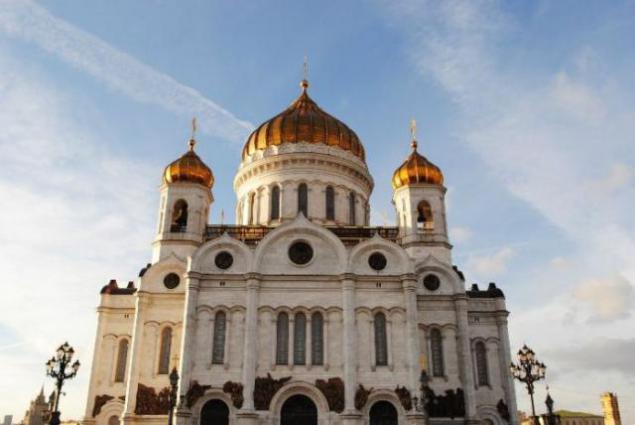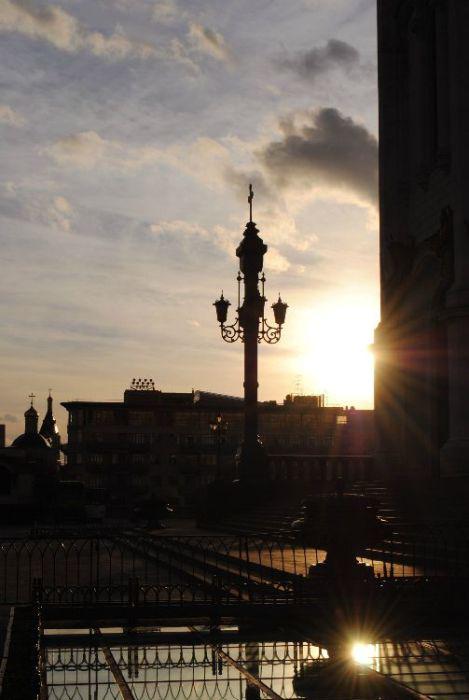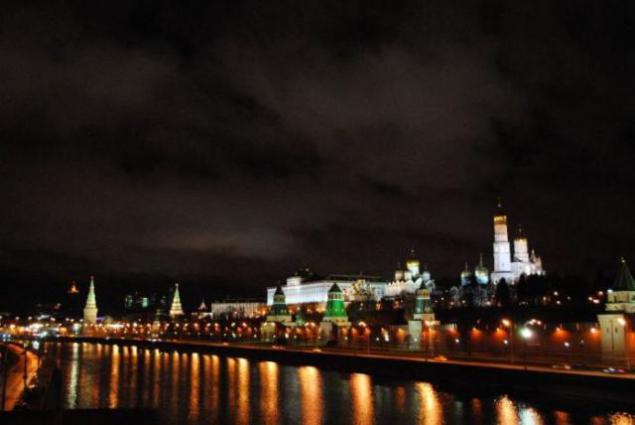 And in the days of arrival Gennaro was Halloween. In Italy, it is celebrated mainly limited to major cities. Therefore pumpkin motives also have bright colors in the guest's stay :)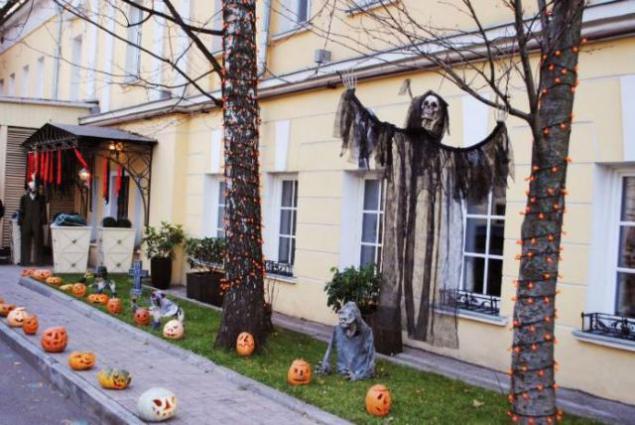 We also decided to drive to some of Moscow's Sabbaths.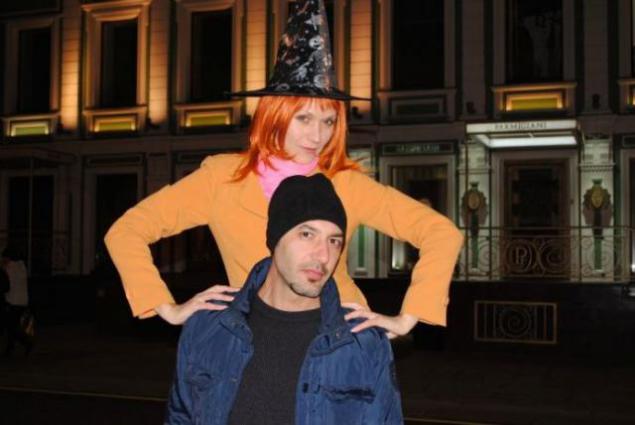 And in the end opted for a karaoke bar on Pushkin.
Organizer Saturday evening in the bar - an Italian, so there periodically zahazhivayut Italians living in Moscow. You can not be allowed to Gennaro bored by compatriots :) It was therefore decided to introduce him and nightlife of the capital.
By the way, the meeting of Russian and Italians, who were abroad, is completely different;) The Italians are almost always really happy to see his countrymen.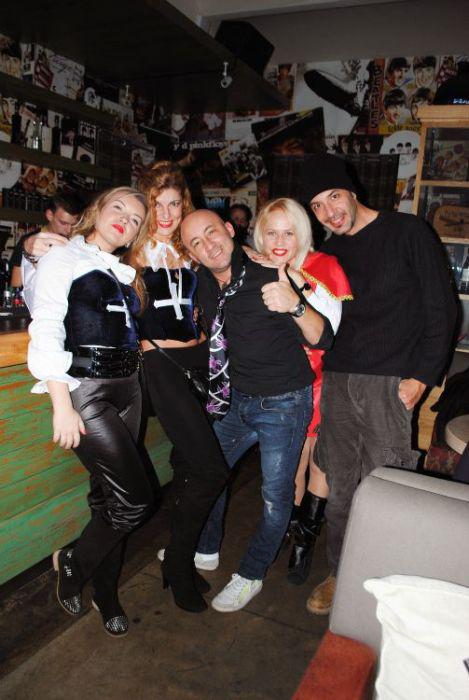 More Gennaro, of course, praised the beauty of the Moscow metro. And even stoically endured all the peak times, as well as a couple of times happened on the night road catching machine. "Overfished" staying miracles Russian car industry, I deliberately did not begin to show the visitor all aspects of our real life.
He imbued oooooochen;))) And even learned the name of one of our most famous trucks :)
An integral part of the program to all my Italian friends - a visit to the restaurant where you can delve deep into the atmosphere of the Soviet apartments.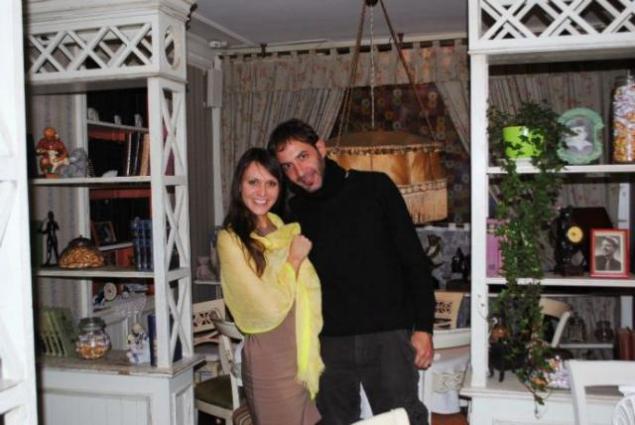 There Gennaro even overtook love! Russian patties with mashed unexpectedly won the heart and stomach of the Italian. He rejected only pickles (but everything has a positive - I got more than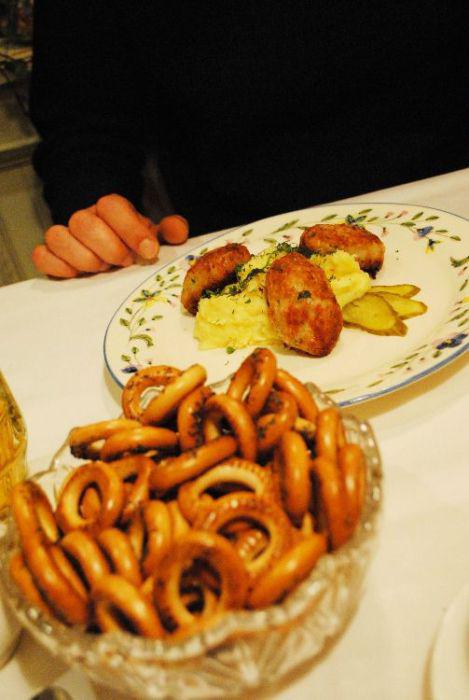 Another mandatory thing in the restaurant - a local star of molestation :) It should be noted, Gennaro knows how to deal with the family cat. Normally haughty cat Venia long wanted to slip away for the Italian.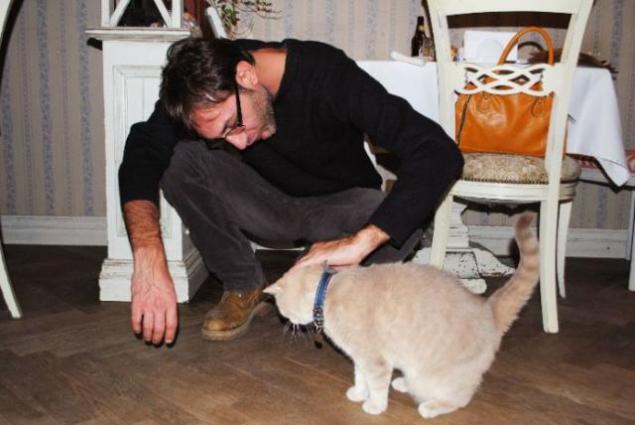 And we had Peter :) Incredibly cool in atmospheric terms, but incredibly warm in the soul
We came to St. Petersburg by train, taking a ticket for a regular reserved seat (well, so they'd finally introduce Italian in Russian life;))) Peter, of course, met the rain.
After two days in the northern capital Gennaro understood the meaning of a joke "- Boy, do you in St. Petersburg there are days without rain? - How do I know? I was only six years old! »:)
But, as usual, architecture and the city itself is very inspired guest. So much so that he wanted to come here again for at least a week to see all waddling.
But most importantly, because of what Gennaro accurately determined to go back, it is certainly devushkiiiiiii !!! :) After 10 minutes of dialogue Gennaro was in love with both of them - pure sincere love (and I understand it;))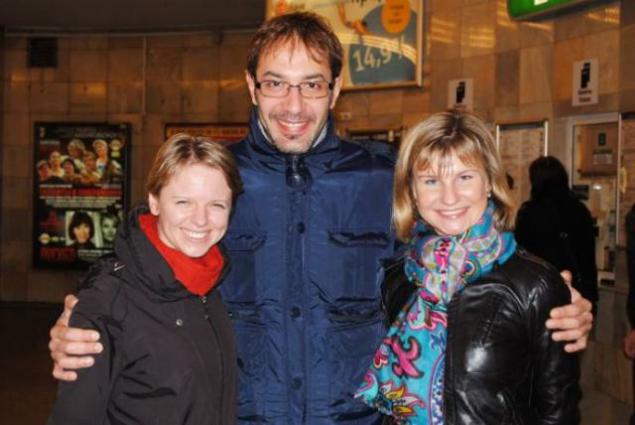 But I Peter (just because of the weather))) complicated relationship. You could say the old trauma)))) So I gave the Italian girls in good hands and dashed off to the concert Mylene Farmer.
That evening Dasha heroically walking her Gennaro rain and squally wind gusts. And the amazing thing: Gennaro does not speak in English, Dasha - Italian. But Gennaro understood almost everything she had told him! Both me later retold his version of virtually the same words, although in different languages ​​:)
Then, on the way to Moscow for a long time Gennaro told me about how he conquered Dasha warm care from the requests put on a hat that is not easy to help you select the menu, and the desire to show the best corners of the city. "In order to truly love the human soul, sometimes quite so little!" - He shook his head, remembering his St. Petersburg evening.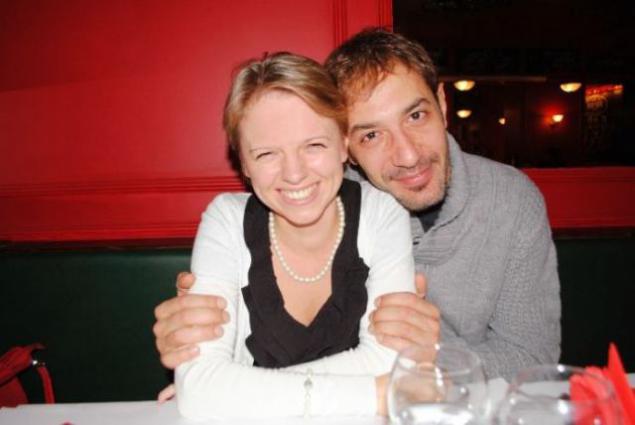 By the end of his journey Gennaro general "Russified."
Even asked for hot tea brew it O_O who knows the Italian tradition, he understands that it is generally in any gate - Italians do not drink tea! Anyway neigh on all who consume it :)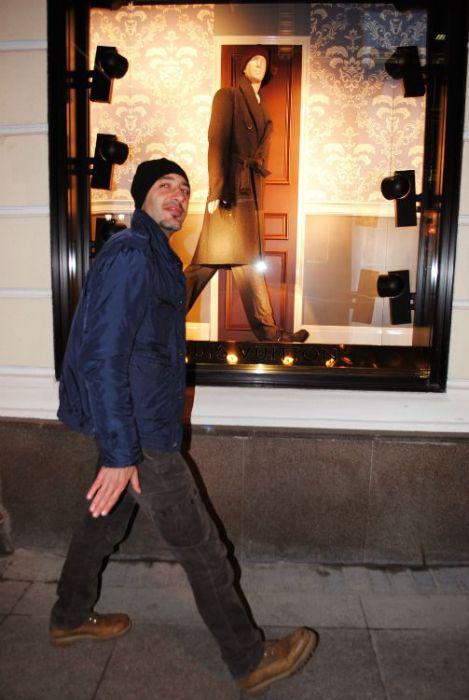 and I must say that for the time spent in Russia, Gennaro managed to meet sooo many :) So on the penultimate evening we accompanied him almost the whole encampment :) And not all were able to join)))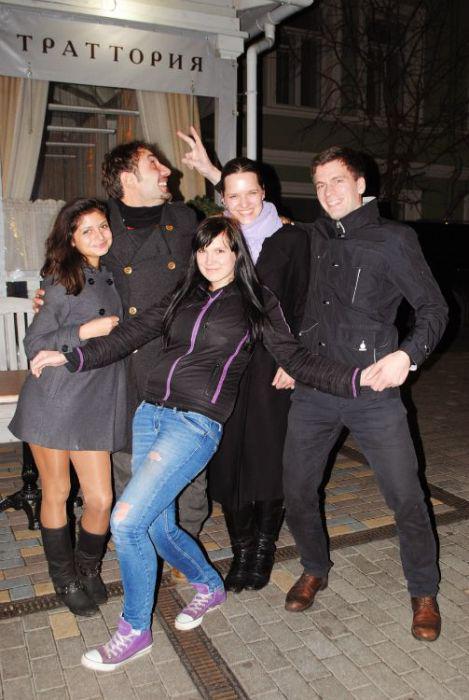 Now, not only Gennaro, but also, automatically, all its many Italian friends know how cool in Russia and what our great people. Such is the intercultural exchange positive :)
So amazing, though it is well known thing. When the person is open and set up a good, it's good for him is attracted to some tremendous numbers. And no matter what country it is and what nationality :)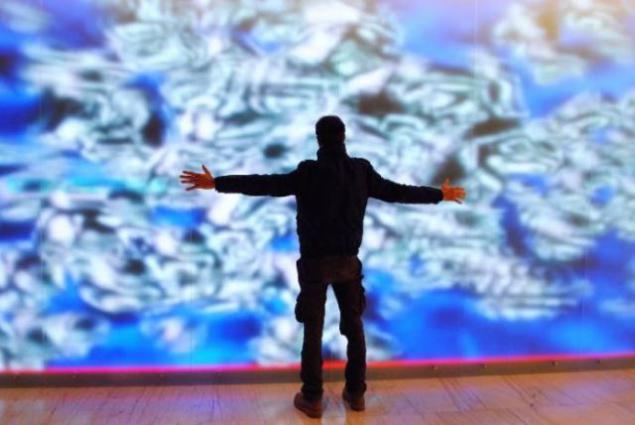 Here