Ford Focus
Ford Focus - the most sold car in the world for the second year in a row. According to estimation of LMC Automotive, just in 2013 the world will be sold around 1,059,574 cars of this model.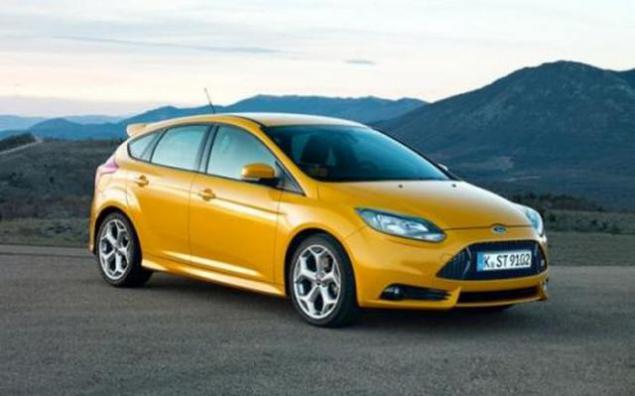 Toyota Corolla
Toyota Corolla appeared in a new design, becoming not only more stylish, but also more convenient to administer. Nevertheless, for the second year in a row it fails to regain the title of best-selling car of the year. Sales of Toyota Corolla in 2013 will amount to 1,001,141 vehicle.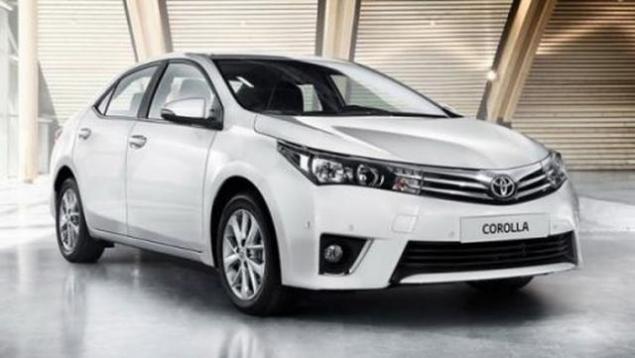 Volkswagen Jetta
Model Volkswagen Jetta sedan sold in some markets under the name VW Vento and Bora. It features a large choice of engines, including diesel and hybrid. Sales of the model in 2013 will amount to 905 869 pieces.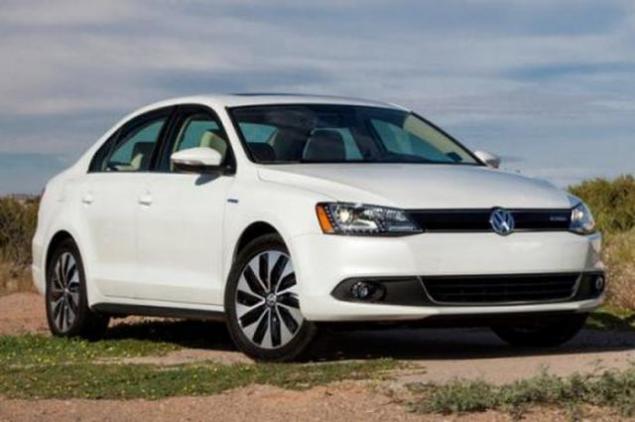 Hyundai Elantra
The carmaker Hyundai from South Korea has become one of the major players in the global markets through such vehicles as the sporty Hyundai Elantra (sold on the domestic market under the name Avante). Sales of the 2013 rose 11% to 866,000 units.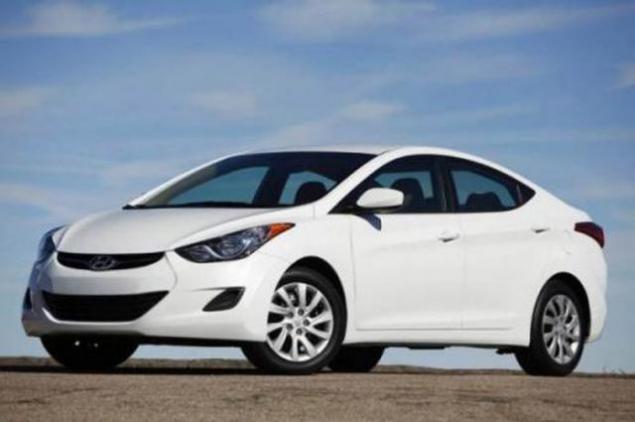 Chevrolet Cruze
Model Chevrolet Cruze was introduced in China in 2009 and became the first truly global car group, which largely served as the revival of the Chevrolet brand in the world. Sales of the model in 2013 amounted to 729,000 units.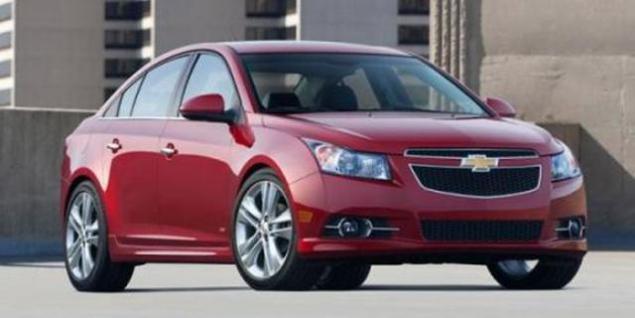 Toyota Camry
Toyota Camry was the only midsize car in the top ten best selling of the year thanks to strong sales in the US, where the model was the best-selling passenger car. Global sales in 2013 - 728 230 pieces.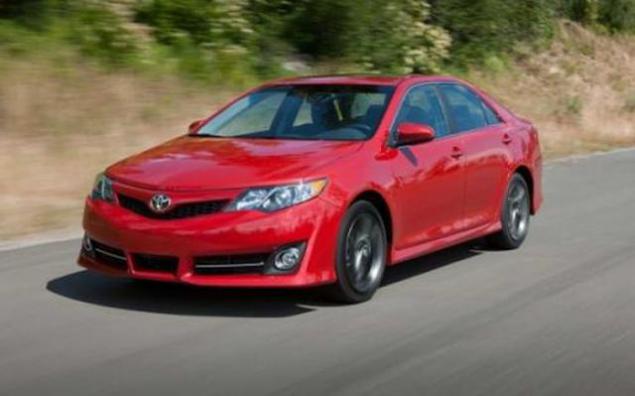 Volkswagen Golf
Seventh generation Volkswagen Golf has not happened in the US and China, but sold well in the world. Sales of the new model in 2013 will amount to 720 440 pieces. In the US, the model will go on sale in 2015.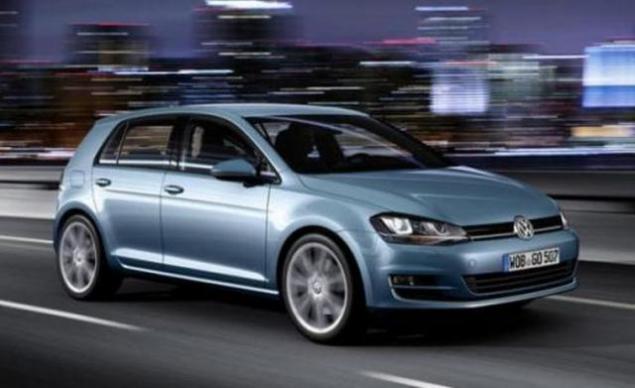 Ford Fiesta
Model Ford Fiesta has a modest success in the United States. But its sporty look and high-tech filling attract attention of buyers in many countries. Global sales in 2013 will amount to 705 287 pieces.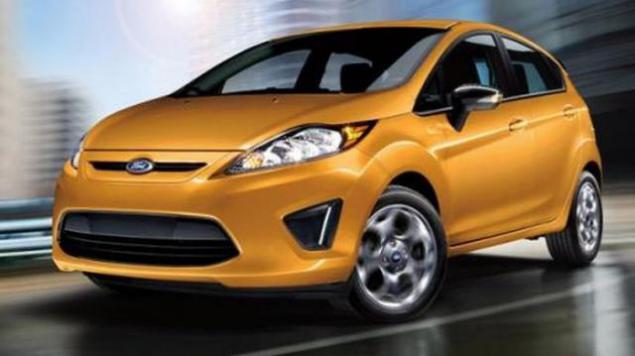 Honda CR-V
Honda CR-V crossover was the only, who managed to get into the list of best selling cars of the year. In 2013, it is expected to be sold 697,955 of these cars.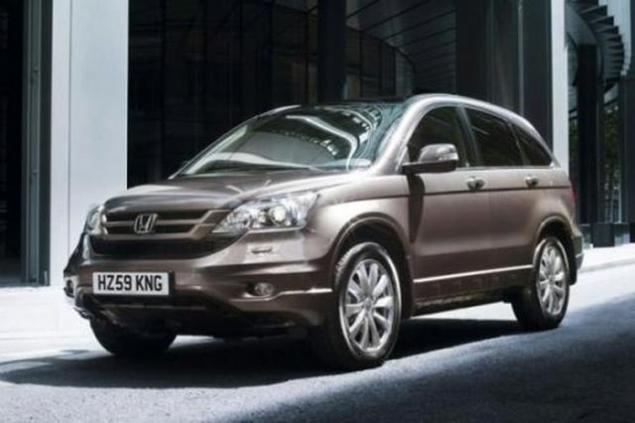 Volkswagen Polo
Volkswagen Polo has become a benchmark in the supermini segment, but still did not come to the US market. But in Europe, South America and Asia model sold very well. In 2013 it will be sold 686,000 of these cars.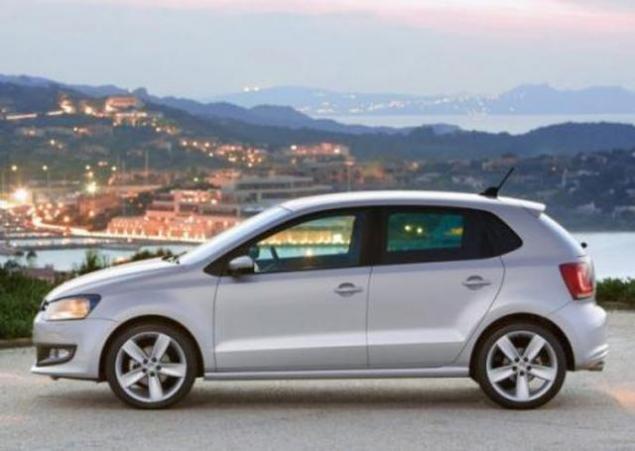 Here