Despite its publicity biography of the Russian president has "surprises".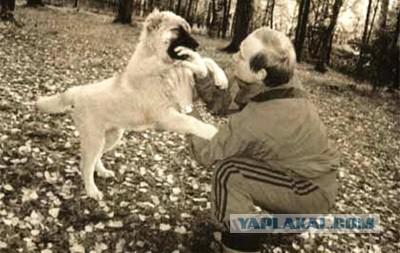 Portal The World Post collected ten "surprising" facts from the past of President Vladimir Putin, writes korrespondent.net.
1. Vladimir Putin grew up in a communal apartment in Leningrad Baskov Lane near the embankment, which is divided three families, and the general steps were performed rats in which the future leader of the country was hunting with other boys.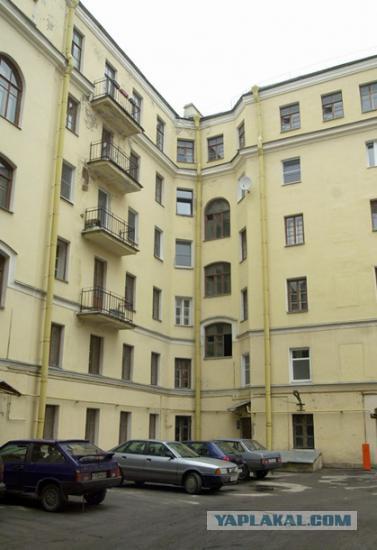 2. His grandfather - Spiridon Ivanovich Putin - was a renowned chef who has worked in a country house of Vladimir Lenin and a few times for the cooking of Joseph Stalin.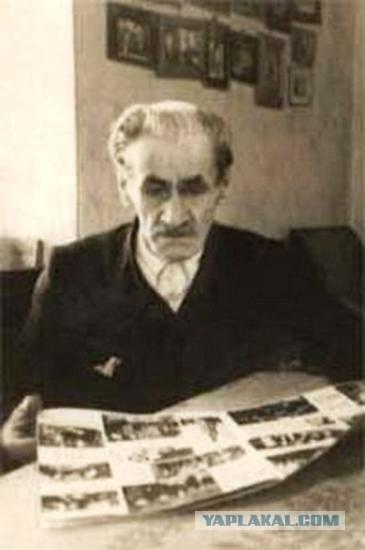 3. His black belt in judo, he was 18 years old and still does not throw favorite sport, calling it his philosophy.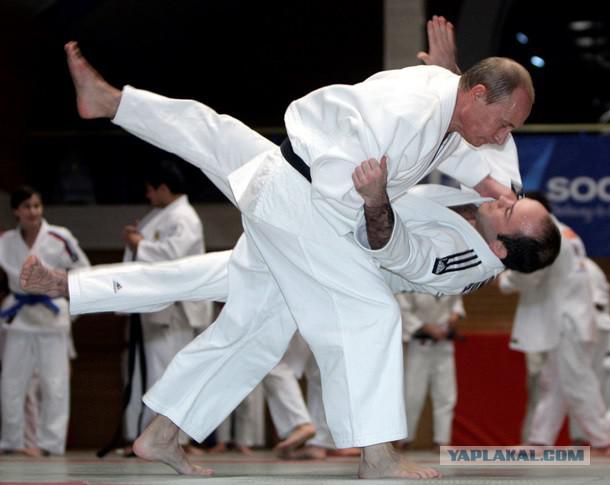 4. Vladimir Putin - a fan of spy novels. Once he admitted: "It amazes me that the efforts of one person can do more than an entire army forces».
5. While still a student, he joined the KGB in the 1980s helped to recruit people to work in the West.
6. Vladimir Putin loves his dogs and often takes them for talks with world leaders. Rumor has it that the latest scare.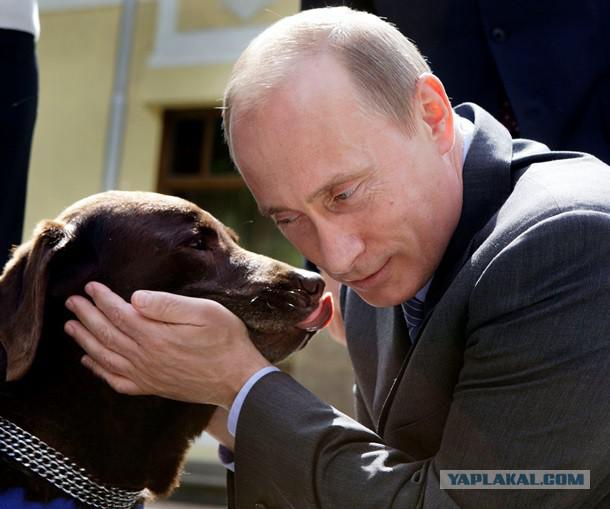 7. He is fluent in German, but in English - not very.
8. On his divorce from his wife Lyudmila, he declared during a visit to the ballet at the State Kremlin Palace.
9. Vladimir Putin has two daughters - Mary and Catherine, but their life - one big secret: they studied under false names, who are working and where they live - is unknown.
10. The President of Russia - Orthodox Christian. Once he even compared gay marriage with faith in Satan.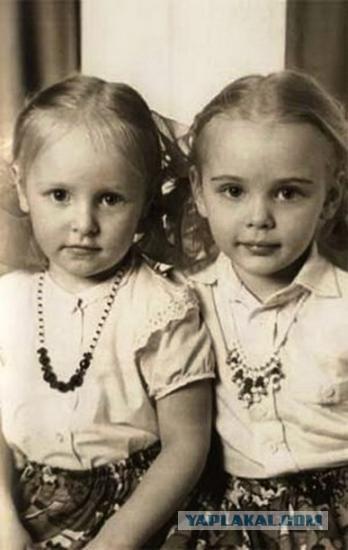 Source: