Indonesian monkey became famous, to arrange a photo session unusual. Black macaque, attracted by its reflection in the lens, the photographer kidnapped traveler David Slater camera and took a few self-portraits.
In the words of 46-year-old Englishman, in the jungle of Sulawesi with him he met and befriended a whole pack of primates.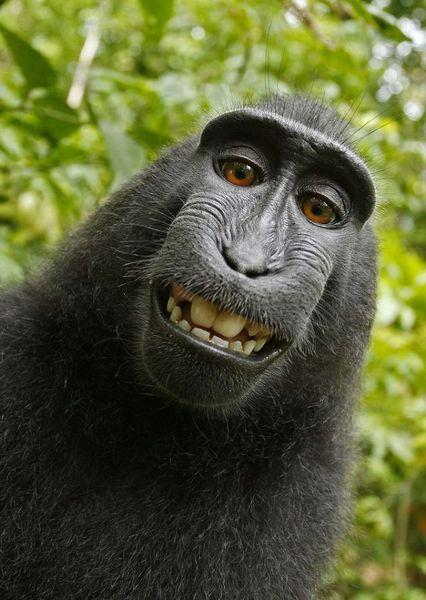 "One of them is likely to hurt the camera, and she has worked," - says the owner of the camera. Monkey was delighted: imprinted on the photo the female macaques became a face and repeatedly press the button. "At first the others were afraid of the sound and ran away, but later returned", - said Slater, specializing in filming wildlife and an award in the last number of your images of prestigious awards.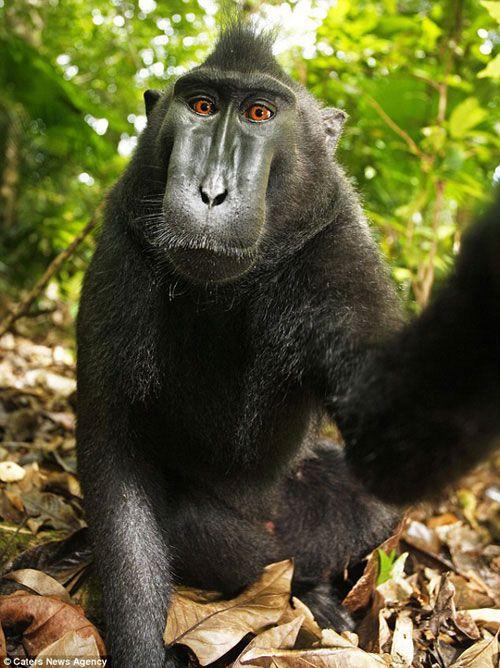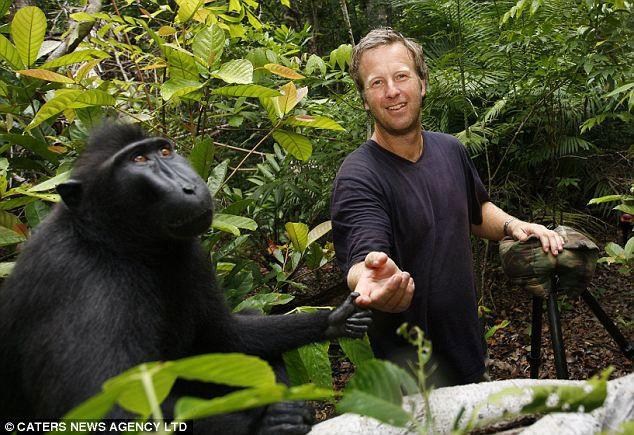 "By the time I picked up the camera again, the monkey made must be hundreds of pictures, but few clear out. Obviously, she still needs to work on that. It's a pity I could not stay longer and wait for it to make a family album. "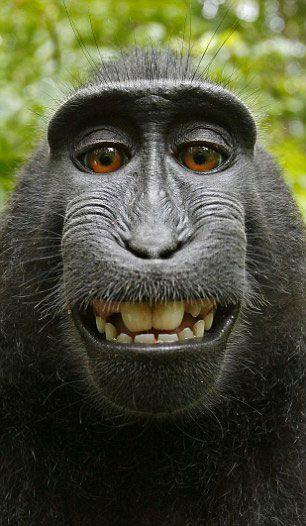 via source