In the grand old beauty from the creators intertwined with the fate of the residents.
Iron grilles stairs, giving fantastic shadows, lattice, creating an intricate pattern on the ceiling, giving sunlight from above, moldings, various patterns on the floor. And in the same dress on different floors, these figures differ from each other: the ceremonial oval, rectangular, round or square, with or without windows, but with a canopy overhead, with stained glass windows, or simple, with a heap of calls in communal and proud with metal tags engraved names. And what smells and sounds that will not give the pictures!
I suggest a walk on an amazing, full of mystery and guesswork parade in Odessa.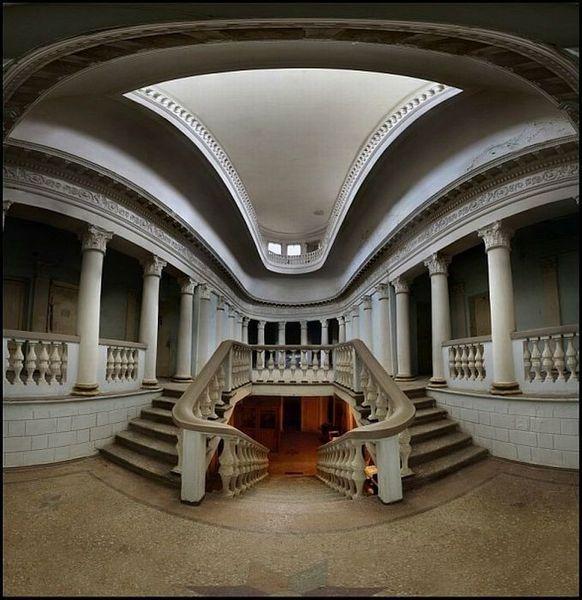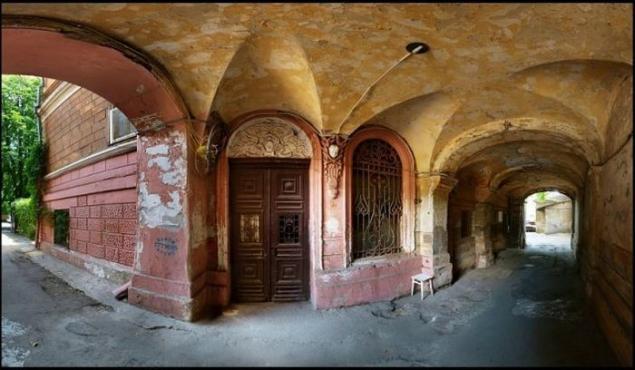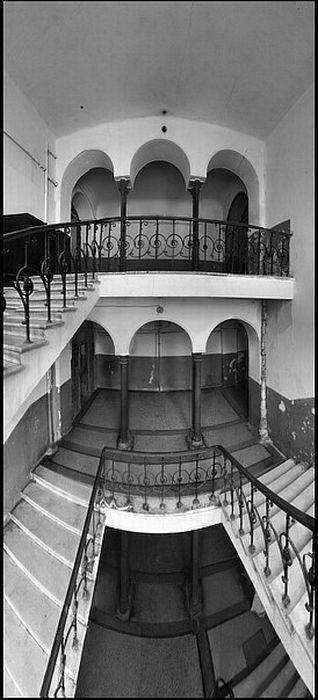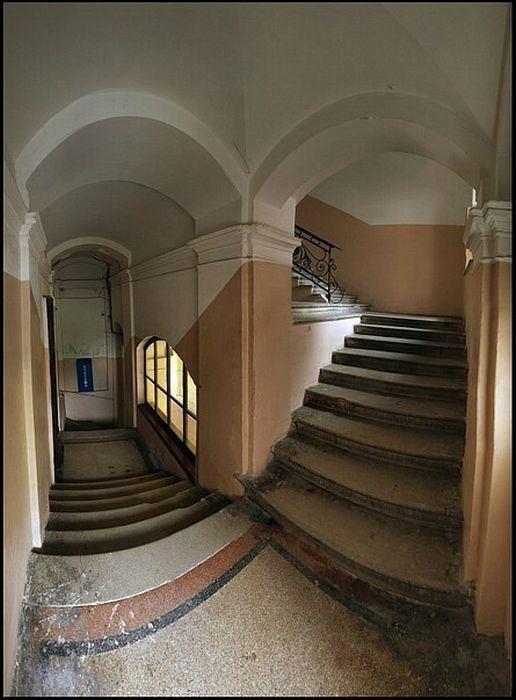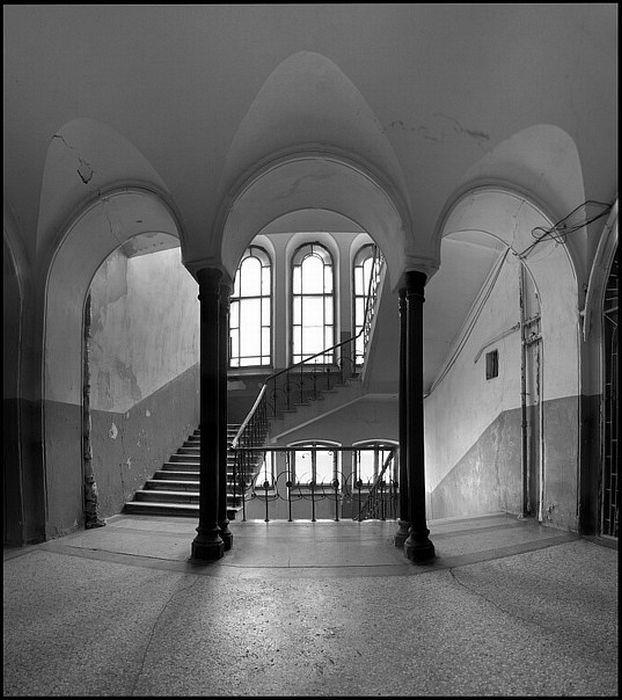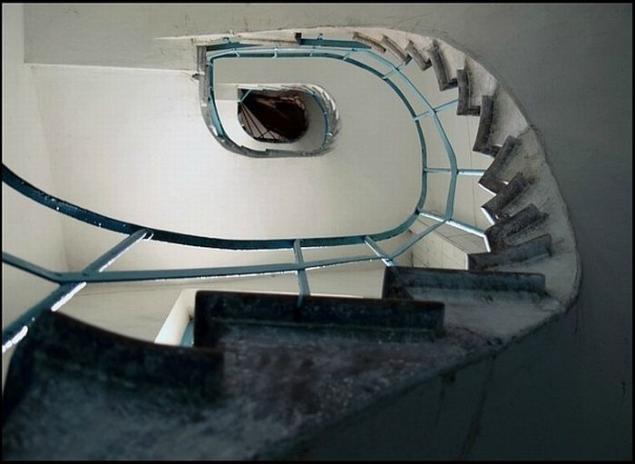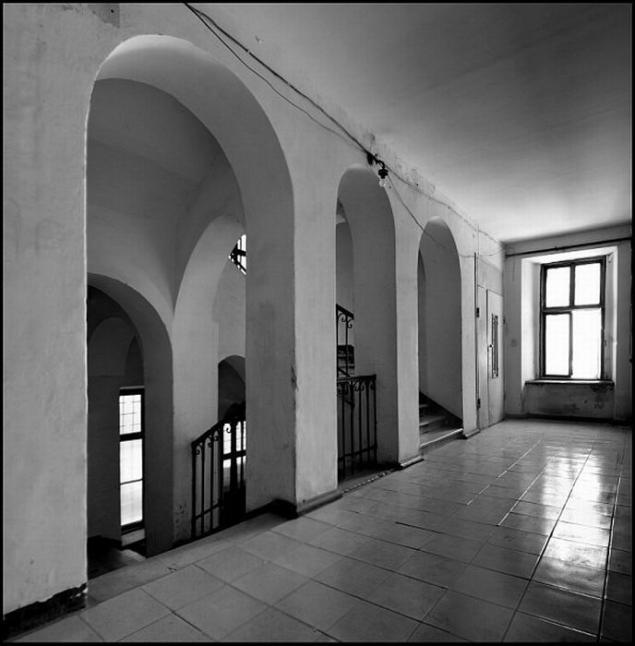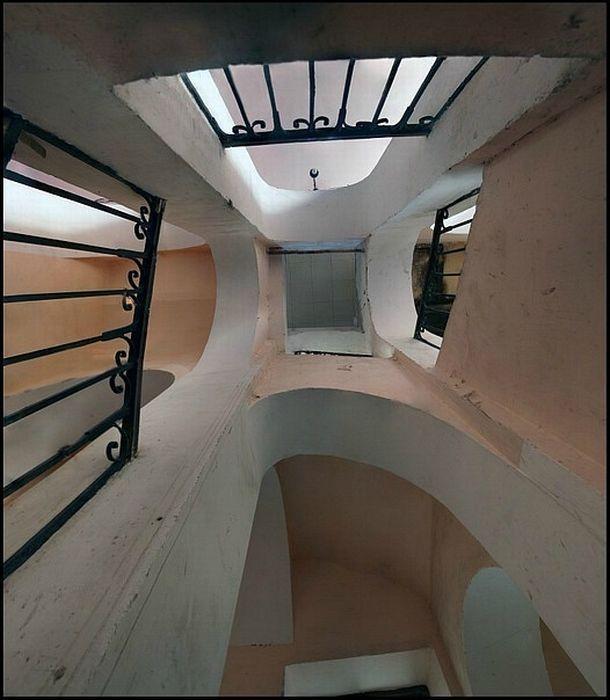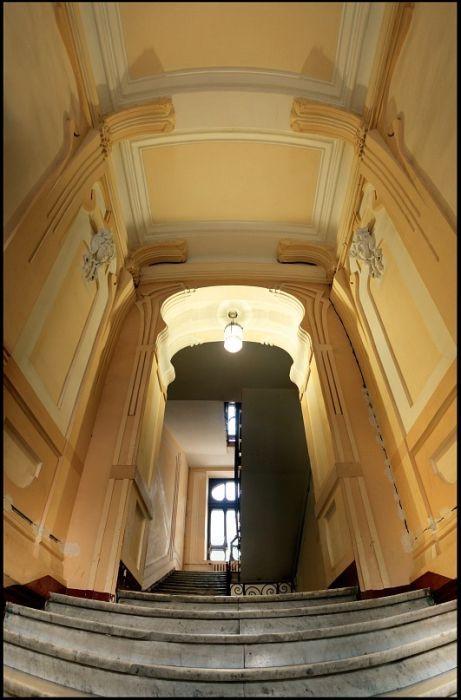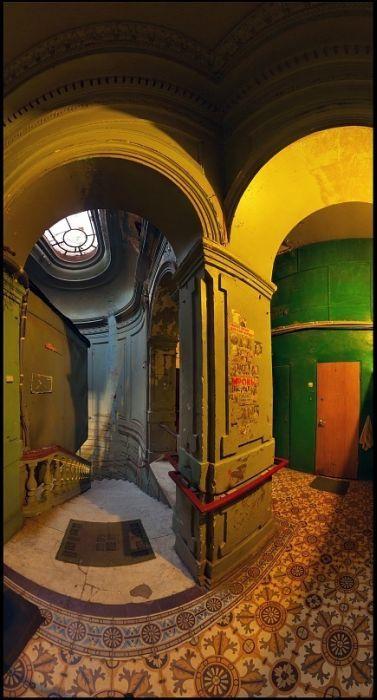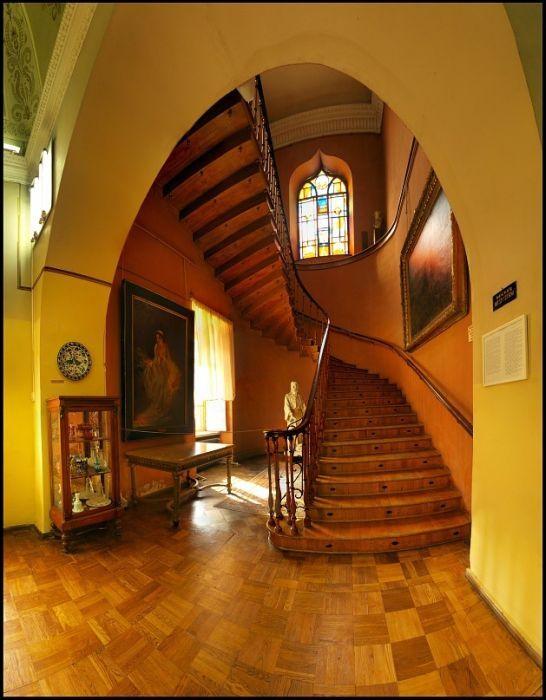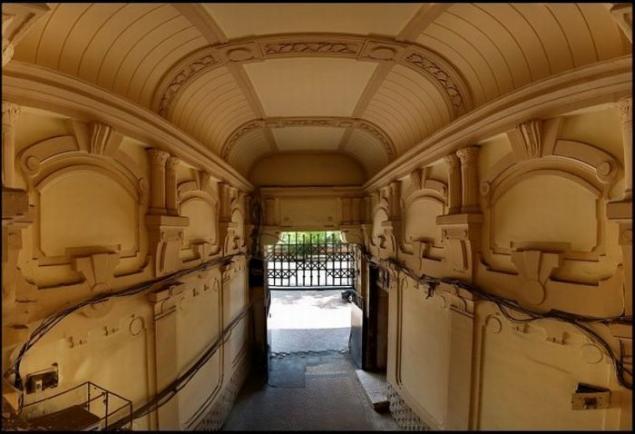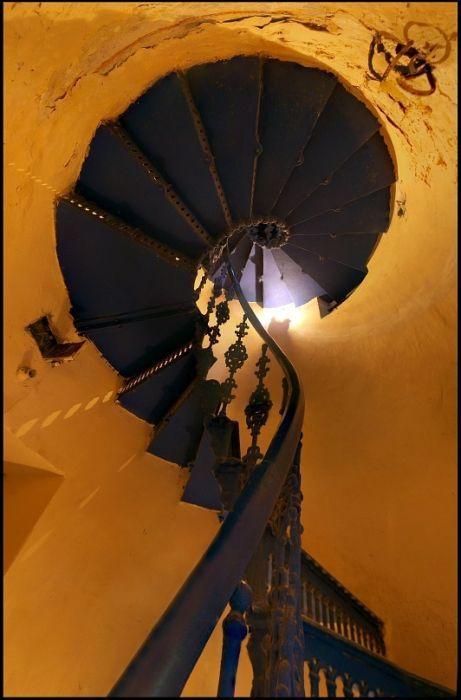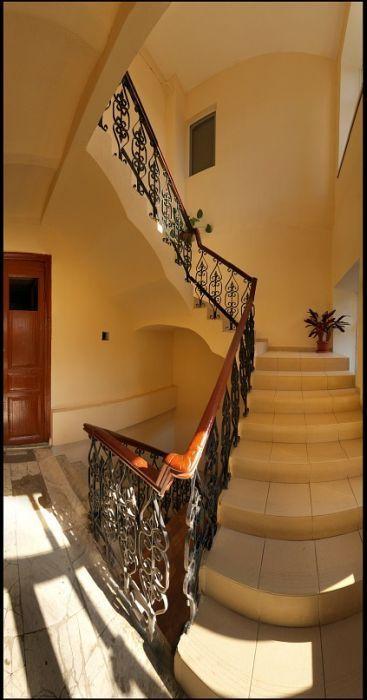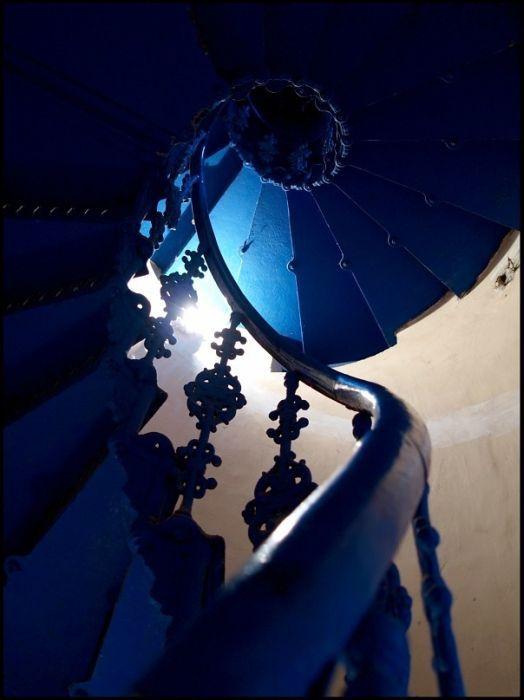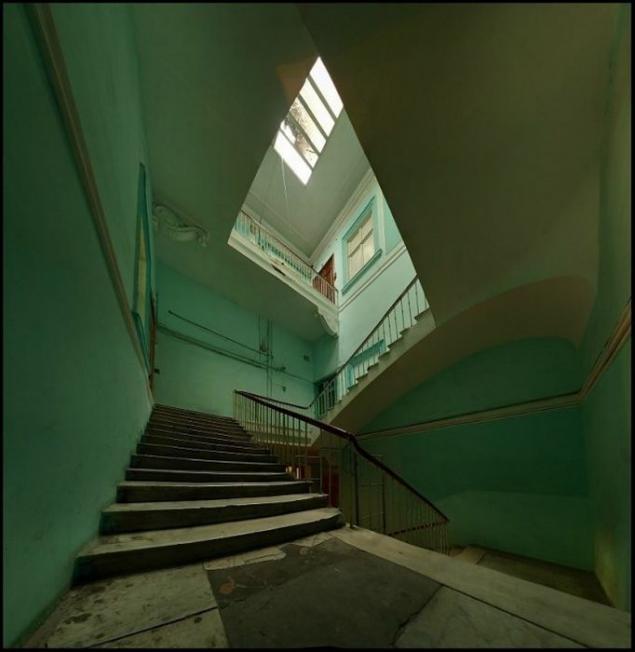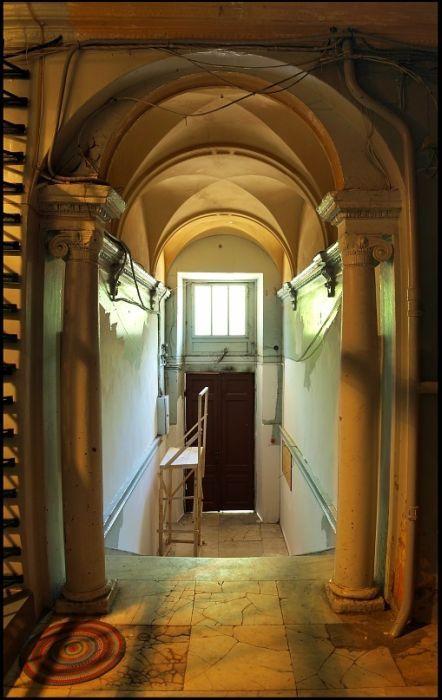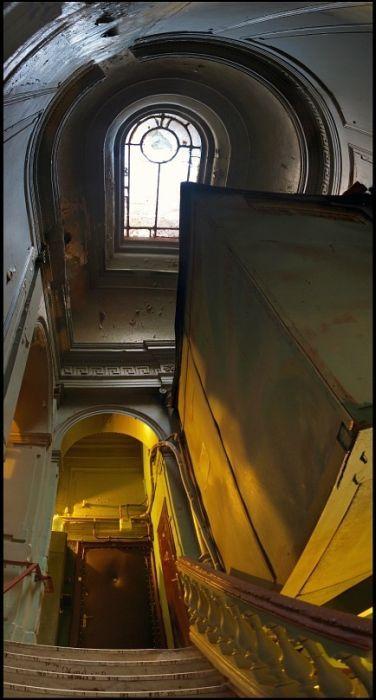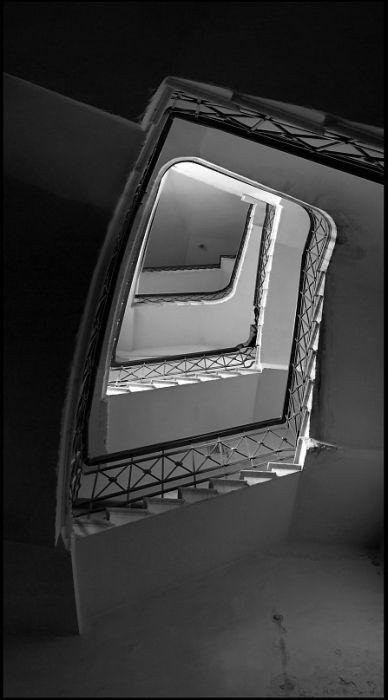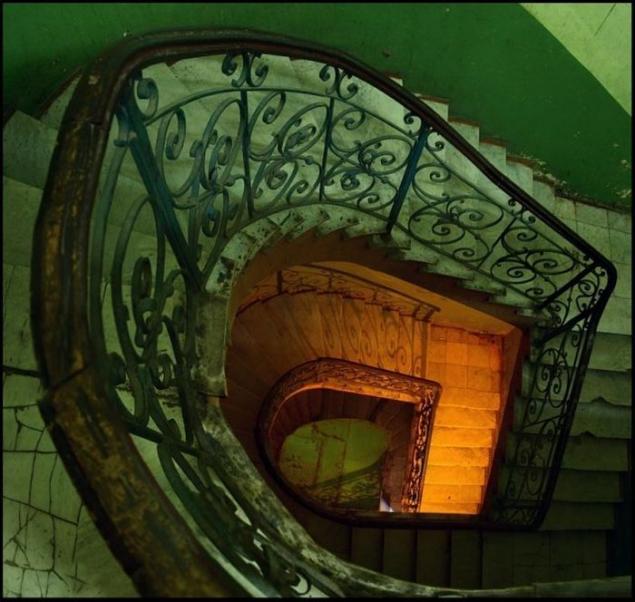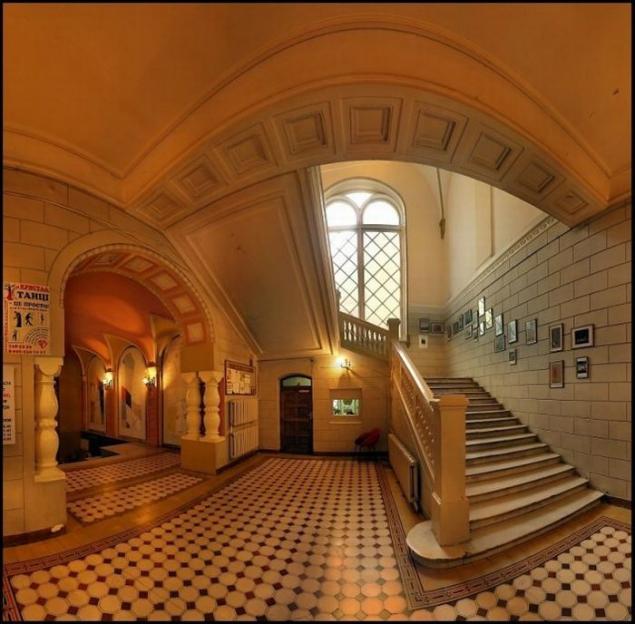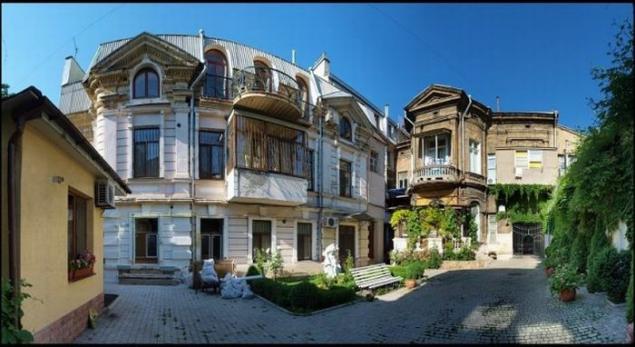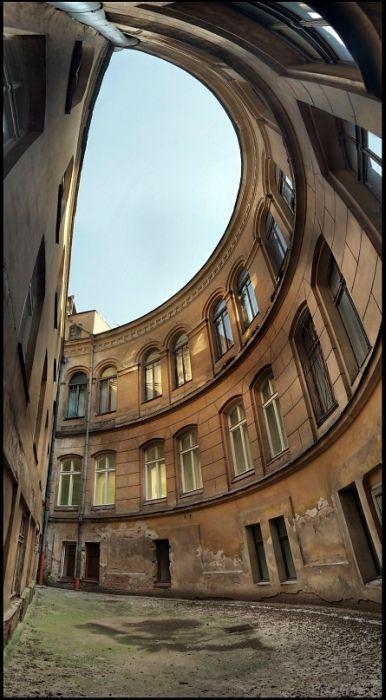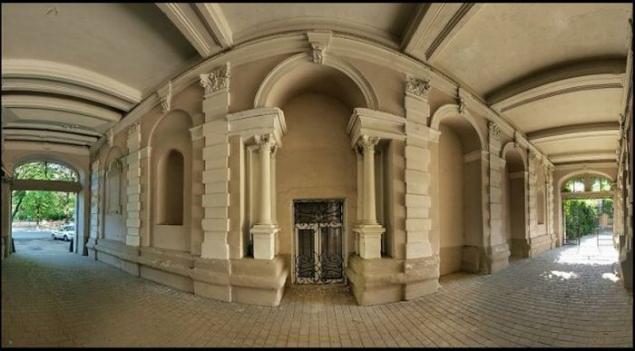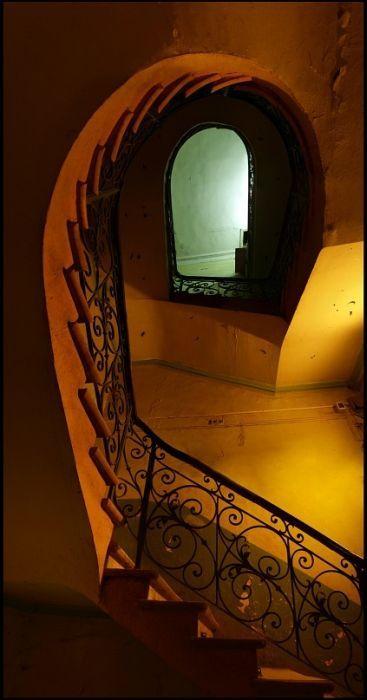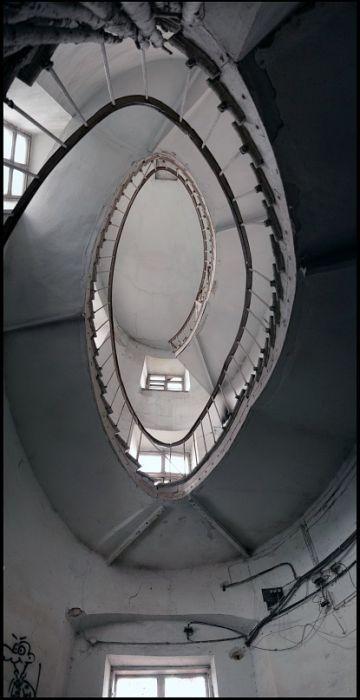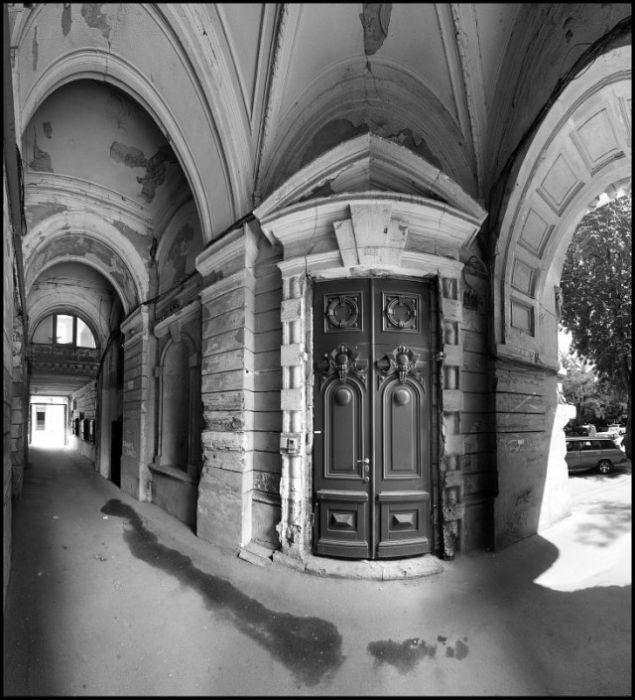 Source: obana.at.ua