Incidentally, 70 years ago - in April 1944
Soldiers with the child in the liberated Odessa.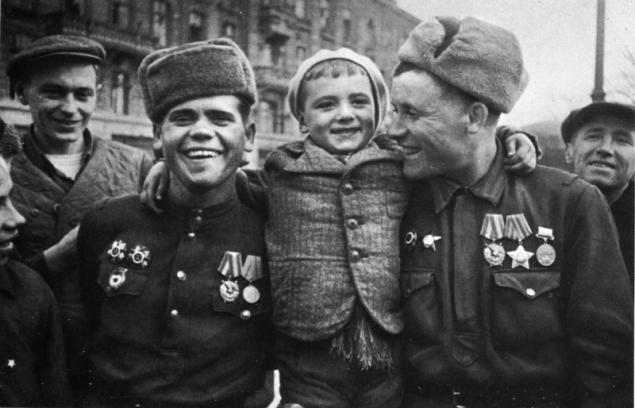 Soviet soldiers are driving on the streets of liberated Odessa, hammered the Germans abandoned the technique.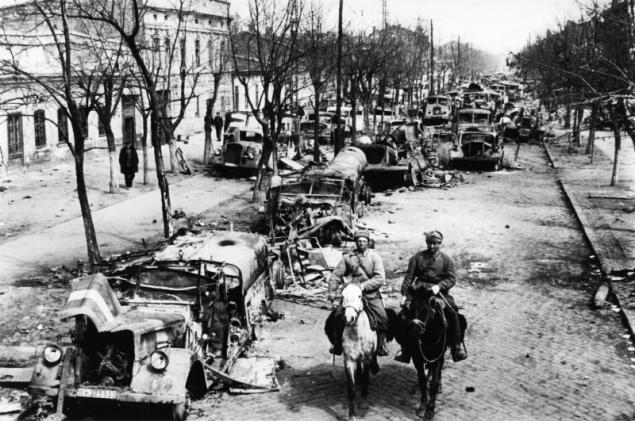 Soviet soldiers on the march to Odessa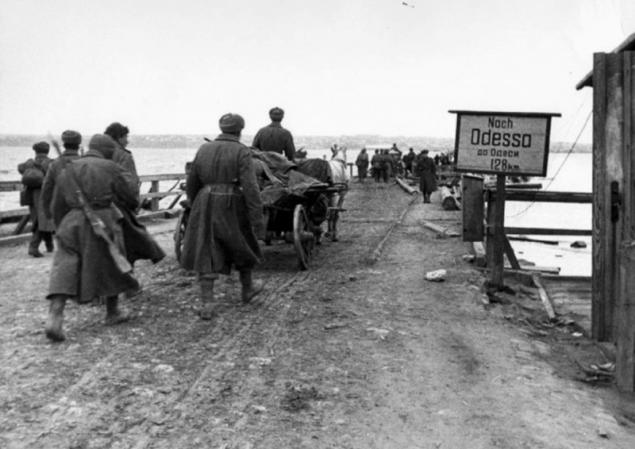 The night attack of T-34-85 at the station near Odessa Separate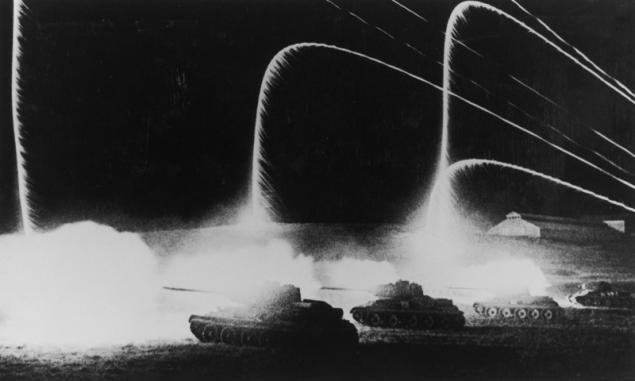 Attack the infantry during the liberation of Odessa
Meeting with residents of Odessa Soviet soldiers liberated the city parts. Copyright title of the photo - "Meet the winners in Odessa."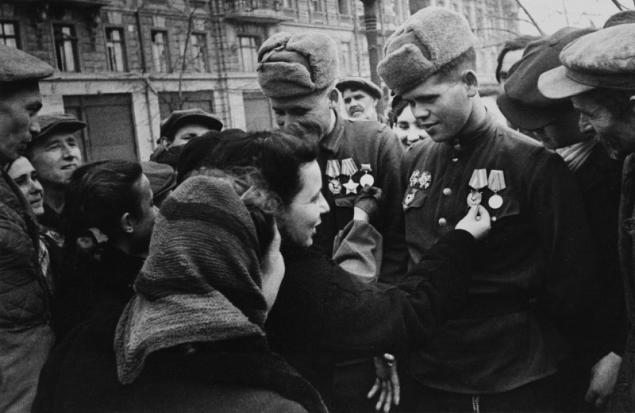 German prisoners of war near Odessa.
Soviet troops enter liberated Odessa. The photo was taken on Lenin Street (now the street. Rishelyevskaya). In the background, the Odessa Opera House.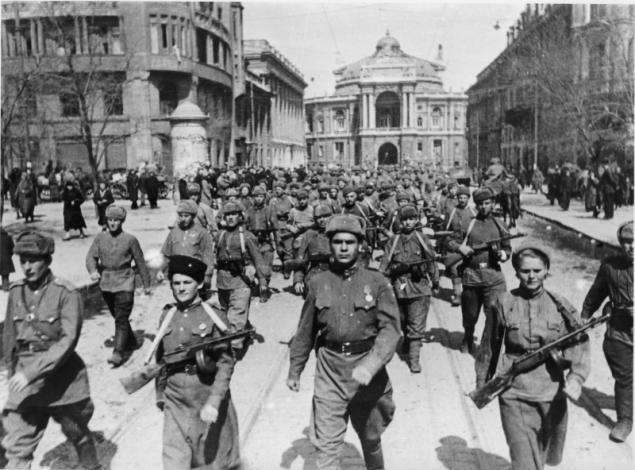 Source: