When I was in 3rd grade, my whole family went to Leningrad. I was particularly struck by the fountains in Peterhof-crackers. How do they work? Child's imagination to draw complex circuit diagrams, hidden under stones, for benches ... And, supposedly, when pressed for a specific foot stone fountain turned on ... This terrible secret thrill me the next 26 years of his life. And finally, being with his family in St. Petersburg, visited Peterhof. I can say that a terrible secret fountains crackers disclosed ...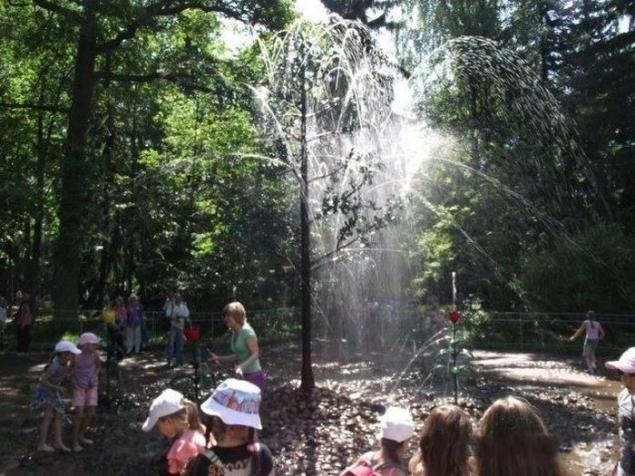 All the kids are looking for the ill-fated rock ...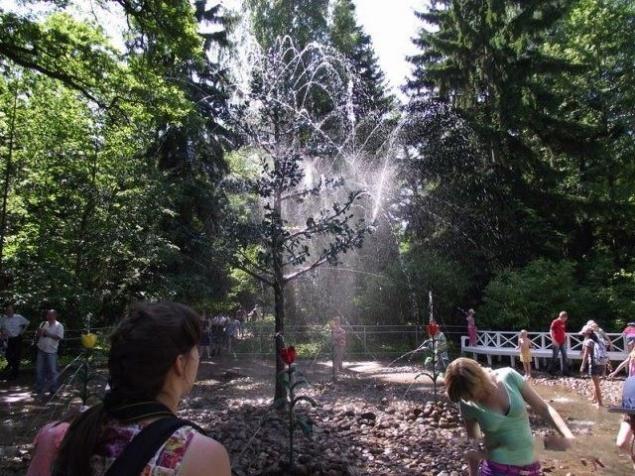 And, strange to say, the fountain pours more frequently if an adult is on the rocks ...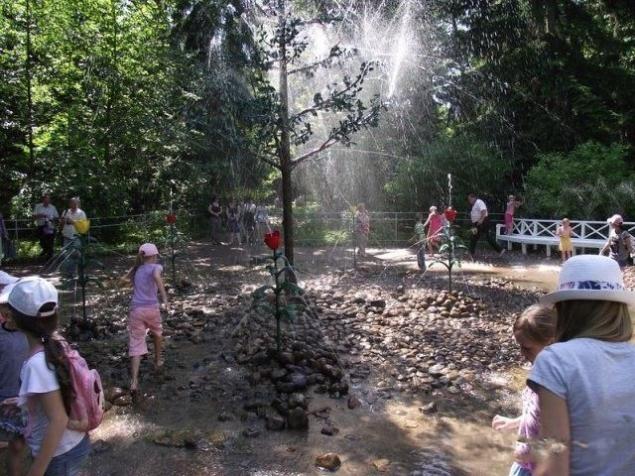 For bench noticeable inconspicuous green booth ...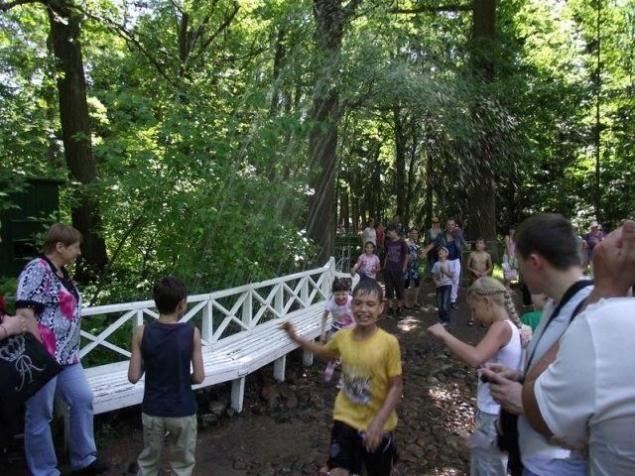 Approaching ...