On Sunday, the author has brought in the most secure courtyard of St. Petersburg, on the basis of special forces unit "Bastion".
The thing is that in St. Petersburg, a delegation of the Chinese comrades consisting of children of employees of the Ministry of Public Security of the People's Republic, who died while on duty. After the cultural program of the museums and palaces of the city they went to visit the fraternal ministry for inspection equipment and weapons used in Russia for law enforcement.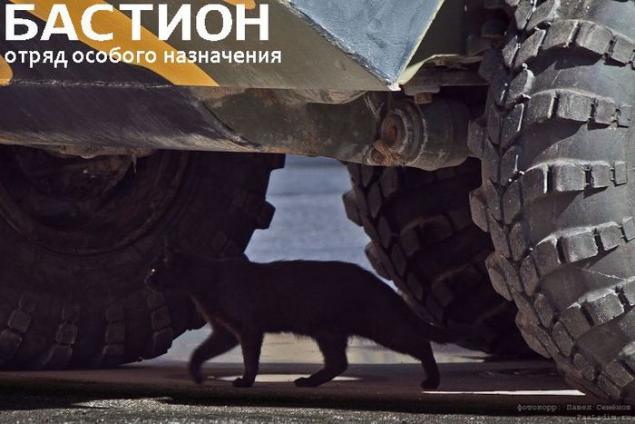 01. Of course the most important unit in the fleet is the BTR-80 engine with 260 hp and machine gun KPVT 14, 5 mm.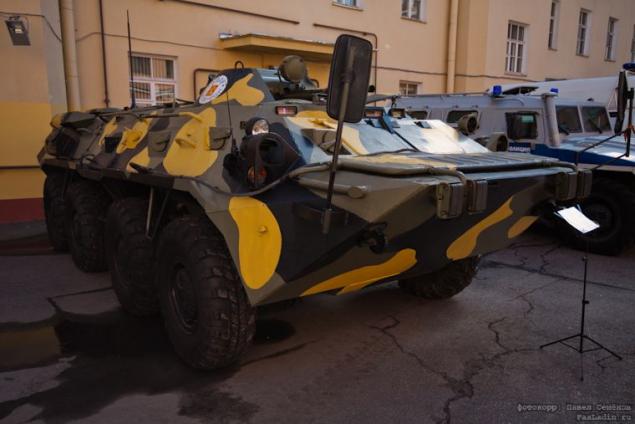 02. PBC 7, 62 somewhere from the tower gone, instead lonely gaping hole.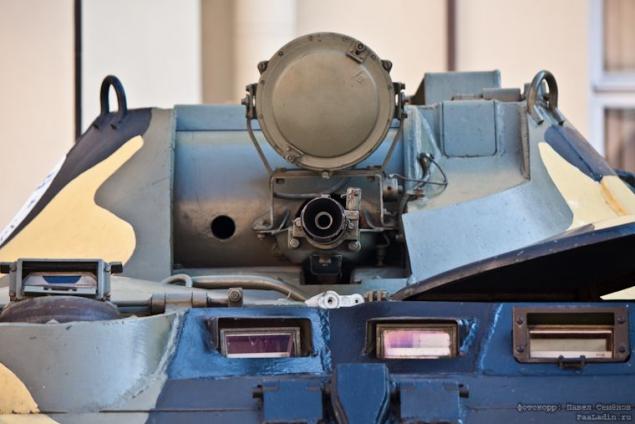 03. In the service units are both Russian and foreign developments.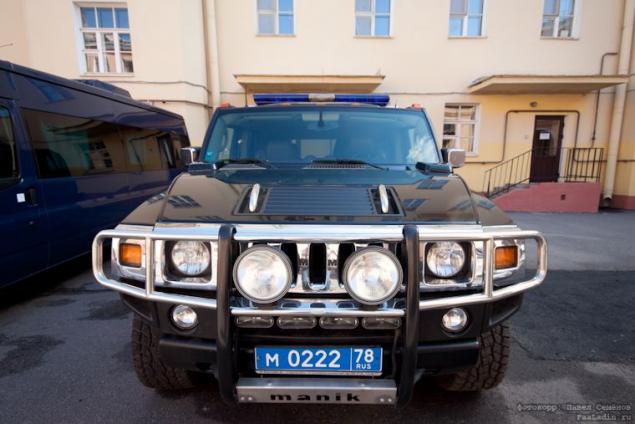 04. For example, this car «Hummer» guards order is valued for outstanding performance audio system that allows in the case of mass riots interrupt crowd noise.