From 31 August to 10 September on the island of Lido passes the 68th Venice Film Festival on the account. As a rule, there are going to world stars. So it would be nice to recall the associated in the past with the Venice film stars. Among them - Paul Newman, Elizabeth Taylor, Brigitte Bardot and others.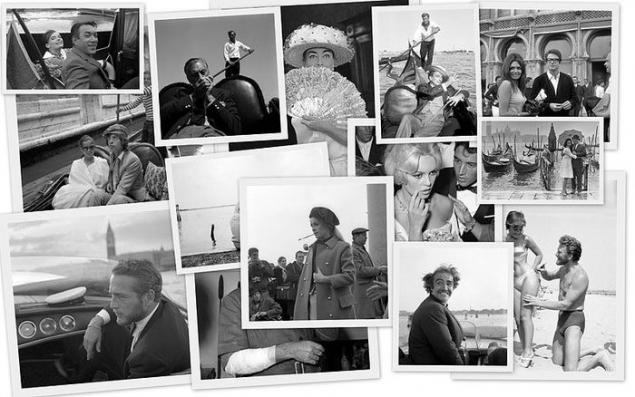 1. Newlyweds Mick and Bianca Jagger floating in a gondola streets of Venice in 1971. These two were married in May of the same year, and in October, the light will babe Jade.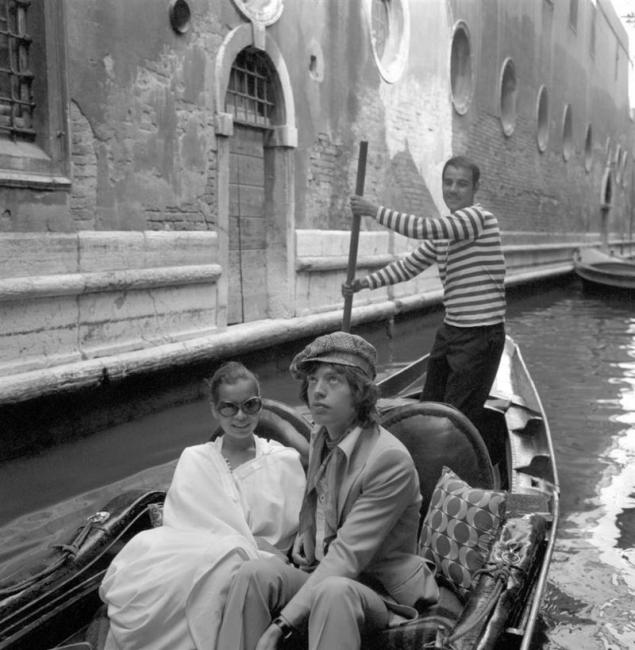 2. Hiding behind a lacy fan, Joan Crawford poses for a photograph. Megastar 30s, American actress silent and sound films, visited Venice in 1970, the twilight of his career. In the same year came the last feature film "Trog" with its participation; later that year she will be awarded a prize B. Sessions DeMilya at the ceremony "Golden Globe».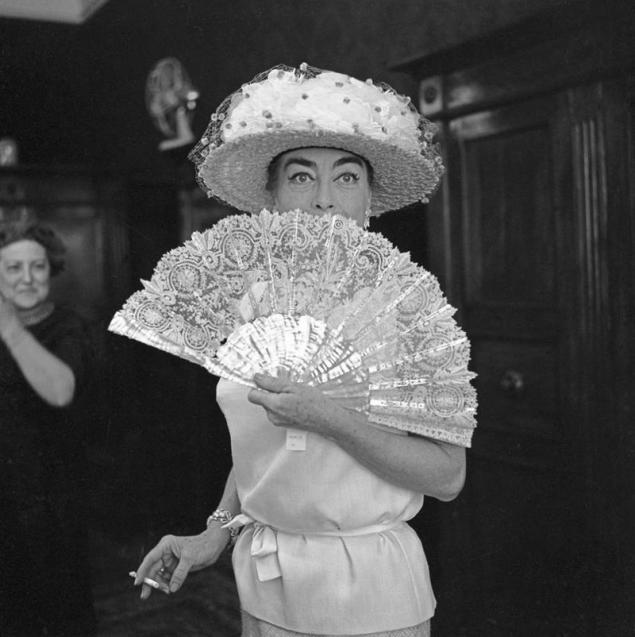 3. Sean Connery on a boat in Venice in 1970; In 1998 he was awarded the main prize Venice Film Festival Golden Lion. And in 2003, he brought the rustle and decided to hold the premiere of his film "The League of Extraordinary Gentlemen" in Prague, and not in Venice.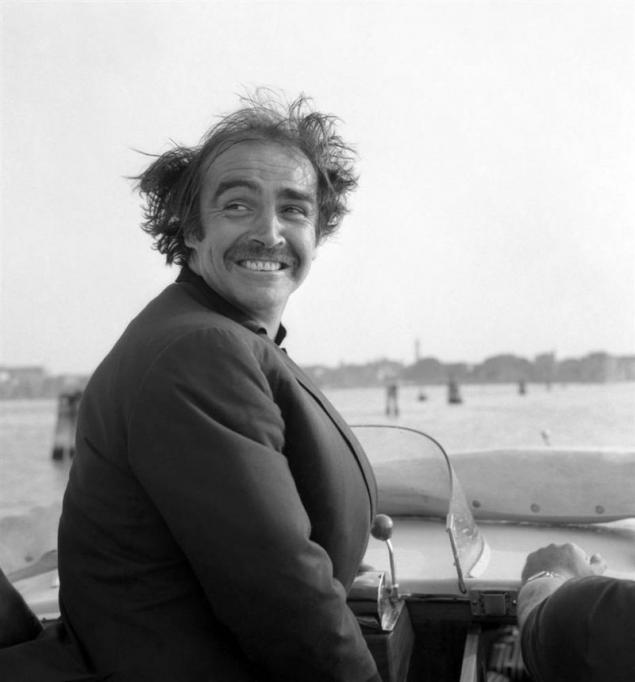 4. Catherine Deneuve in the film "Mayerling" in Venice in 1968. Beginning in the late 60s of last century, when the actress presented the motion picture "Belle de Jour", which became a classic of cinema, Catherine constantly visiting Venice Film Festival. In 1998 she was awarded Best Actress (called Volpi Cup), since 2006 - head of the international jury.