Harbin residents were outraged by the news that the drug companies spend money on the development of production, and luxurious finish the premises of the plant, after which he looks more like a palace of Versailles ensemble in the style of Louis XIV.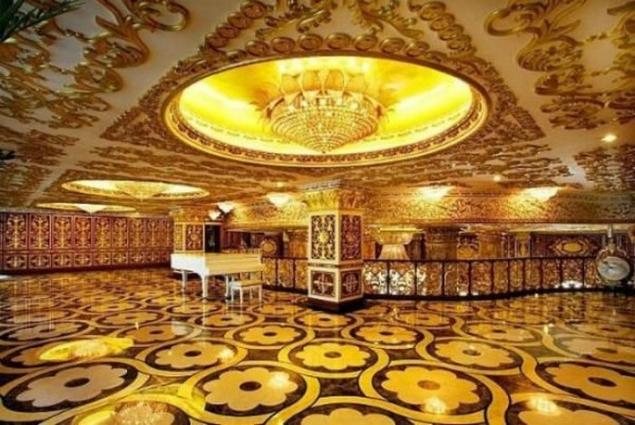 The plant is controlled by the state, but received funding was not spent on more pressing issues, including the locals call the problem of sewage plant. However, representatives of the plant called the photos that appeared recently in the web, part of someone's smear campaign.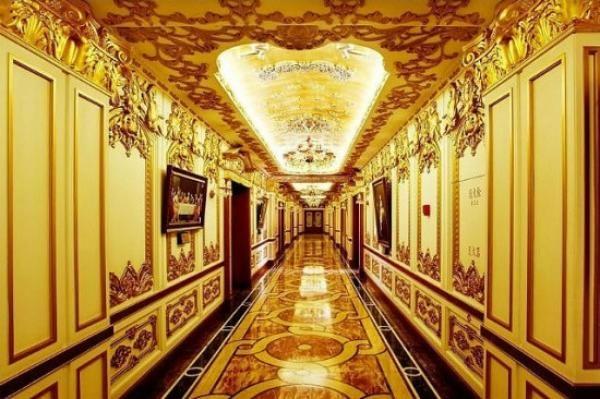 They argue that the photos depict the museum, which occupies three floors in the same building, where the plant is located. But do not need to be an expert to compare recent photos with long available on the website of the images of the museum, according to which it looks a little better than the standard conference room: whitewashed walls and wooden floors did not resemble luxury gilt with pictures of Chinese pharmaceutical plant.