Katy Perry.
Some singers are preparing for their performance vocal raspevki or a cup of hot tea. But not Katy Perry who jump off a bridge, finished in a concert in New Zealand.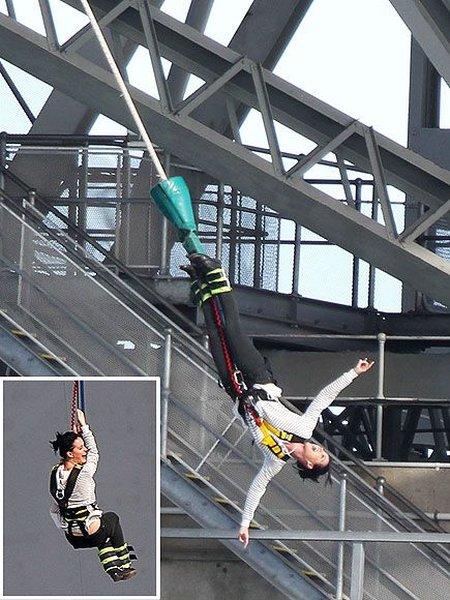 Anna Paquin. Vampires beware! Actress TV series "True Blood" Anna Paquin is actively continuing boxing.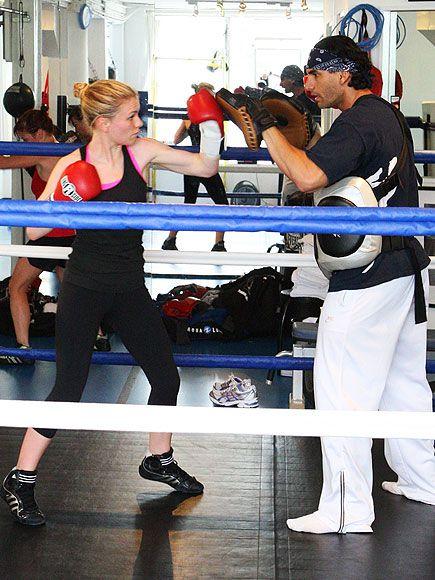 Pippa Middleton. Pippa loves to run and easily crosses the finish line at the world famous cross-country race in Woodstock.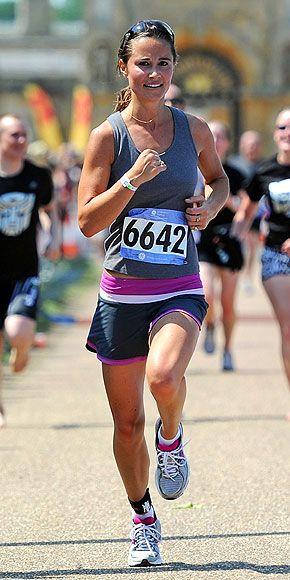 Pink. The singer regularly performs on tours every such tricks in the air. 10 of the most enduring stars of Hollywood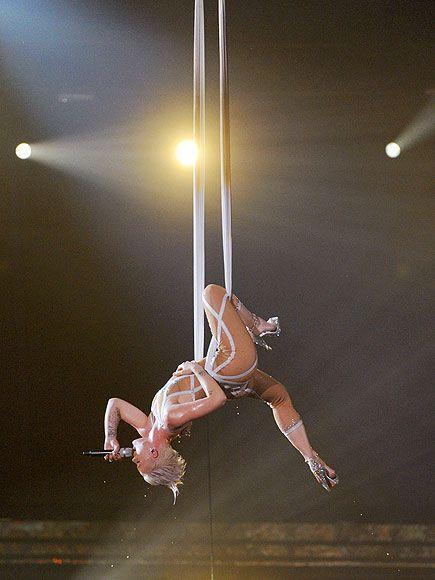 Michelle Obama. The first lady is demonstrating its good physical preparation.