Mobile phone from Coco Chanel
The press service of the company Chanel, popular among lovers of fashion and fashion novelties, officially announced the imminent release of the next masterpiece - a mobile phone Chanel Choco Phone, designed by the renowned designer Fred de Garilhe. Technical characteristics of the model is hidden, known only to the general principles of Choco Phone.
Your phone has a special fiber optic system, designed to ensure the flow of light through the enclosure. Thus, the display image is formed Choco Phone. The system is activated when the user moves towards the movable part of the model. In the complex state innovation resembles a chocolate bar, wrapped in a gold foil.
The exact date of the start of mass production of Choco Phone has not been determined, as well as the approximate cost of which is likely to be very impressive.
1.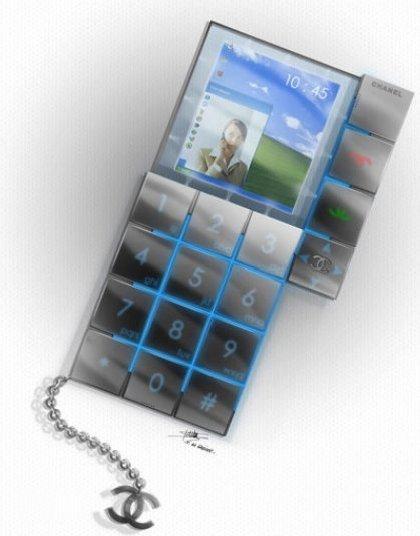 2.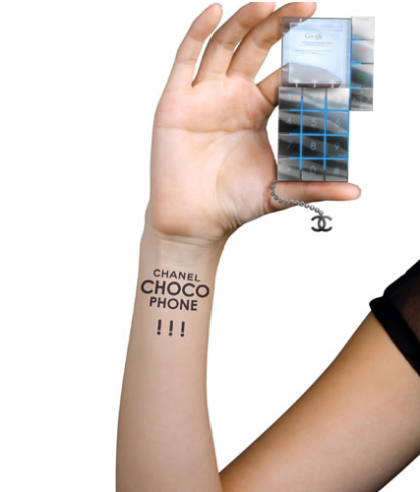 3.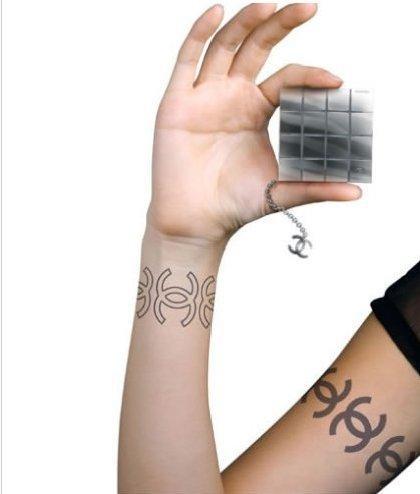 4. A good gift on March 8?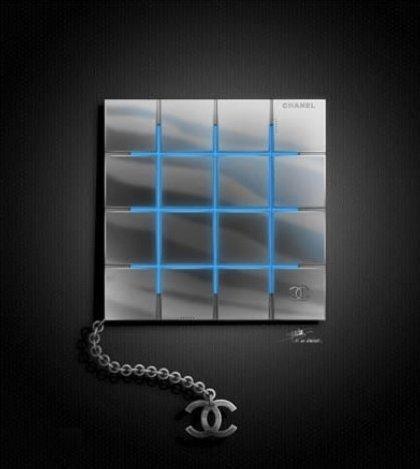 Source: