The exhibition «The Making of Harry Potter» will open in spring 2012 in pavilions «Leavesden Studios» in Watford, north of London.
During the three-hour tour you will see props, costumes, scenery, animatronics and special effects used for the production of all eight films. In addition, visitors can visit the filming locations, for example, in the Great Hall of Hogwarts and in the office of Professor Dumbledore.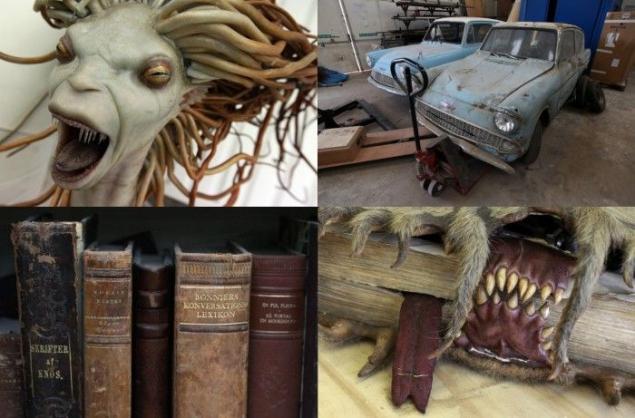 This exhibition of Harry Potter is already a success in New York and has fascinated visitors with its scale and beauty of the exhibits. In fact, this exhibition is the final step in the history of the Harry Potter films and about him.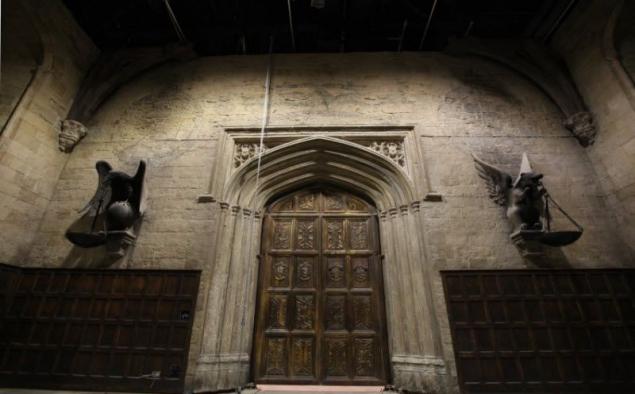 The exhibition is dedicated to the completion of the movie saga about Potter, which lasted several years. Fans of the movie hero Harry received a final gift from the developers and will be able to visit this exhibition in many cities around the world.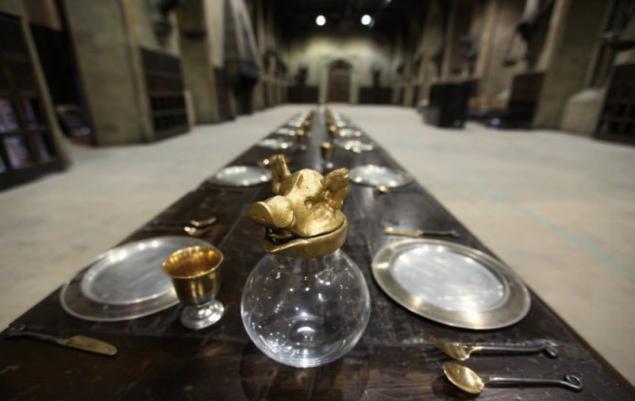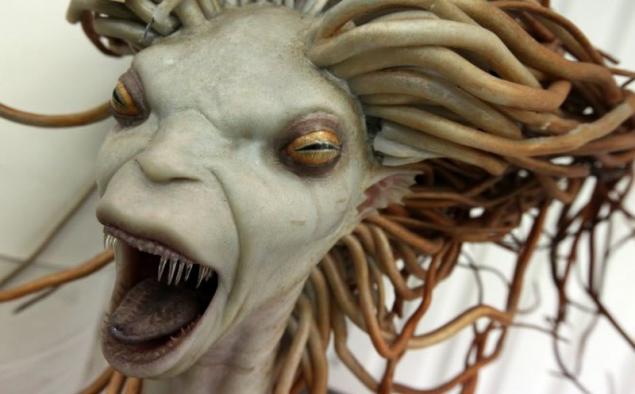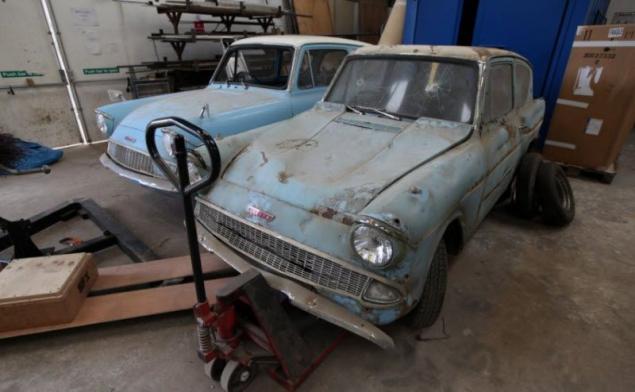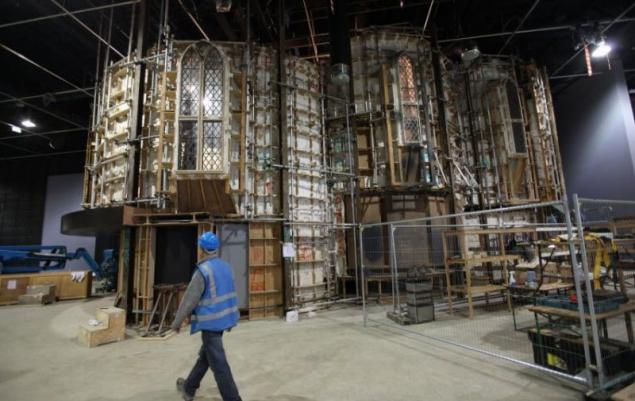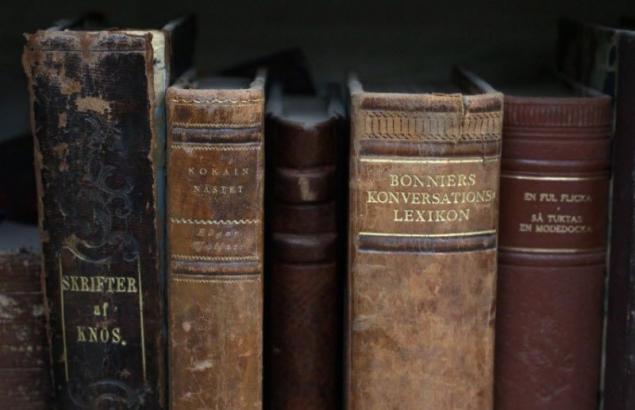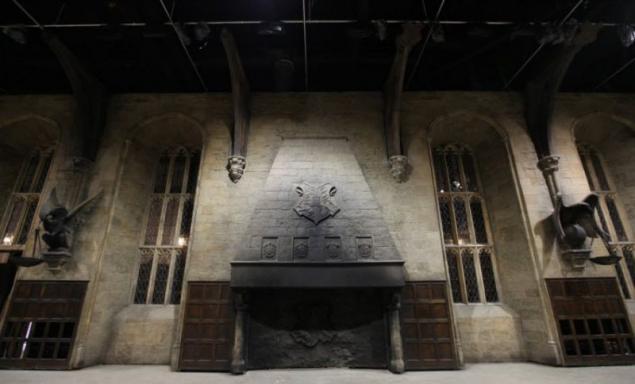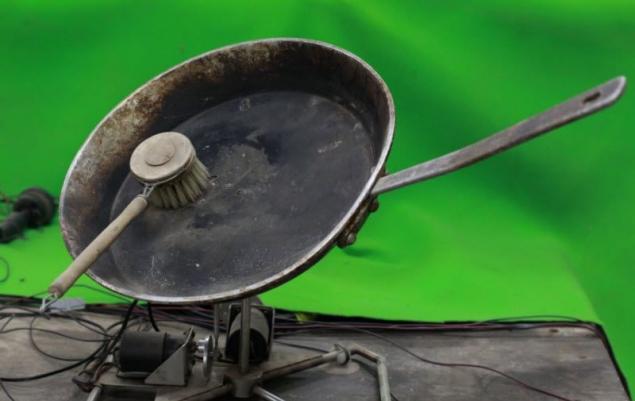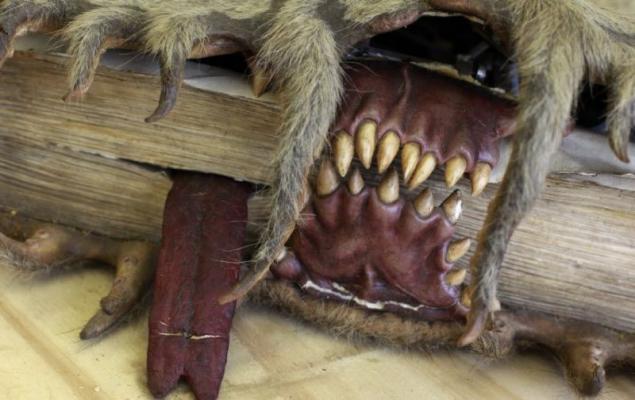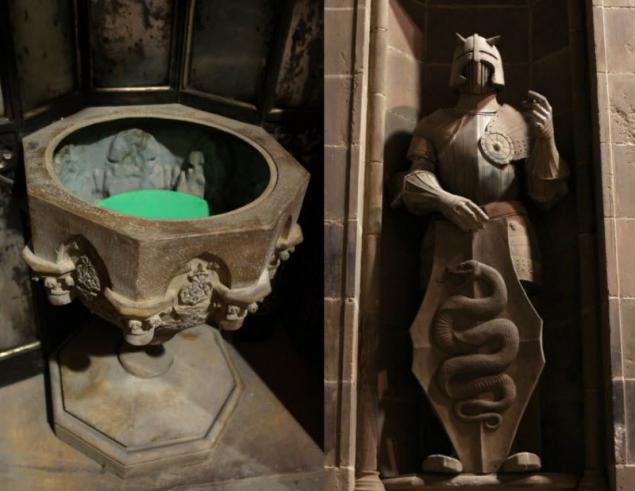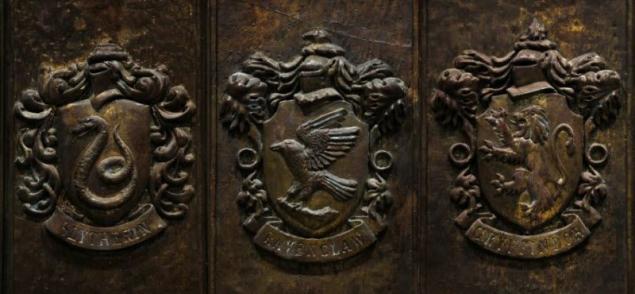 Source: aleksandr-sib.livejournal.com