He writes svetikdj: Hello. My name is Sveta. I live in Moscow. I am 28 years old. By profession I am a designer, advertiser, enjoys photography, and for 11 years worked as a DJ. DJ - a person who creates an atmosphere of nightclubs selecting and reducing the individual tracks into one long never-ending and mix so that would be when you're dancing there was silence. Having achieved quite a good result, the DJ starts to go on tour in different cities of the country. The essence of our work is that to come to the club and play there for two hours of great music, so much so that b all "stood on the ears"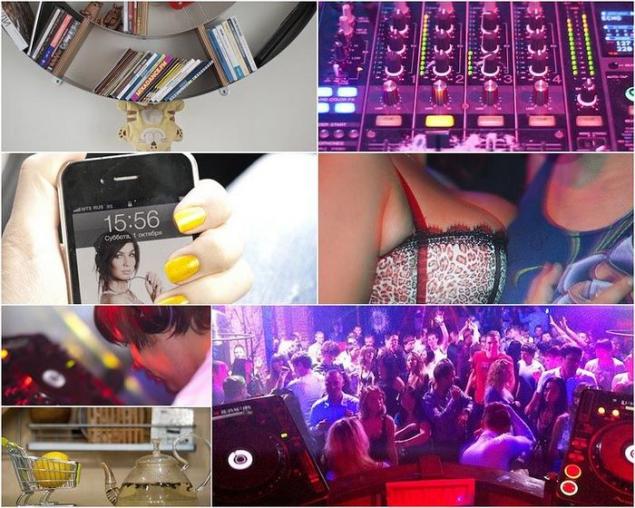 Job damn nice, the club oplachiaet roads, hotels, food and alcohol. Two hours of your favorite music only sounds that you have chosen myself, and probably most importantly - it's a terrific impact and power to people who acted! ...
Usually on tour I fly on an airplane, because I am speaking from Kaliningrad to Vladivostok and in the near abroad. In the nearby cities prefer to travel by car because absolutely do not like trains.
My husband is also a DJ, and this time we were invited together to the city of Vladimir, a nightclub, "The Sun".
We are working in clubs on the weekends, during the week we select and download the new music, write in two languages, his radio program, we have been designing clothes, go to a fitness club, meeting with friends, and doing all the things that people usually do in subbotu- Sunday.
In the night from September 30 to October 1 was a Saturday, and it means - it's Party Time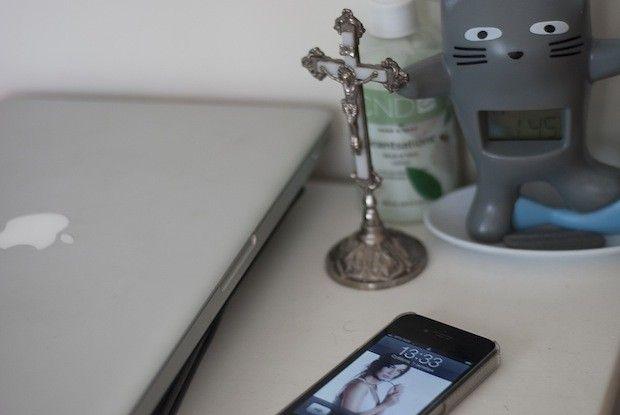 1. I wake up and I roll 15-20 minutes raking mail, reading the messages in the social. networks. Therefore, the laptop is always on the table in the evening. The specifics of this is that if I have to be brisk at night, you can not get up early. I'm not against. I like to sleep ... I think the clock is a little different. On the phone correct.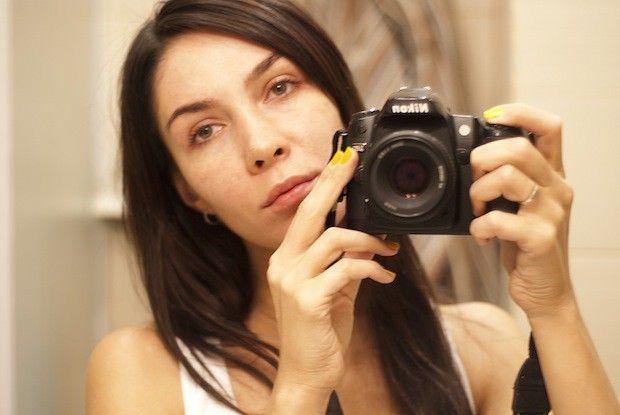 2. go to the bathroom. I think still awake ...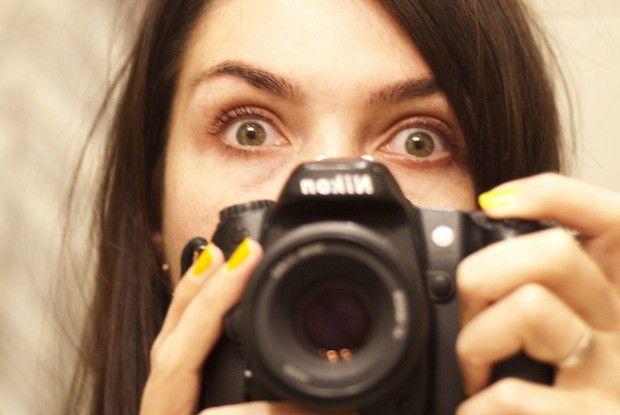 3.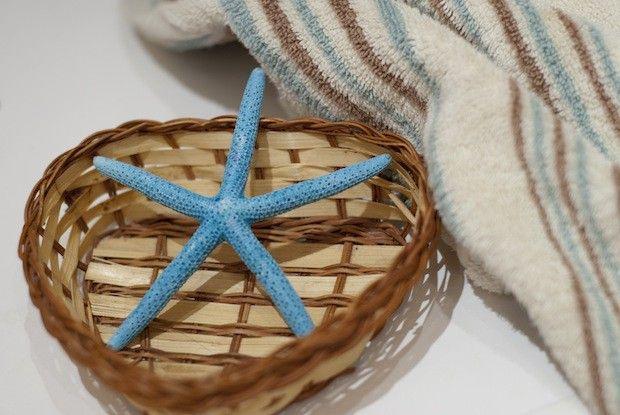 4.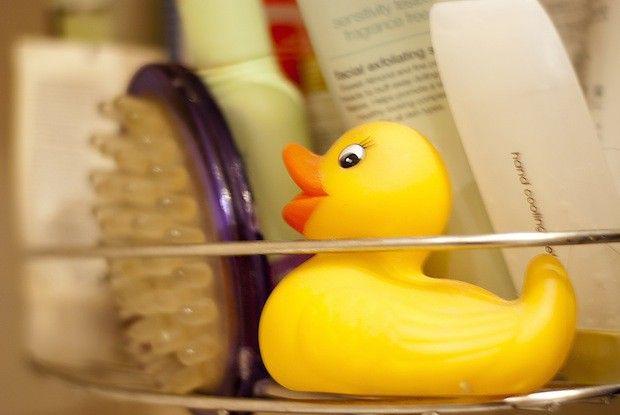 5. Then in the shower ...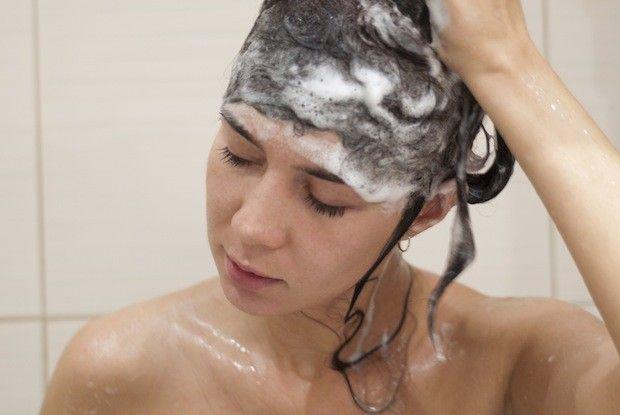 6.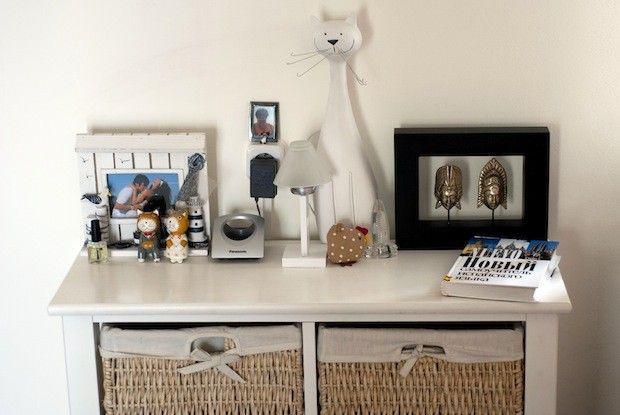 7. To return to the bedroom. This dresser lives my cosmetics, take the necessary things and put in a bag. Paints the day, and even on the road would not be desirable.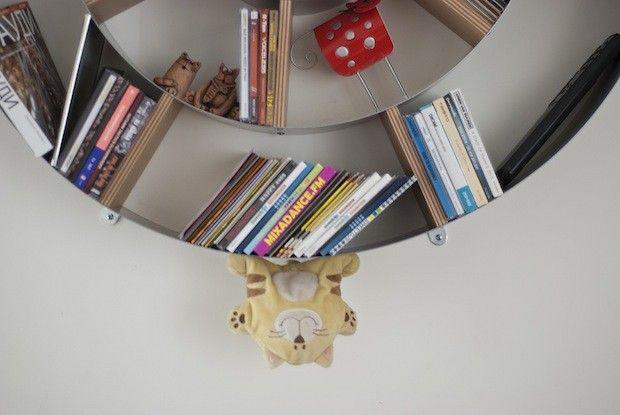 8. While going, I choose the drive and turn on the music. In the living room-kitchen-hall had long been playing with any laptop through the speakers connected to wi-fi, and in the bedroom all the old fashioned way. Hopefully soon it will fix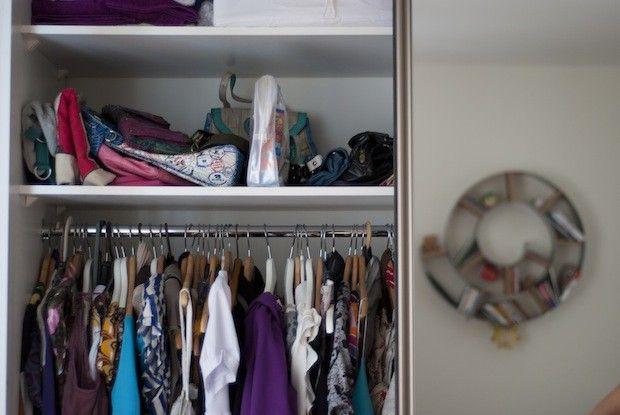 9. Opt things. As always, nothing to wear. It is necessary to look into the enclosure mate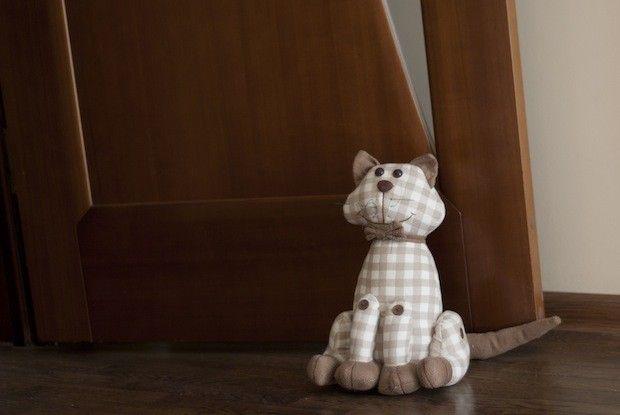 10. I love cats, but I have this allergy. Therefore, I am collecting figurines. This, for example, dragged from Sydney. Long could not understand why he was terribly heavy. Just read the house that he dverepodpiratel cat. Ivory works well!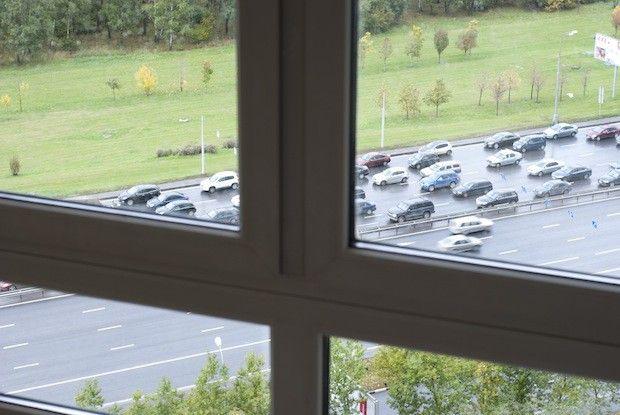 11.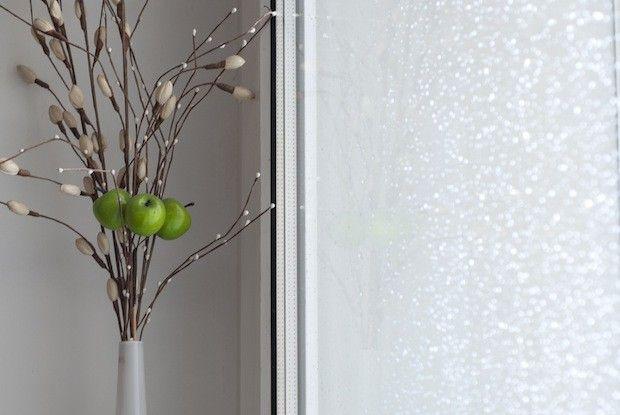 12. Outside, the weather is a typical Moscow-autumn - the sun, the rain ...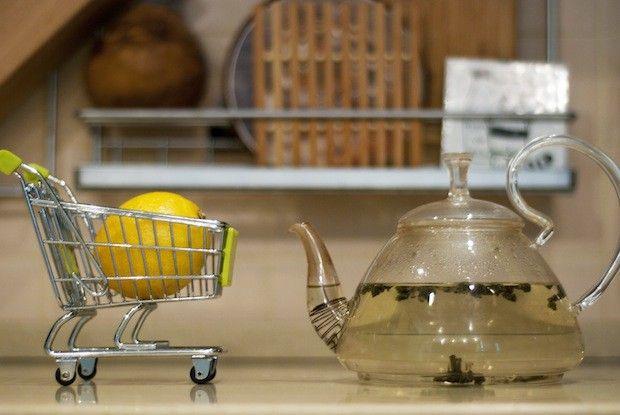 13. I brew your favorite milk oolong, without which it simply can not do in the morning. Lemon does not add it to the picture ... so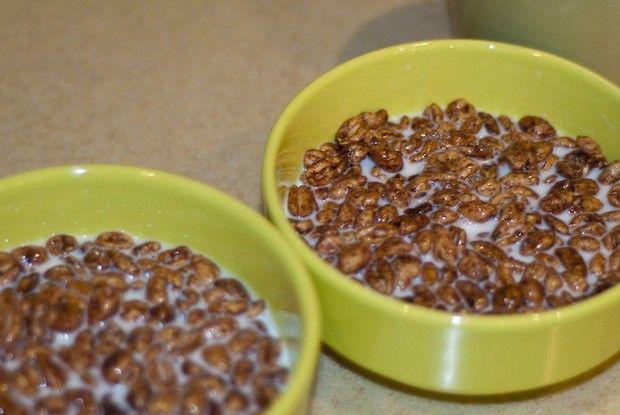 14. Cooking in the morning (yes, for me the morning - when I get up, at least in two days, at least seven in the evening), laziness. Therefore, this way:
15. And so: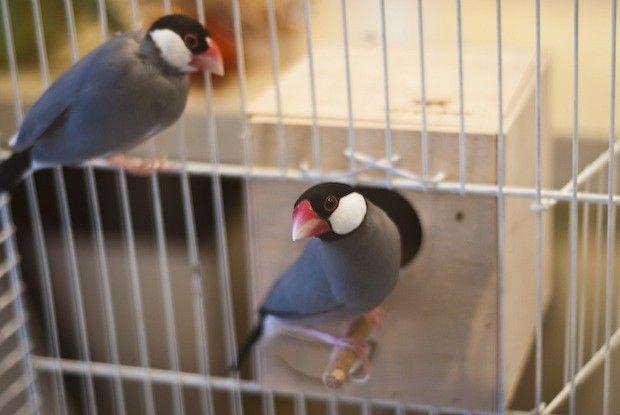 16. The second dish was for them. This is our little friends - rice finches. (From left to Mom, Dad Right)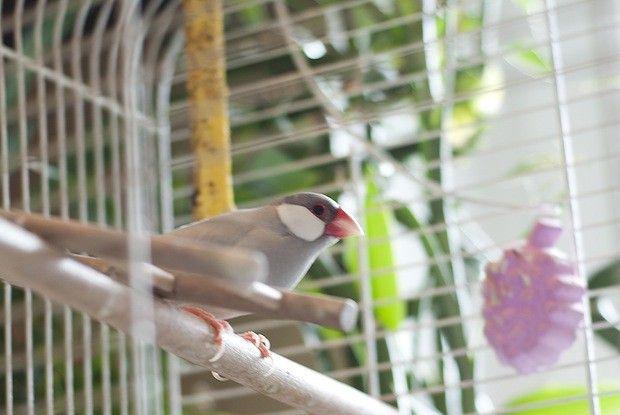 17. And this is their adult son. Surprisingly, but sometimes there are such dark parents svetlenkie ptentsy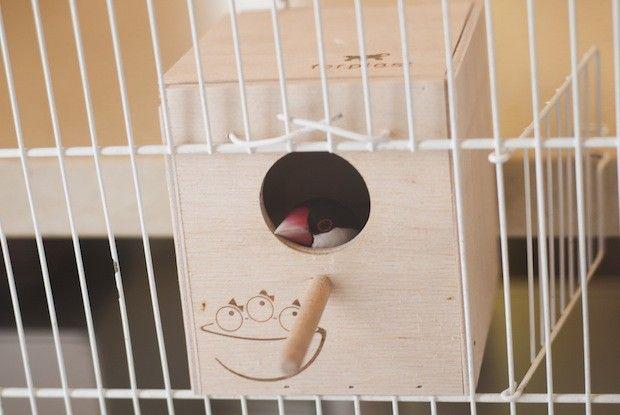 18. Daddy brand new hatches nestlings. Very responsible man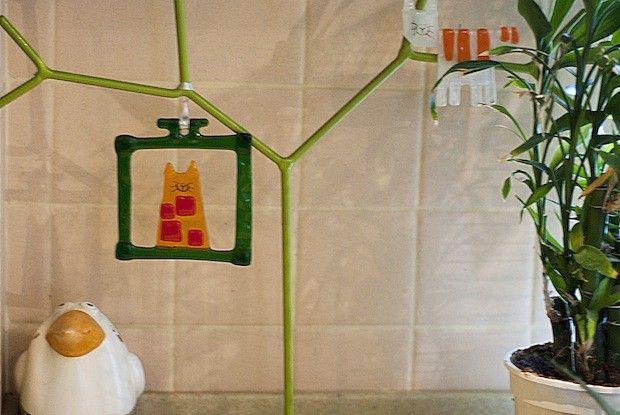 19. Cats in the kitchen there are mandatory)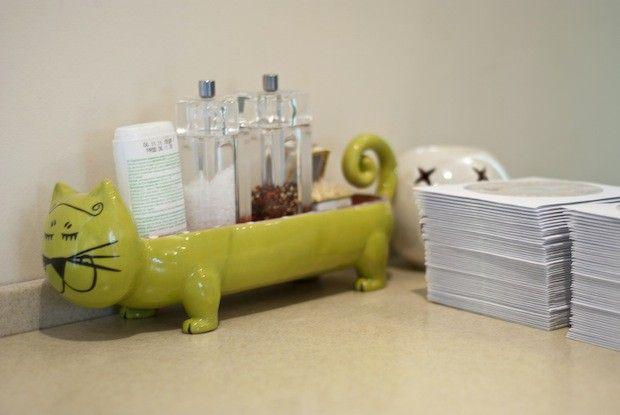 20. On the table are promotional drives to our mix, we'll give a party. Do not forget to take!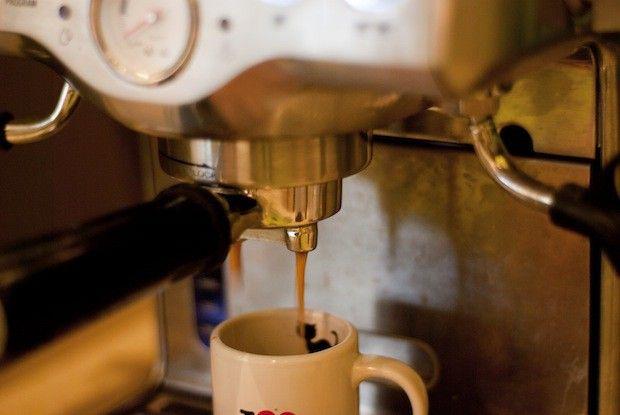 21. I can not do without tea and coffee without her husband. Soluble does not recognize the "three in one" despise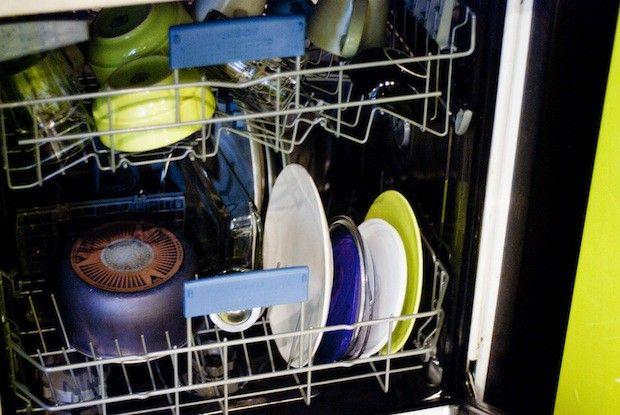 22. breakfast. We unloaded the clean dishes, dirty downloaded.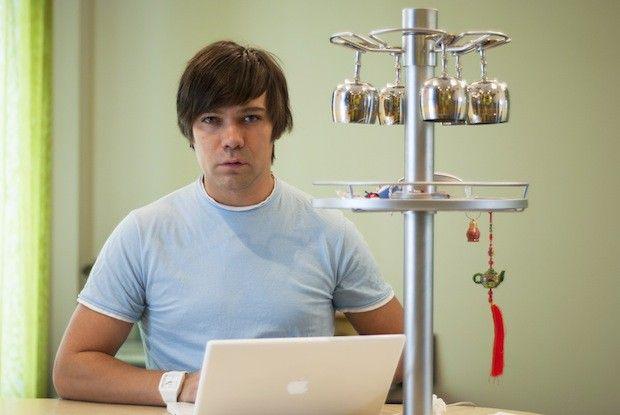 23. downcast little more in the internet.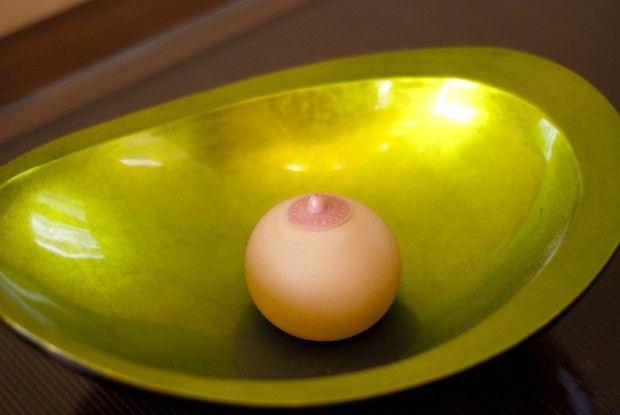 24. A bit of design elements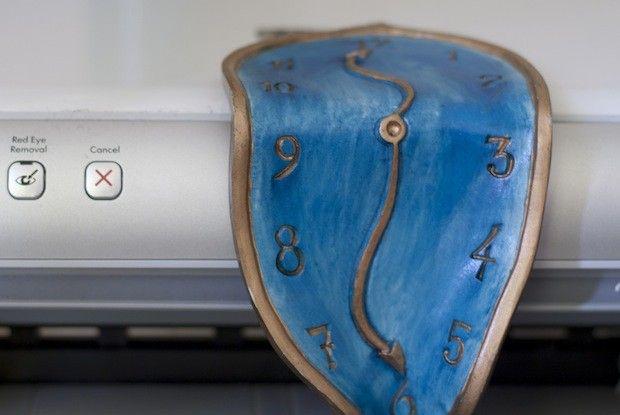 living
25. How many times?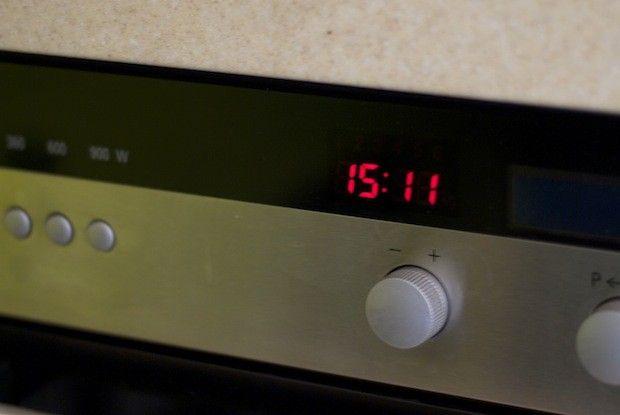 26. It is time to go.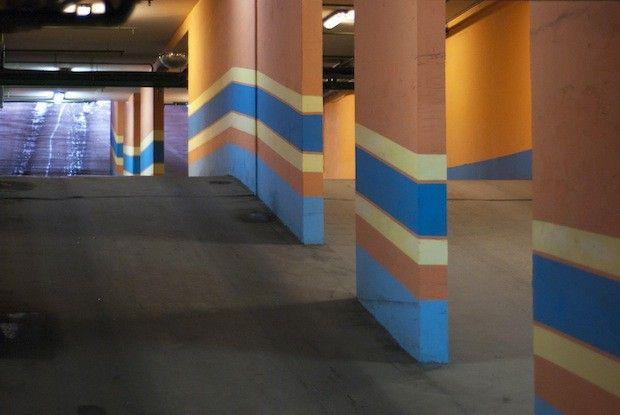 27. We go down in a parking lot. About a year ago funny gastrbaytery painted wall. Everyone likes. Somehow immediately adjusts to good road)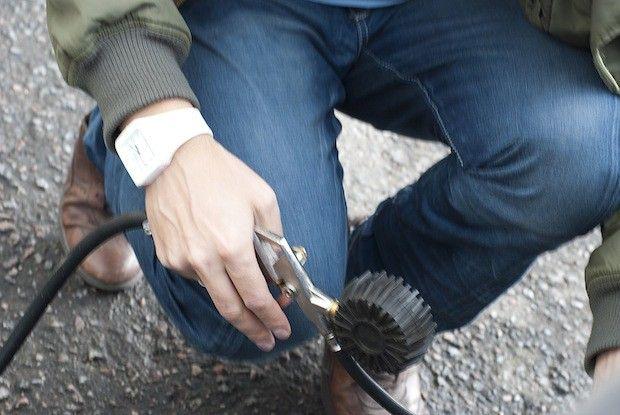 28. Lit tire pressure sensor. Defined. But forgot to refuel.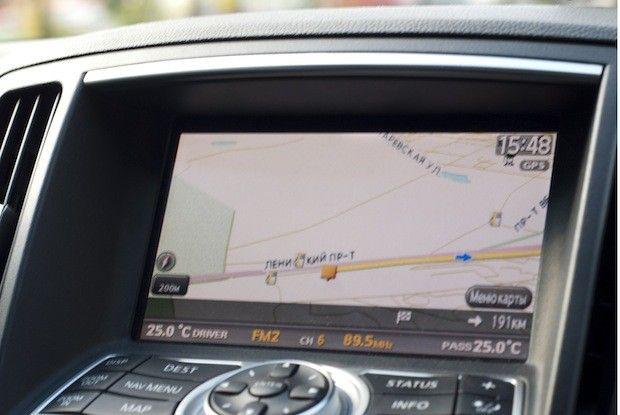 29. For a long time digging, time flies.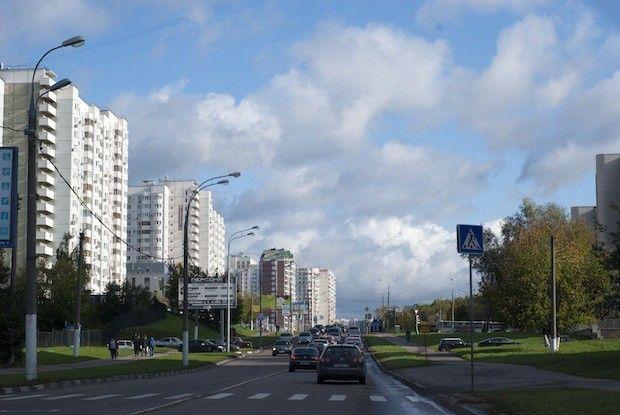 30. Navigator plug found on Leninsky Yasenevo up and took us Ostrovityanova. We looked into the cork - was sad.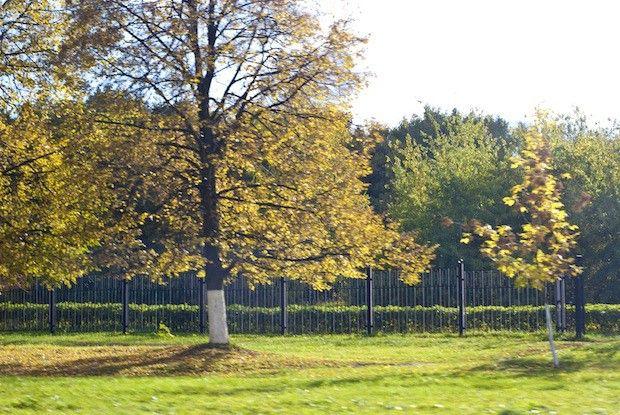 31. But the weather improved. I love when the trees here are!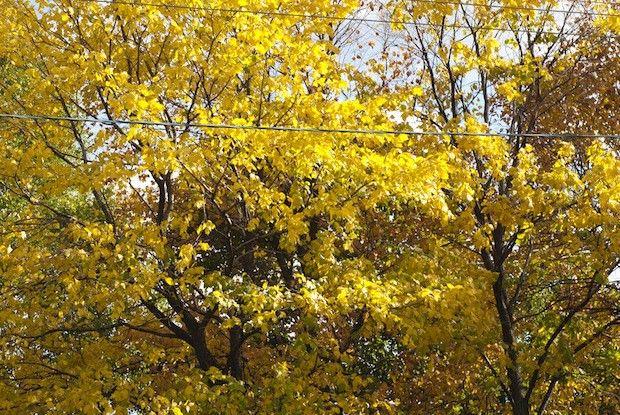 32.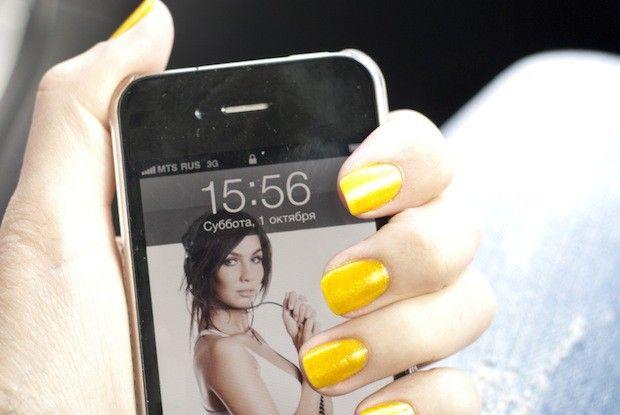 33. Ostrovityanova passed quickly. Trade union is also pleased with the freedom of movement.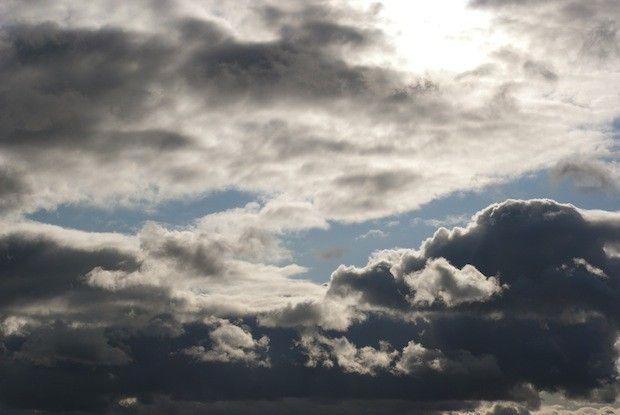 34. Again, the clouds in a heap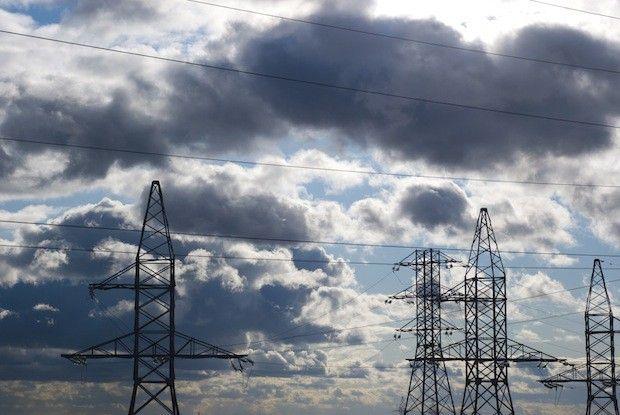 35. Looking at this silly recall texts from the textbook German, which often begins with the word "Moscow industrial city ....»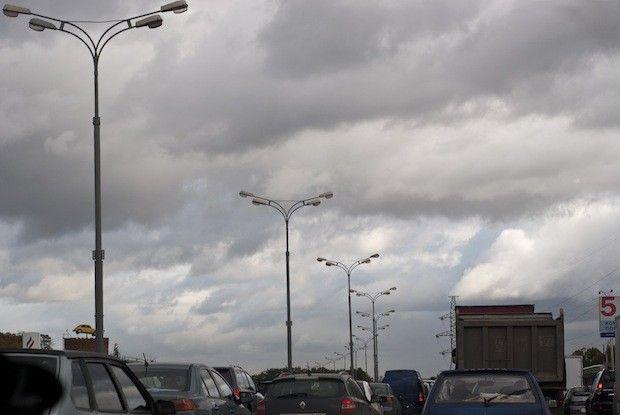 36. Well, Moscow, meanwhile, struggled to the eyeballs. Probably this summer residents, who for some reason were not evacuated on Friday night and are now crowded outer Ring Road and half of the city. Daaaaaaa ... if Luzhkov was not like & quot; ©))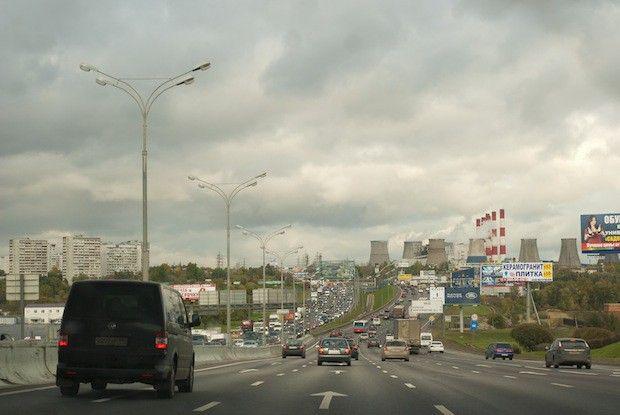 37. Oh, well, finally resolved a bit.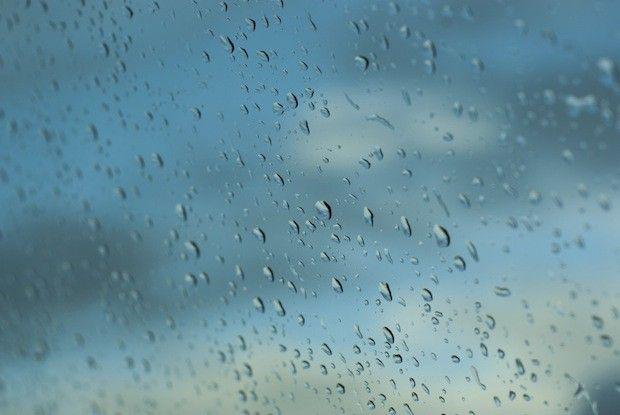 38. drizzling rain.
39. Two hours of "vomiting" in traffic, just go to the track. Balashikha traditionally all worth it.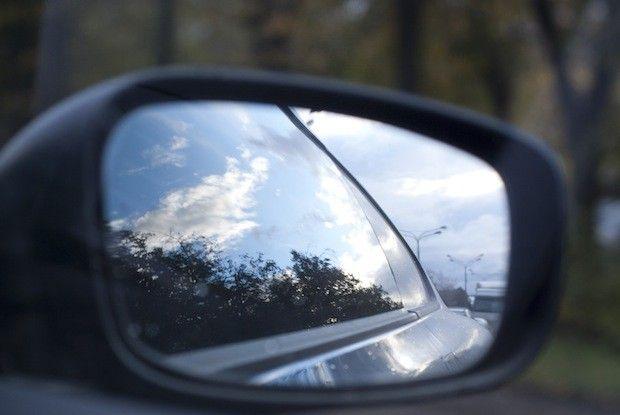 40. Again, the weather is getting better. From these changes, headache.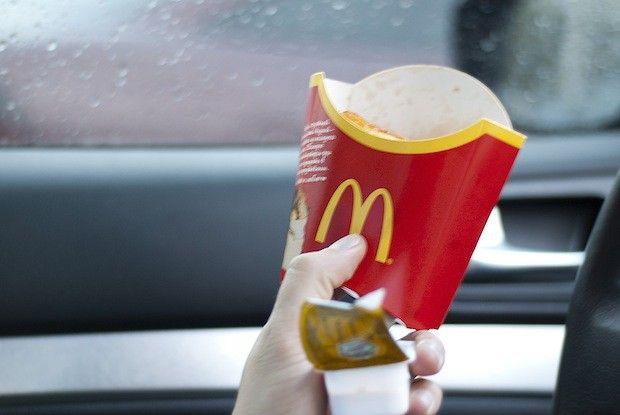 41. We stopped for coffee and left with two bags of food. And, yes, Mac Saturday is a disaster - very, very many people, about Mak-cars generally keep quiet - trailer from wheelbarrows.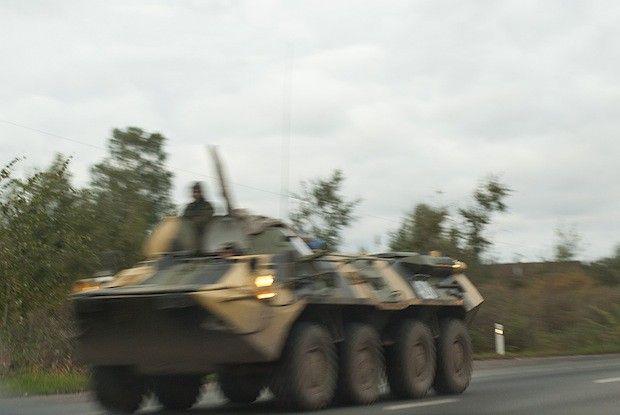 42. At the meeting, we went a long column, barely had time to get the camera down from the back seat of the bag. I always: in the hands of the camera - nothing happens, and you have gathered only the aliens landed on earth.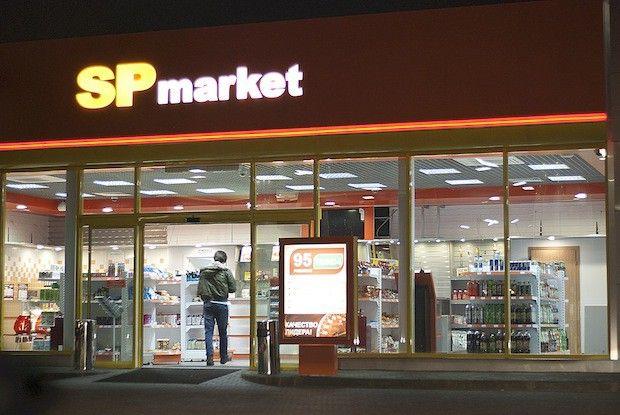 ​​
43. We decided to try a new dressing.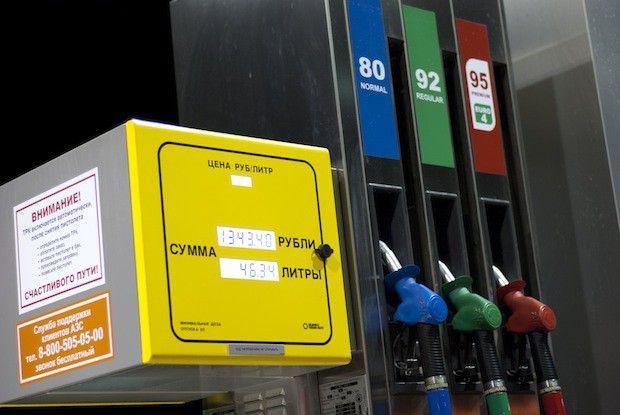 44.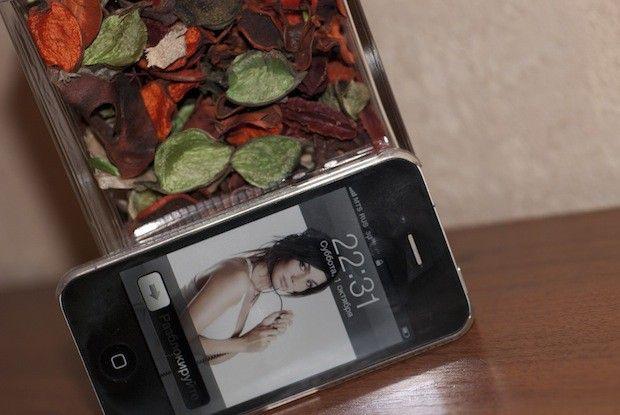 45. Finally, it got to the hotel! Damn it, so long to go from home to Vladimir (I'm not here for the first time) had never ever! I wonder how easy rain created a bunch of failures and when viewed as a whole, one big traffic jams. Looking ahead to say we arrived back in 3, 5 hours. It could have been faster if left earlier and slipped coming home gardeners.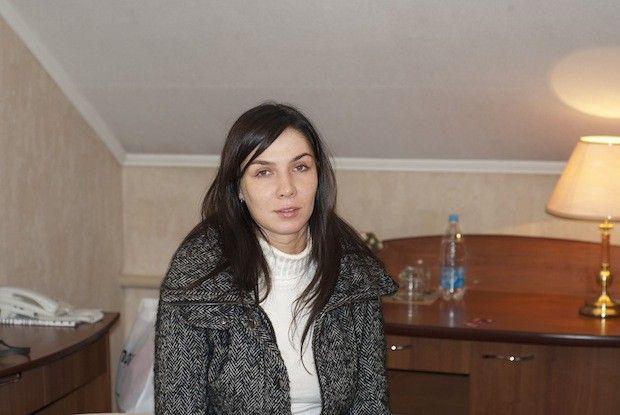 46. ​​Now you have to quickly put himself in order, and to the club. By the way, I love how in this room, sloping ceilings and windows entering into the sky!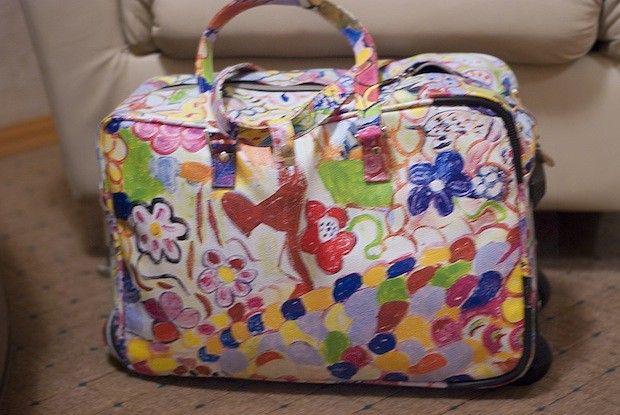 47. disassemble the bag. And your husband ... well, a little bag. All you might need a man on the road, easily fits in a small package.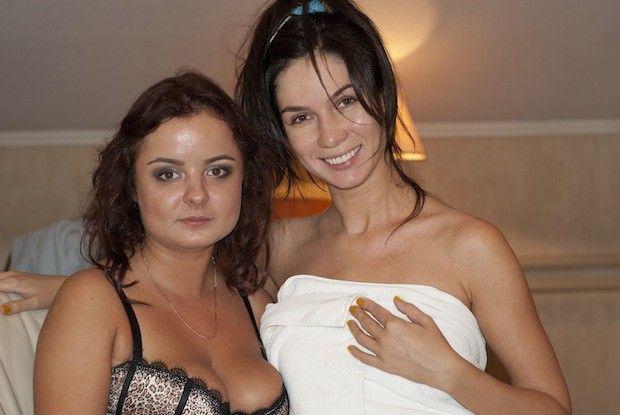 48 out of the shower, and we had to come from my friend Vladimir - Alexander. She works at the club, where we stand today, and engaged us as we Vladimir.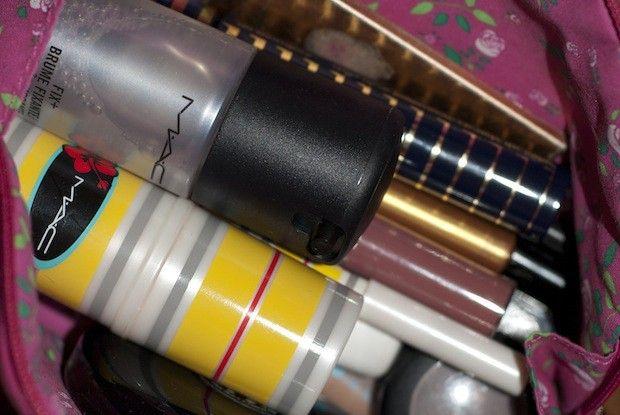 49. dress and beautiful. Sometimes it turns out very quickly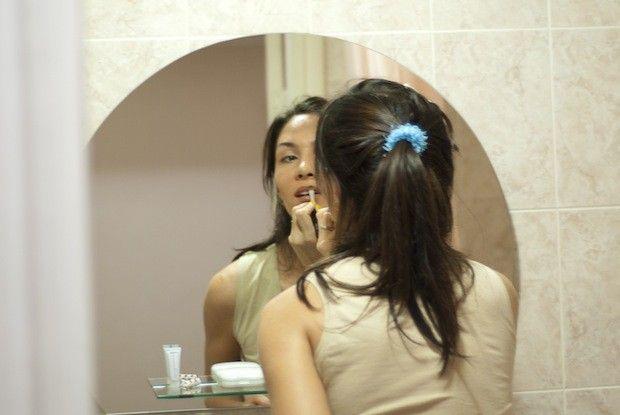 50 ... just 30 minutes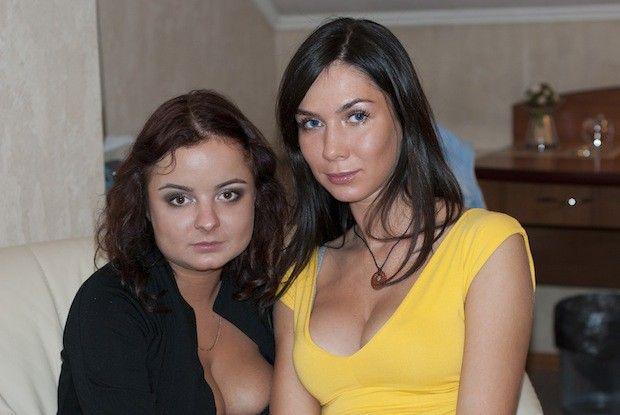 51. party is ready. Control photo before leaving. The taxi is waiting.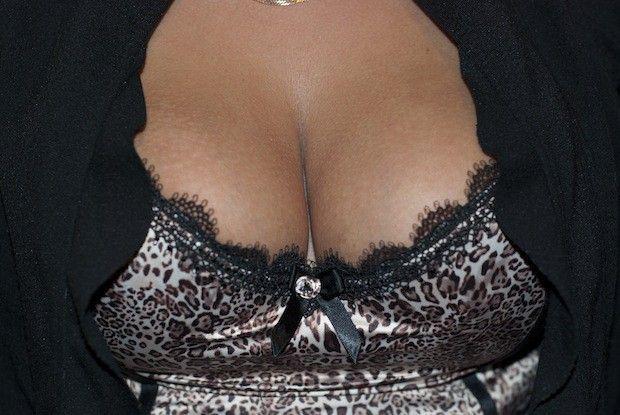 52. If you do not mind, another photo Alexandra, who knows how to prepare for a hot party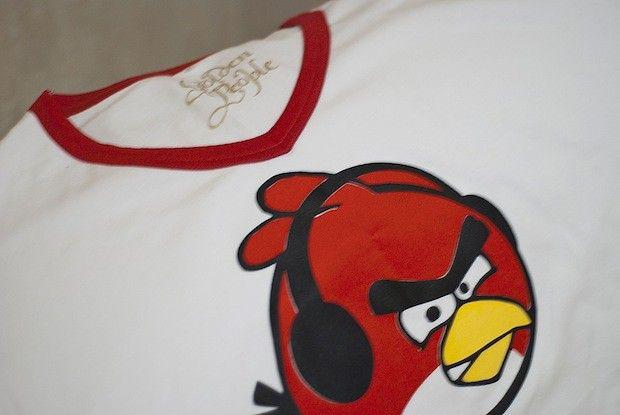 53. Husband today will act as "angry bird»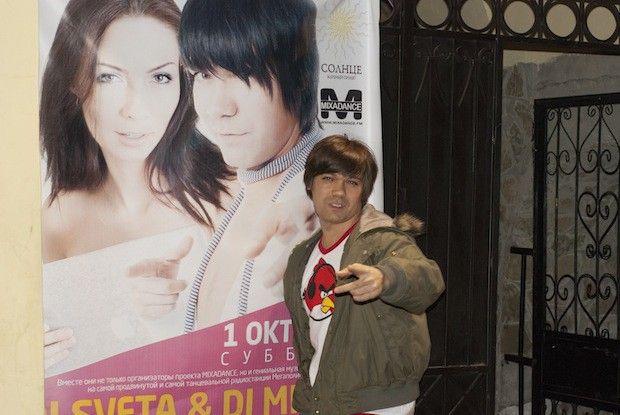 54. Before entering the club, our poster.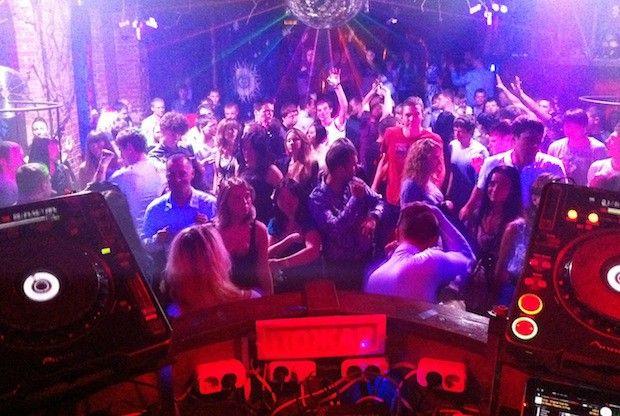 55. The club sold out. This is my working place for the night.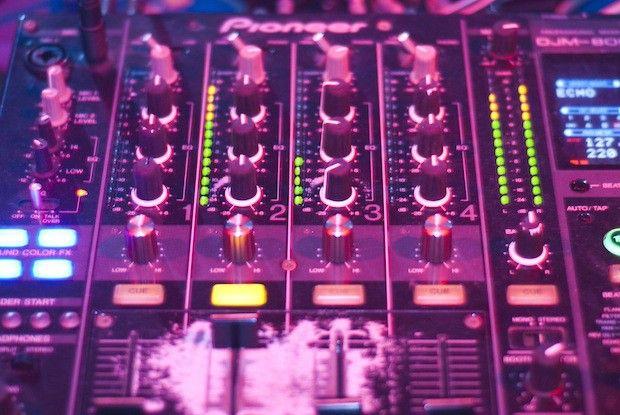 56. fucking thing, long story, it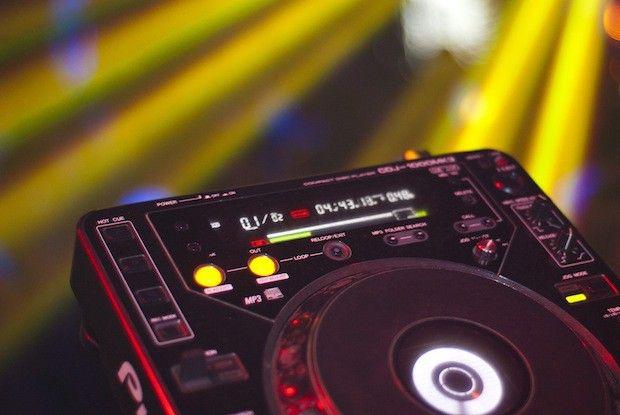 57. And there shall be not less than two.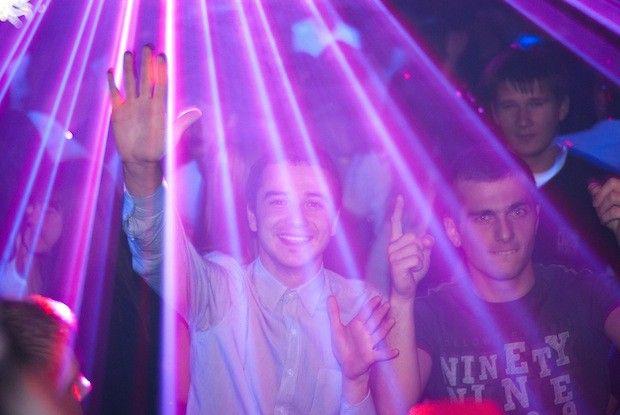 58. People gathered very positive, not pop, the right music lovers. Respect.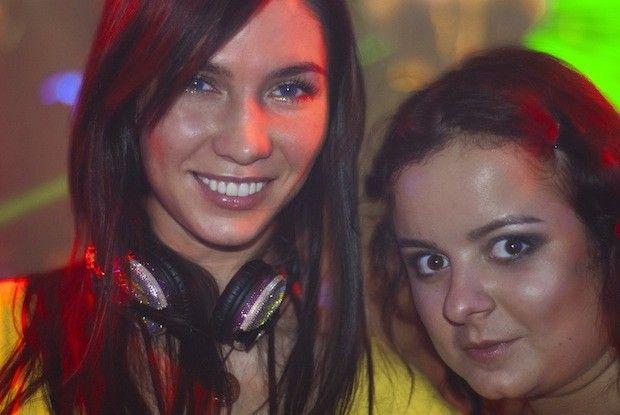 59. hails 5+ everyone!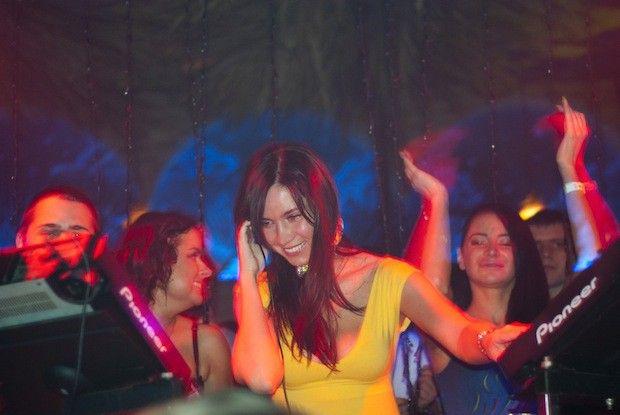 60. Came another friend of mine. Dj Lisa. To the right of me. She played in a different club in the pre-party.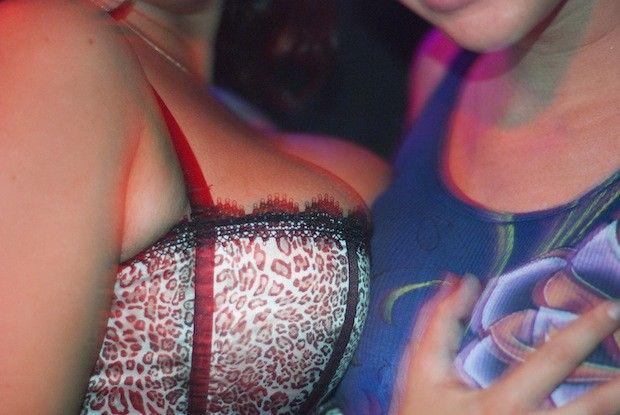 61. Girlfriends meanwhile drank rum with juice and fun in general ... it))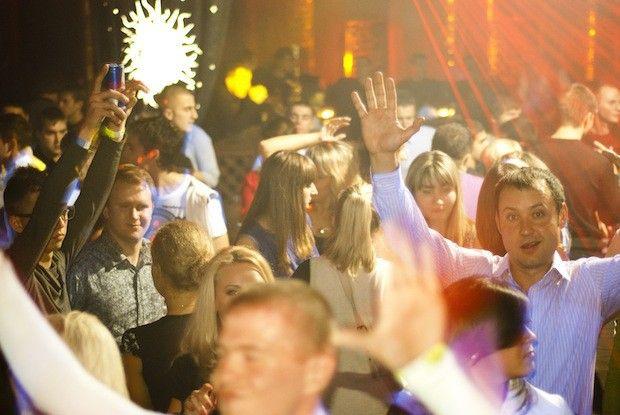 62. People seem too blew a bar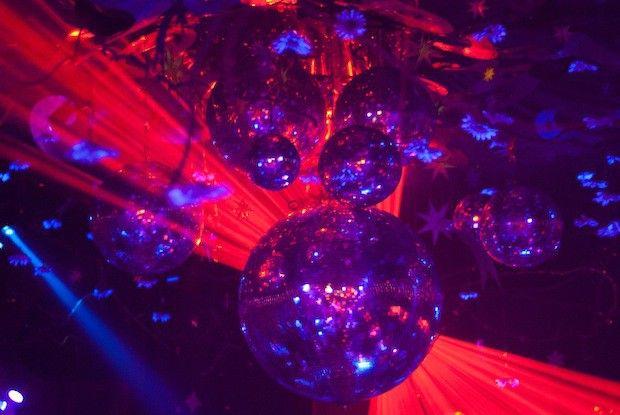 63.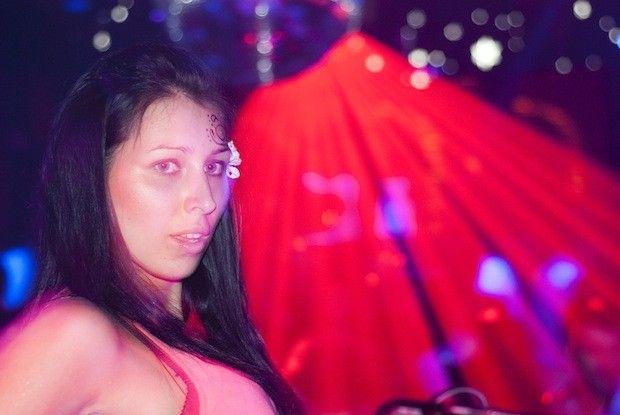 64. The club primetime, around 2 am. came the dancers.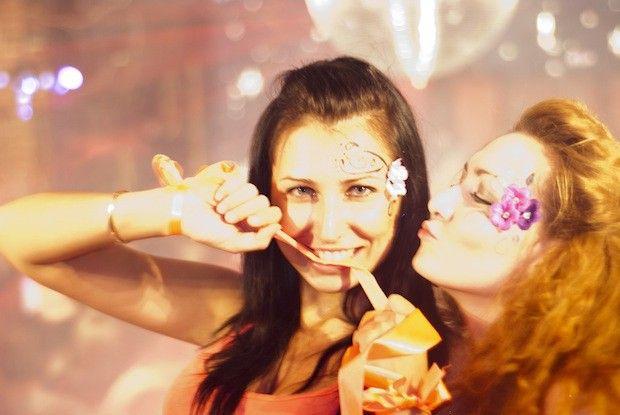 65.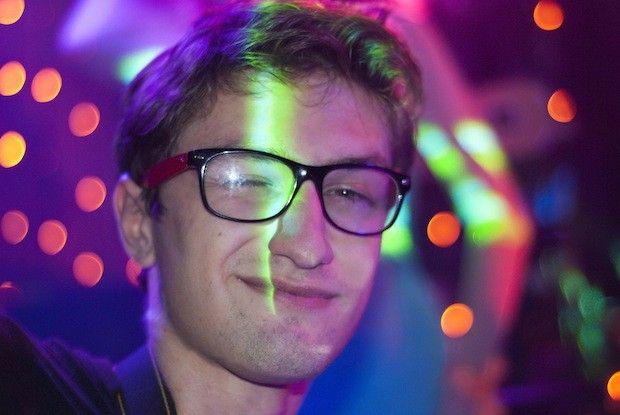 66. A local photographer. I photographed my Shirikov, get horrible pictures with disproportionate limbs of wildly funny.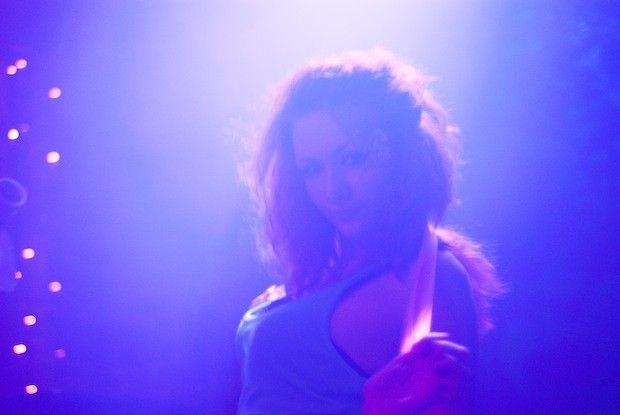 67.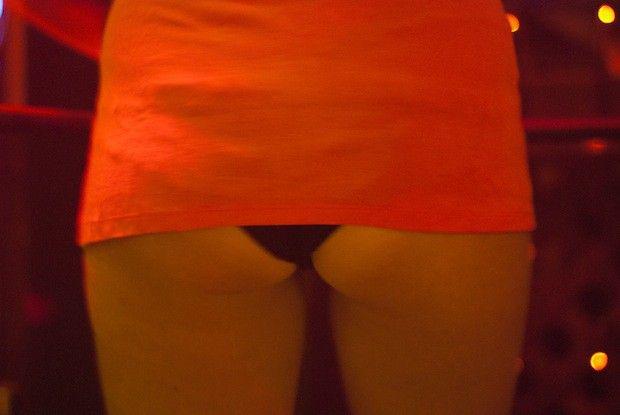 68. Since my workplace is sometimes come across interesting angles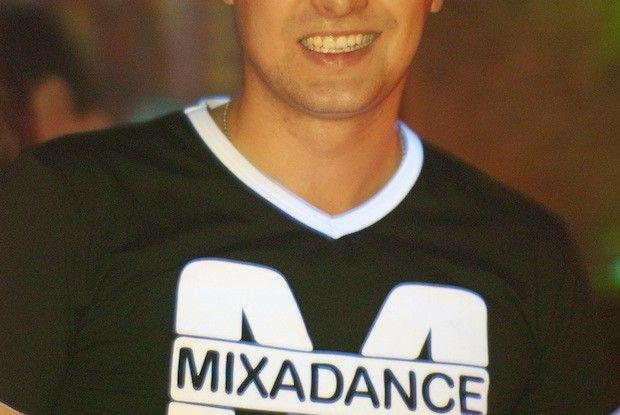 69. Fans of our radio program, buy t-shirts with our logo and come in them to parties. Very nice. We try to encourage the disks out of the lineup.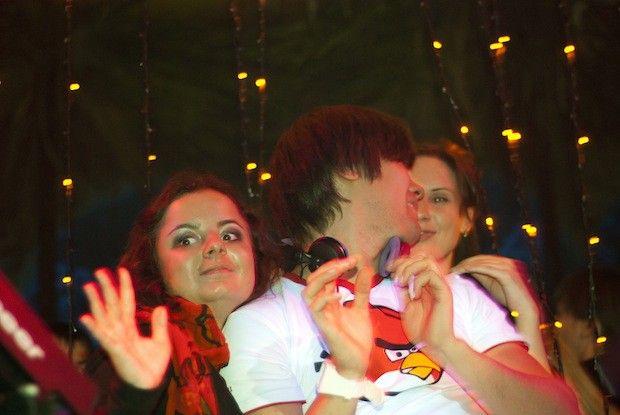 70. finished playing. I got up my husband. Time 2:40 - just remember!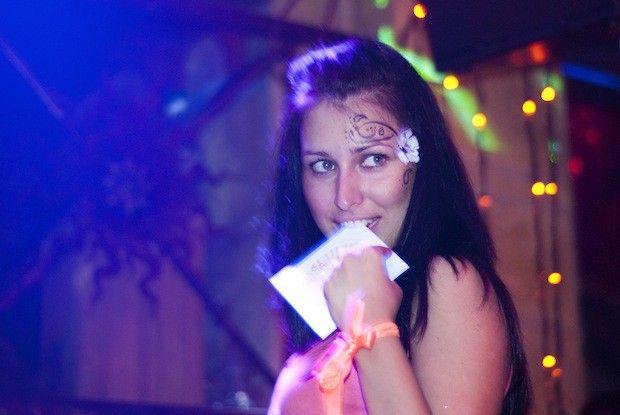 71. The distribution disks.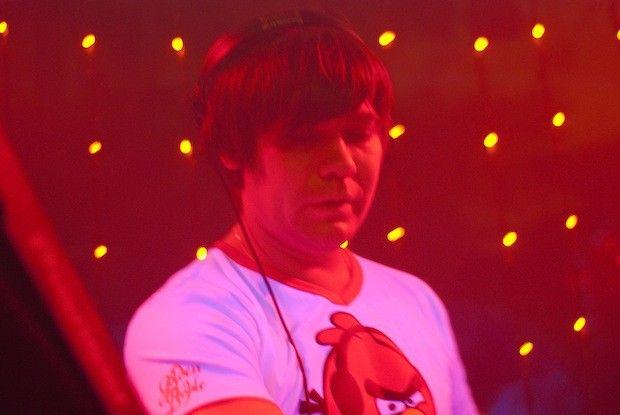 ​​
72.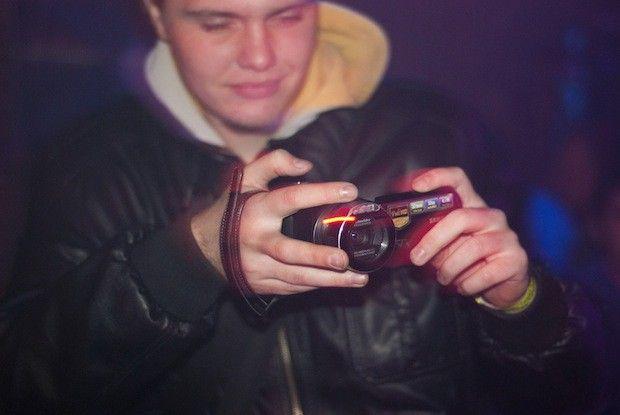 73. All performances are recorded on video. I do not know who and where to look for this entry.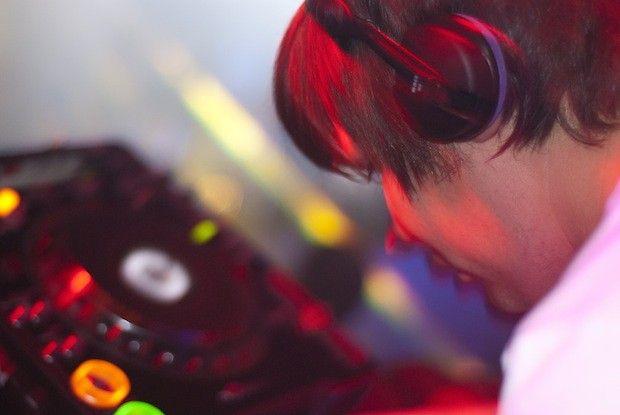 74.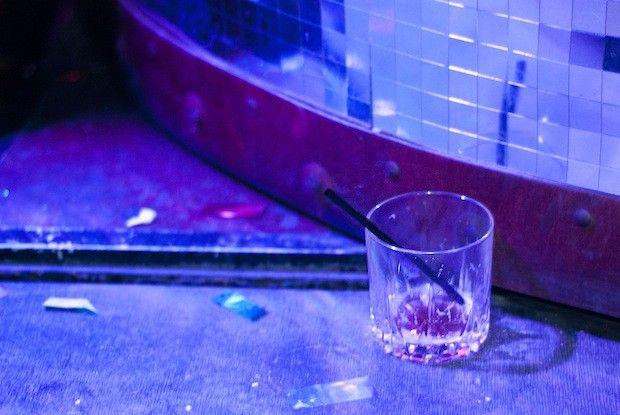 75. Whose cup? My? Why empty ?! % -)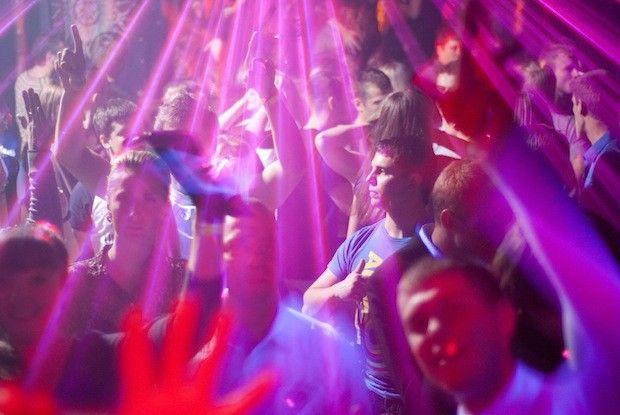 76.
77.
78. DJ (place of work DJ) is vip. This happens rarely, usually a wall. Fans and admirers dancing with a DJ.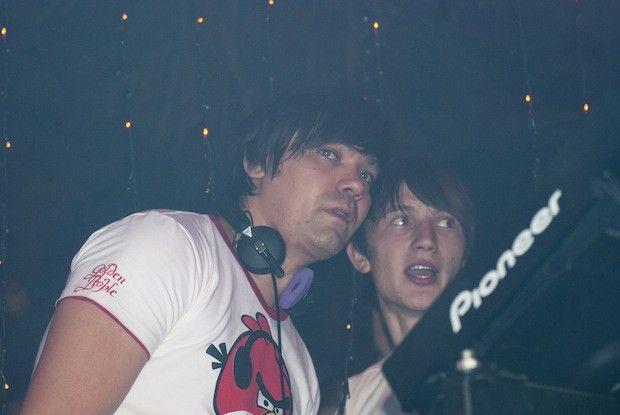 79. During our work come to an end. Volodya changing resident (DJ constantly working in this club)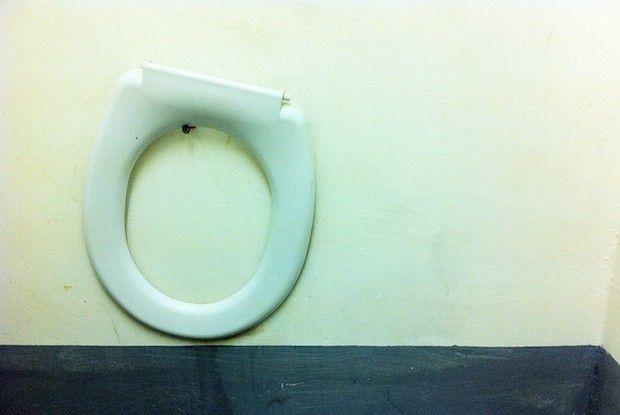 80. This service tubzike club. Sweetheart ikibana.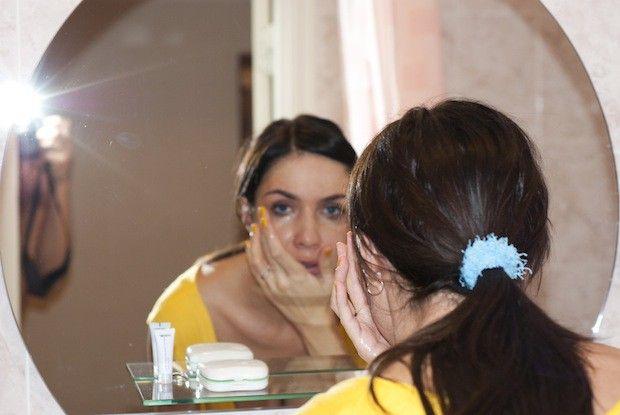 81. We returned to the hotel. As we drank rum, we will not go anywhere. Going to sleep. I wash.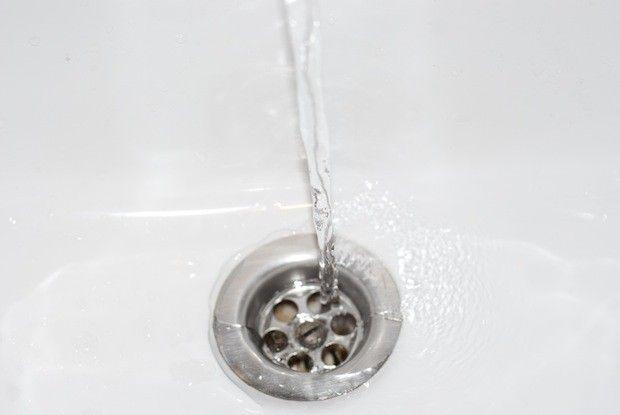 82.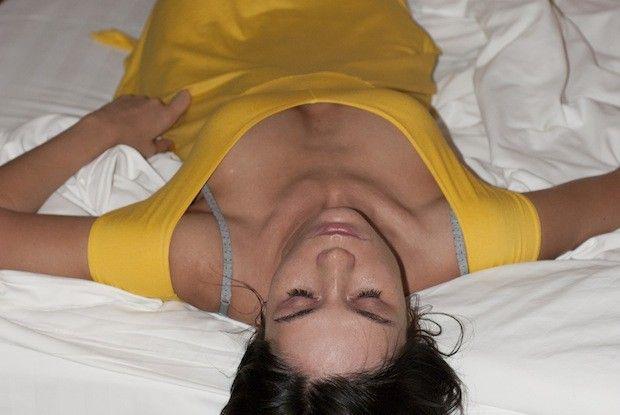 83. The party was excellent! Force is no more. Naplyasalas If the DJ did not want to dance to their own music, it does not want, and all the rest.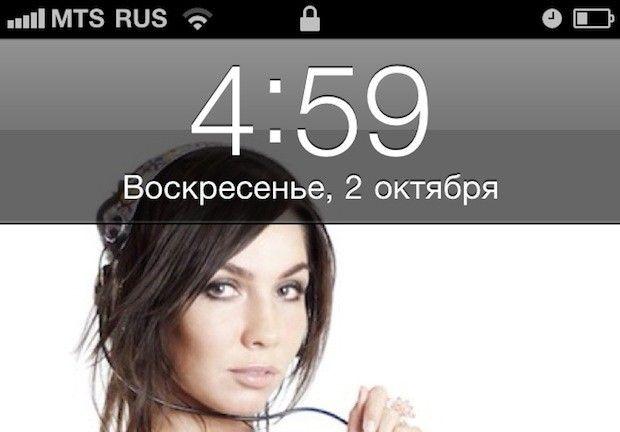 84. Just time to take a nap. In the afternoon we will go home.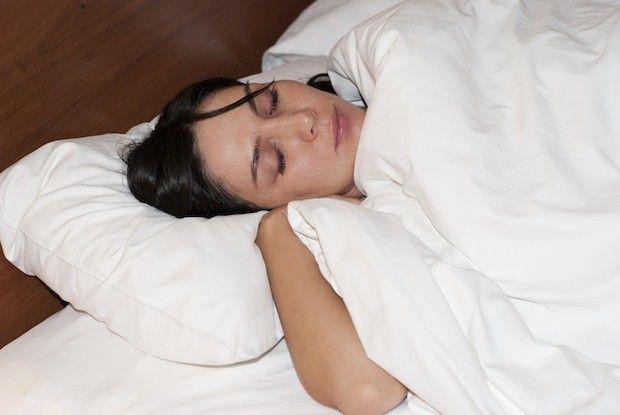 85.
Source: svetikdj.livejournal.com