He writes svetikdj: Hello. My name is Sveta. I live in Moscow. I am 28 years old. By profession I am a designer, advertiser, enjoys photography, and for 11 years worked as a DJ. DJ - a person who creates an atmosphere of nightclubs selecting and reducing the individual tracks into one long never-ending and mix so that would be when you're dancing there was silence. Having achieved quite a good result, the DJ starts to go on tour in different cities of the country. The essence of our work is that to come to the club and play there for two hours of great music, so much so that b all "stood on the ears"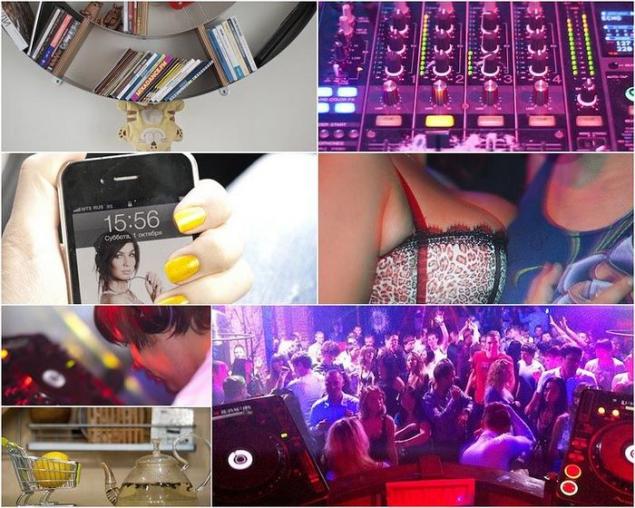 Job damn nice, the club oplachiaet roads, hotels, food and alcohol. Two hours of your favorite music only sounds that you have chosen myself, and probably most importantly - it's a terrific impact and power to people who acted! ...
Usually on tour I fly on an airplane, because I am speaking from Kaliningrad to Vladivostok and in the near abroad. In the nearby cities prefer to travel by car because absolutely do not like trains.
My husband is also a DJ, and this time we were invited together to the city of Vladimir, a nightclub, "The Sun".
We are working in clubs on the weekends, during the week we select and download the new music, write in two languages, his radio program, we have been designing clothes, go to a fitness club, meeting with friends, and doing all the things that people usually do in subbotu- Sunday.
In the night from September 30 to October 1 was a Saturday, and it means - it's Party Time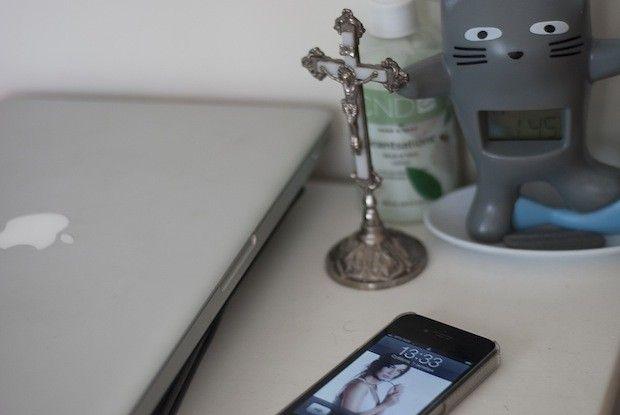 1. I wake up and I roll 15-20 minutes raking mail, reading the messages in the social. networks. Therefore, the laptop is always on the table in the evening. The specifics of this is that if I have to be brisk at night, you can not get up early. I'm not against. I like to sleep ... I think the clock is a little different. On the phone correct.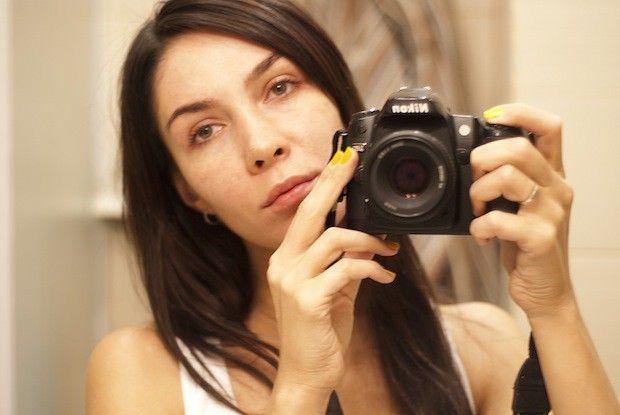 2. go to the bathroom. I think still awake ...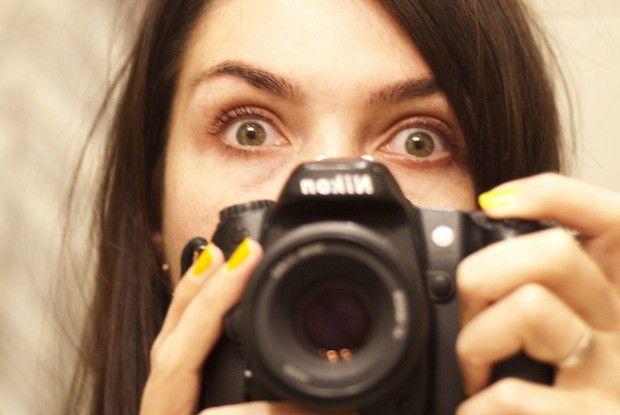 3.