A small Moscow-based company E-Go Motors has announced plans to create a sports car Revolt. Currently we developed a design project, and has already started the construction of the machine.
5 ph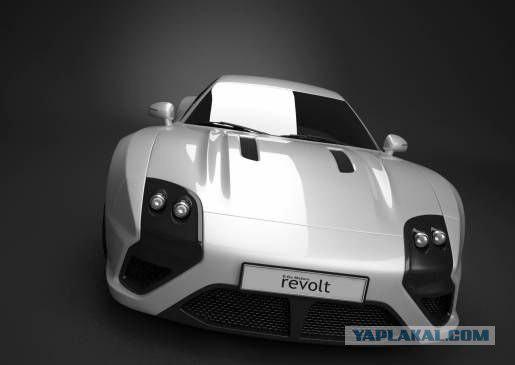 How will the new Russian sports car, you can see in the render, provided us E-Go Motors. The project can not be considered a low-budget, but custom-made lighting and some small details exterior space is just money, so they borrowed from the mass-produced cars (guess what and who).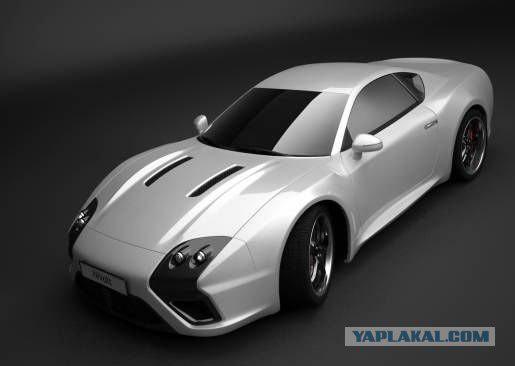 But the 19-inch wheels (245/40/19 dimension of the front, rear 325/3019) just made to order - by the Japanese Work. With regard to the technical stuffing, designers decided to build on the platform Mitsubishi. The three-liter engine V6 Twinturbo, boosted to 550 hp, docked with enhanced 6-speed transmission. It uses active air suspension.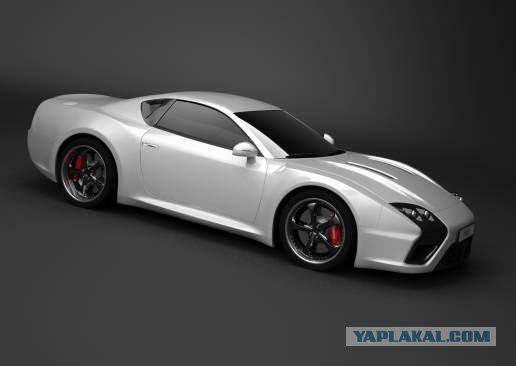 Brakes select appropriate major thrust-weight ratio Revolt: front - six-piston Rotora, with the brake discs with a diameter of 425 mm; rear - four-Movit, with brake discs with a diameter 342 mm. The control units of the car electronic systems are developed by «National Instruments», known in the field of aerospace technology. All electronic systems in the vehicle to be controlled with Touch Screen monitor located on the steering wheel.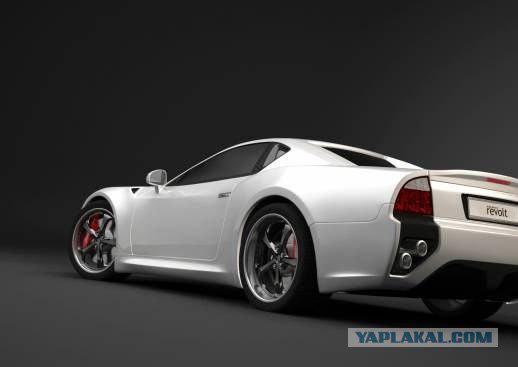 05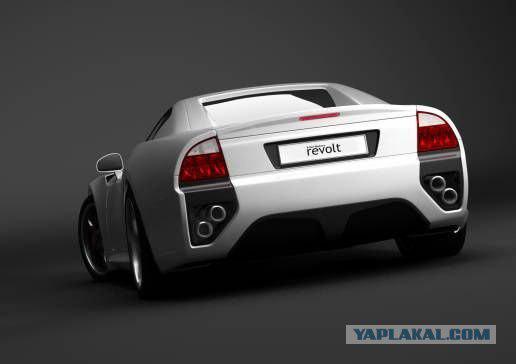 Source: