31-year-old Briton Donna Serkomb decided to make his year-old son Tyler world celebrities.
Briton itself can not be considered well-known personality, even in his own country. But she tries to attend social events and not to allow high-profile movie premieres.
Donna and his son visited more than 60 film premieres in recent years, and with Tyler photographed about 130 stars of the world cinema and sports.
Johnny Depp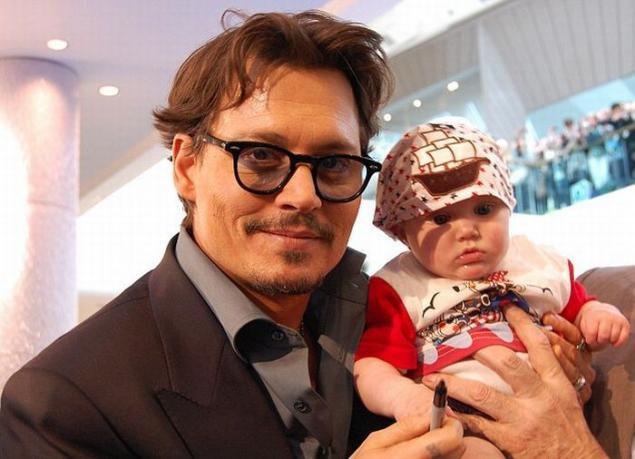 George Clooney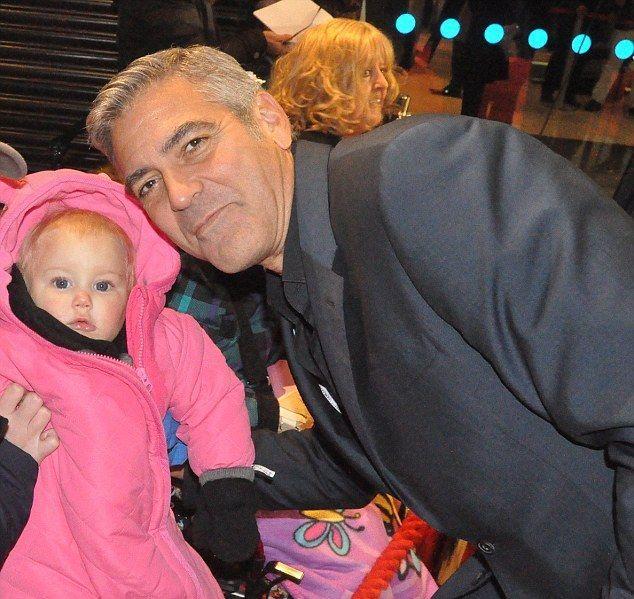 Meryl Streep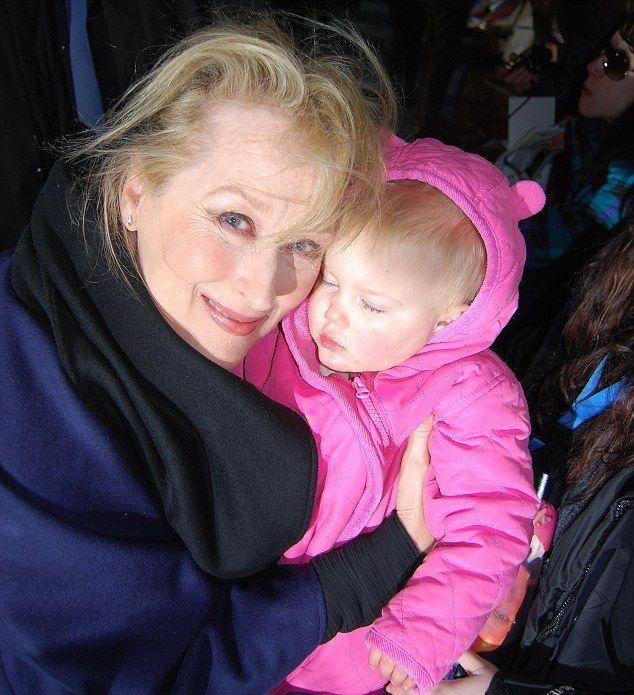 Alice Cooper
Liz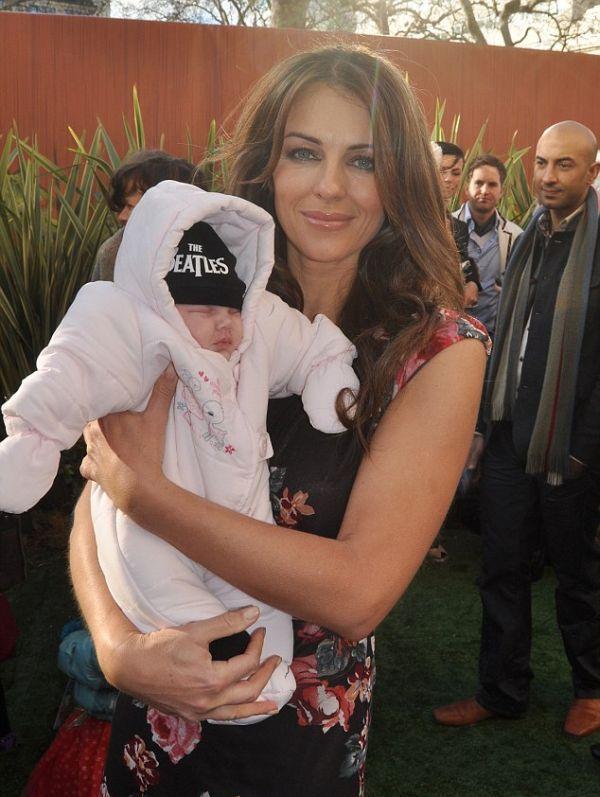 Reese Witherspoon
Elton John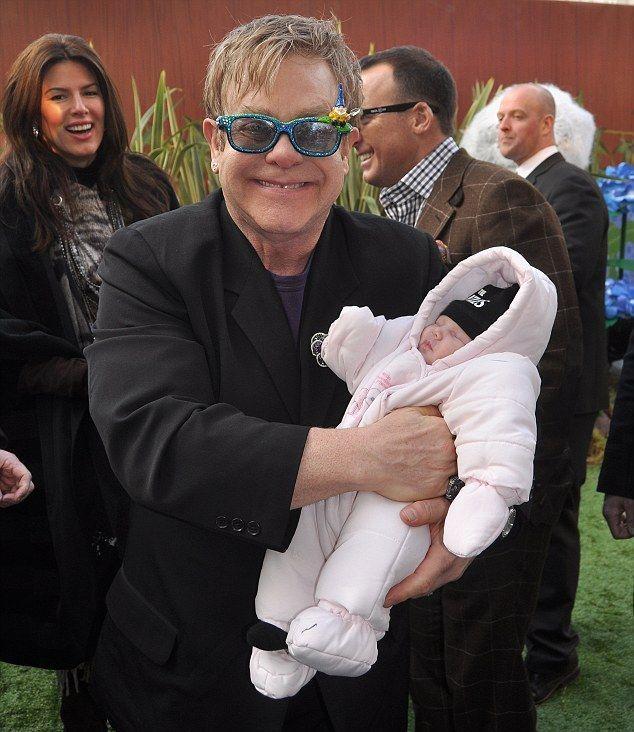 Gillian Anderson