Roshfursha France
The only resident Jean-Baptiste Lully
Roshfursha - is a commune in the Drôme department in the Rhône-Alpes region in southeastern France. In the commune there is a single house, a converted barn and the ruins of the old castle. Closest to the commune Roshfursha - Saint-Nazaire-le-Désert, Les Tonils, Pradelle, and Brette. In Roshfursha only one resident, 38-year-old Jean-Baptiste Lully.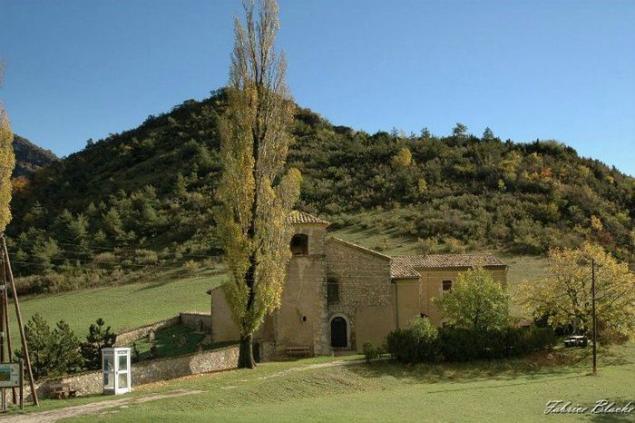 Mon, Nebraska, United States
The only resident: Elsie Eiler
Peak years of Hmong were in the 1930s, when the city had a population of 150 people. Like many other small cities in the Great Plains, the Mon lost their locals because of the cities that have experienced growth and offers the best jobs. During the 2000 census, the village had a total population of 2 persons; Only one couple lived there, Rudy and Elsie Eilery. Mr. Eiler died in 2004 and his wife became the sole inhabitant, as it is the mayor, giving himself to the liquor license and pay taxes themselves. It is necessary for the municipal development plan for the road network to provide public funding for four streetlights Mons.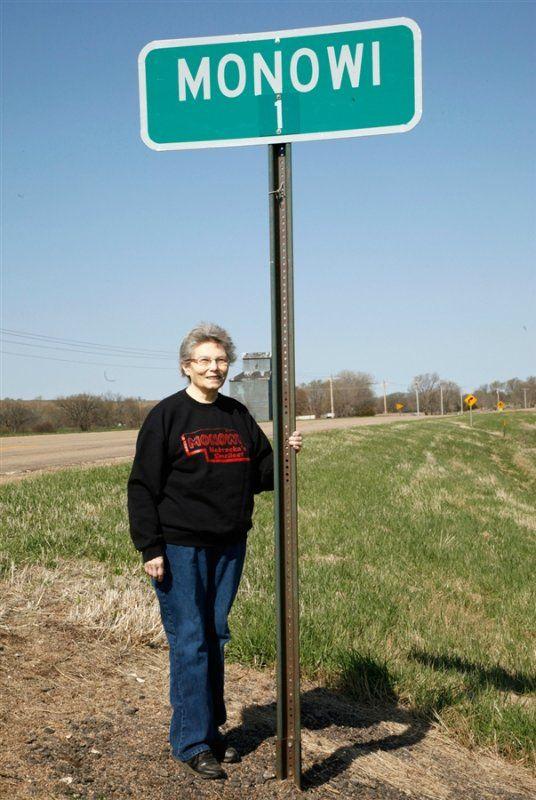 Buford, Wyoming, USA
The only resident Dan Salmon
Buford - an unincorporated community in the county of Albany, Wyoming, USA. It is located between Cheyenne and Laramie on I-80 freeway. Buford is located at an altitude of 2438 meters, making it the highest settlement on the main highway connecting New York and San Francisco. The only resident Dan Salmon is both the janitor and the tanker, and the seller in a local store, and the mayor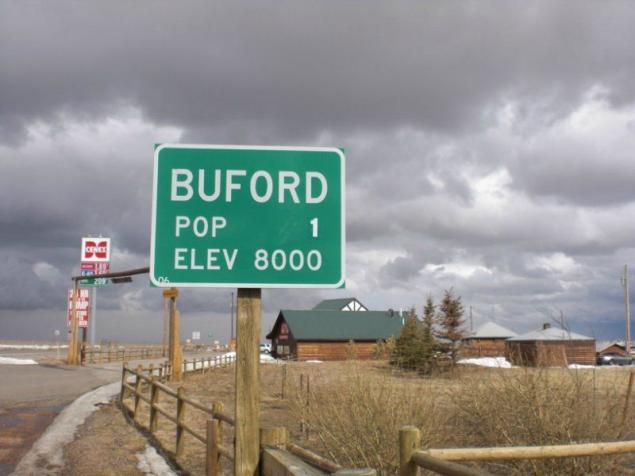 Cass, New Zealand
The only resident Barry Drummond
Cass - location near Selwyn Canterbury Region South Island New Zealand. Near the city is the state highway 73. From November 1987 the world famous TranzAlpine passenger train passes through the city. This is one of the few places in the world with a population of one inhabitant. The only inhabitant of this village - Barry Drummond.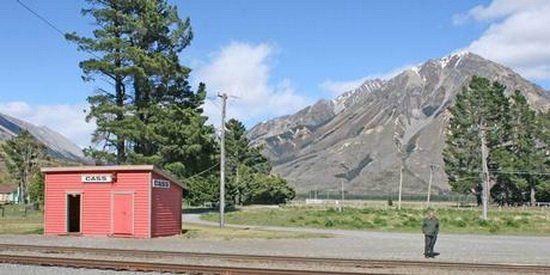 Bonanza, Utah
Bonanza is located in the Colorado Plateau, where the extraction of oil from shale and other fossil fuels. According to the 2010 census, there is one person who lives in this place.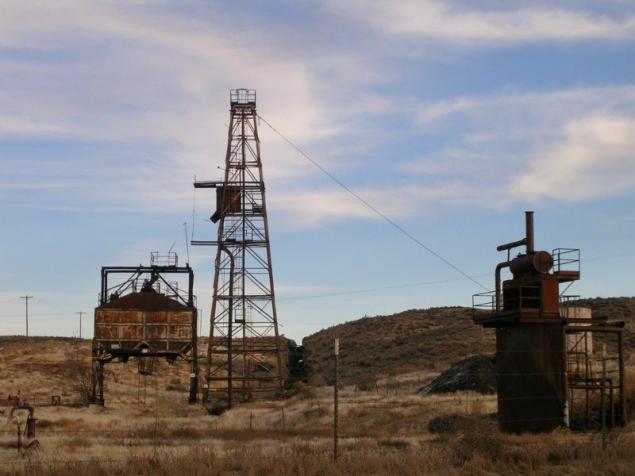 Laurier, Washington, USA
Laurier - a small town in the county of Ferry County, Washington, which borders the Canadian border. According to the census of 2010, there was one person who lives in this place. In addition, field Avey (located on Laurier) is a unique airport, which is located between the US and Canada. US and Canadian Customs are conveniently located on the highway next to the car park.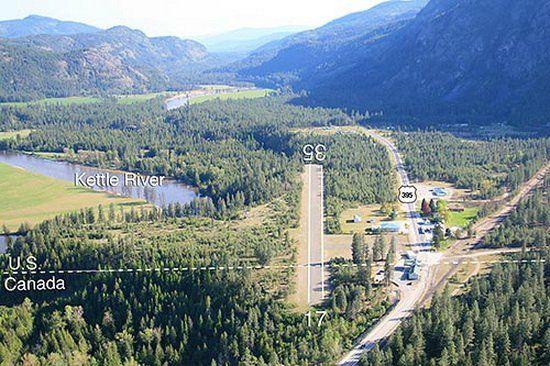 Source: trasyy.livejournal.com