Steve Wheen came up with the project - Miniature gardener potholes on the road, as part of their university course. Over time, the project has grown into one of the most popular blogs in London and now readers to send orders for the termination of traffic pits unique specialist miniature landscape.
Do not just send photos to Steve - people's reactions to his work. As a rule, this causes passers-by smile and enthusiasm. Although initially the project was conceived as a mission to alert people about the road holes.
Yes ... This would be a specialist on Russian roads.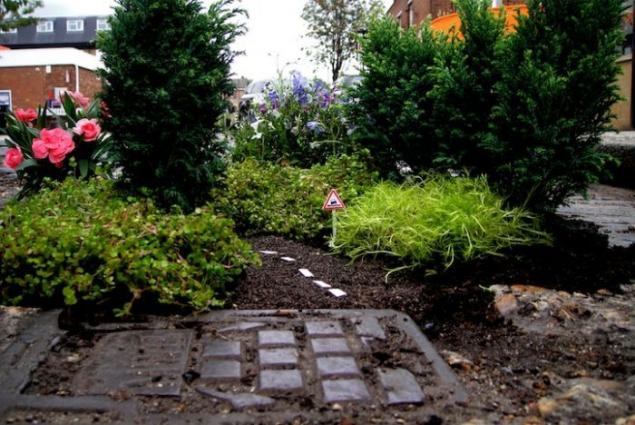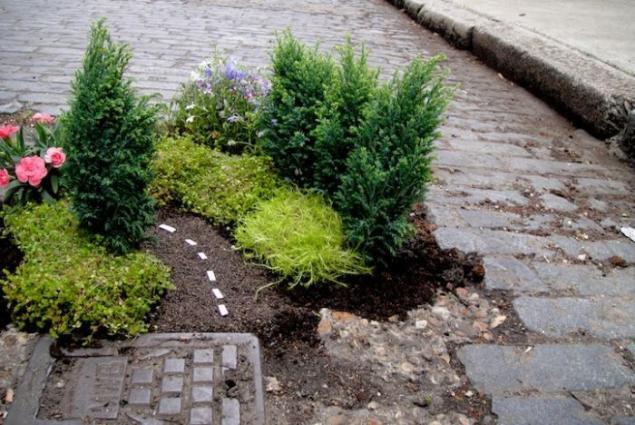 View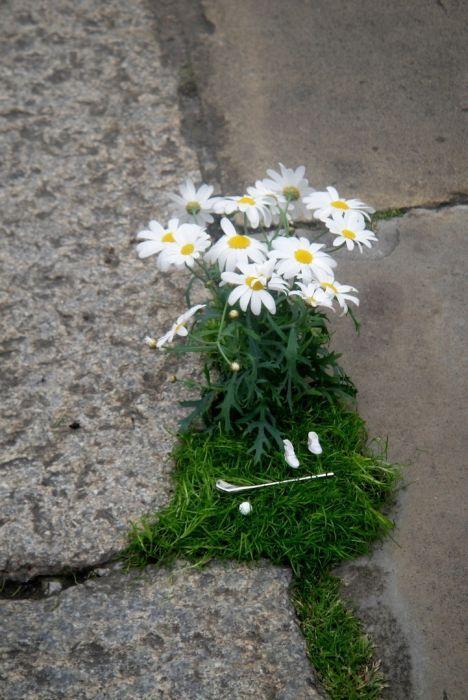 View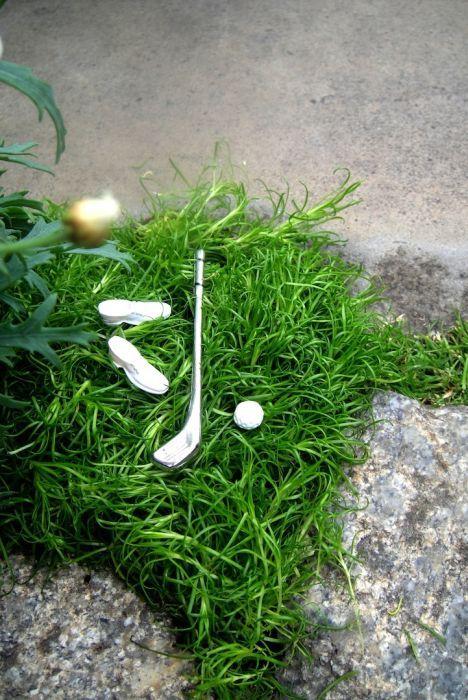 View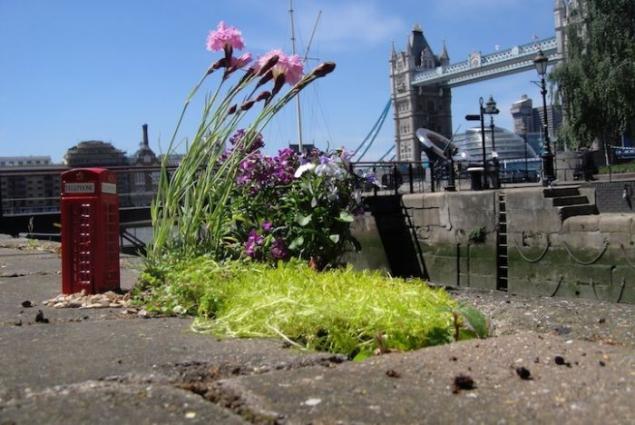 View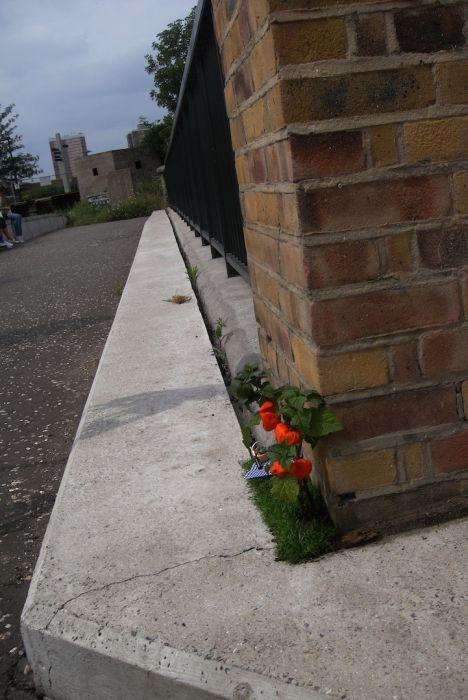 View