& Quot; ... I have to vomit guys for you busily!
Maybe someone once put candles
me for my naked nerve, which scream,
and cheerful manner in which joking ...
"It is often called the child elements. It was for that. He was always fascinated by, and he was very keen to stay. Any Hobbies he was dangerous or not dangerous, interesting or not interesting. Although there was no such interesting things that could inspire Vysotsky - "child elements". His endurance composed legends that confirms his normal day.
Few people would be able to endure one night in a furious pace, as he could. For this he was loved immensely, but each time demanding more and more. He never refused. He is tireless as a mountain stream as Siberian blizzard, and it's not a metaphor. He is merciless to his work, as mentioned phenomena of nature. Only it is more expensive - life and health "- so said about their idol contemporaries. And Vysotsky was an idol, which was open to the people and was delighted to come and to where he was waiting. The only thing that could be an obstacle to a new acquaintance - a mediocrity.
here and here
16 file photo N.M.Vysotskoy & Video »Horses & quot;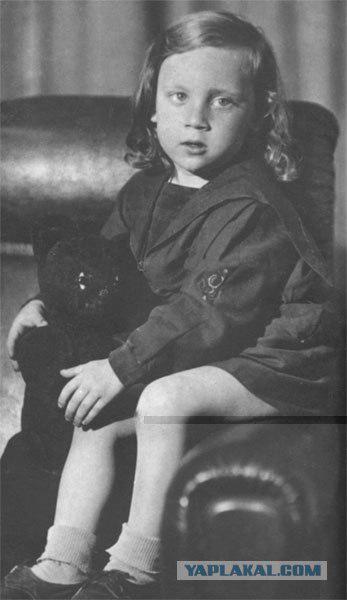 As usual, people who were very popular during his lifetime, paid a lot of attention. When these people suddenly go out of life, society understands that they were talented and appreciated. So it was with Vladimir Vysotsky. He died July 25, 1980 of a heart attack at the age of 42 years. His songs are recorded on tapes, knew the whole country, but the life of it almost did not write.
All that is known about his biography - a few lines written in employment. So who is this talented man, tall, slim, handsome? He was a native Muscovite, never took place in the party and thus of great interest relevant authorities. In his application form and said: "partvzyskany has not, was not involved, was not involved»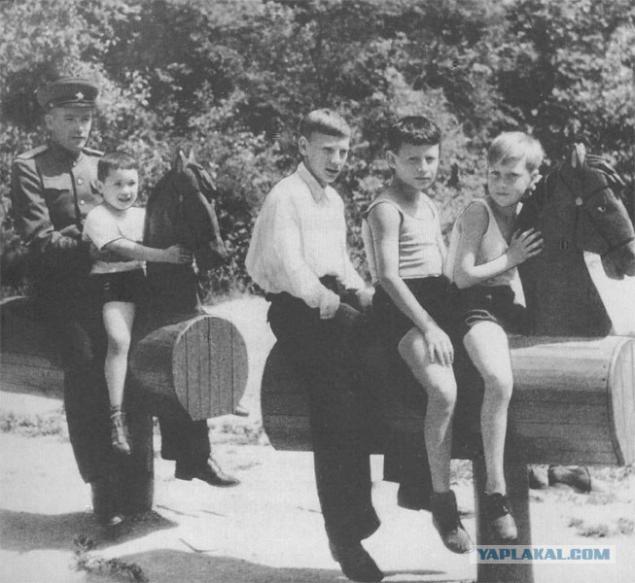 When you say in the work of Vladimir Vysotsky, primarily mean his songs. This is the best thing in his work. Coupled with a unique and live performance, always live performance, as today simply can not dream of modern performers, the audience could not look away from the scene, on which stood a slim, handsome with a hoarse voice. Someone said about him, "the floor beneath it goes when he appears on the scene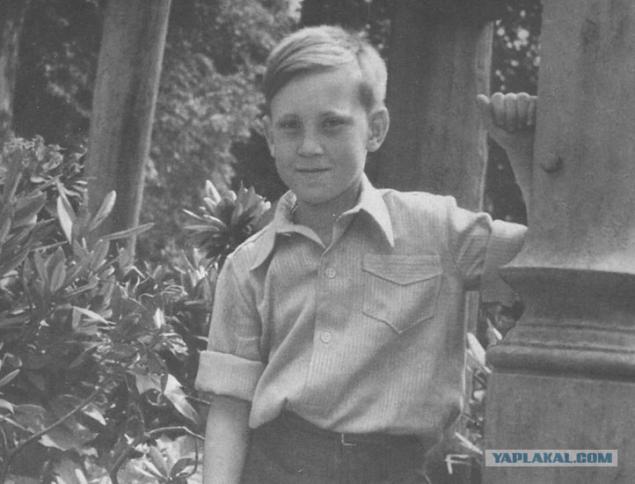 When Vysotsky picked up the guitar and began to beat with the rhythm of the foot, it seemed that the scene of the spring under the nerve of the foot strike. At the same time his eyes were always focused gaze directed at a single point. And the audience were charmed his idol, bravely singing from the stage about what they think thousands of people. It is unlikely that someone will be able to transfer the content of Vysotsky's songs.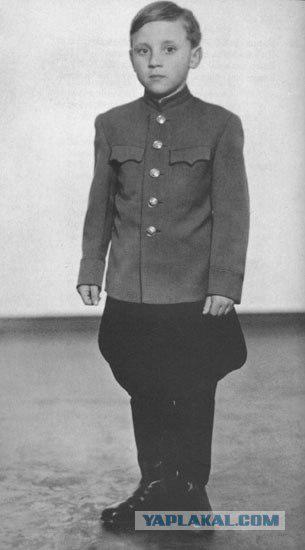 One of the admirers of his talent wrote the best songs of Vysotsky - a unique little drama. Followed one after another, the funny, the sad, the genre pictures, the monologues, spoken from his face with a strong personality, the reflection of the author's life and times, they are all together give a sudden vivid picture of that time and the person in it ".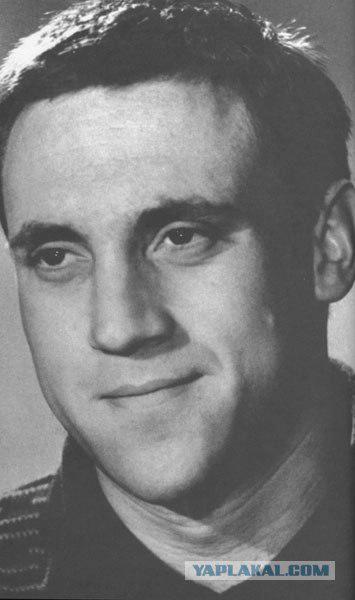 Vysotsky admired. How could one not admire a man so attractive? His recognition of the audience was conquered by real talent, not bribery and flattery. Today, few can boast such an attitude, which was Vladimir. Happiness is a recognized talent he was able to learn while working in the theater Taganka.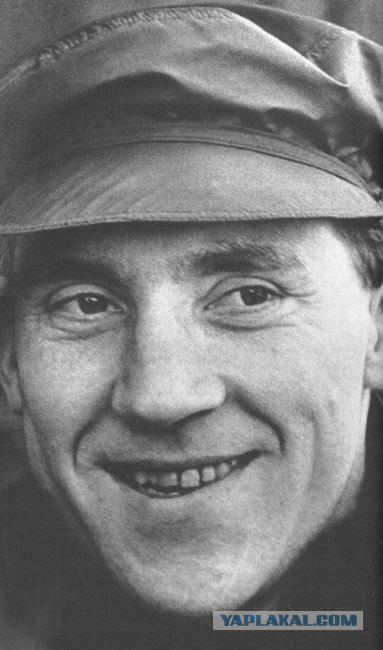 He managed to become an idol for many generations because of its ability to take on the challenge, to see these problems were not tired to surprise the audience. Lifetime glory Vysotsky was hardly anyone can boast the same amount of emotion, which he called. So that the actor has achieved what he wanted. "Vysotsky was not exaggerating their importance, their gift. Maybe even underestimated, "- still believed by many.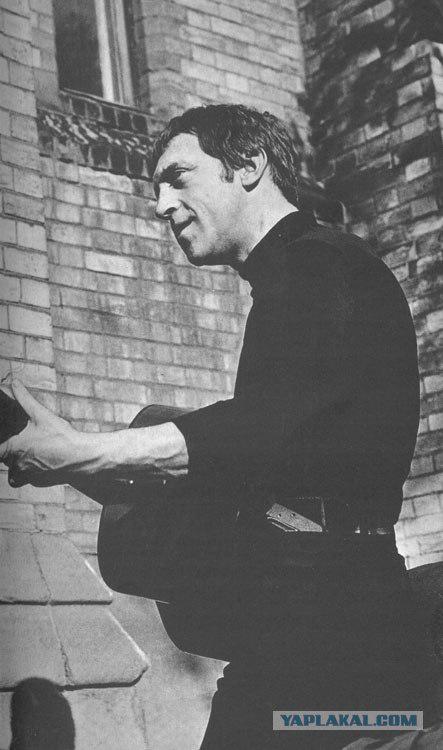 Many people do not understand how can like songwriting Vysotsky. Many people do not see the sense in his songs, rhymes do not hear someone accuses bard because in his songs is absolutely no musicality. It should be noted that the genre singer - a unique genre in which rhyme is not important, only play a role in the life drawings. After each song - it's either the fate of one man, or the fate of an entire people within a historical event. In addition, Wysocki all can be forgiven already, because he sang songs amazingly talented.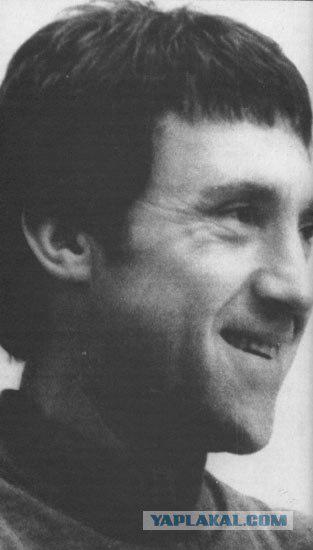 His performing style composed legends during the life of the poet and actor. "Gruff" street "style of performance, almost conversational and at the same time music, combined with unexpected philosophic content - it gives a special effect, transferred to our Russian soil," - so said Vysotsky friends. In fact, it is difficult with such another artist Russian performance.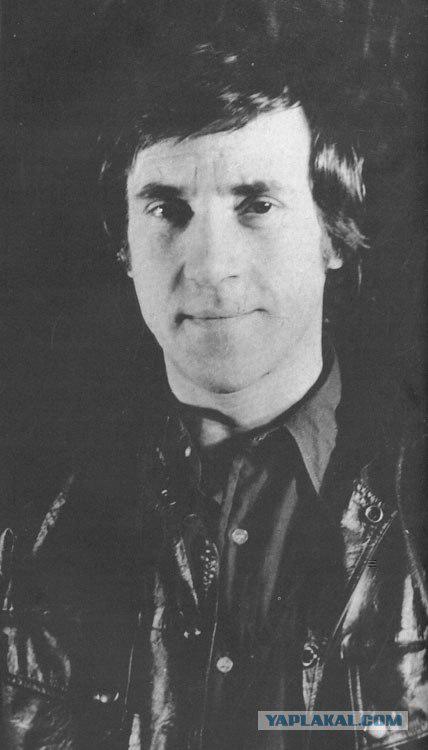 He was not afraid to think and to express what he saw and analyze event or character trait, or a person's fate in their songs. As a result, every song was an appeal to the public, the mind of every person. Vysotsky sings as if there comes a man, and then all of a sudden aggression is replaced by universal love, facing the viewer.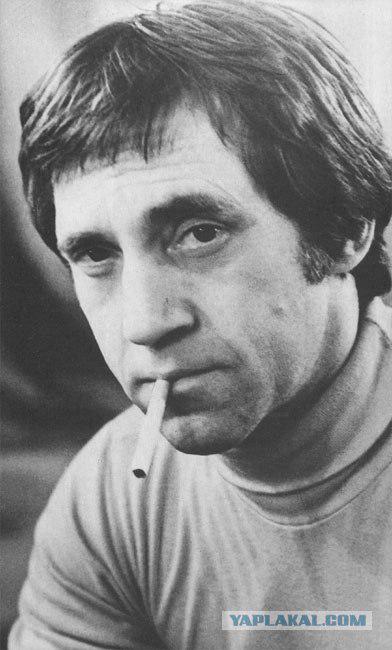 Vysotsky died very early, at 42 years old he had a heart attack, to save the actor failed. Many people still do not understand why the body of a young man passed so early. In order to understand it enough just to figure out how to live this amazing person all day it was painted by the minute Vysotsky's wife was surprised, as he finds a few hours a day to sleep. In the morning, he had intense rehearsals.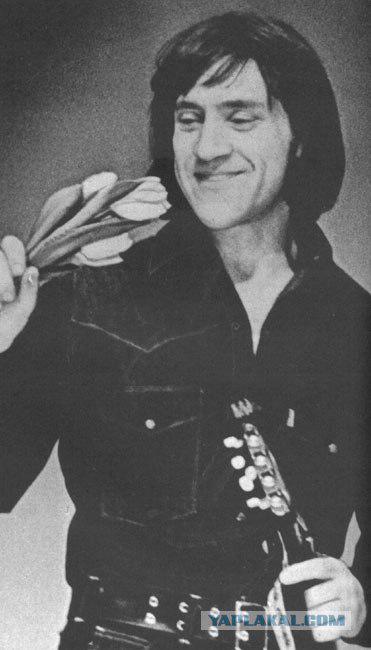 Lyubimov demanded total commitment from the actors, even during rehearsals, each dozhzhen was a hundred times to repeat phrases from the role, accompanying all the necessary gestures. During the day he gave concerts in front of the people who demanded his songs. And the songs demanded from morning till evening. Sometimes Vladimir, according to a contemporary, had just torn between performances and rehearsals in the theater. He attacks the "partners and the public all the fury of his innocence, had not subsided for a second."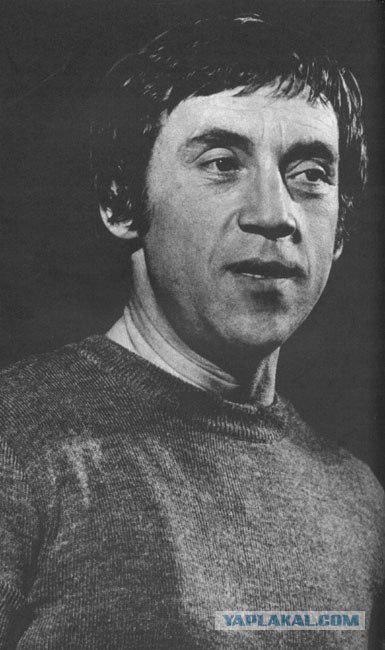 In the evening he went to a friend to read something new from recently written. Then an hour or two he stopped home to drink a cup of coffee and then went to the theater and so every day from morning to evening. "So come to the theater - to rehearse, to the personal hours, when again will return to the story of reticence. No breaks, no sleep often, but there is a continuous carousel, ferris wheel creativity "- said Lyubimov.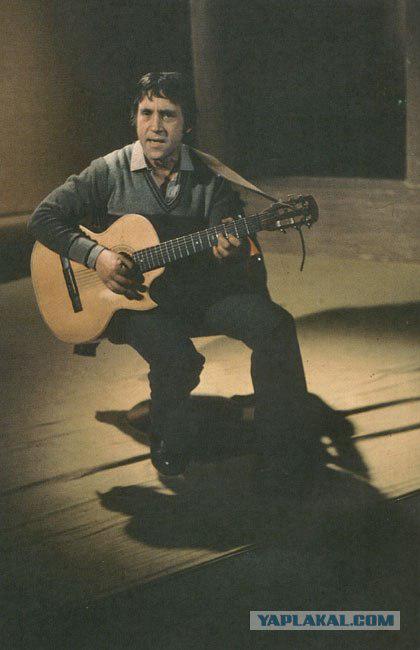 On Vagankovsky cemetery at the grave of the poet, despite the weekday crowded. People come here not only to worship the ashes Vysotsky, but also to sing his songs, read poems and even to remember. Motley crowd: bank clerks with tie and suit; students; foreigners c cameras; grandmothers in headscarves, are passed on to the tomb of huge bundles of red carnations; disabled on crutches, wading through the crowd to put lighted candles on the tomb.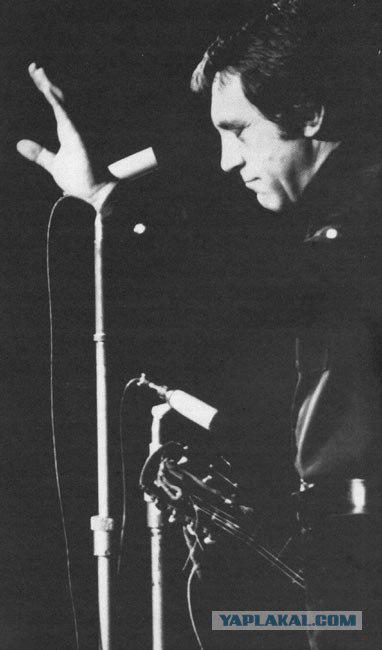 Uninitiated it may seem that all the poetry of Vladimir Semenovich found and published songs are well known, and life is told in detail biography. But it is not so. "White spots" Vysotsky long enough.
Source: