They say that Jennifer Aniston is different impeccable taste. And he does not bring it, not only when choosing a hairstyle or dress, but when choosing real estate. Jennifer recently bought a new house in Los Angeles. This modern mansion Bel Air, built by architect Quincy Jones (Quincy Jones), who became famous thanks to its contemporary and green design in the 60's. It is rumored that the house was originally valued at nearly $ 25 million, the result was purchased for 21 million.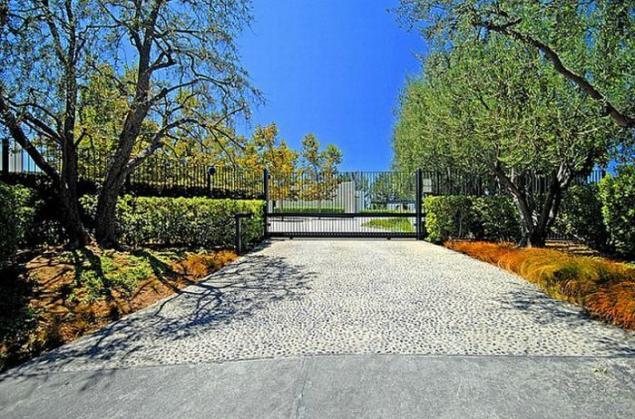 The mansion is located on three acres of land, which also has a small guest house, pool and private vineyard. The house - 8500 square feet (about 790 square meters).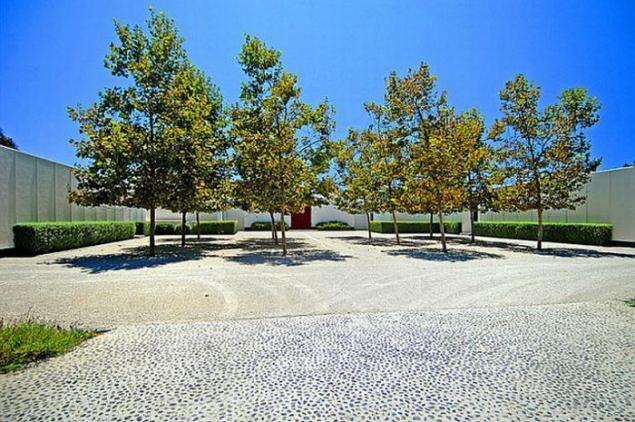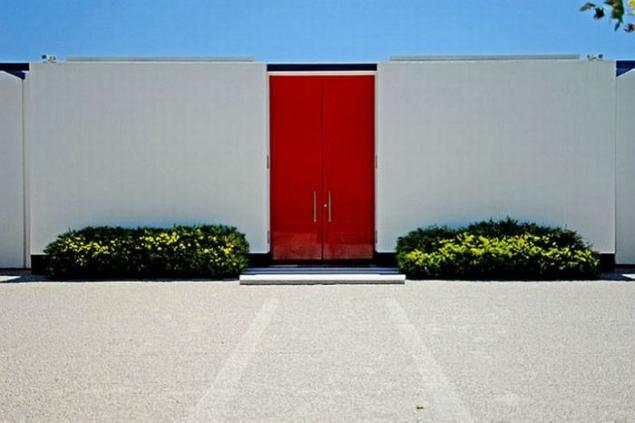 The house has an open plan, and thanks to the glass walls around the perimeter of the house from floor to ceiling panoramic views of the city and ocean. The house has three fireplaces, four bedrooms and six bathrooms.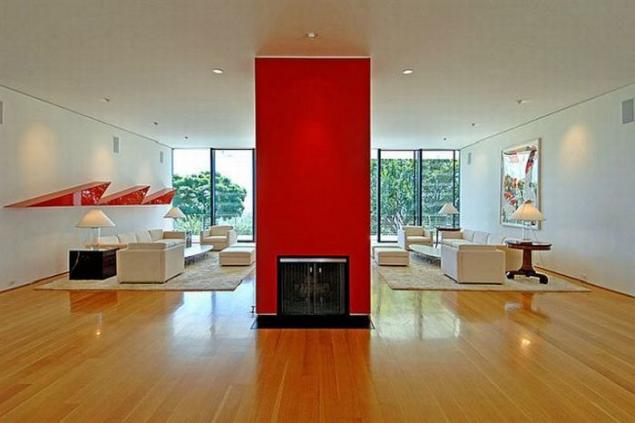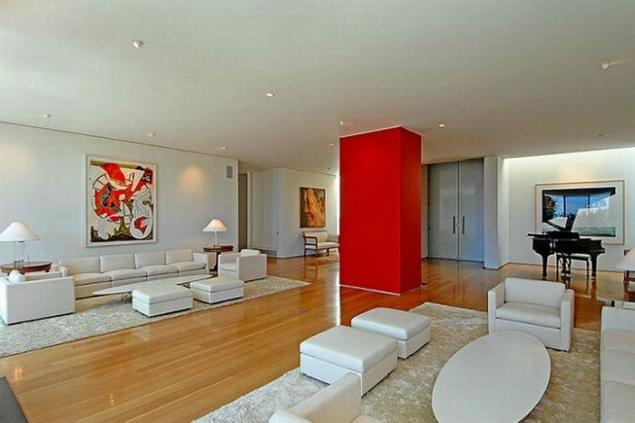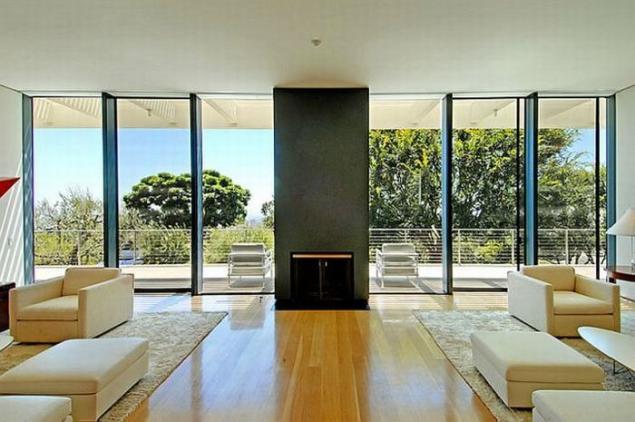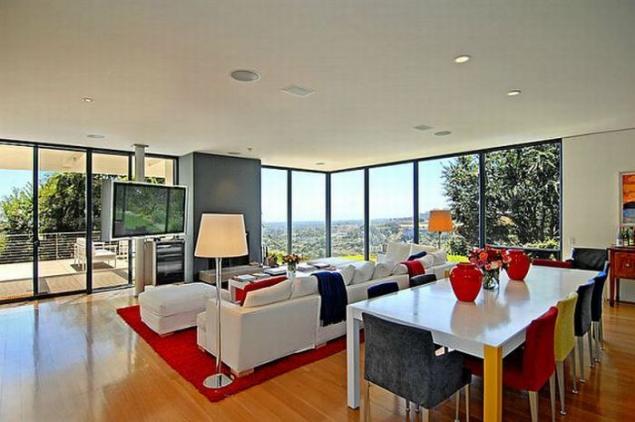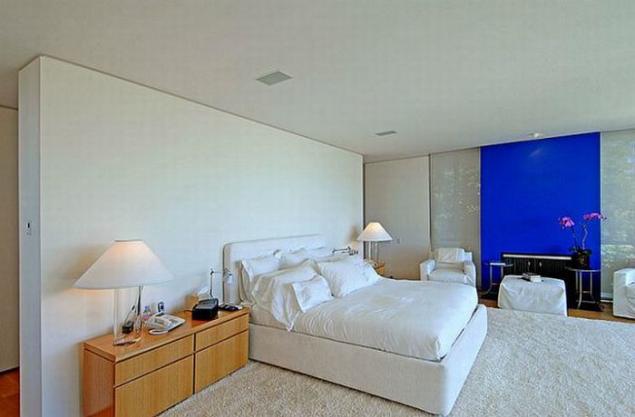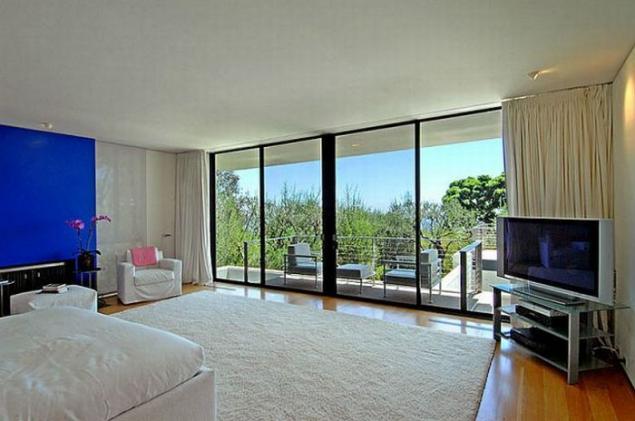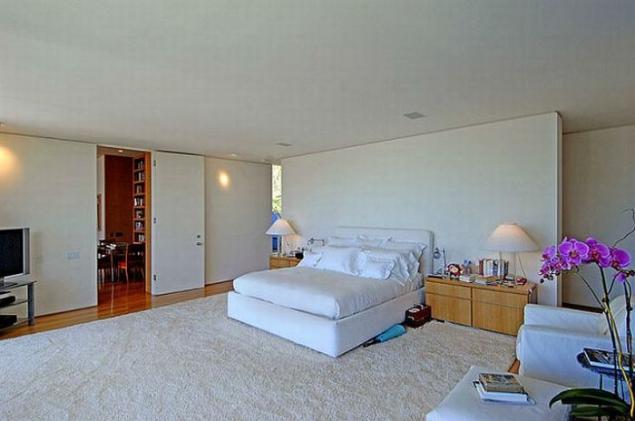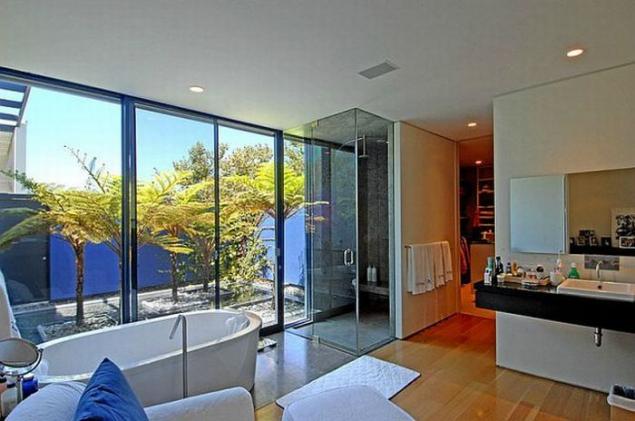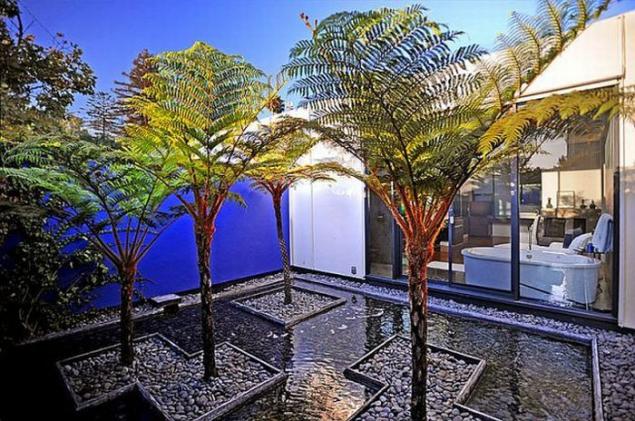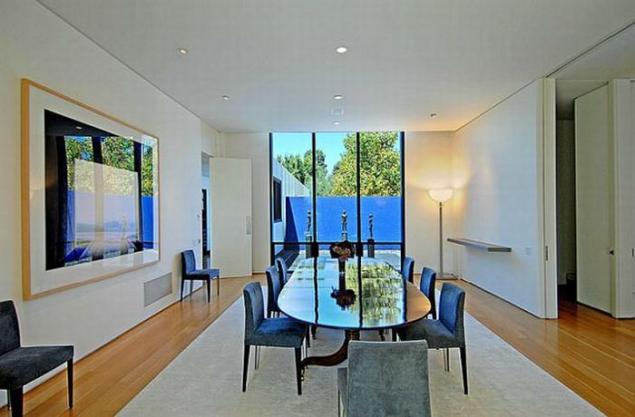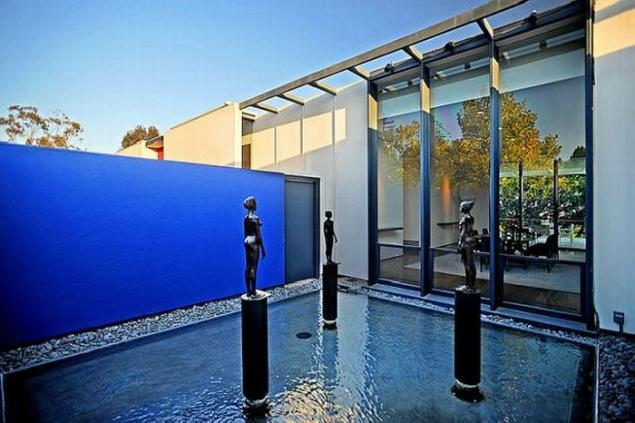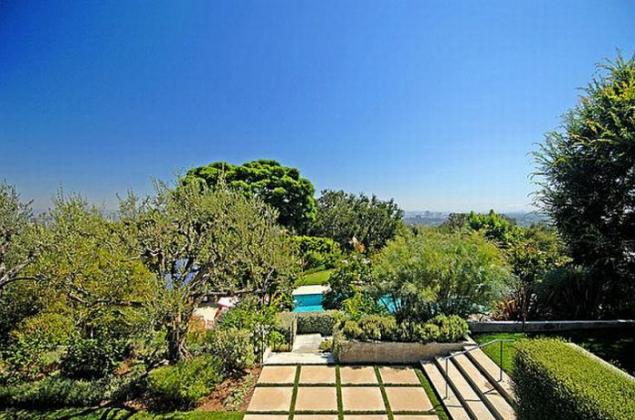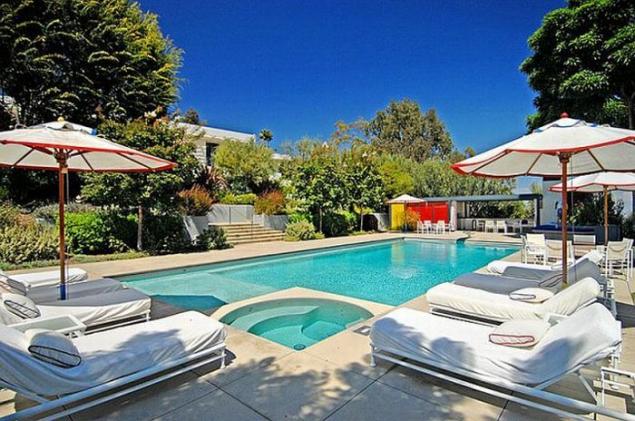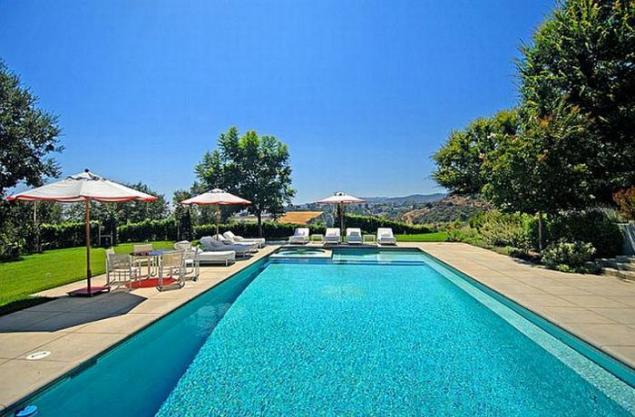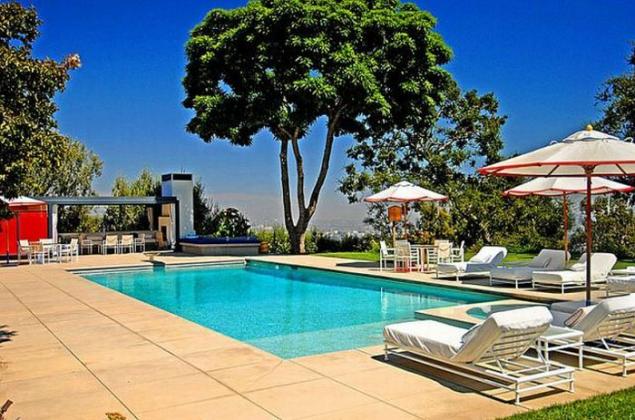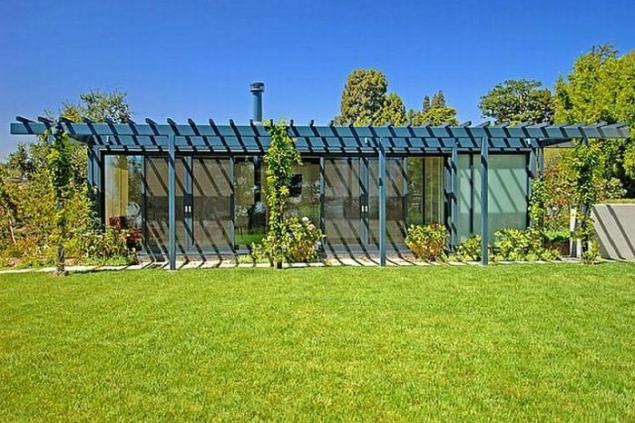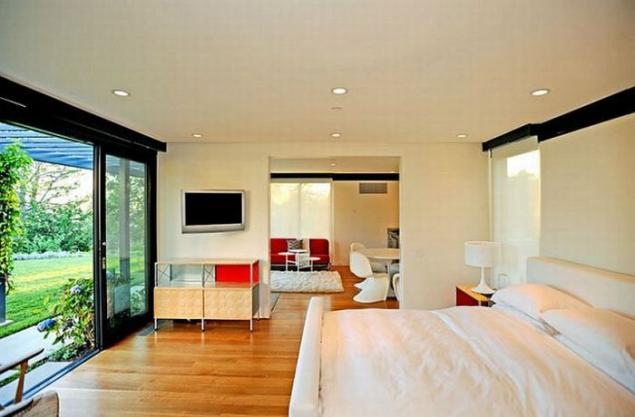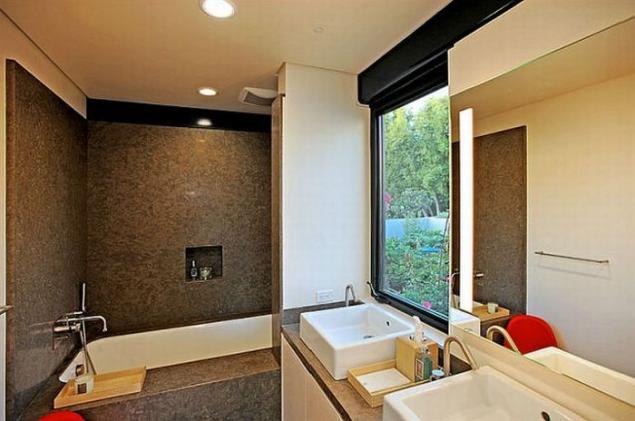 Land and private vineyard: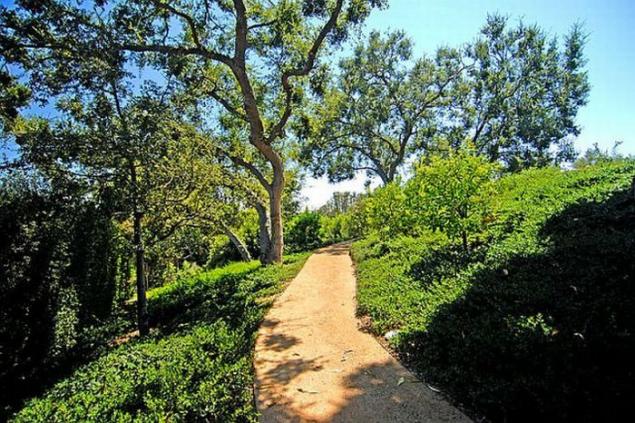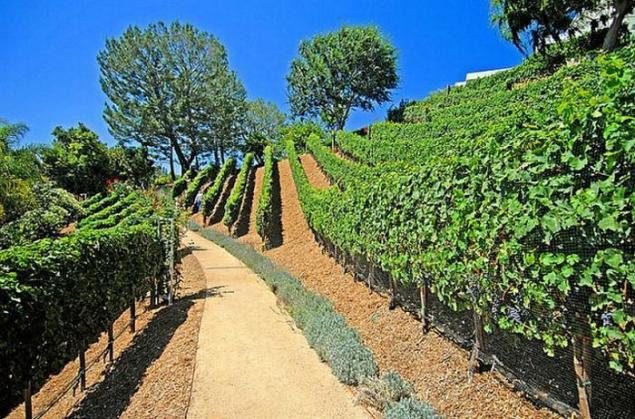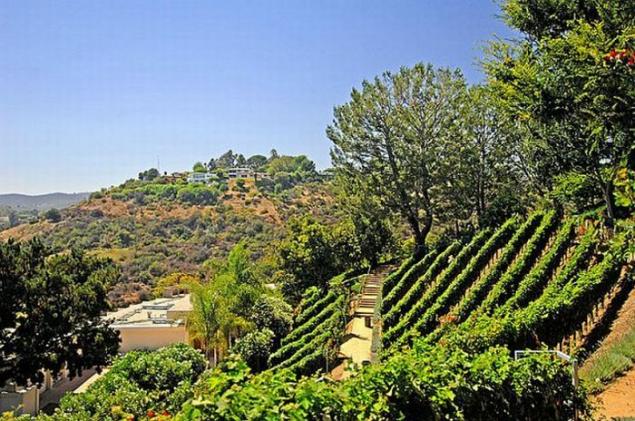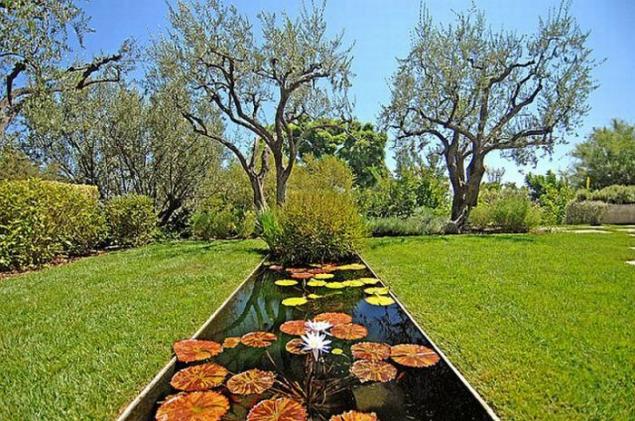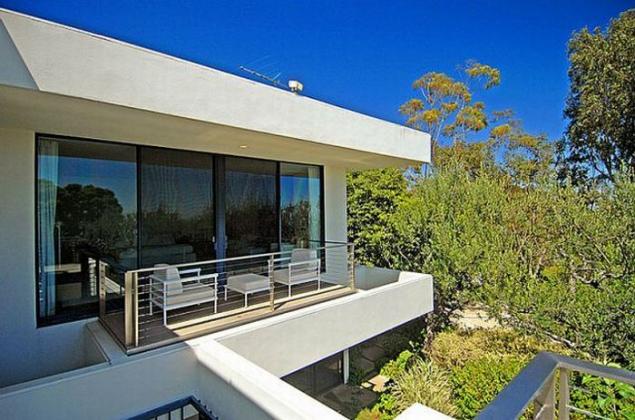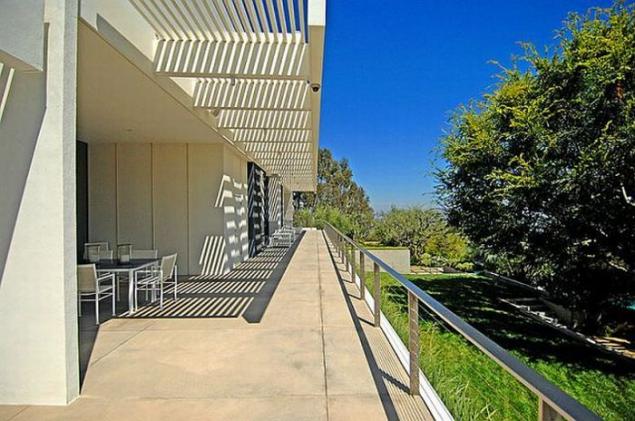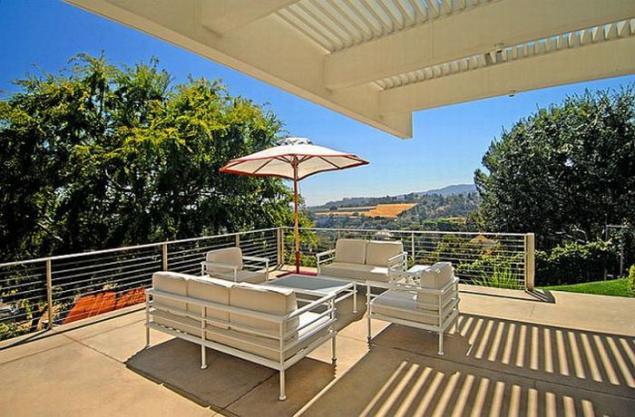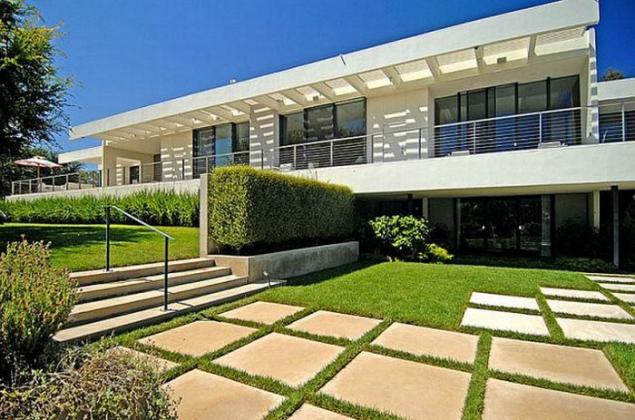 Night views: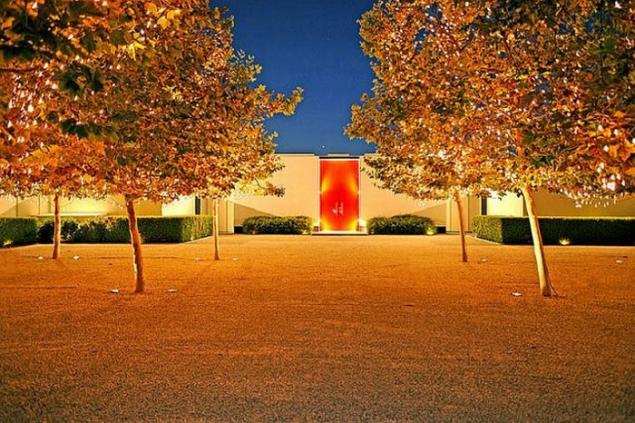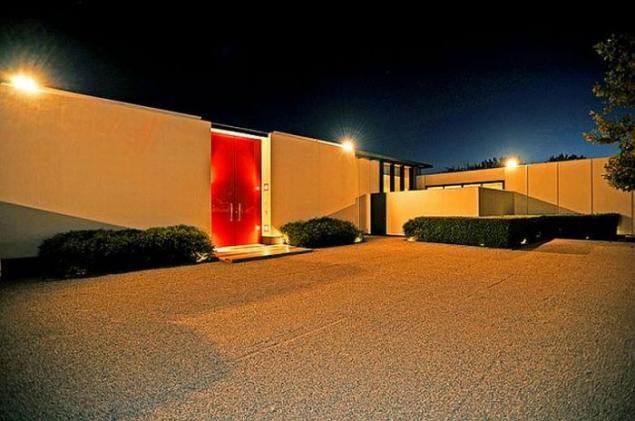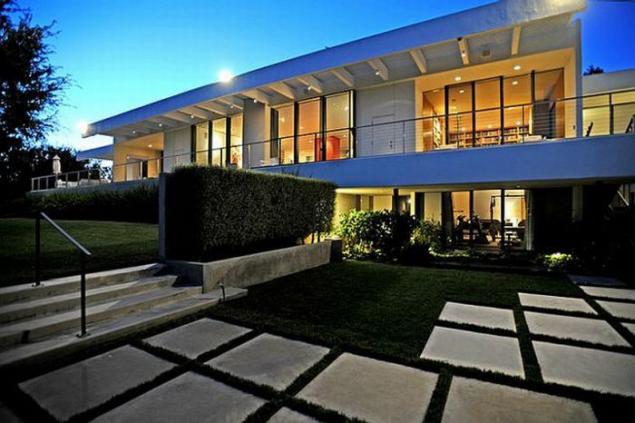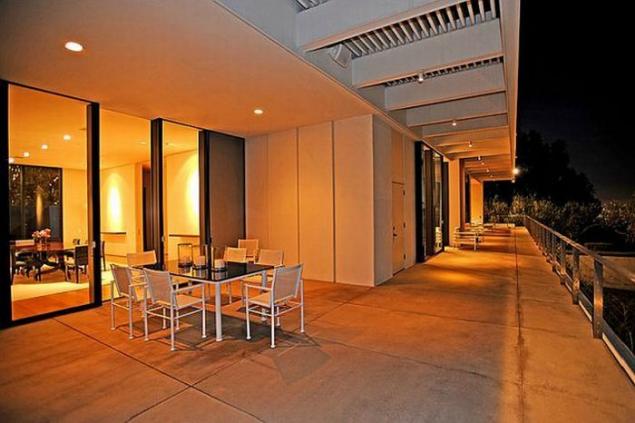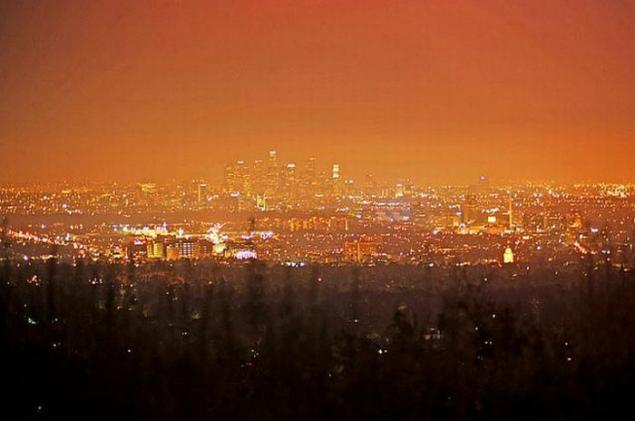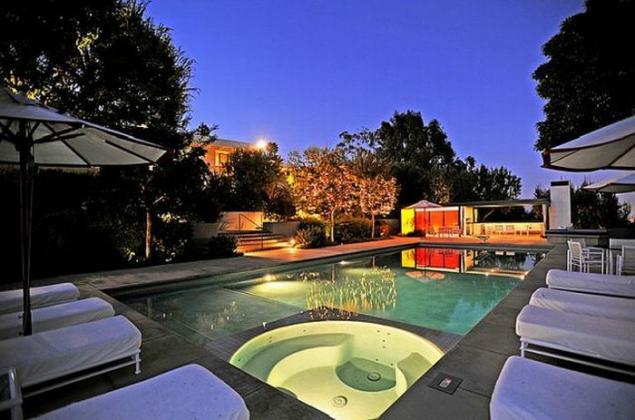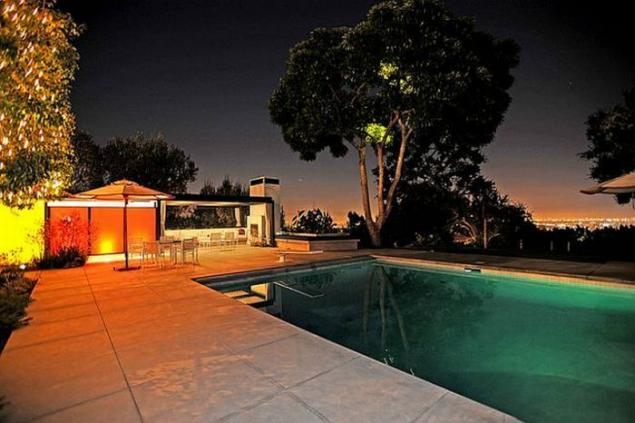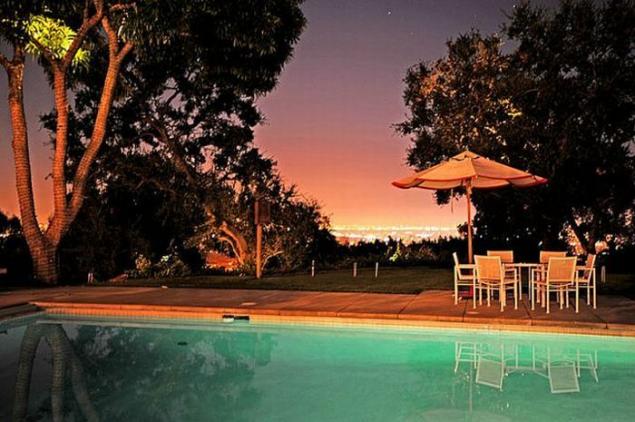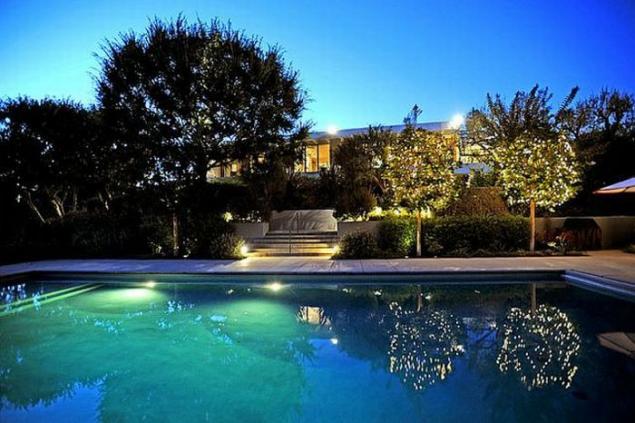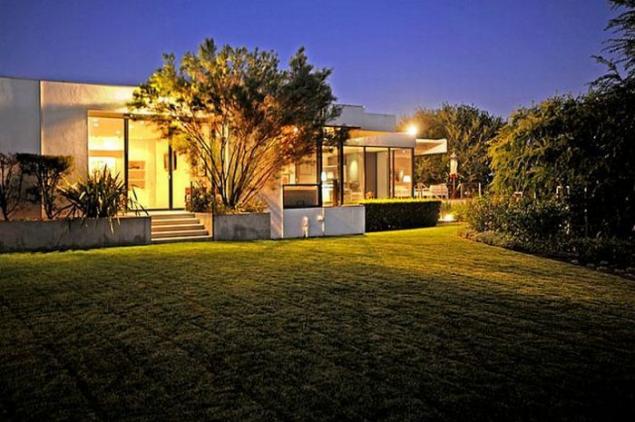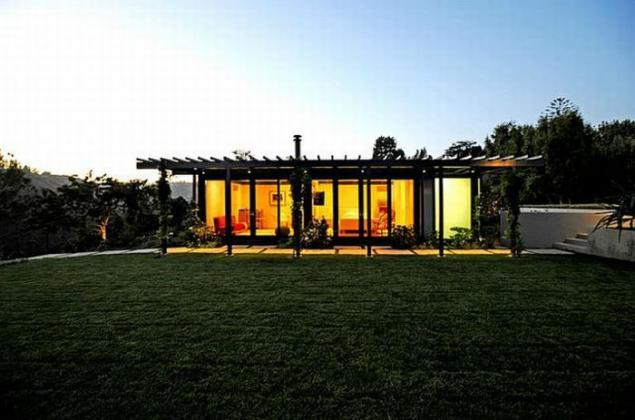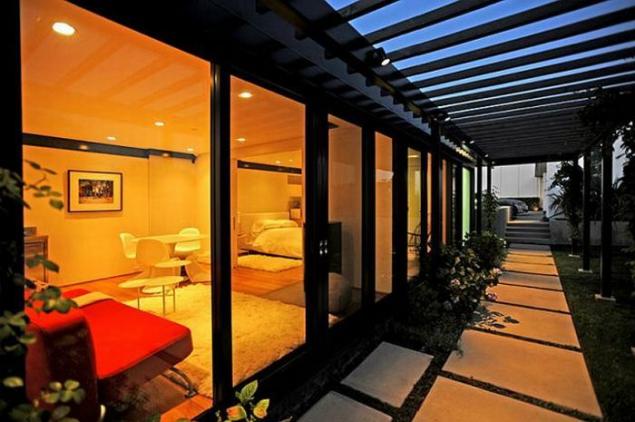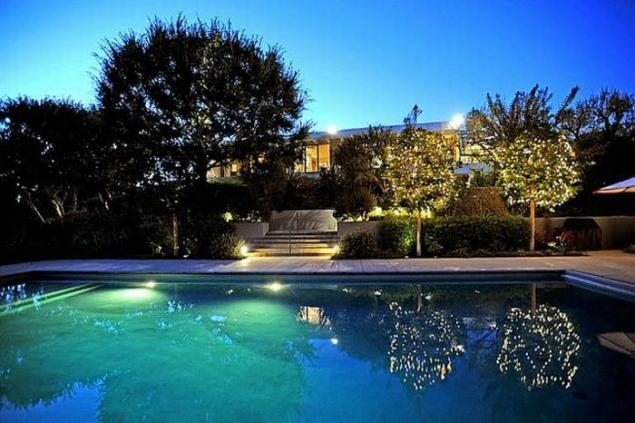 Source: nikk174.livejournal.com