Most of us really do not want to get up in the morning and climb into the shower. After all, it seems that a little bit more blissful minutes of sleep and be able to recover all the missing night. It turns out that today it is possible to extend the precious 10-minute nap right in the shower, thanks to the latest development of the Swiss company Dornbracht.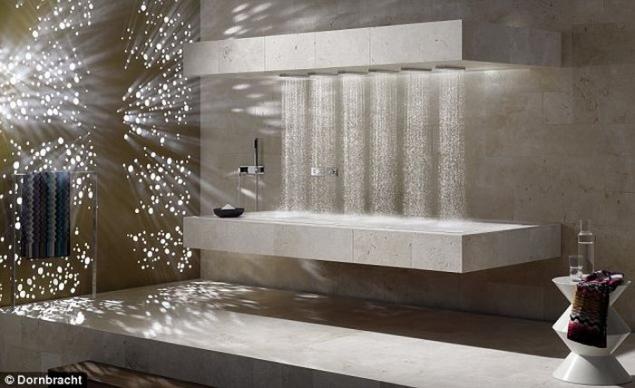 In fact, the market has a bed room with shower. This device washes you while you are lying. Water flows from multiple nozzles 6 guide. Maybe someone does seem snobbery, but because in this way you can combine massage and hydrotherapy. The only thing that is inconvenient, it's a stone slab, which actually and had to lie.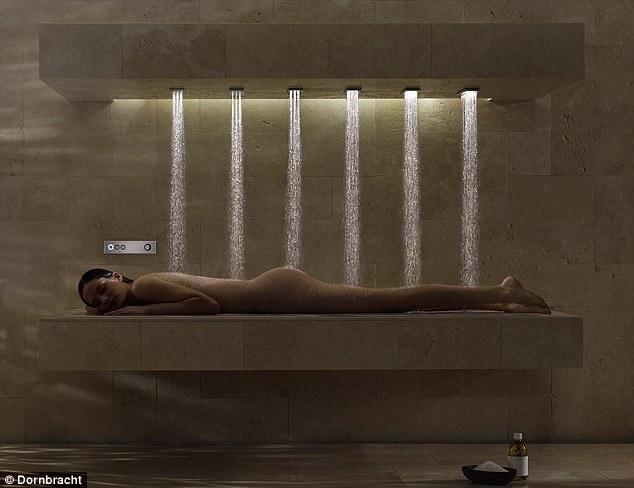 The company's management says the manufacturer, it is only the first step in such developments. Soon horizontal souls have become so commonplace and familiar, that will be perceived by the opposite vertical archaic bygone era.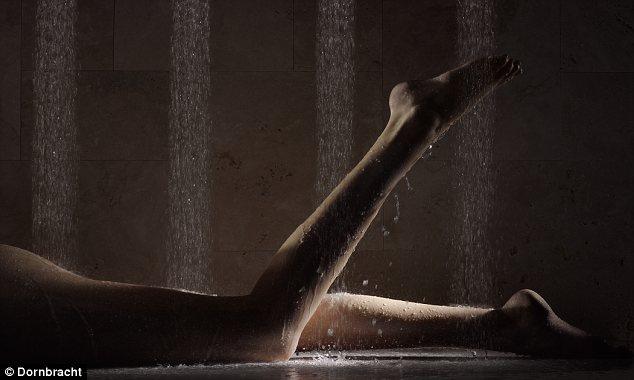 Source: europe-today.ru