This is perhaps the most unusual attraction that could come up for visitors to the shopping center in Southside Wandsworth, London. When the elevator doors opened, even the most hardened adventurers inadvertently pops up a cry of horror.
Unsuspecting customers were successfully deceived the illusion of 3D on the floor of the lift created by the artist Andrew Walker. This illusion-setting came here because of testing for Staffordshire Amusement Park Sub-Terra, which is due to open next month and take visitors into the complex network of caves. This park is to become the most terrible sight today, and the creators of the park have simply decided to test the limits of the British public.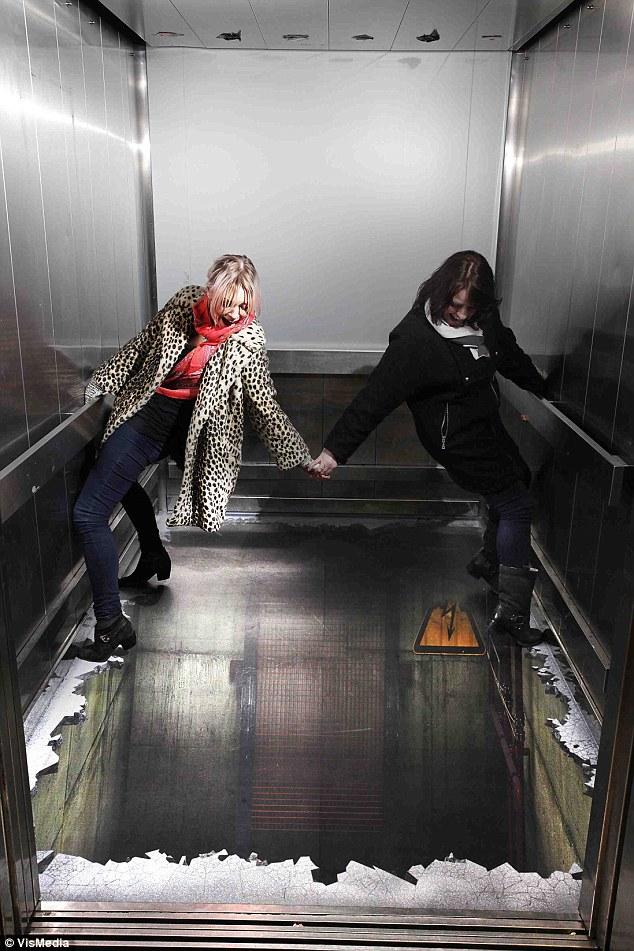 When creating illusions in the elevator were used some of the most common fears, including the fear of heights, the dark and claustrophobic. Now the residents of London are wondering what kind of atttraktsiony come up to them in the park, if the elevator is considered just entertainment.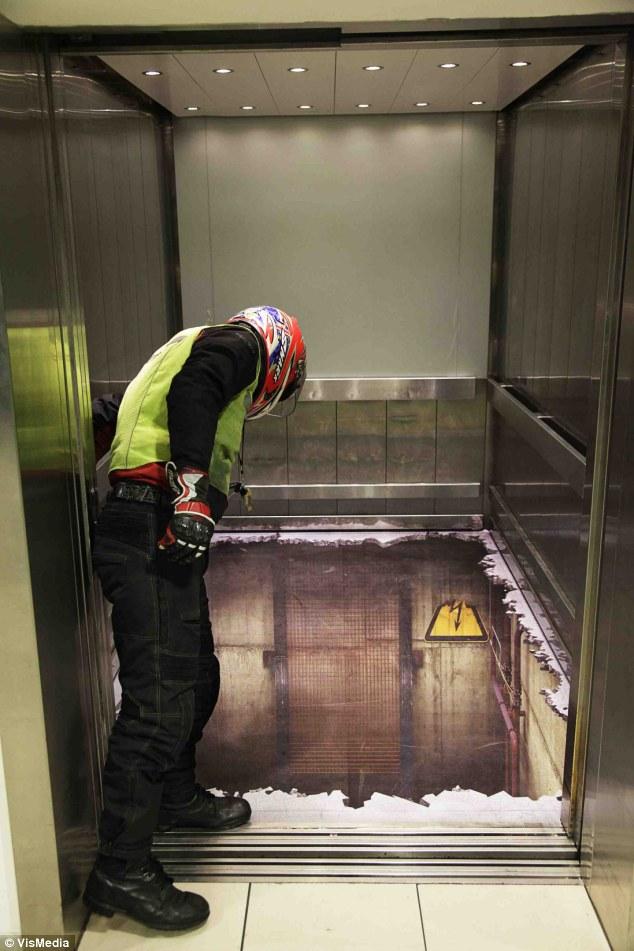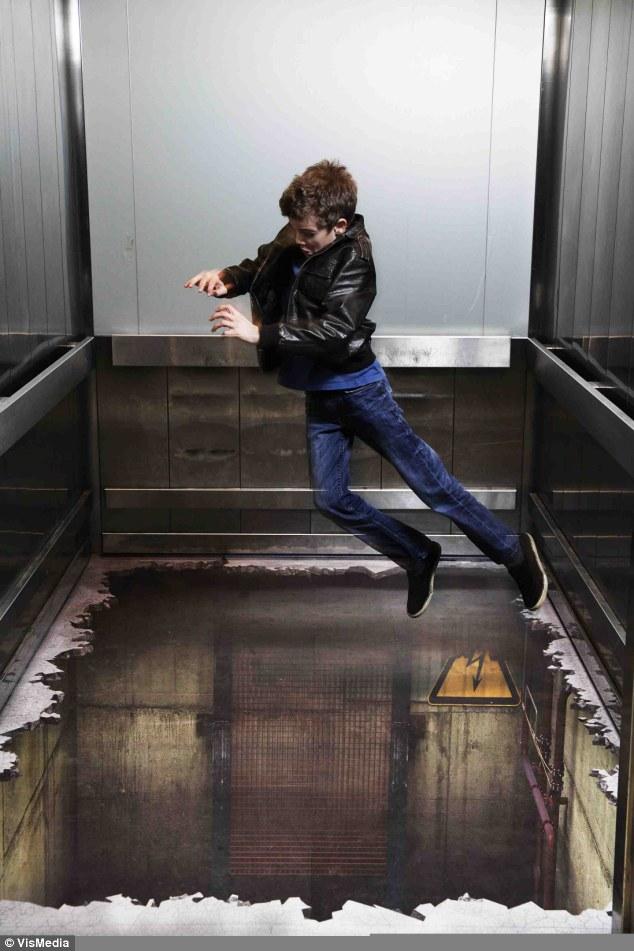 Source: europe-today.ru