In several parts of the city were temporary pools! And they are made of garbage containers! The health of New Yorkers Do not worry, the new containers.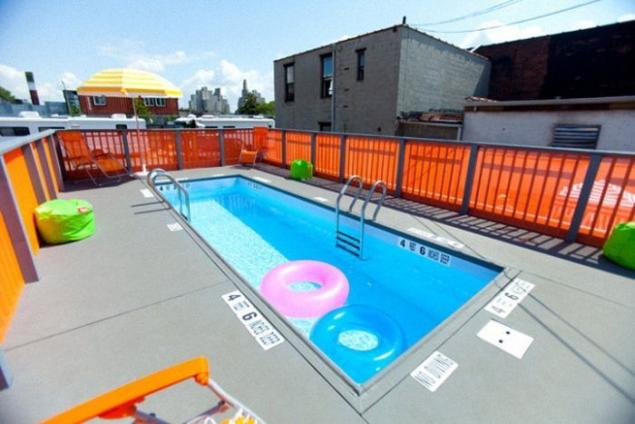 It turned out it was the work of the design team Macro Sea, which, according to its head, is taken only for those projects that seem interesting to them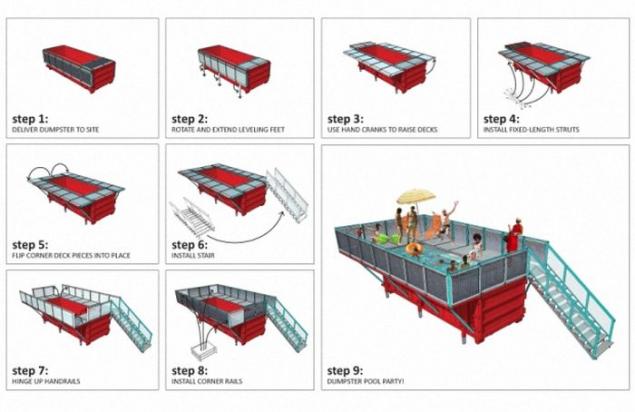 And we wonder who this so familiar girl jumping with a run in the pool. I do not Katie Sokoler it? For Sure! It! We wrote about Katie in the article "positive peace Katie Sokoler».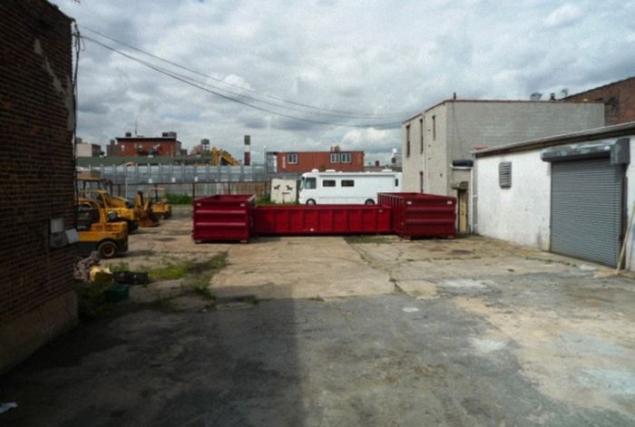 It seems that Katie did not miss the opportunity to get additional positive from suddenly appeared in her favorite Brooklyn pool!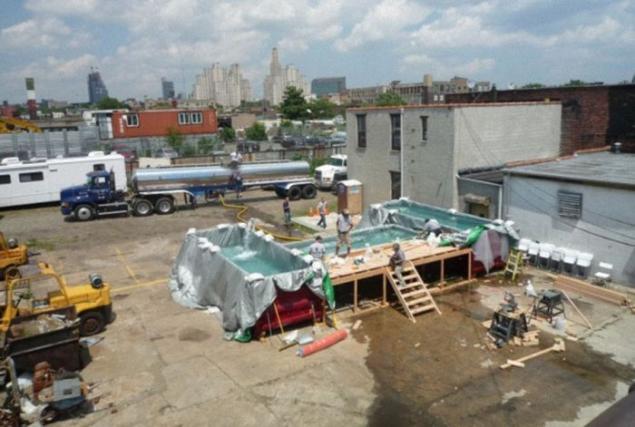 Container pools are easily assembled and transported. They are transported from place to place, so that all New Yorkers can splash around in the water!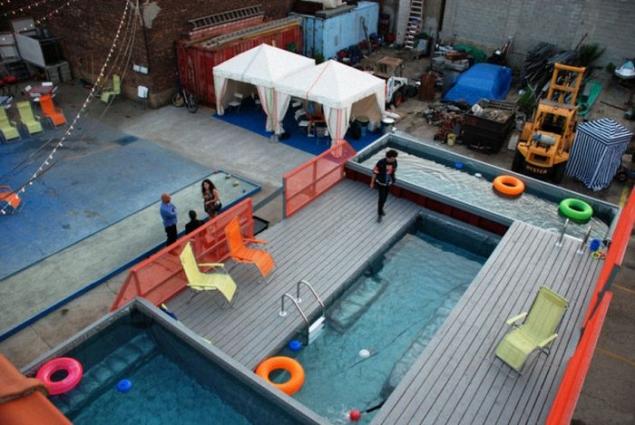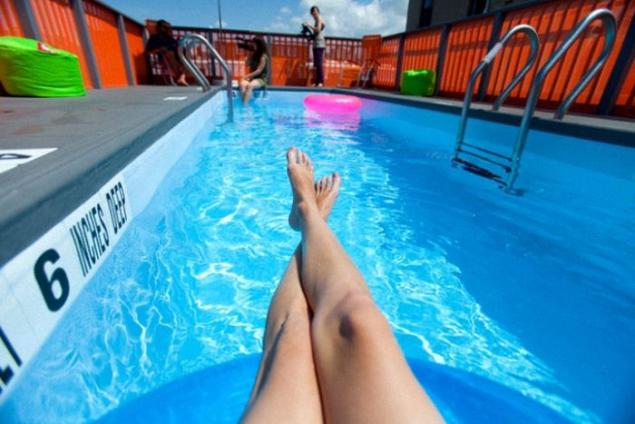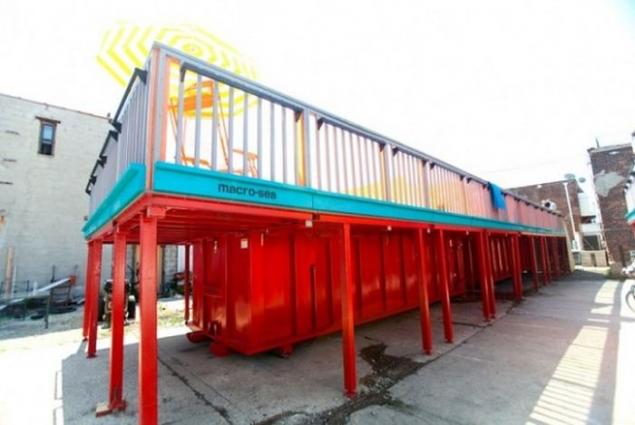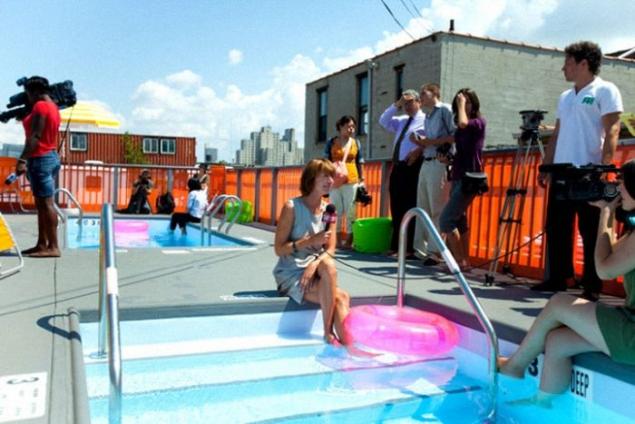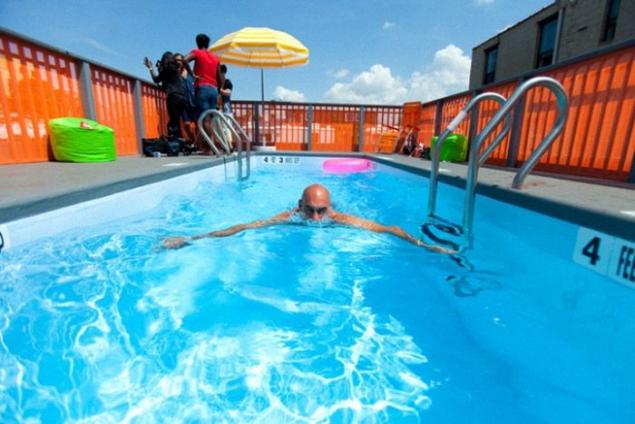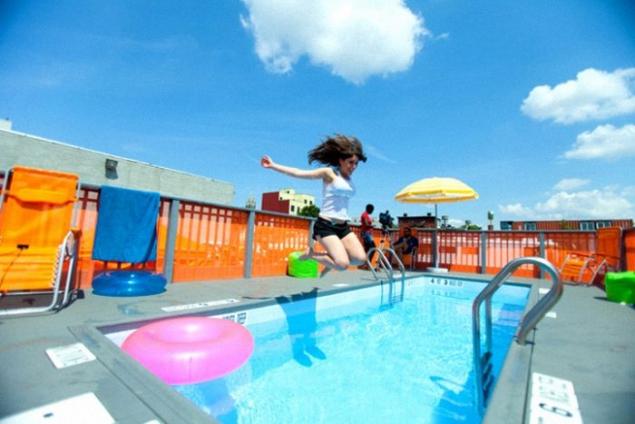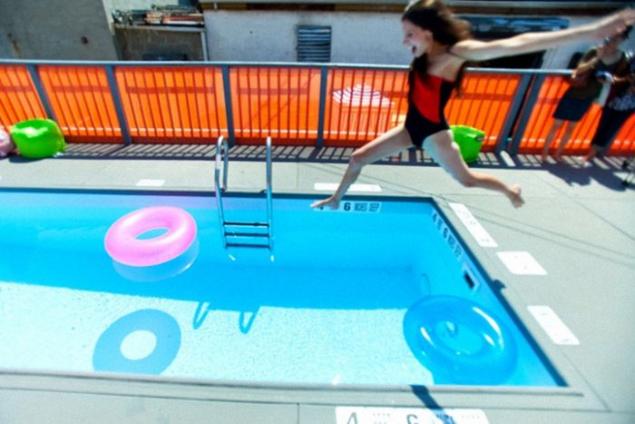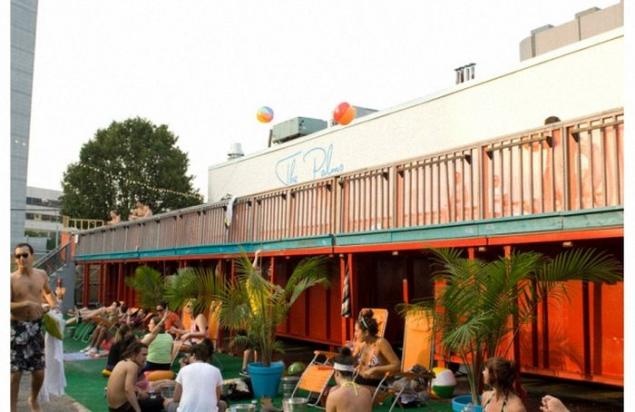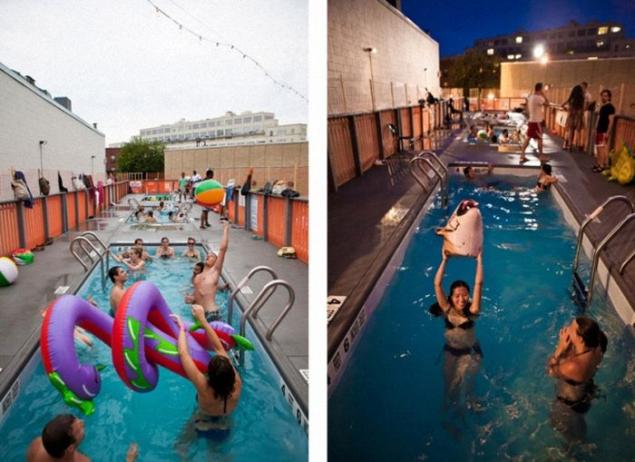 Source:
www.barnorama.com