On September 26, at the prestigious Automobile Museum Petersen Automotive Museum in Los Angeles will be held auction Icons of Speed ​​& Style Auction, which will be offered private collection of vintage American racing cars, stylish vintage hot rod and custom-exotic shoukarov.
For example, Boothill Express, which was built on the basis of a funeral hearse 1889, which transported American gangster Bob Younger (Bob Younger).
16 ph via Etoday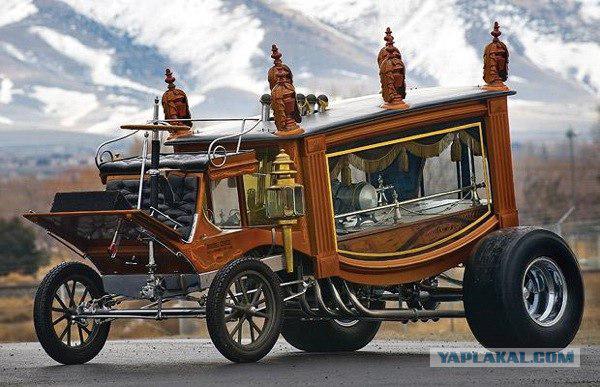 1951 Chevrolet «La Jolla» Custom 2-Door Coupe by Harry Bradley.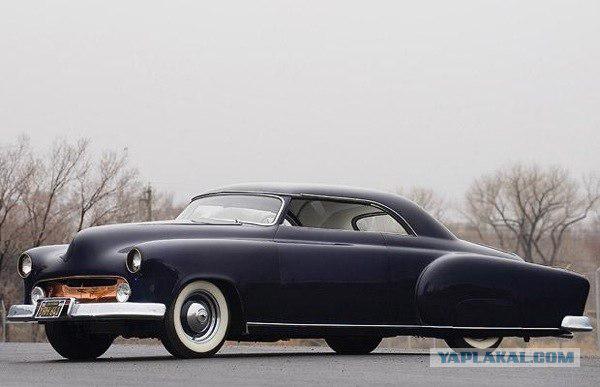 1957 Chevrolet Revell show hot rod.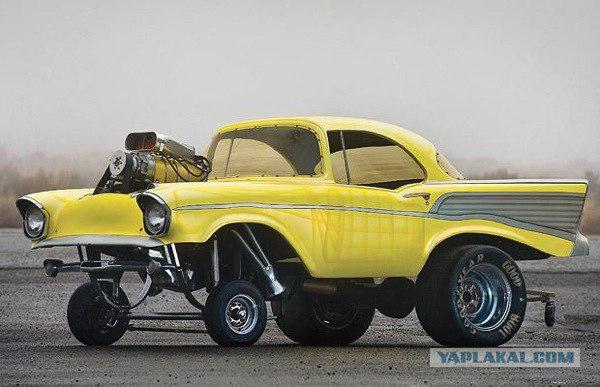 1965 Dodge A100 «LIttle Red Waggon» Wheelstander.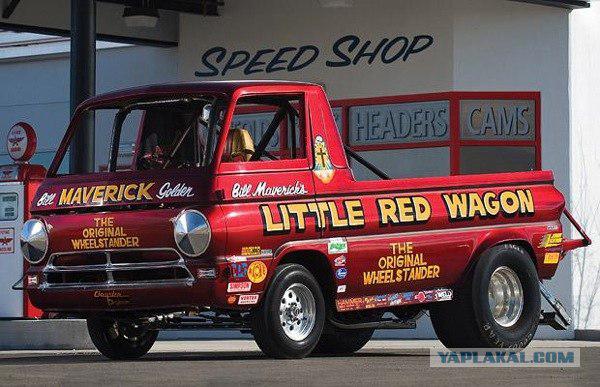 Deora Dodge pickup truck.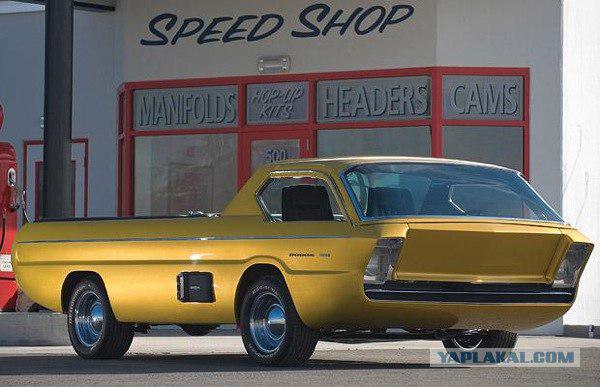 The Road Agent by Ed «Big Daddy» Roth.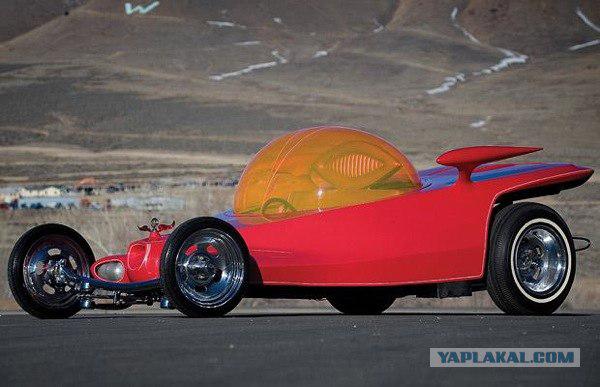 07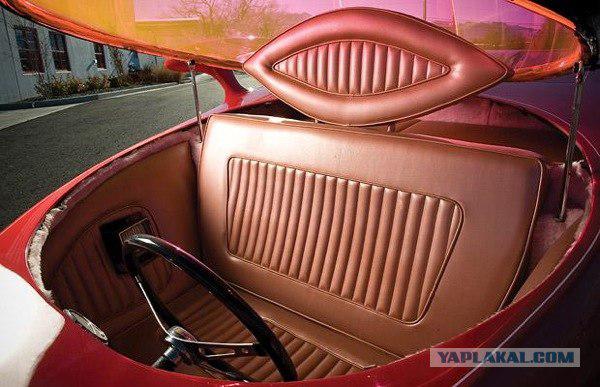 Valley Custom California hot rod.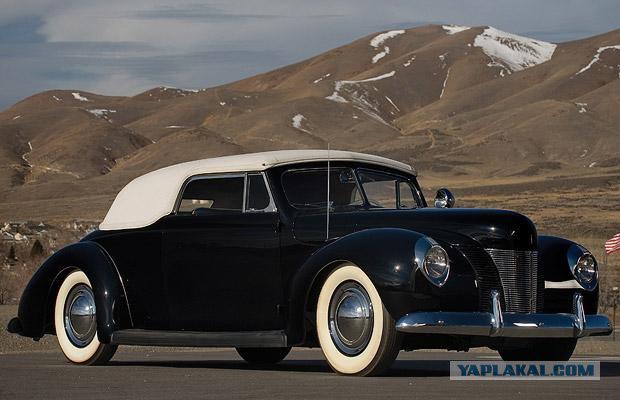 09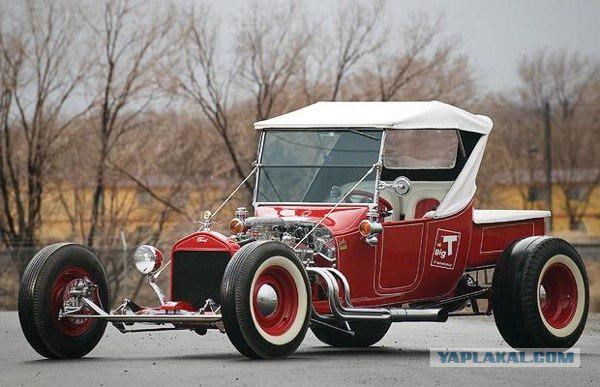 10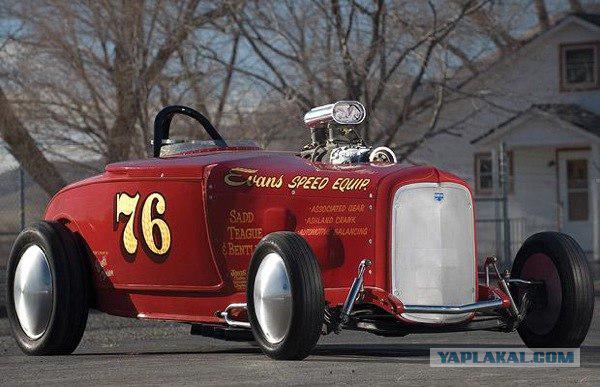 11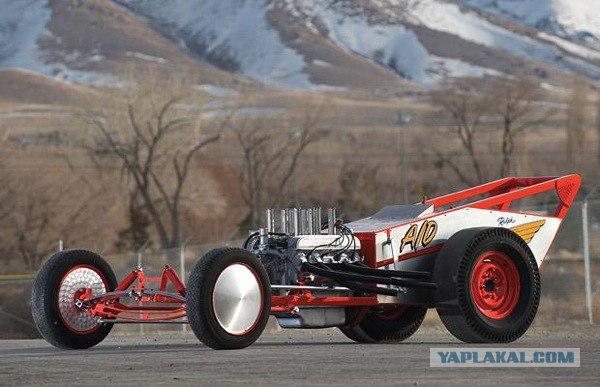 12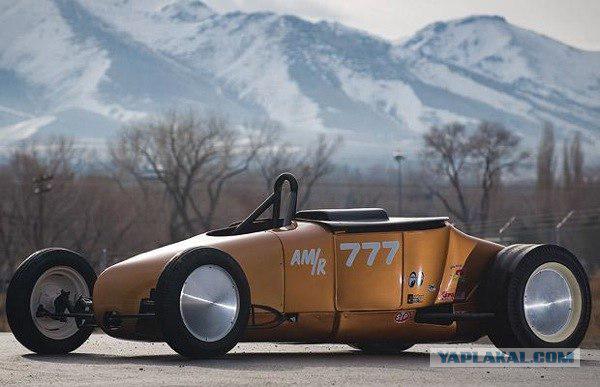 13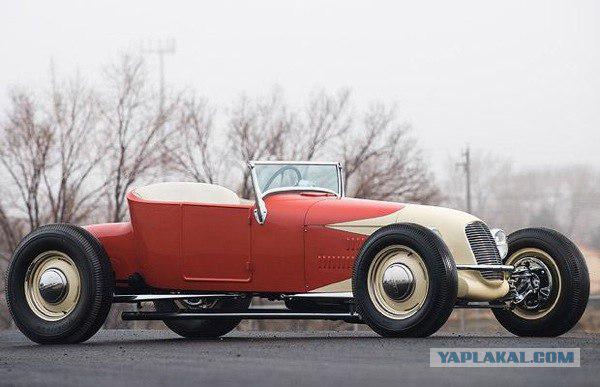 14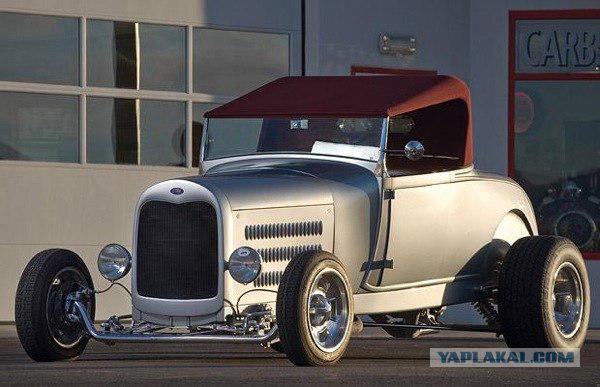 15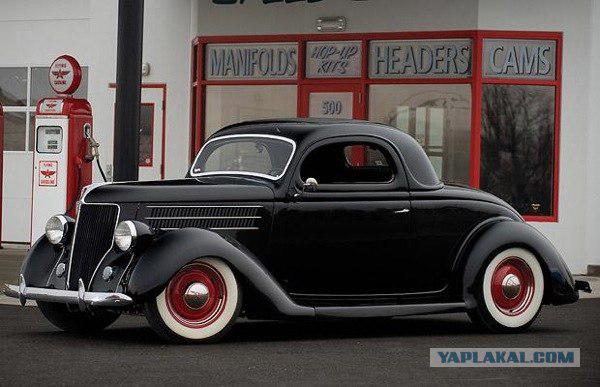 16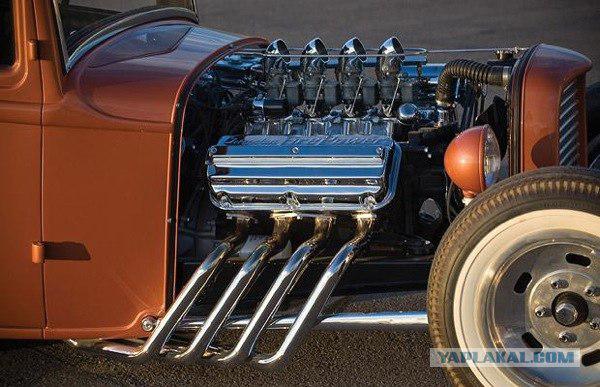 Source: