Artist CRAGGS Tommy (Tommy Craggs), creates sculptures from tree stumps remaining from the cut or broken trees.
We all know that every piece of marble sculpture is hidden, you only need to get it right away. The same can be said about every stump, every fallen log in the forest. That is the problem of "extraction" of these sculptures and objects involved in a British artist Tommy CRAGGS.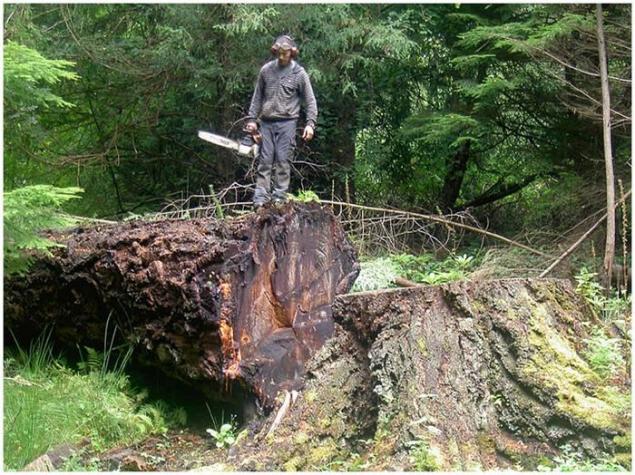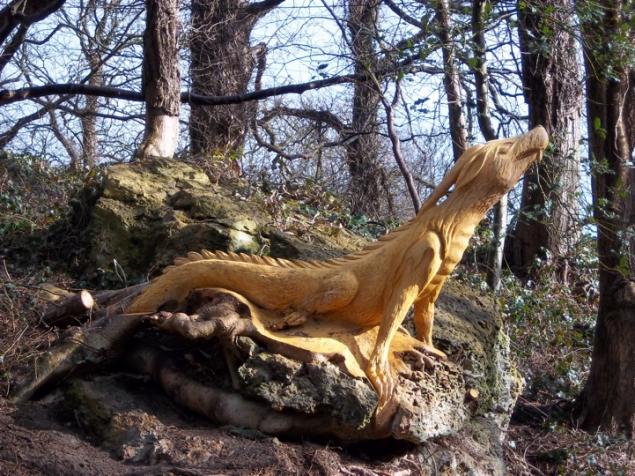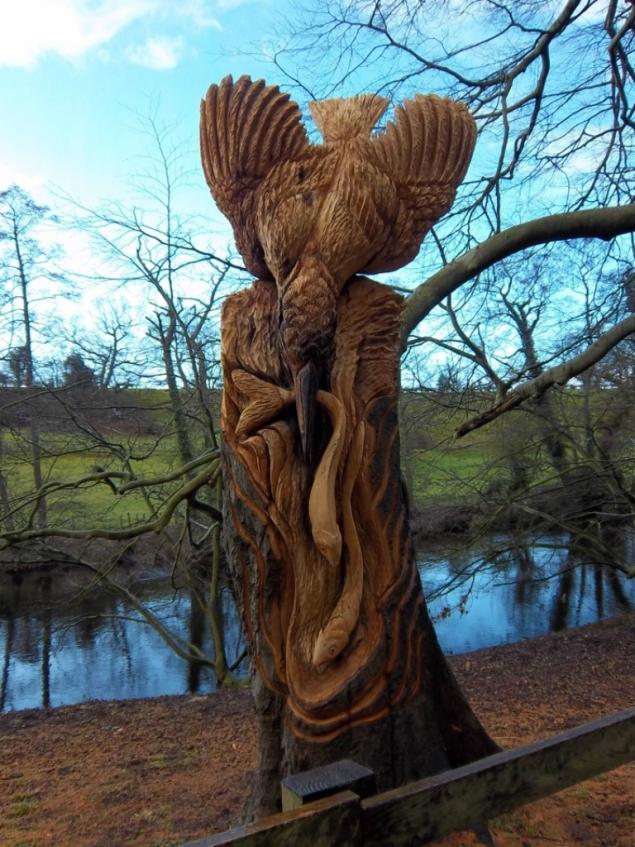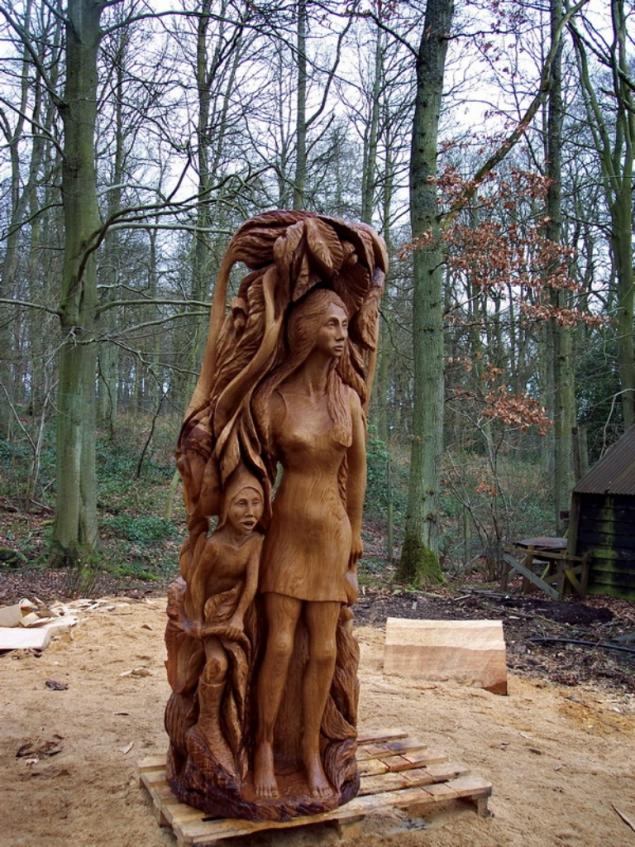 Animals, people, mythological creatures - all of them have in common is what makes them old stumps Tommy CRAGGS. Moreover, in the course of his work he uses mainly chainsaw. That's it, he mainly handles timber, and only a little bit at the end is passed by its sculptures chisel and sandpaper.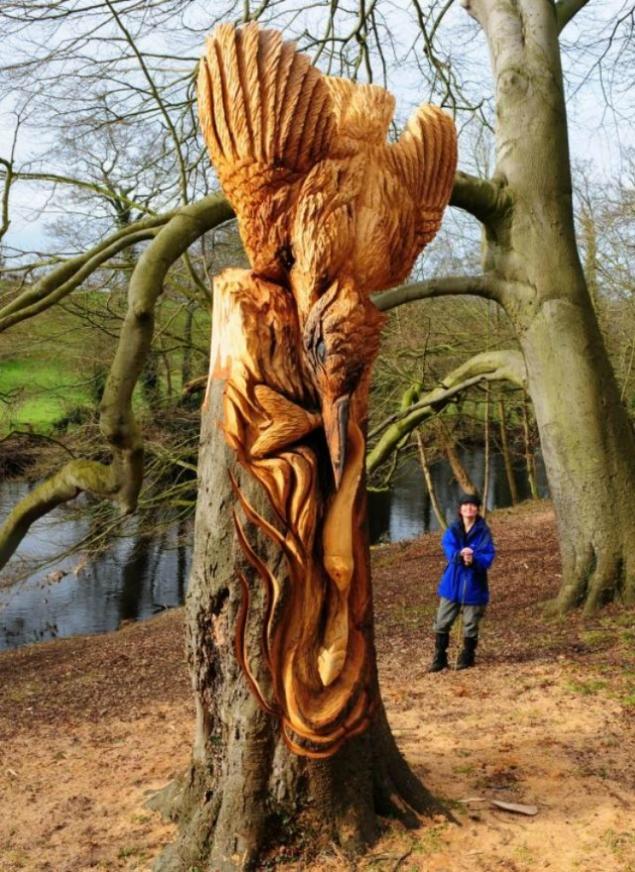 However, we received very CRAGGS pretty well detailed figures present decoration forest in which he creates them.