Somali pirates - modern armed groups, exciting ransom naval vessels off the coast of Somalia. As vehicles use low-tonnage vessels (boats, motor boats, fishing boats). Usually armed with automatic weapons and grenade launchers. Somali pirates are often quite good organized, but rarely have high-quality training. To ensure the safety of navigation in the area of ​​the pirates to carry out combat patrols by the Navy states: Russia, India - member countries of NATO representatives and others.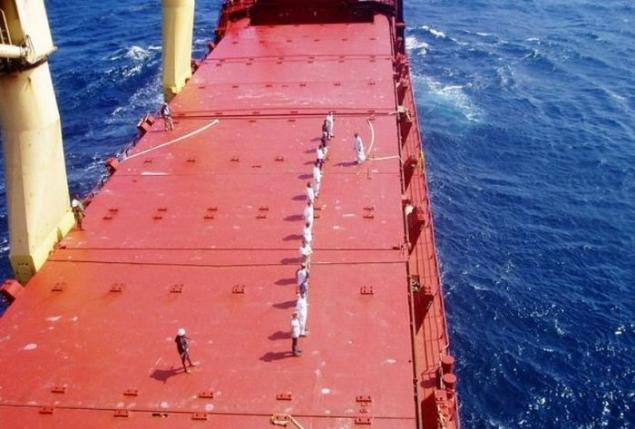 After the capture of the ship begins bargaining with the owners, and sometimes with insurers vessel.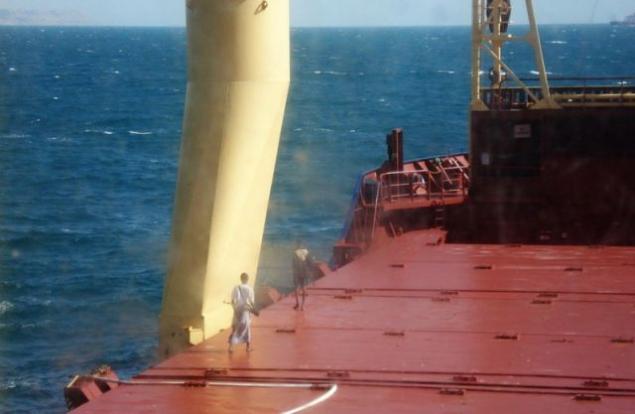 Typically, the amount of redemption begins with astronomical hundreds of millions of dollars, but the bidding process is reduced to a few millon dollars.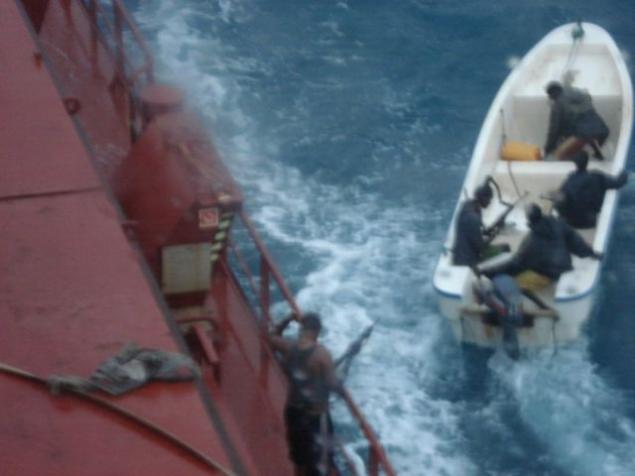 Once the parties reach a compromise in the appointed place the plane arrives.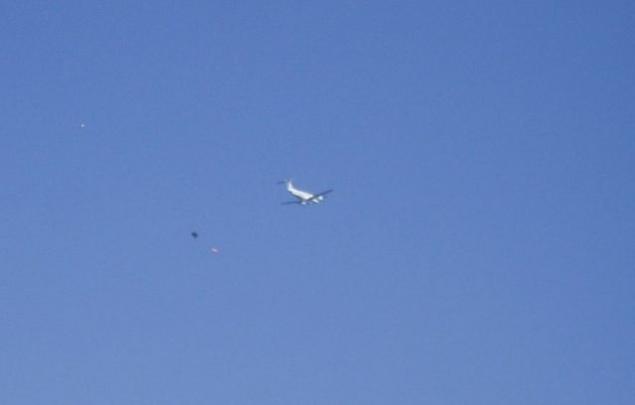 And resets the ocean capsule cash.