Thank you for sending the reader SMB material.
The idea is this: under the cut lined with photographs which show the finished dishes from China, after they are photos with products, which are made from these dishes.
Try to guess what is from what is done.
Good Luck.
So, ready meals: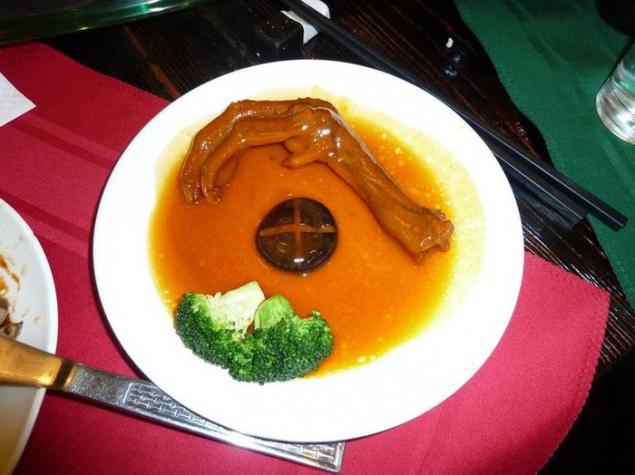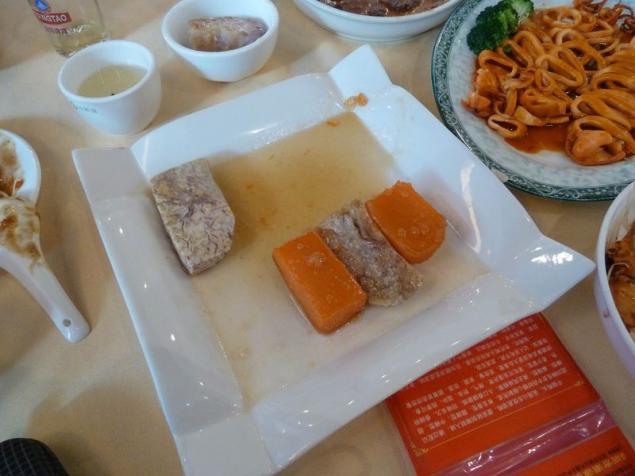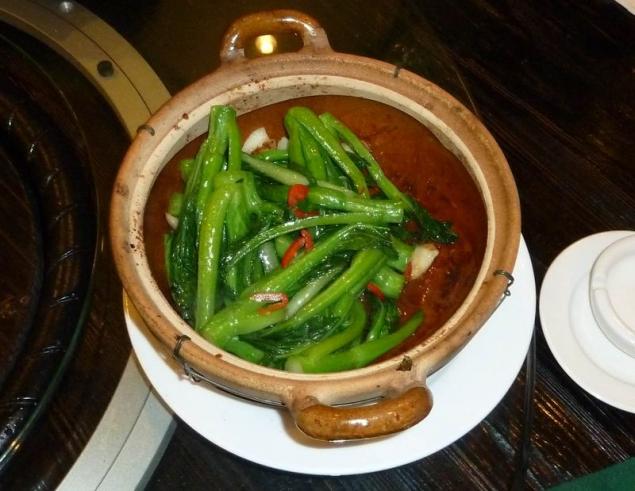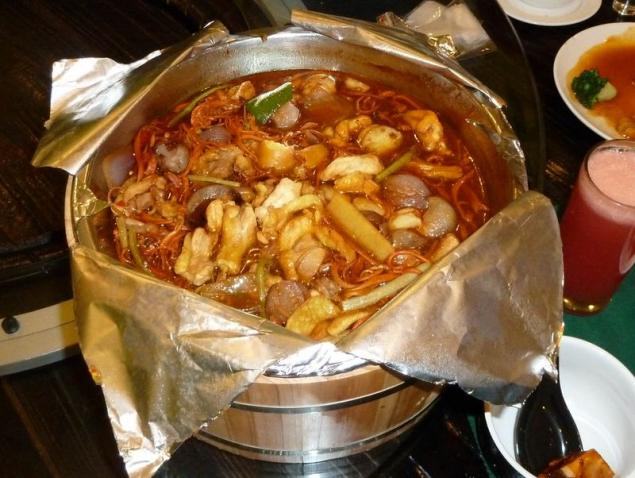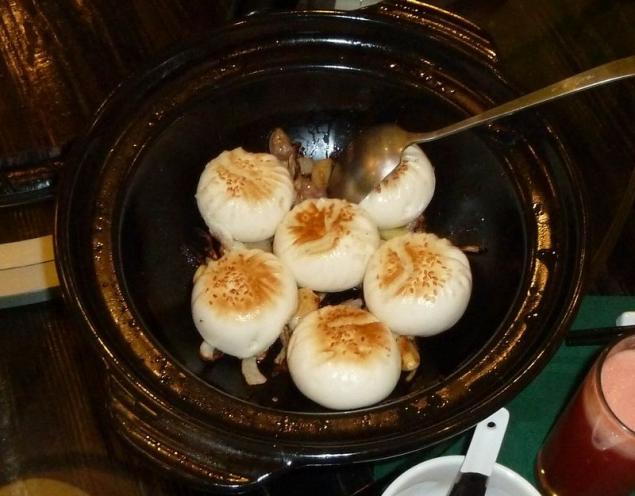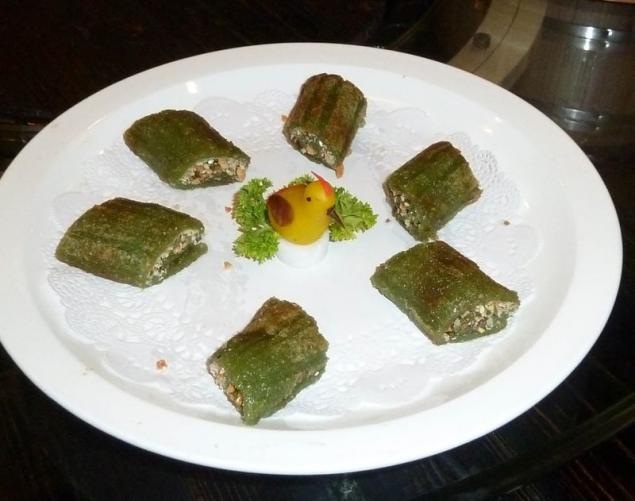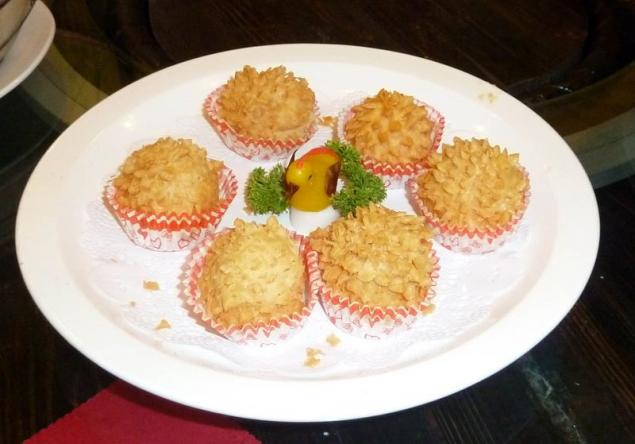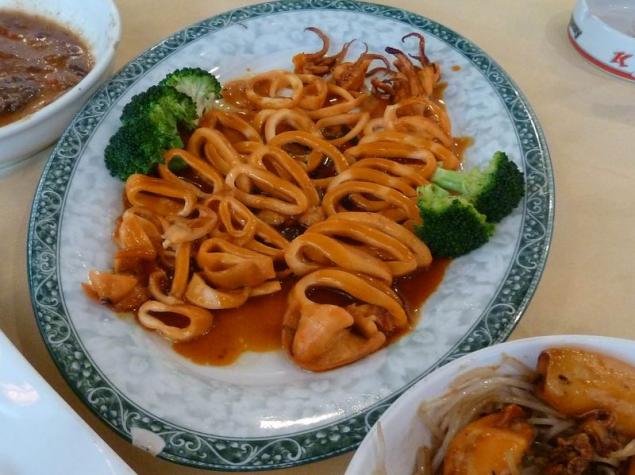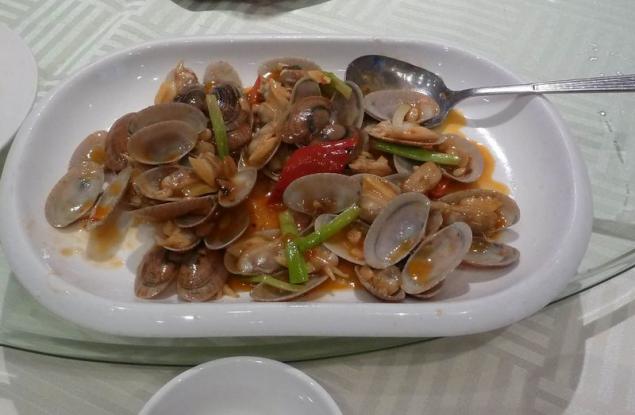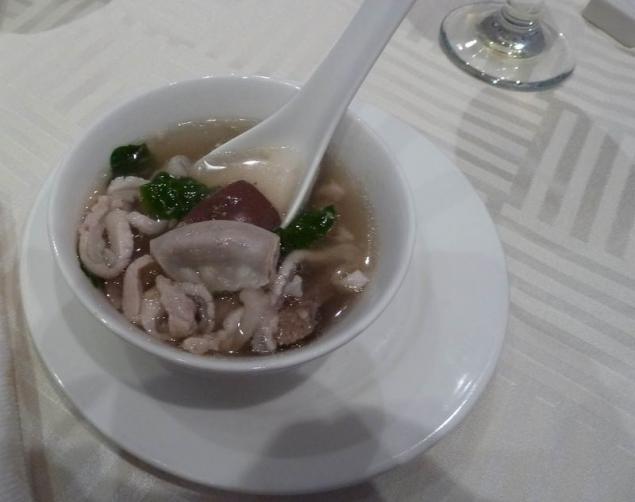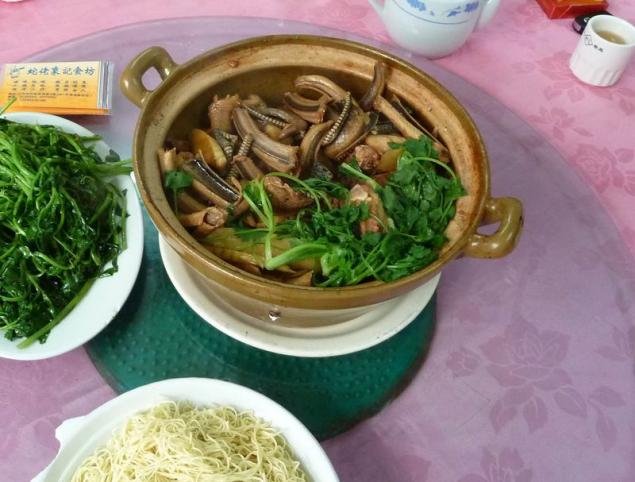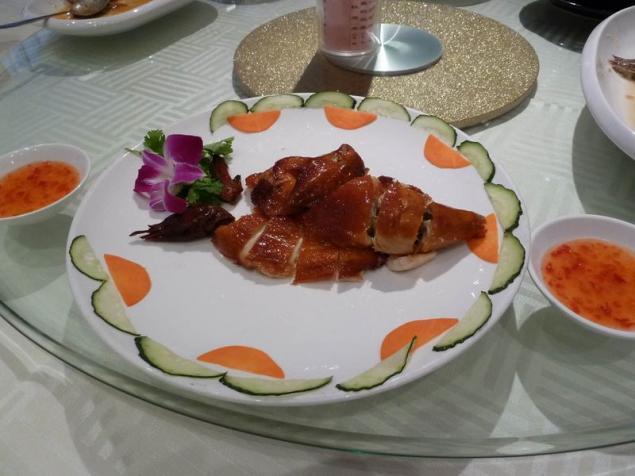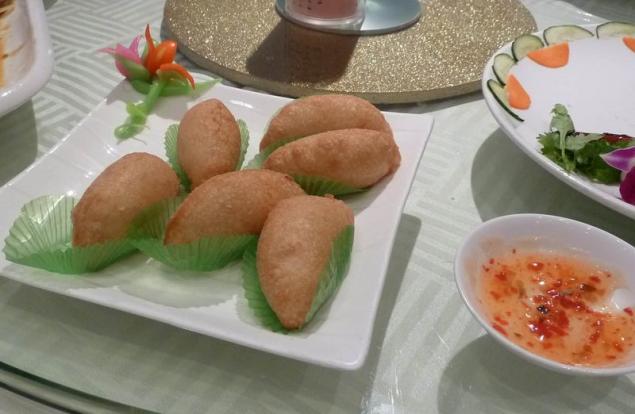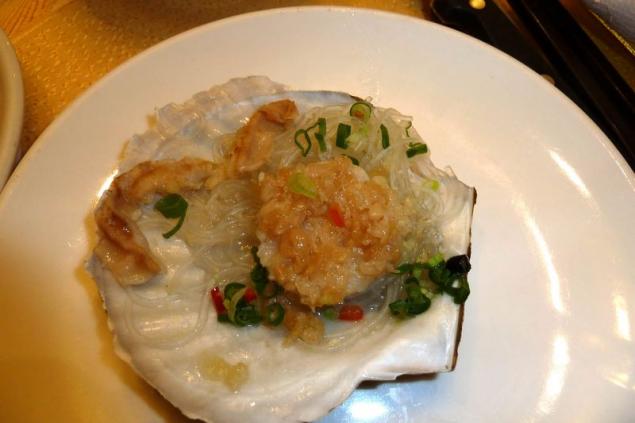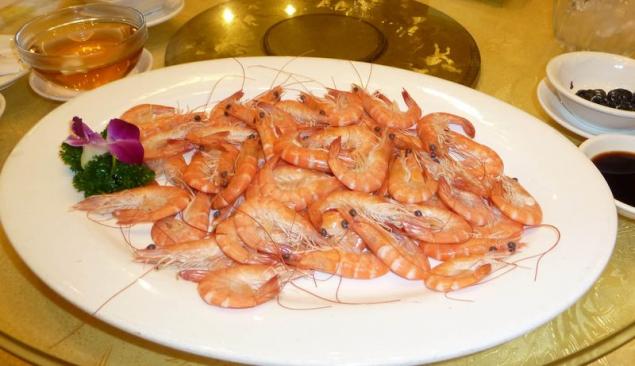 The products from which the above prepared meals.