We present you a selection of the most original miniature houses around the world.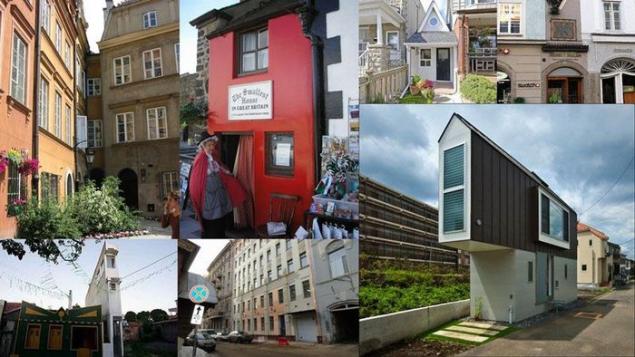 1. The smallest house in Warsaw (Poland) is adjacent to the Church of the Holy Spirit. This tiny house in the classical style was built at the end of the XVIII century on a piece of land of only a few square meters. Now it sells newspapers.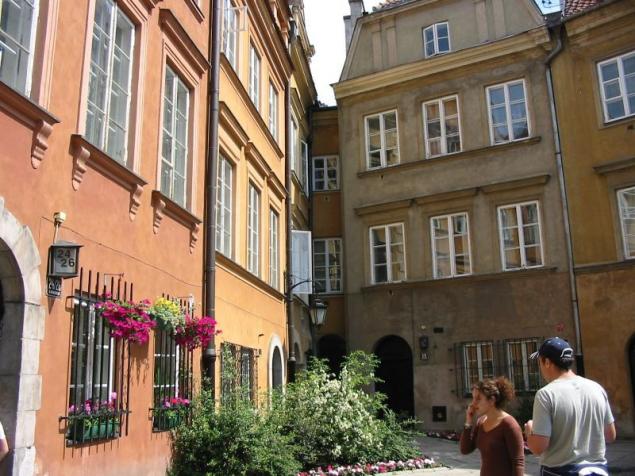 2. The smallest house in Toronto (Canada) was built in 1912. As with any "normal" house, it has a living room, bedroom, kitchen and bathroom. The total area of ​​only 28 square meters. meters.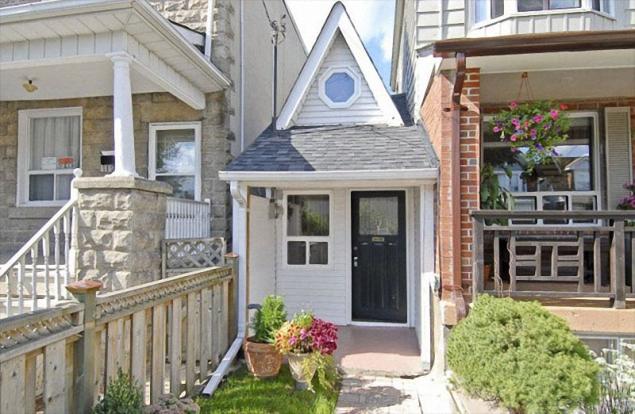 3. In the UK, there is a house of almost the same size, but two floors. On the first floor there are two bedrooms and a shower, while the second - a living room and a kitchen. It is assumed that the lodge can accommodate only one person.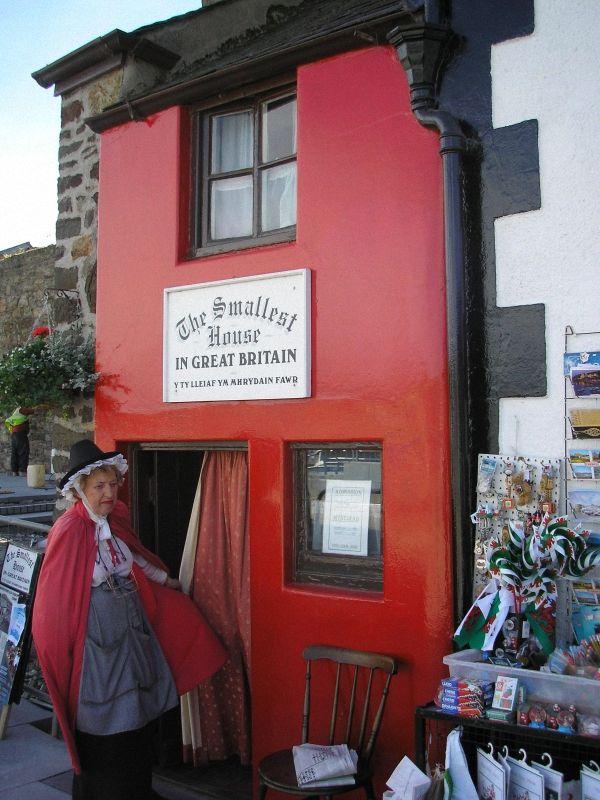 4. The appearance of the smallest house in Salzburg with a facade width of only half a meter is connected with a long romantic history. Once she agreed to his boyfriend to marry him, but when that will own the house. The young man was very poor, but smyshlen and squeezed his house in the partition between two existing houses.