Studio of industrial design, which is based in Rio de Janeiro called Baita Design, has its bright original style. For example, tea set, decorated with cobwebs, chair, win like a corset and a chair-hanger have a very modern look.
11 Photo © baitadesign.com
1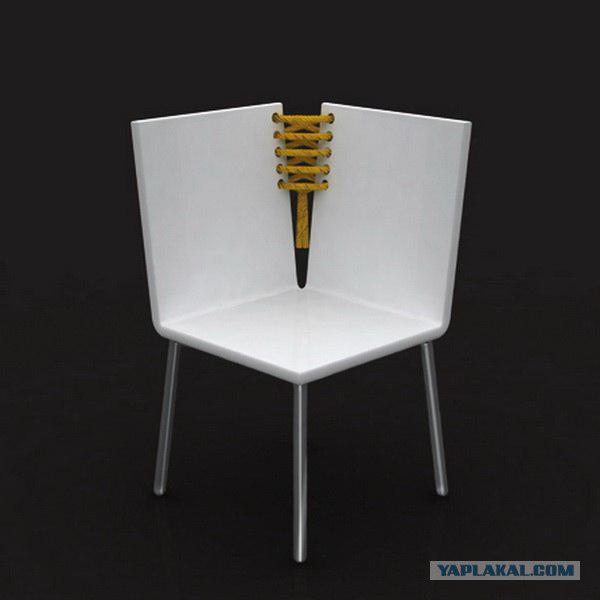 2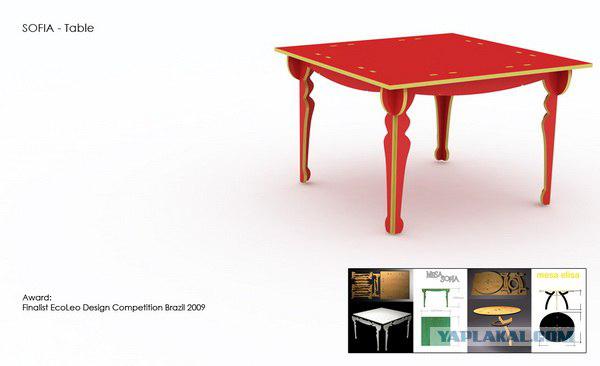 3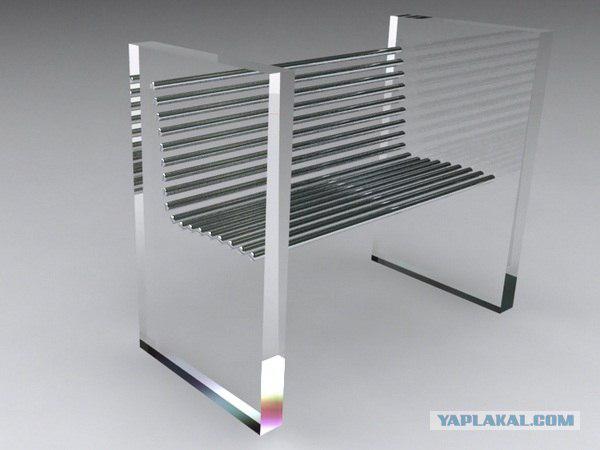 4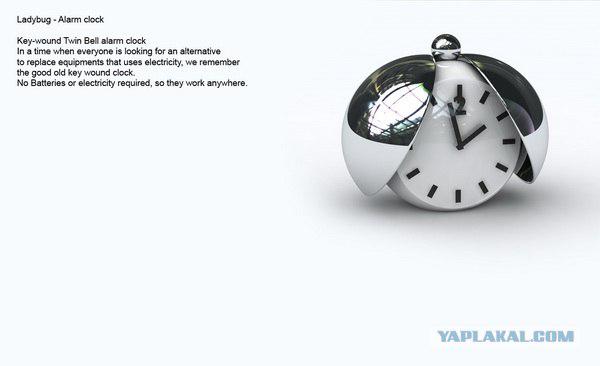 5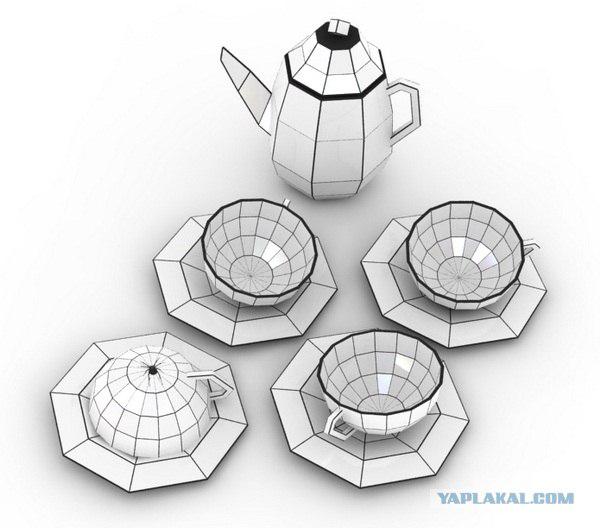 6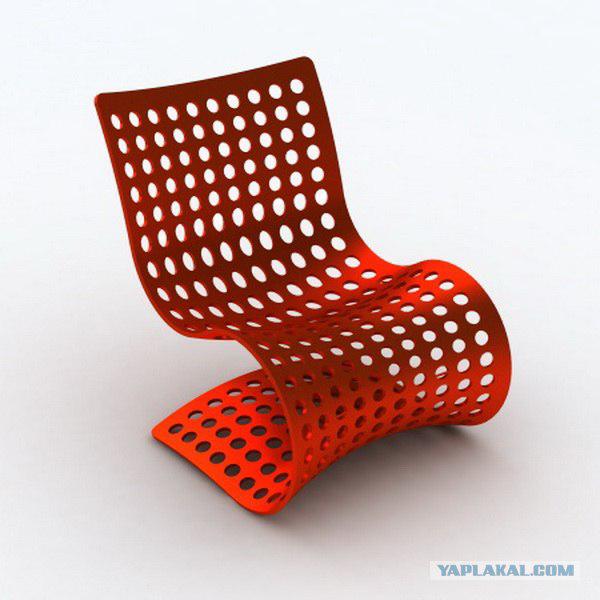 7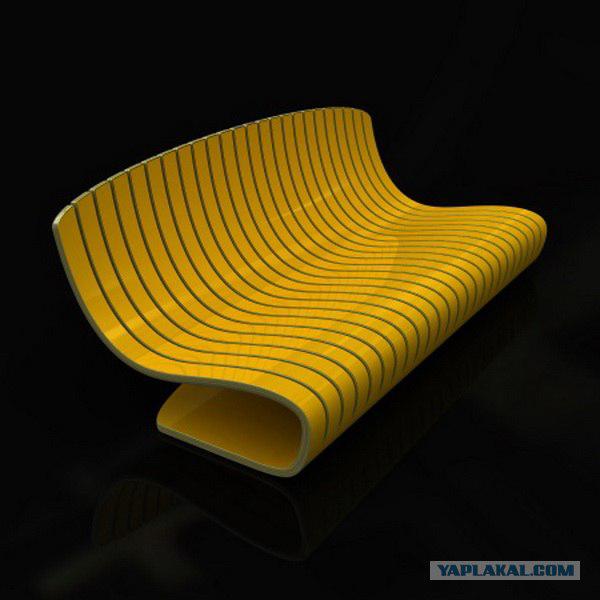 8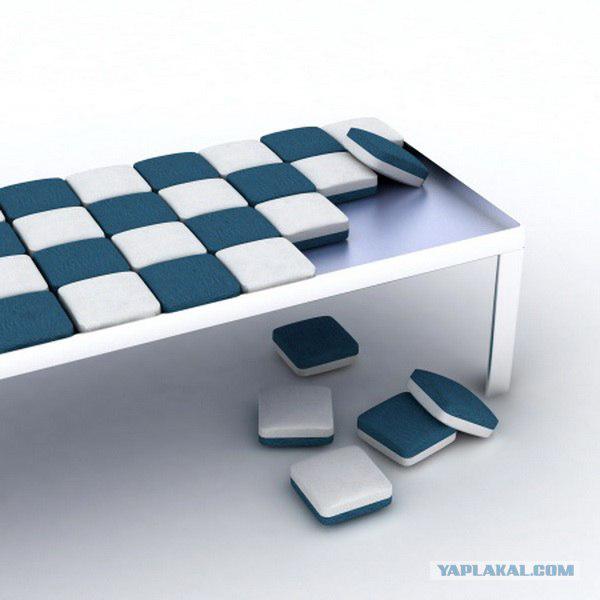 9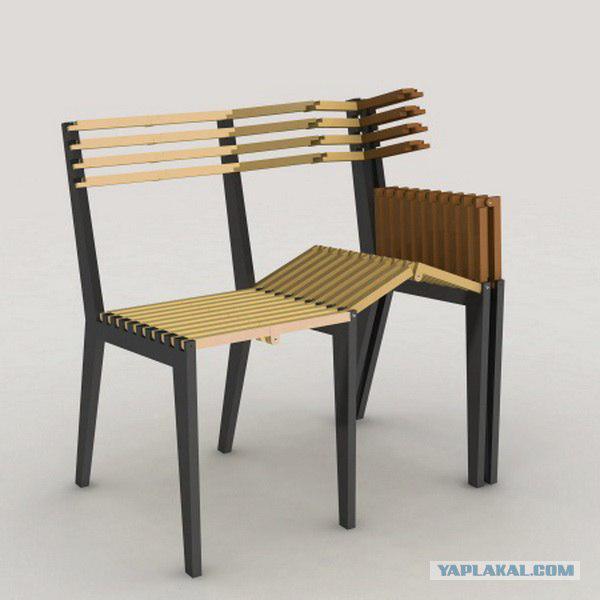 10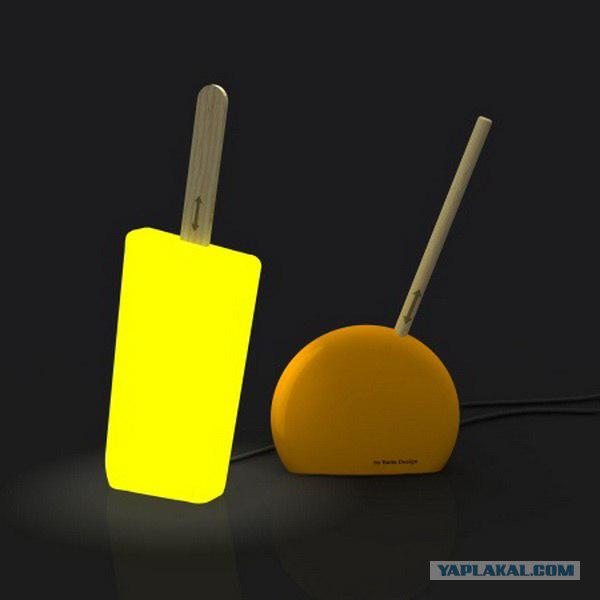 11 (last)
PS. The site specified in the first post - still a lot of interesting things these guys.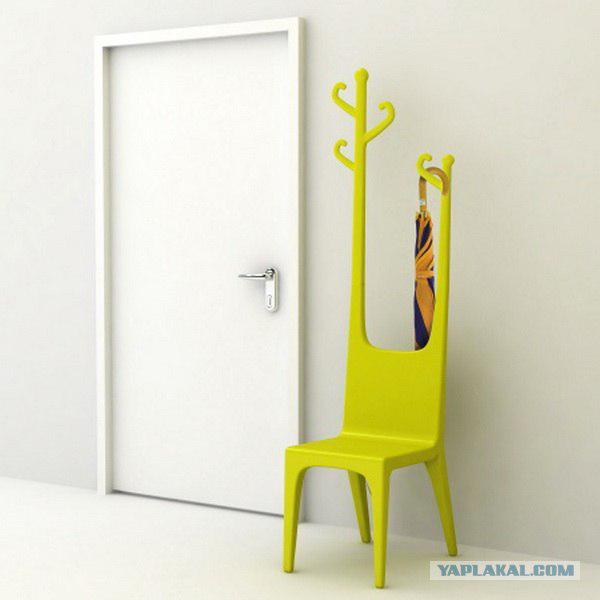 Source: