Recently in Berlin ended with an exhibition and air show ILA 2010 (ILA, Berlin Air Show, it. Die Internationale Luft- und Raumfahrtausstellung Berlin), held from 8 to 13 June.
Photo + 29 letters of the author, via gavailer
1. In my report I would like to tell you about a small part of what I've seen on 12 June. In the first record, I called her "on the ground", I briefly talk about the exhibition itself.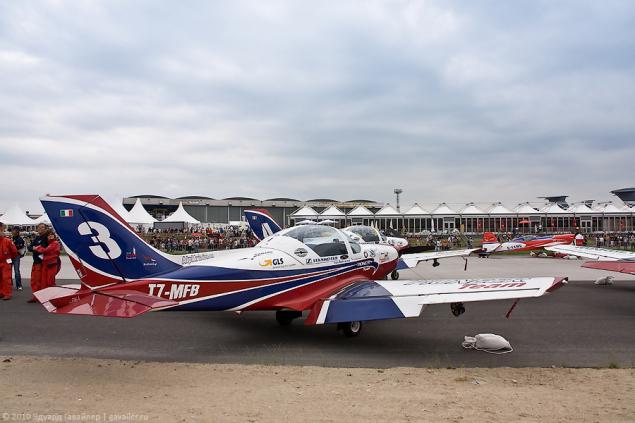 2. So, welcome to the Berlin Air Show!
3. ILA along with the Paris Air Show and the Farnborough Air Show in the UK is one of the biggest and most important in the world aviavystavok.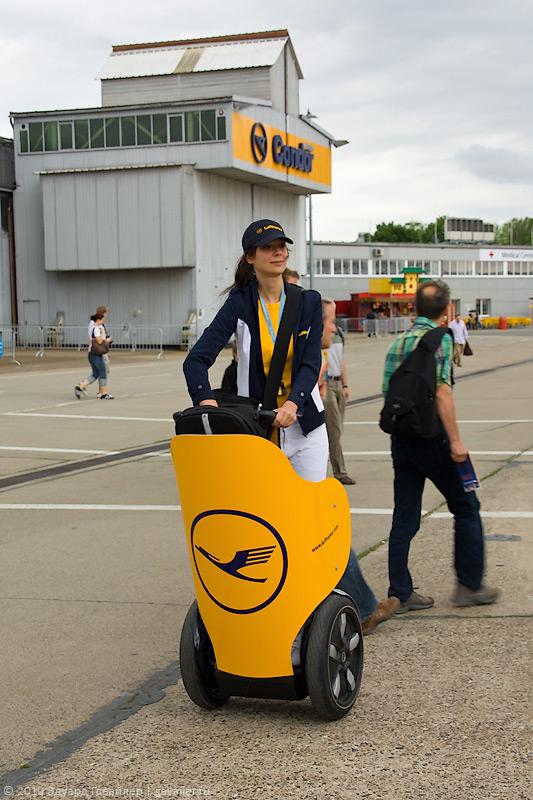 4. Held Schёnefeld show at the airport (it. Flughafen Berlin-Schönefeld, Südgelaende).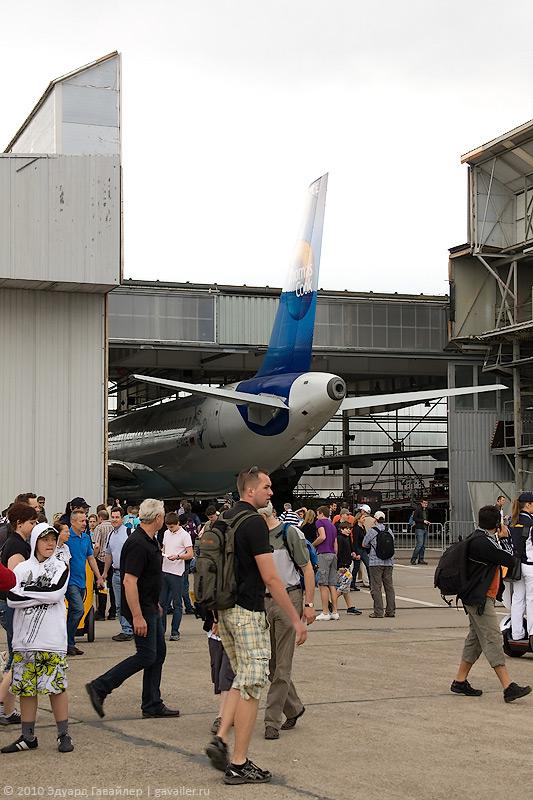 5.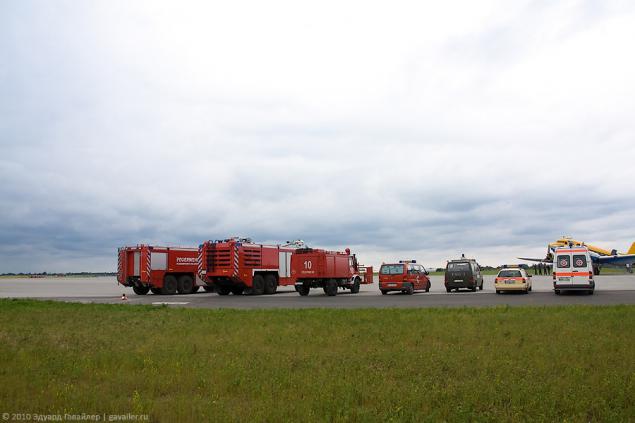 6. On each day was planned lёtnaya extensive program of performances and aerobatic teams.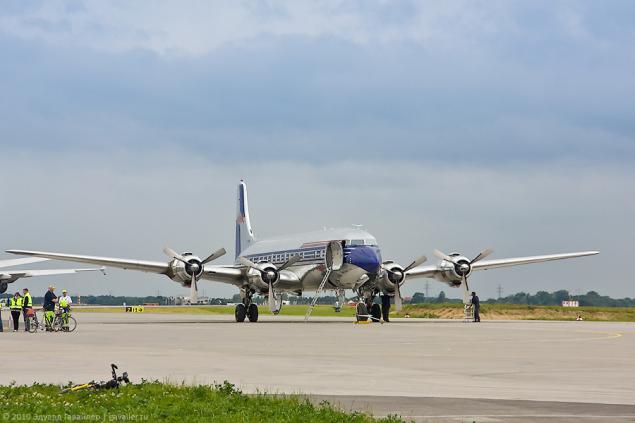 7. In the first three days of the exhibition is open to professionals, the next three days - to all comers.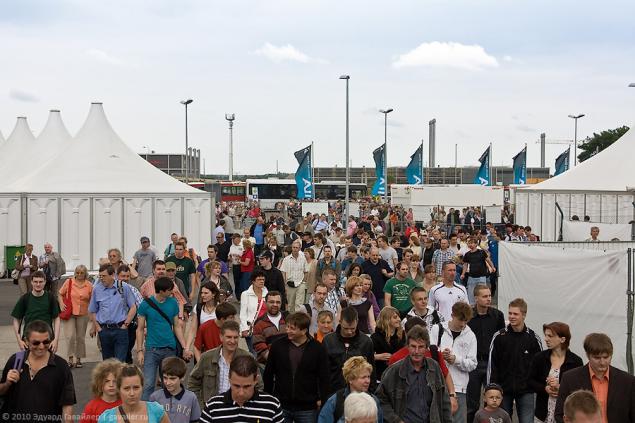 8. I was on Saturday, the penultimate day. The area of ​​the exhibition was completely filled with visitors.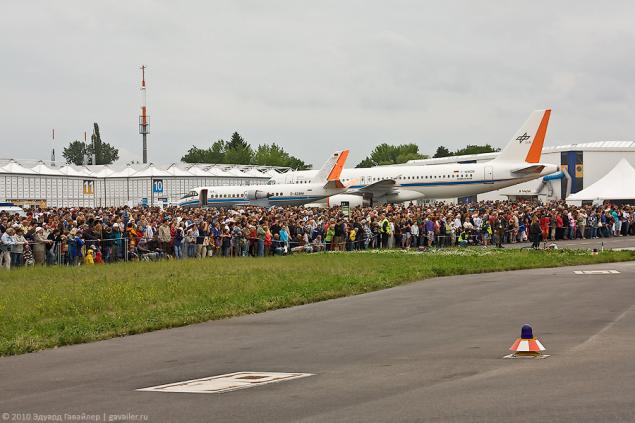 9. Some come with a folding chairs and stools.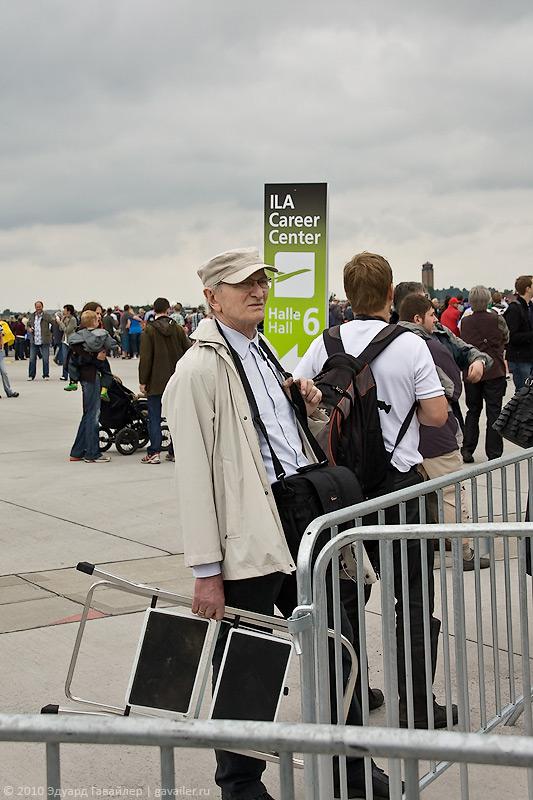 10. This year's air show marks anniversary - 100 years. Serious age!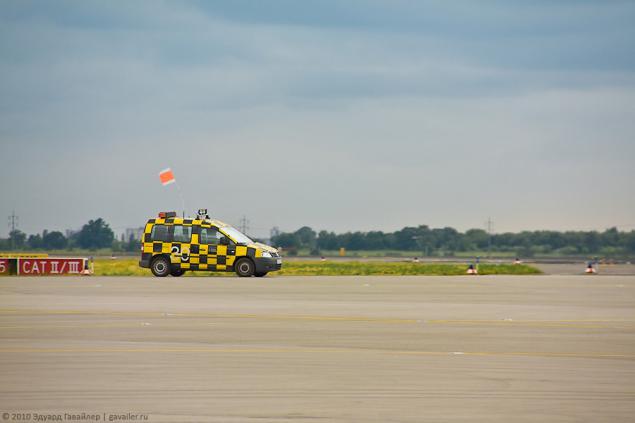 11. The exhibition is divided into several segments: - Commercial Air Transport - spacecraft - defense and rescue aircraft equipment - equipment, engines, materials - Civil aviation - Exhibition of helicopters - conference Biplane Boeing A75N1 Stearman.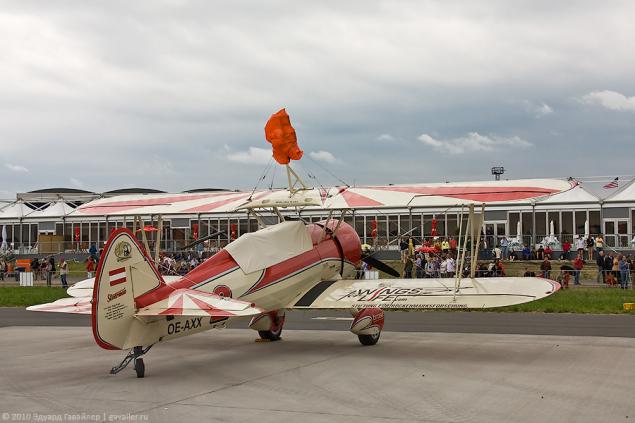 12. Serbian G-4.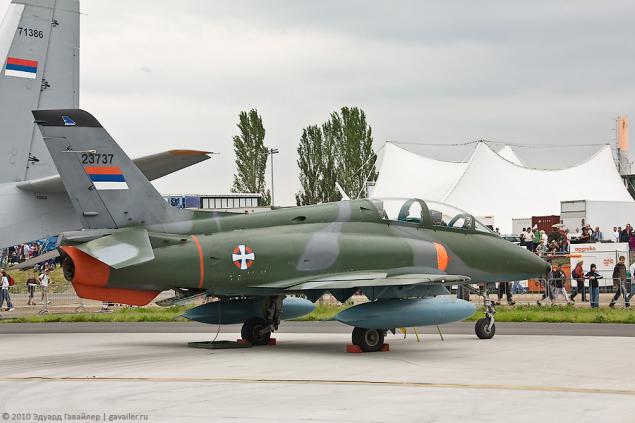 13.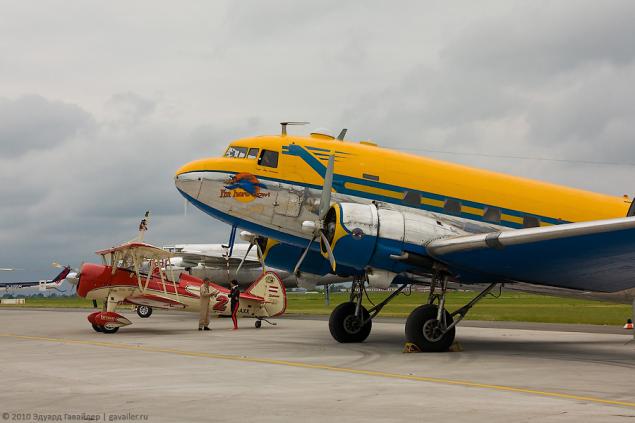 14.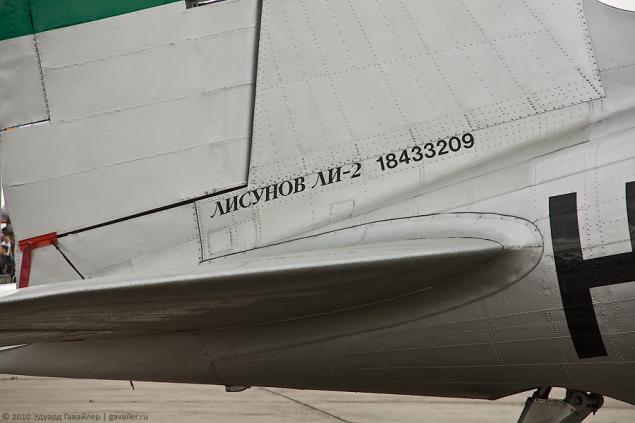 15.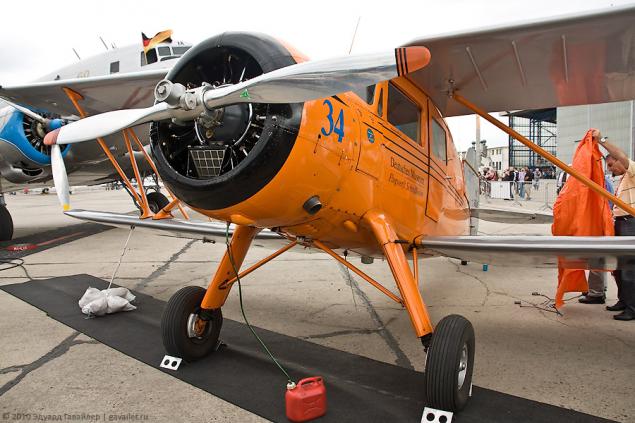 16.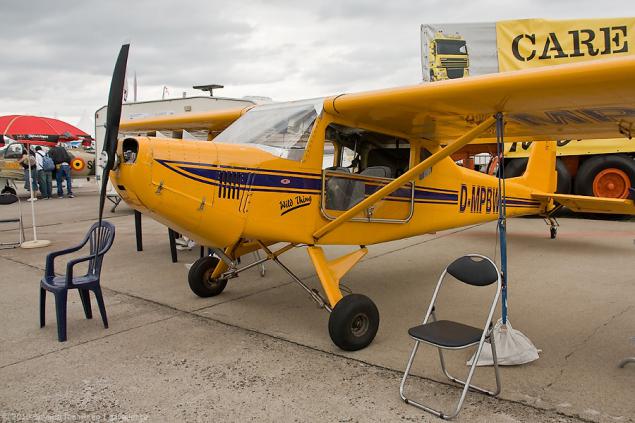 17.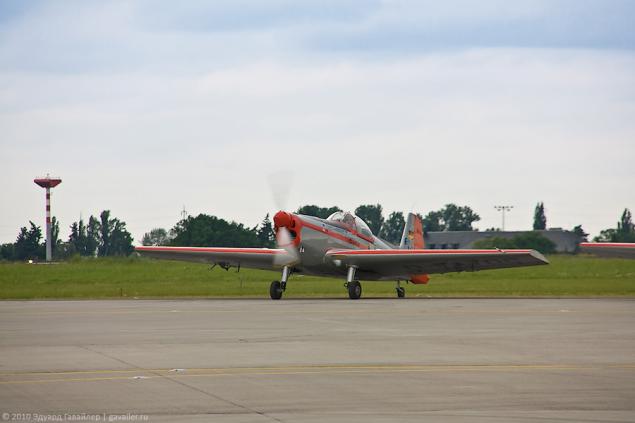 18. Marine patrol bomber (flying boat) "Catalina" (eng. PBY Catalina) in 1943, built in Canada.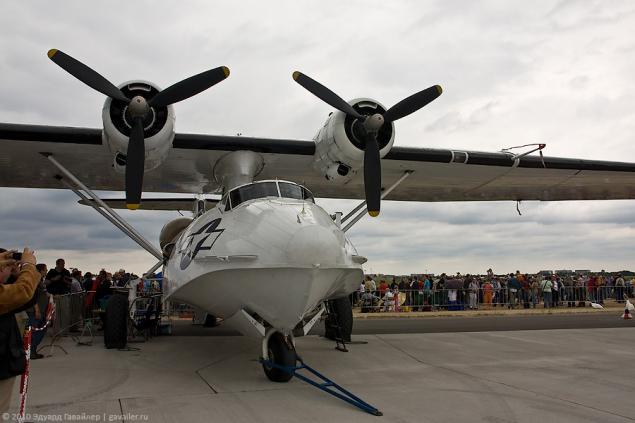 19.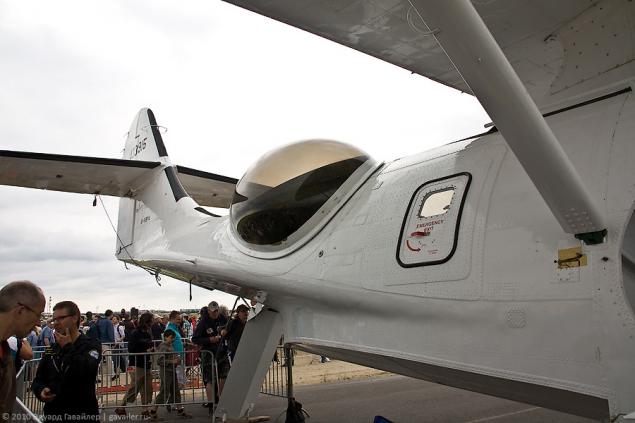 20.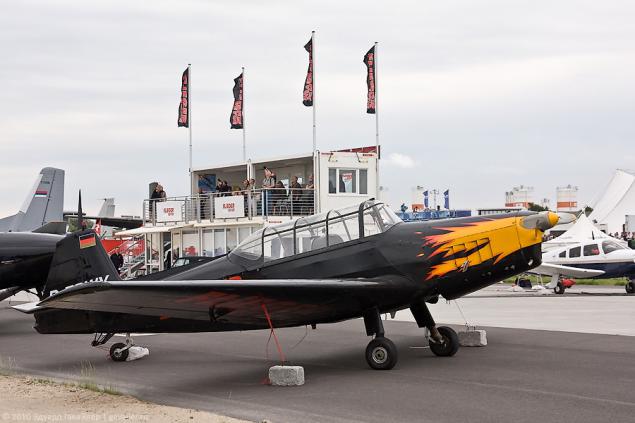 21. The Swiss McDonnell Douglas F / A-18C Hornet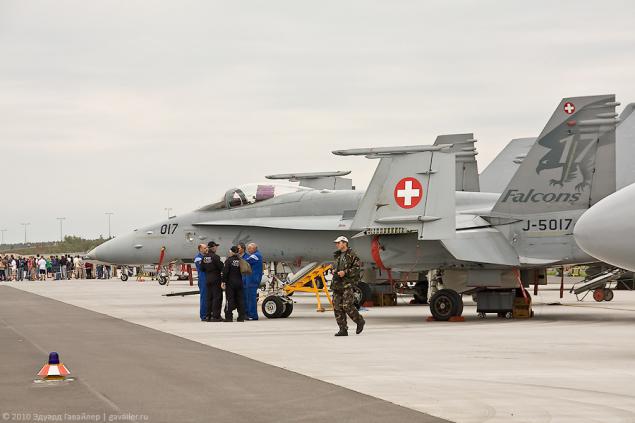 22. In the pavilions was something to see, but still it was interesting from the outside.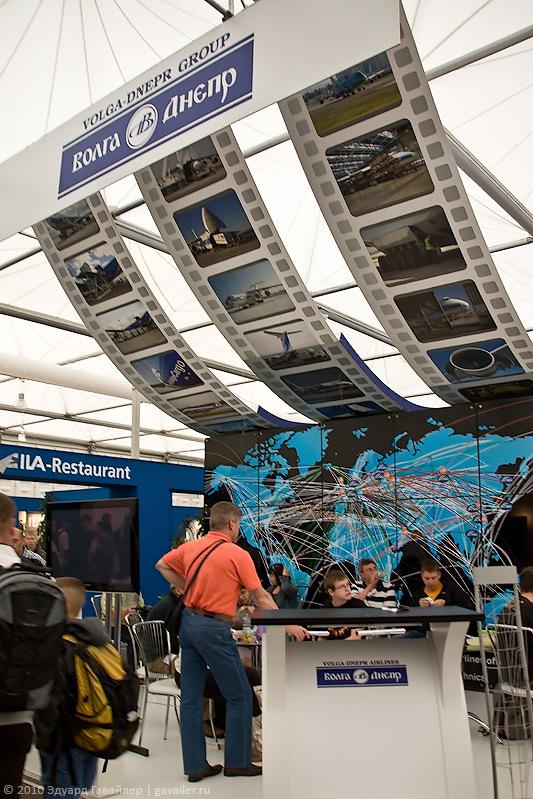 23. MiG-35.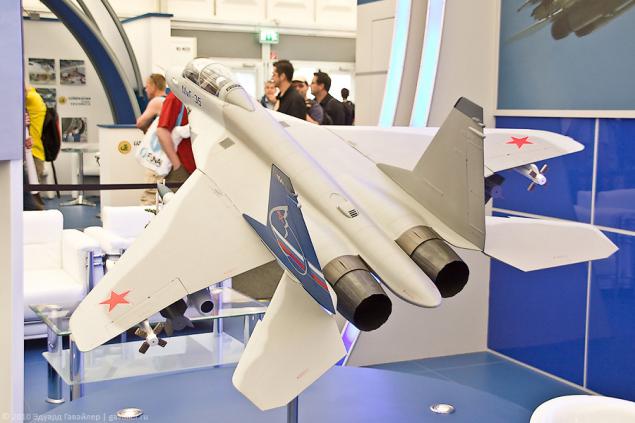 24. ANSAT - light multi-purpose helicopter, developed by the design bureau of JSC "Kazan Helicopters". The first prototype of the helicopter was assembled in May 1997.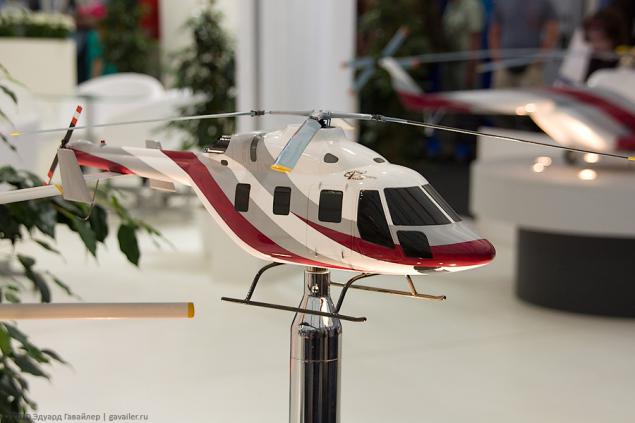 25. Interactive Entertainment for children: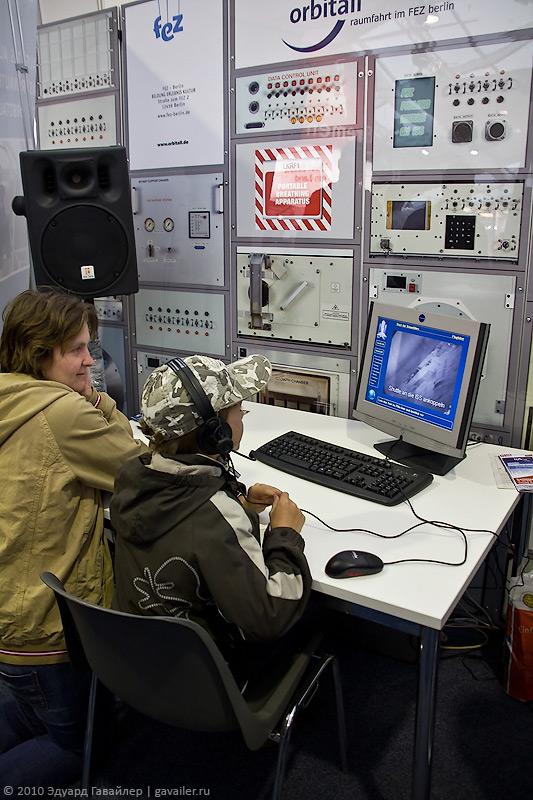 26. Here is the VFW-Fokker 614 (with an orange wheel) was used to monitor the concentration of volcanic ash in the air when Eyjafjallajökull erupted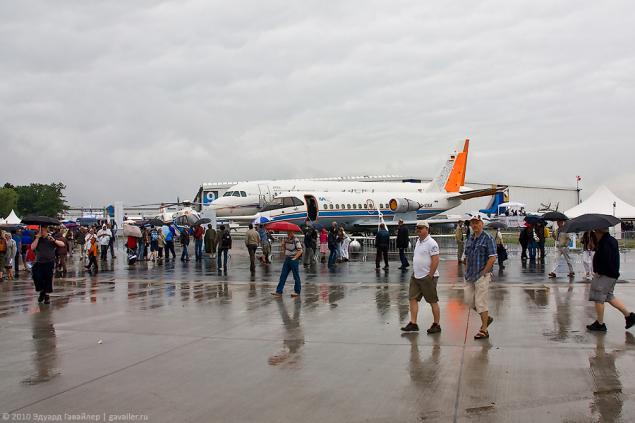 27. The only thing I was not lucky with the weather. It was overcast and rain was dripping. Photos turned a bit gloomy.
28.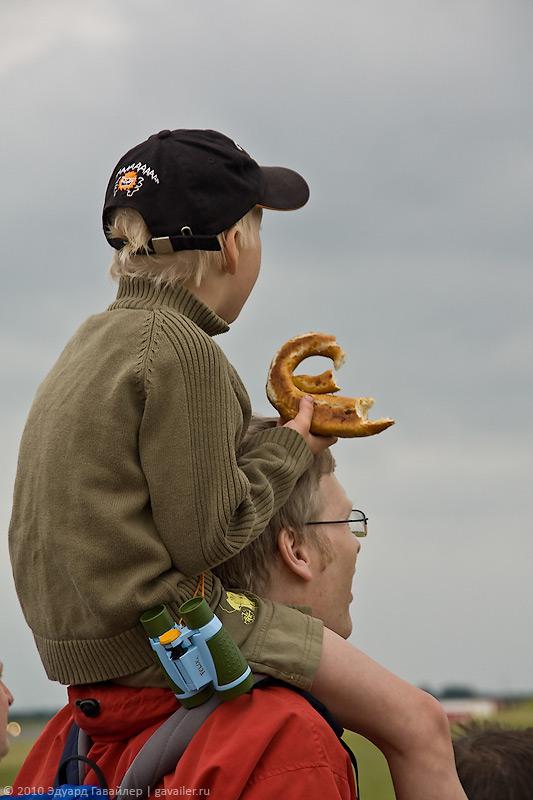 29. Tomorrow I'll show you what happened in the air.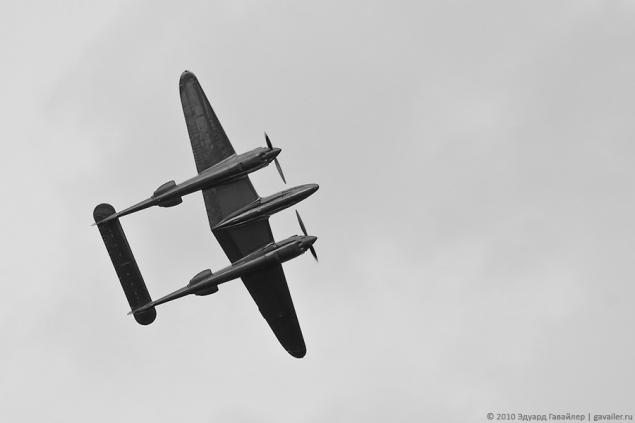 Source: