The author talks about his skunks, who lives in his house.
Under the cut interesting story, the author of the text.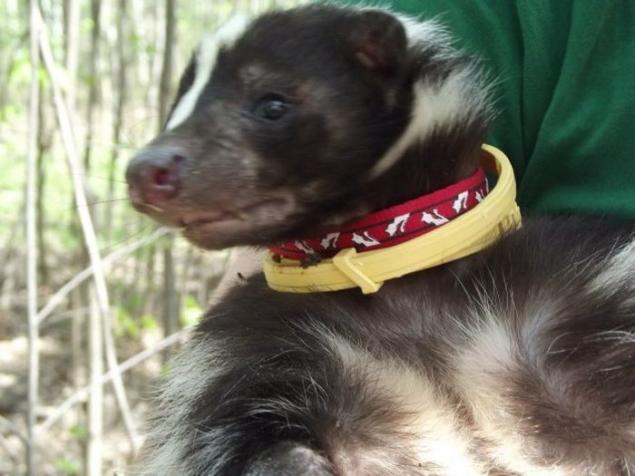 That came at me such is not the standard animal ...
Skunks are very nice and funny ... Zverkov in appearance a bit like a ferret but ...
Scone lives with me half a year I took her adult ... from the previous owners she was detained in appalling conditions in a small cell, and from the fact that it did not change the dust she oblez tail and had sores on the pope and the tail ... at the moment it is already overgrown bit and All sores treated (until fouling necessary link it closer to February)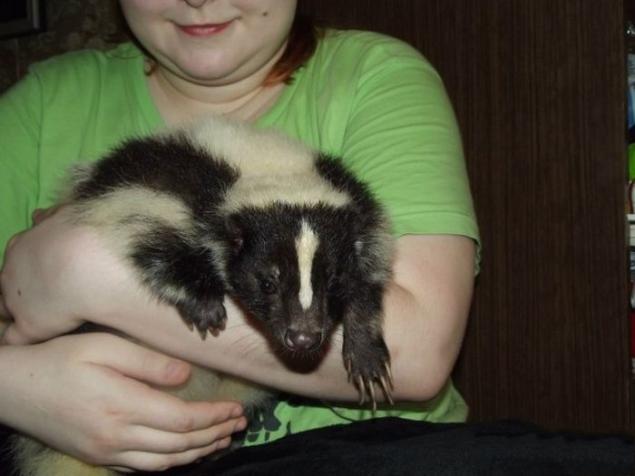 The animal is very clever ... I live in a free settlement in the apartment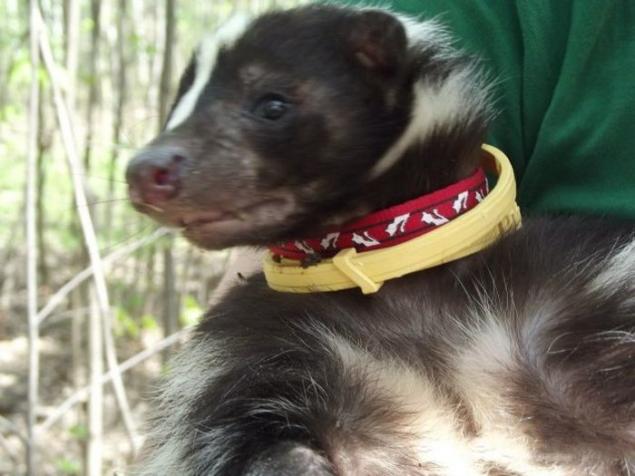 Sleeps anywhere =) generally either a computer or a sofa very rarely sleeps in the hay box or house cat ...
recently arrived from the country could not find her, she put forward a cabinet and got dragged him to rags