Davinia Turrell suffered during the terrorist attacks in London in 2005. Most of the injured person, but plastic surgeons have been able to help her. This photo was taken recently.
We look to continue, from which they got it!
4 photos via mertviy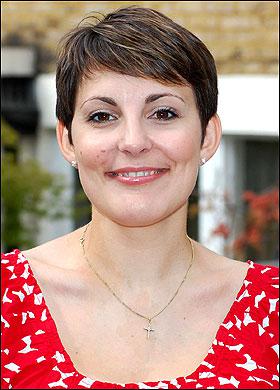 This photo immediately after the attack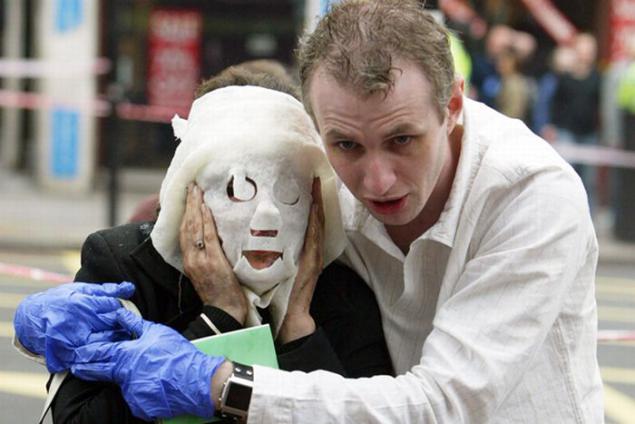 but that was with a face ... (((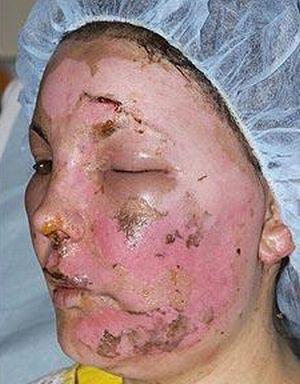 ...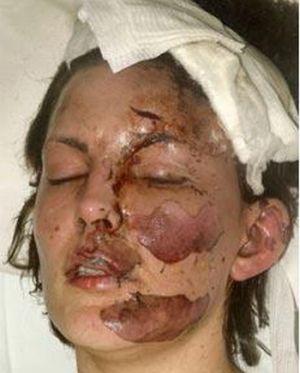 Source: