We are all little children, and each child is sometimes wants to go back into the world of childhood, where he visited LJ user _nikolya_.
42 photos via live_report
I was recently at the exhibition "World of Childhood". He played with his research shows support for line-out science kits for children. And in his spare time, like the exhibition with a camera. This results in a kind of overview of modern toys.
I hope someone this report will be interesting, because now many of cool toys))))))
"World of Childhood" - a professional exhibition. It is not possible to buy anything, toy manufacturers and sellers come together to share interesting new products, to understand what works best in the new year.
There are several categories of toys. Of course I'm not all photographed, but tried to break up into groups.
1. The historical simulation. Knights, castles. Something you can buy all ready - it is more appropriate to young children.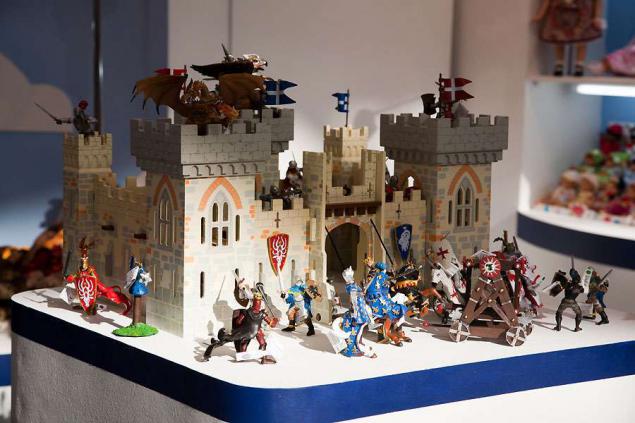 2. And for adults and collectors will be interested to build a real castle and paint figures warriors exactly observing the customs of the time. I remember myself as a child is very fanatel from this kind of toy, although their sales were not particularly.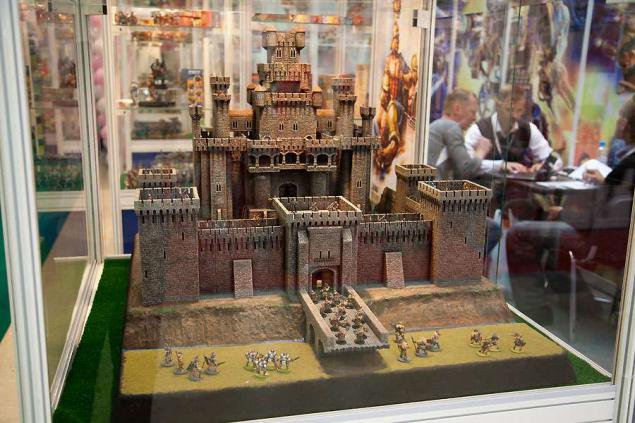 3. Some companies are already preparing for the winter, the manufacturer introduced a large number of children's sled. To attract the attention of visitors, one of them packed into a block of ice.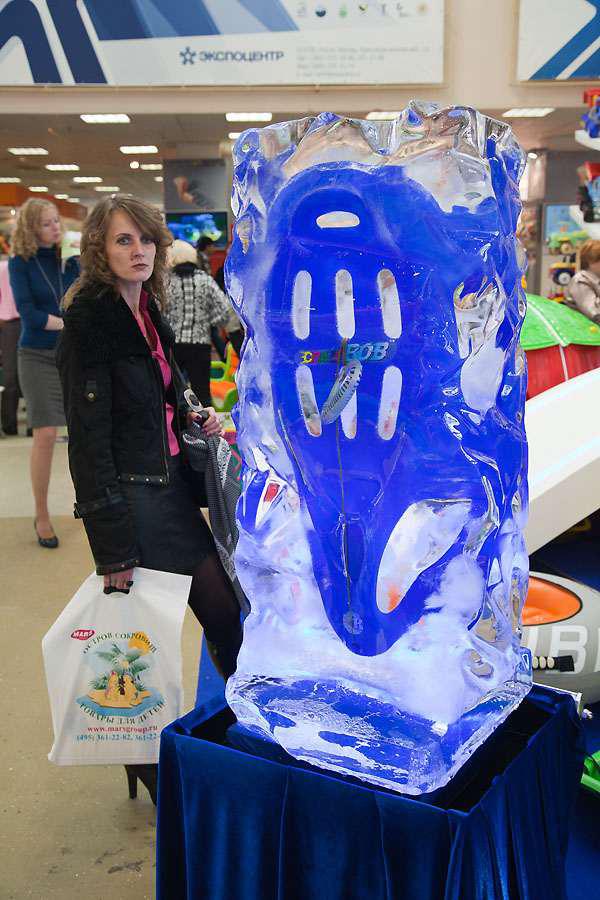 4.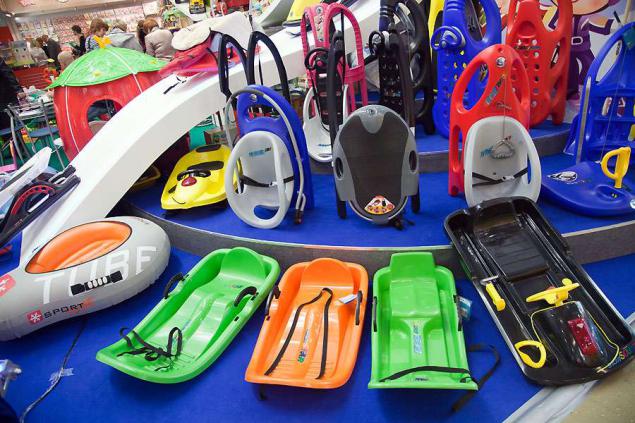 5. And of course the children's products - "Smeshariki" has been the subject of a stand. A large number of various accessories
6. Here the kingdom wildlife, elves, druids. Straight Heroes of Might and Magic - and so many. I'm sorry I'm not a child.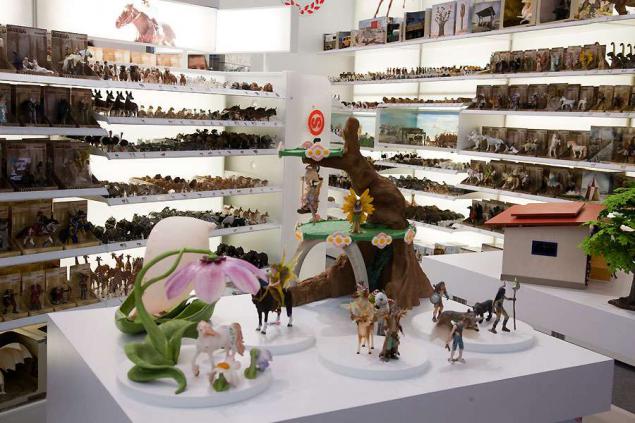 7. In general, I liked that very much was our producers, who provided traditional toys, just like before.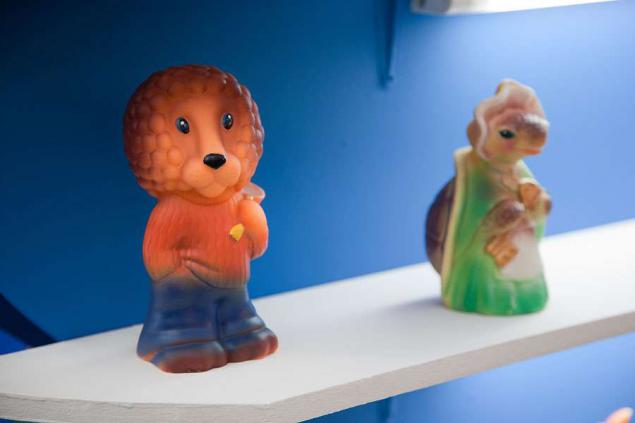 8.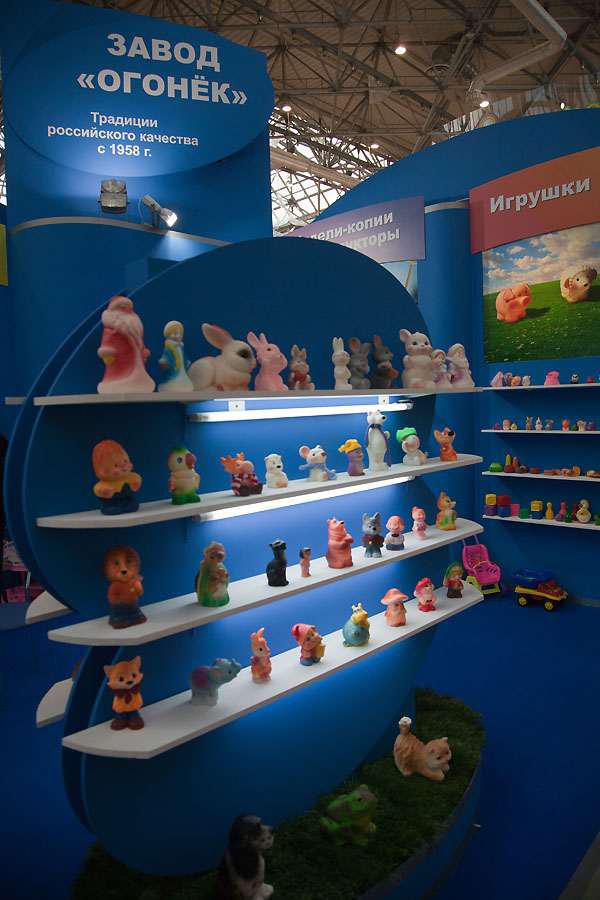 9. Although foreign PUPS enough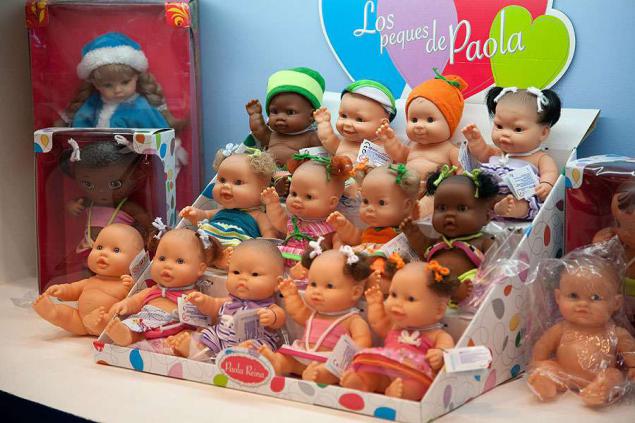 10. Were the kitchen easier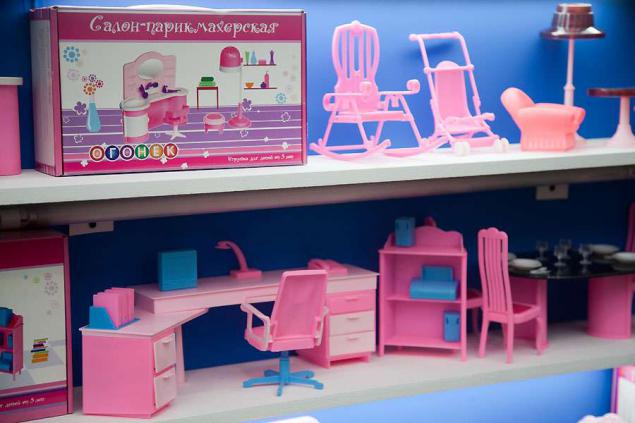 11. And a little more complicated, there is even tap water flowed. The girls would kill for such a))))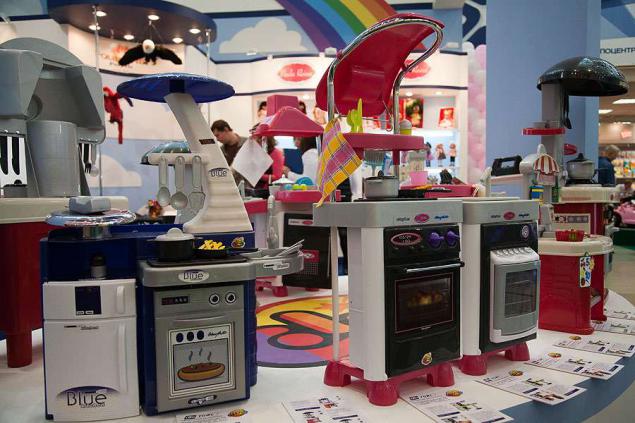 12. The promoters were few. Businesses already knew where to go
13. And it is absolutely crazy toys. Definitely not for children. I liked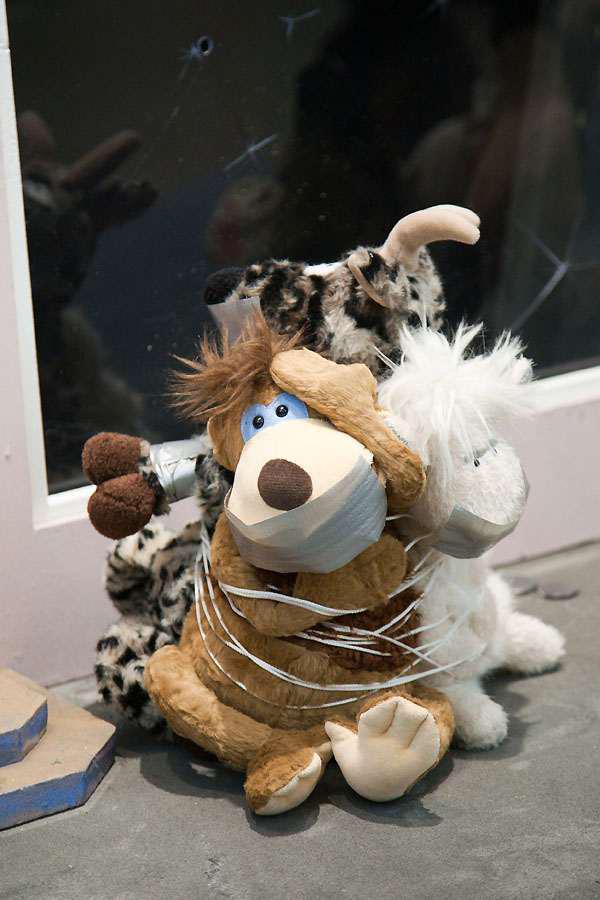 14.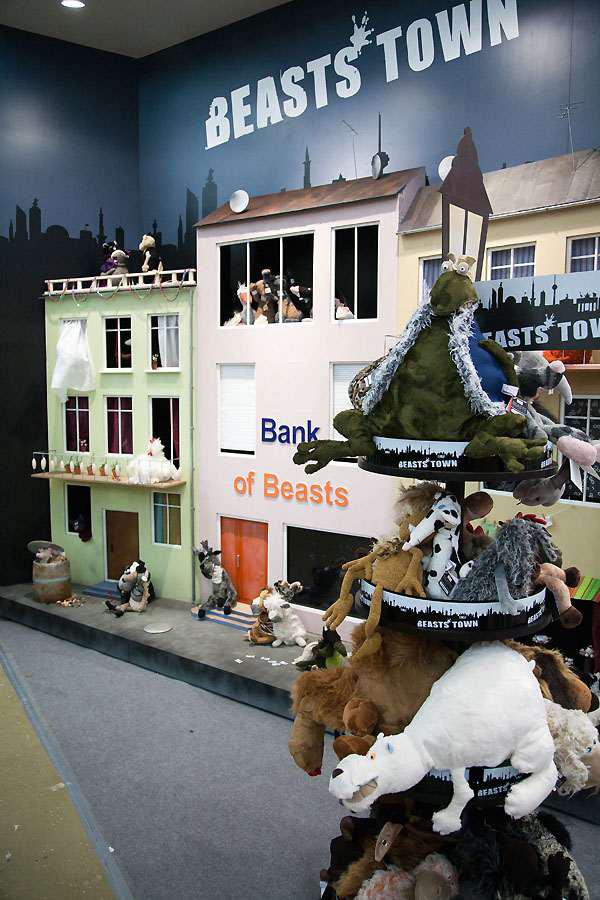 15. Lyaguh - mutant smokes and roasts on a spit shark. The beauty!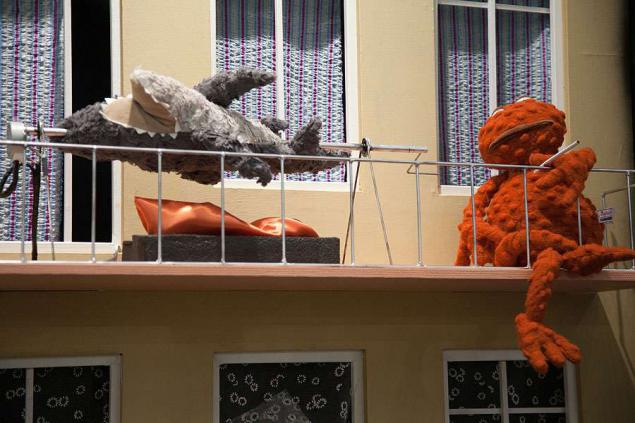 16. All sorts of designers, everything is moving.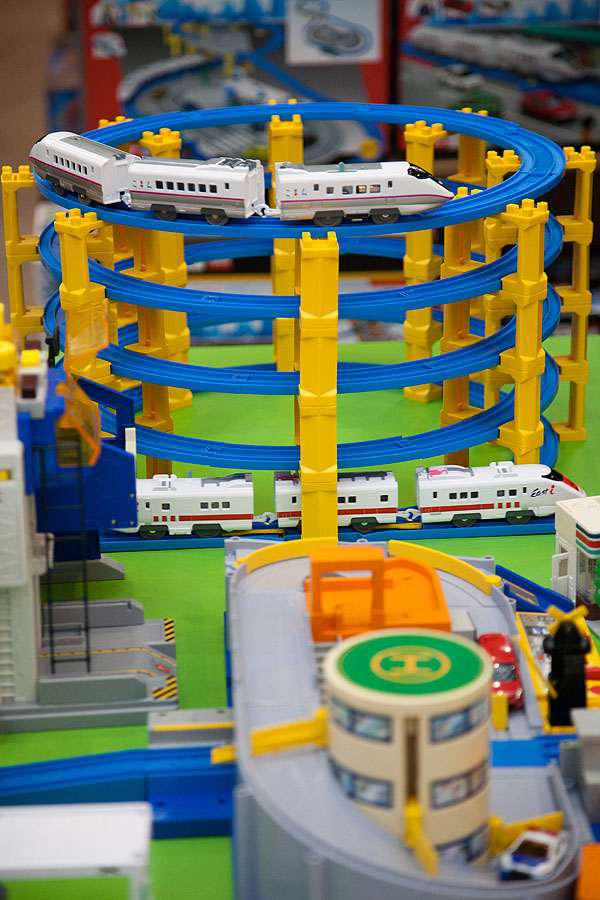 17. And this is something new. I had it as a child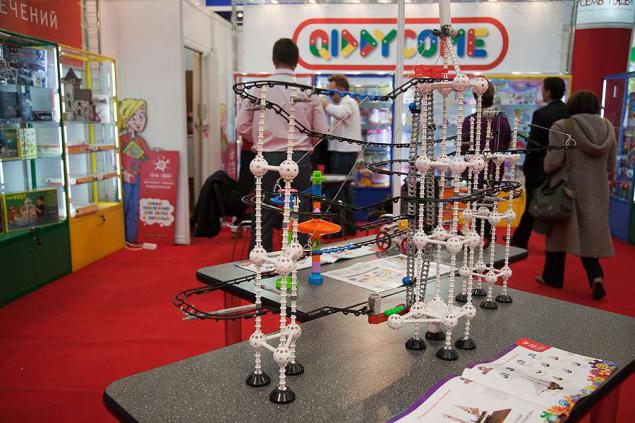 18. Traditional railway. All houses kleish himself. In my childhood, too, were the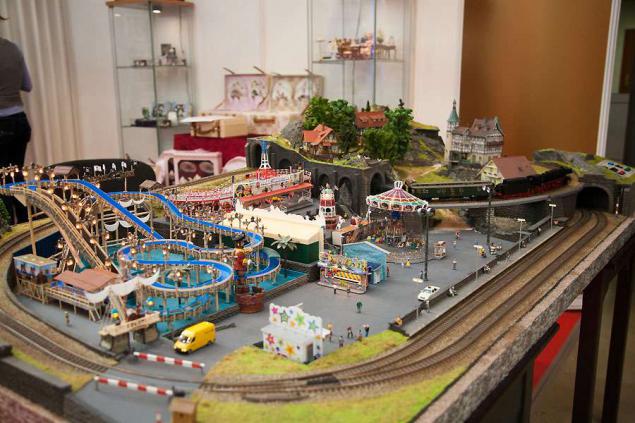 19.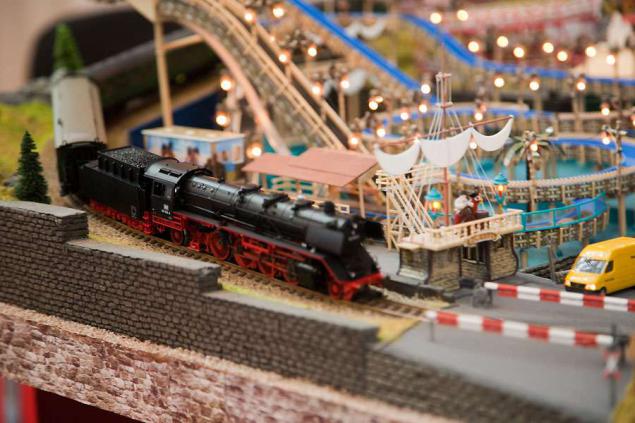 20.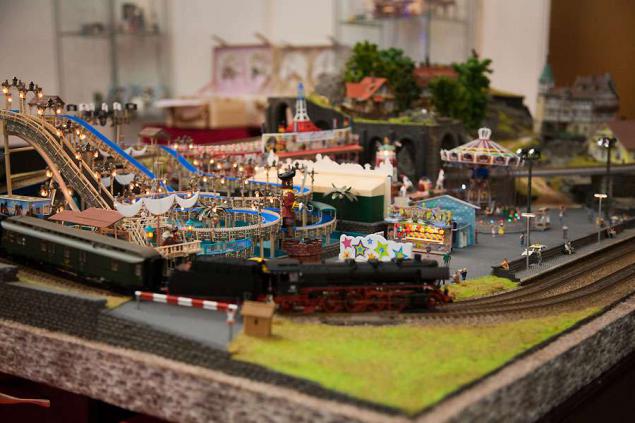 21. And this is a little more complicated. Included are these little bricks, and you yourself build what you want. Ideal for small builders.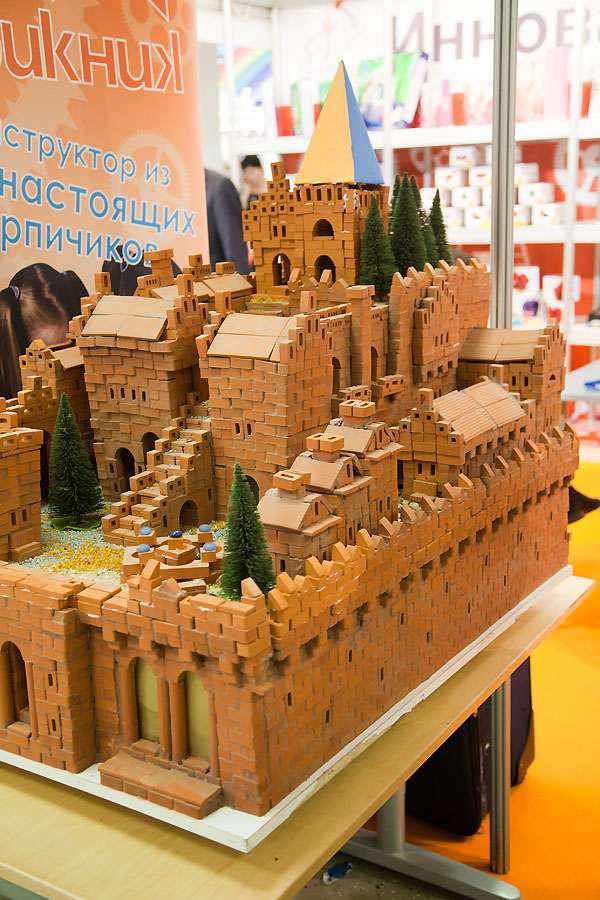 22. dolls!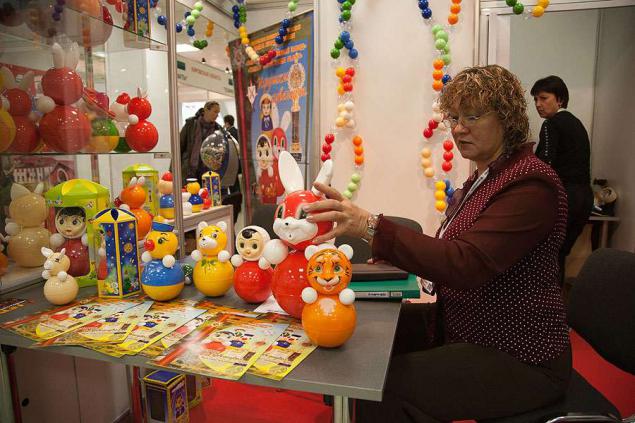 23. dolls became fashionable, even the eyes are closed)))))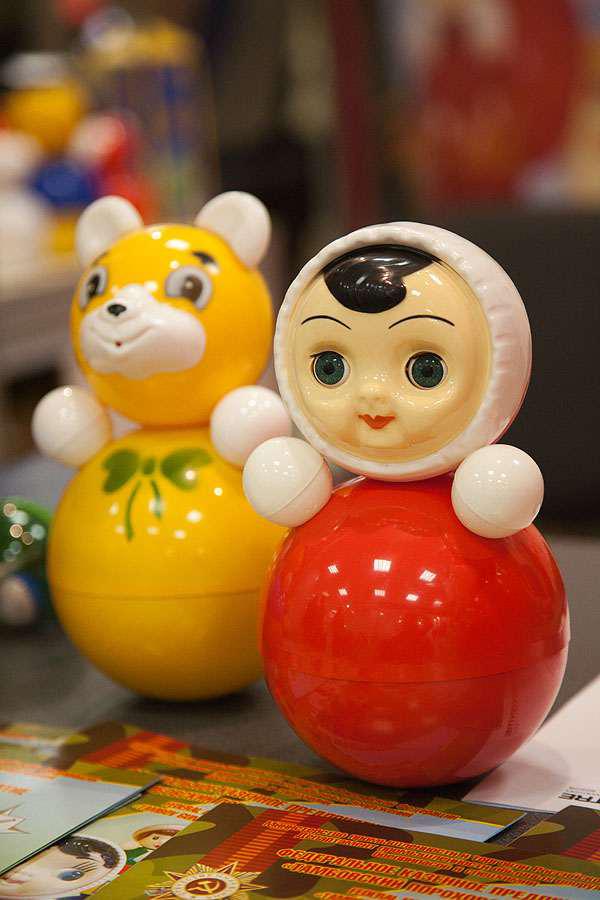 24. There were many wooden designers.
25.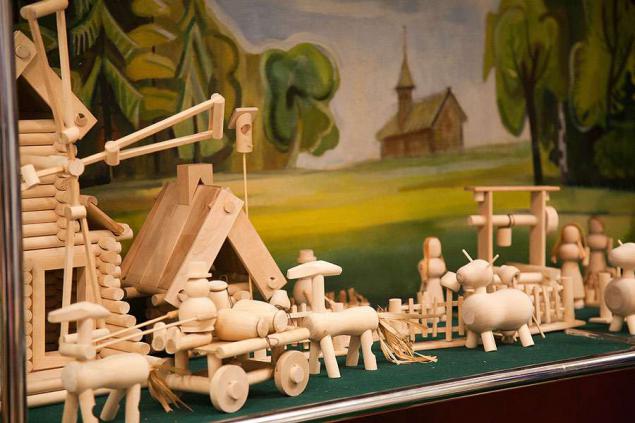 26. In general, wooden toys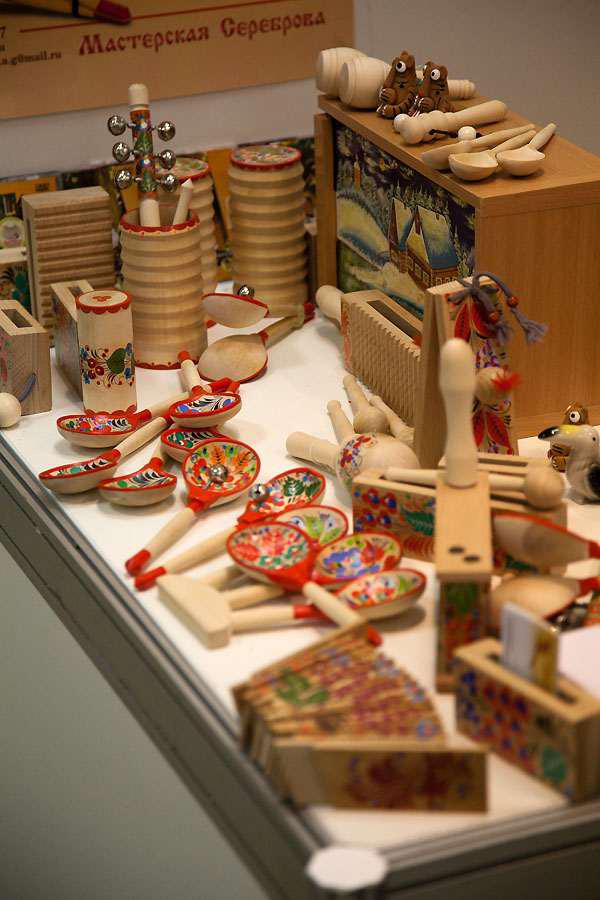 27.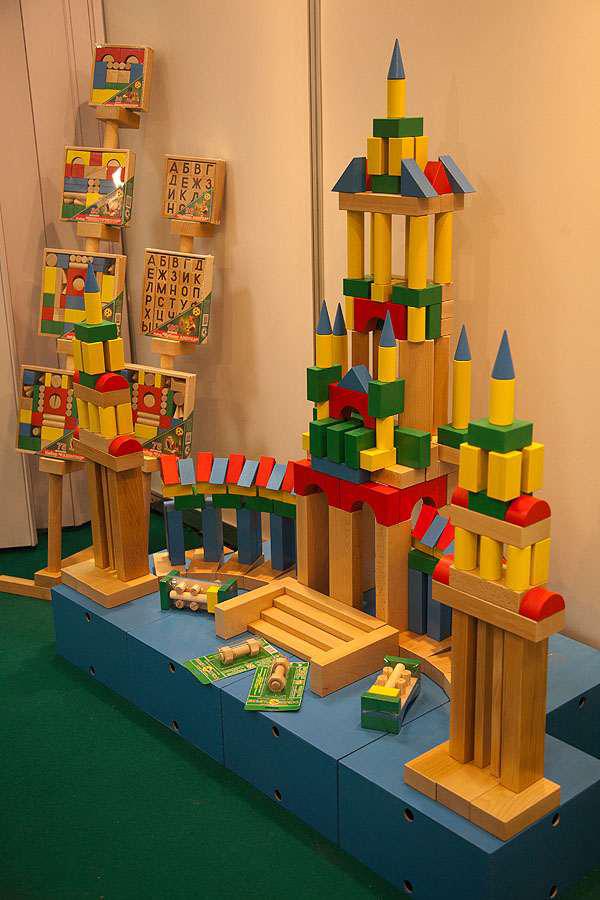 28. Cubes same)))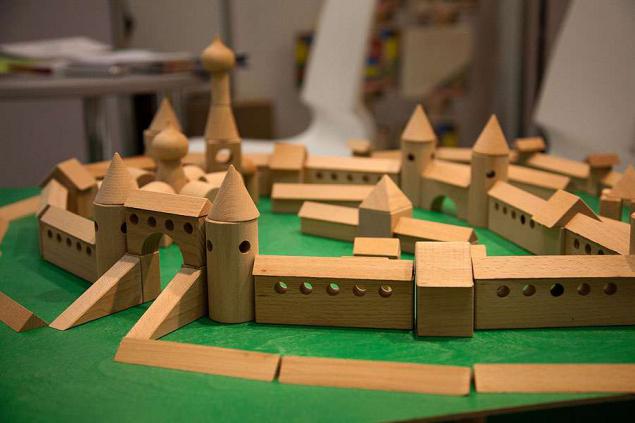 29.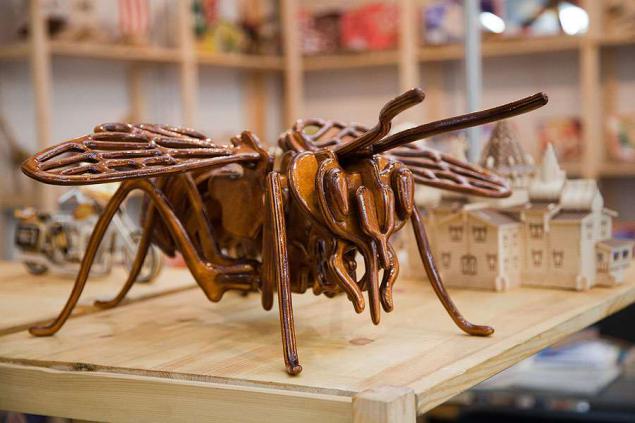 30. And these designers often sold near the subway. It turns out that a lot of them.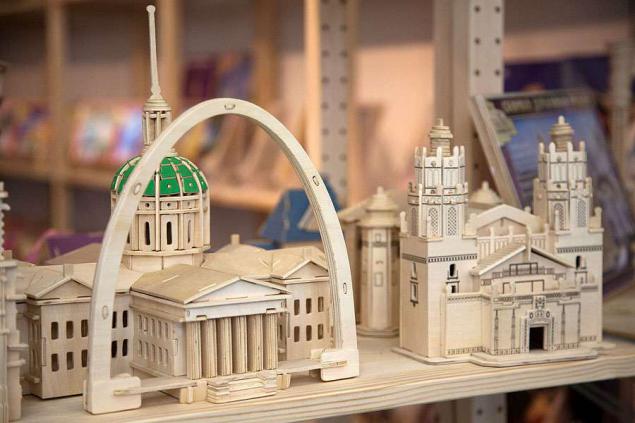 31. Voooot! Such models I wanted to collect a child, but not enough perseverance. They say that such a model can be collected for 8 hours. Lie after))))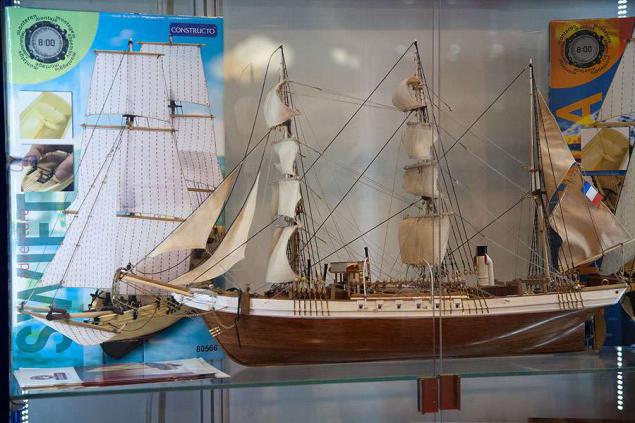 32. Much has been flying techniques - mesmerizing.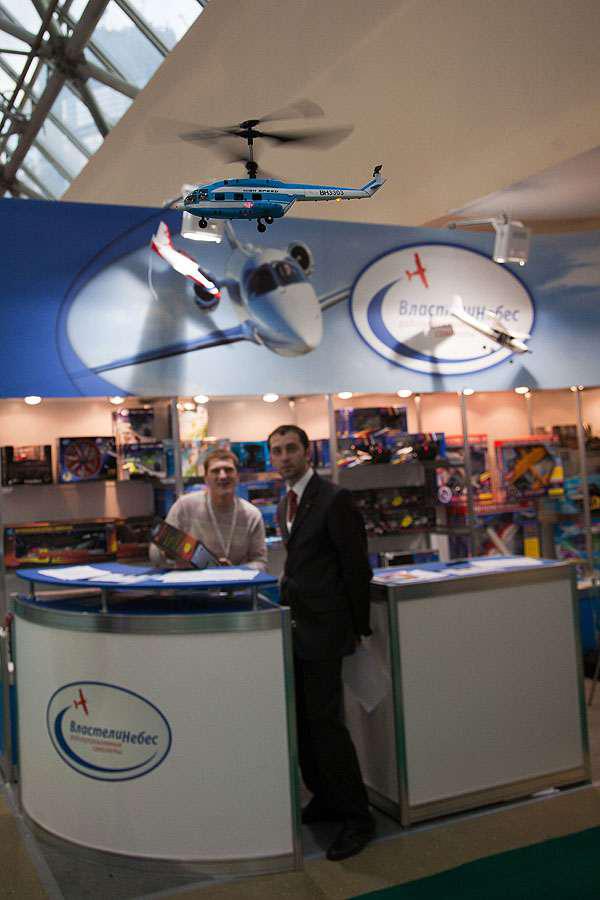 33. One toy I really liked. Imagine a big machine on the radio control, you press the button, the platform is removed, and the helicopter takes off. In my childhood we would definitely have sold a kidney for a toy))))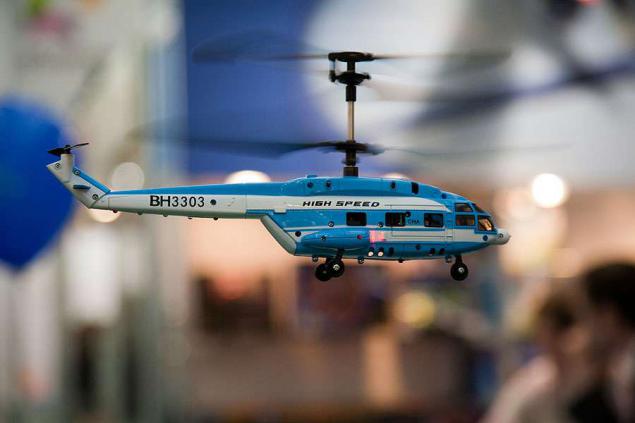 34. Hit the show))) Chocolate bunny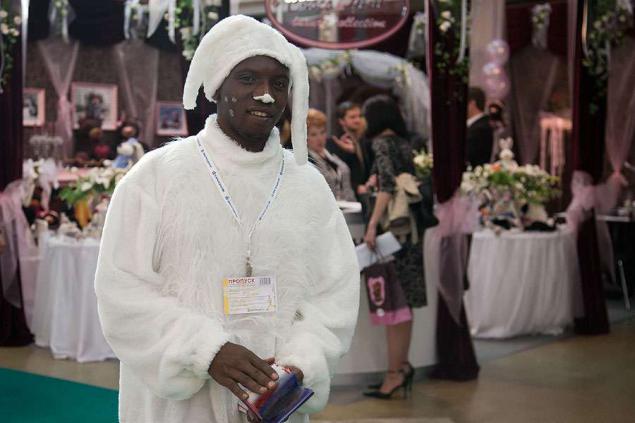 35. Too soft toys advertises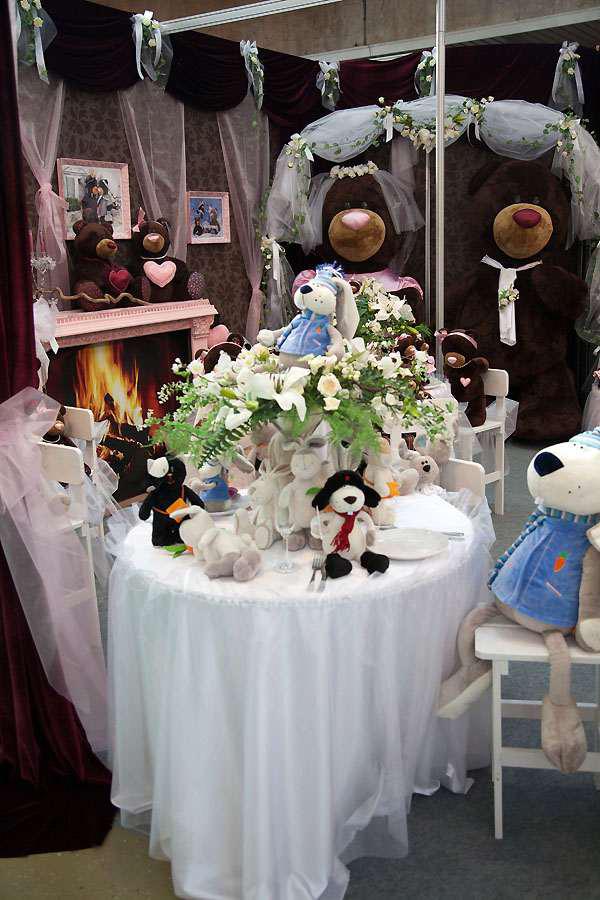 36. Stands were very different, both large and small.
37.
38. One can see on the stand Barbie all are busy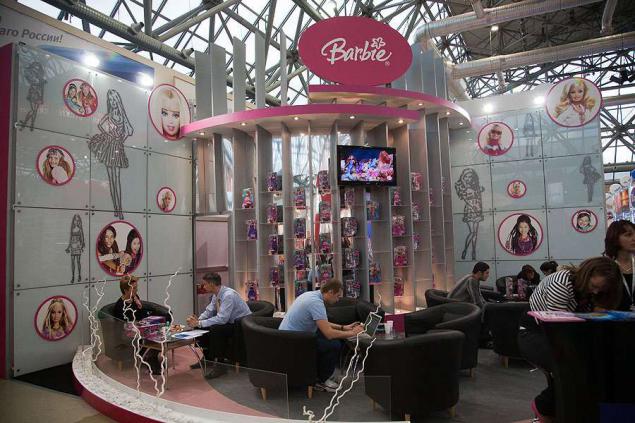 39. And of course soft toys.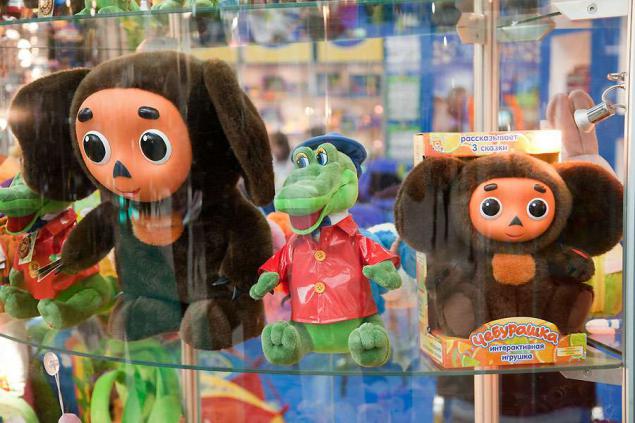 40. These toys reminded me of the ones that are sold near the train Kiev direction.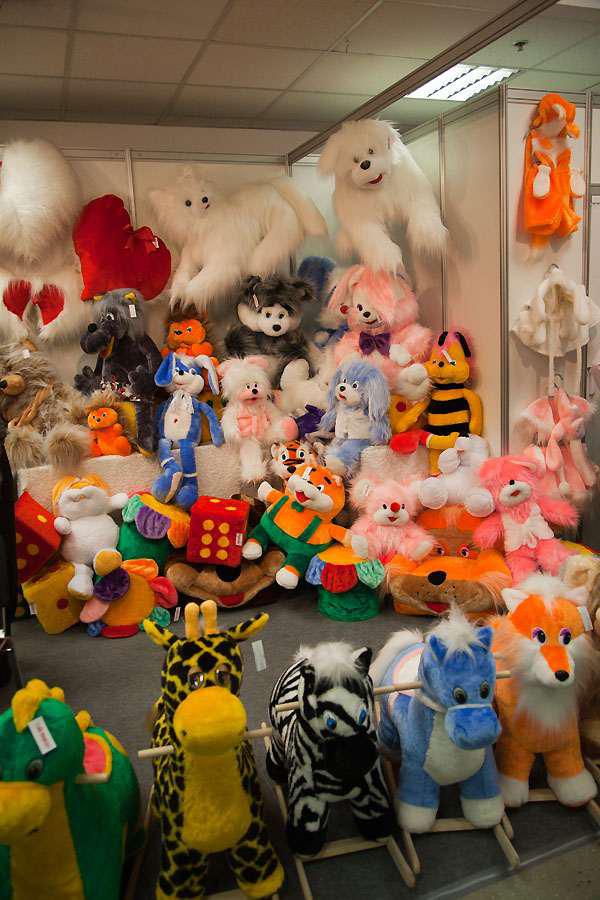 41. Where are no bears))))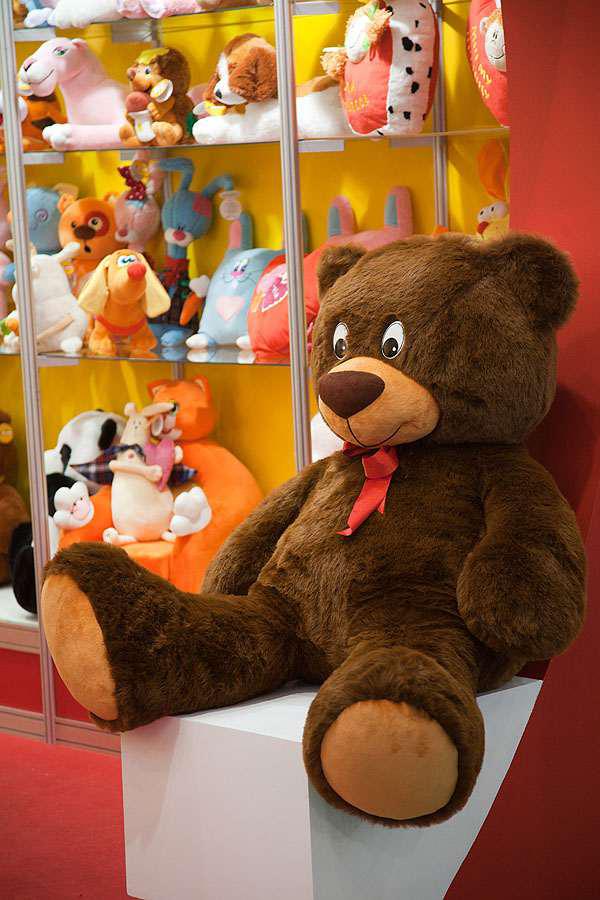 42.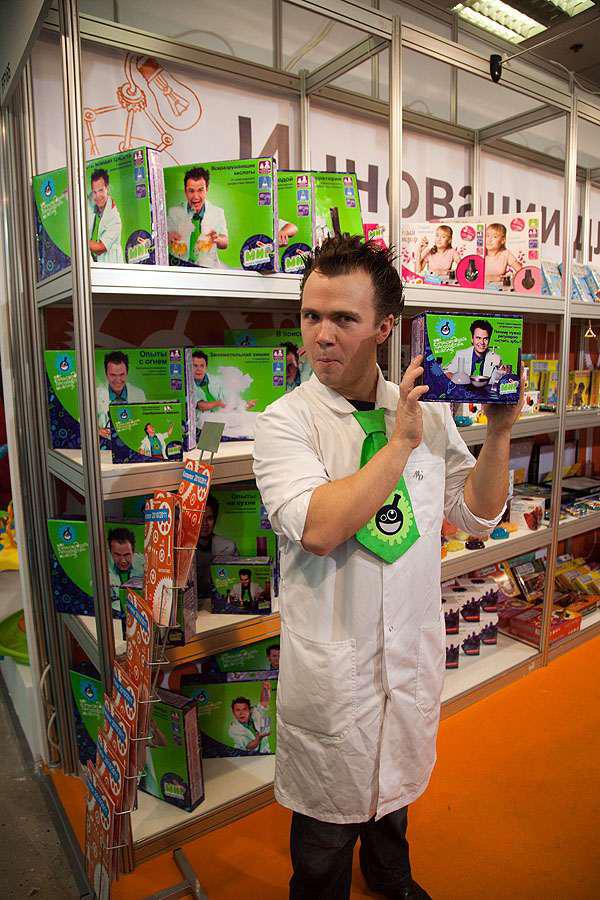 Source: