In Havana hosted the international dog exhibition that lasted four days. Moreover, an unexpected feature was the number of participants and the lack of prize winner. However, competition was high. Hundreds of people from Liberty Island and even from other countries gathered at the Revolution square in Revolution Plaza to watch the local shaggy-haired Pets.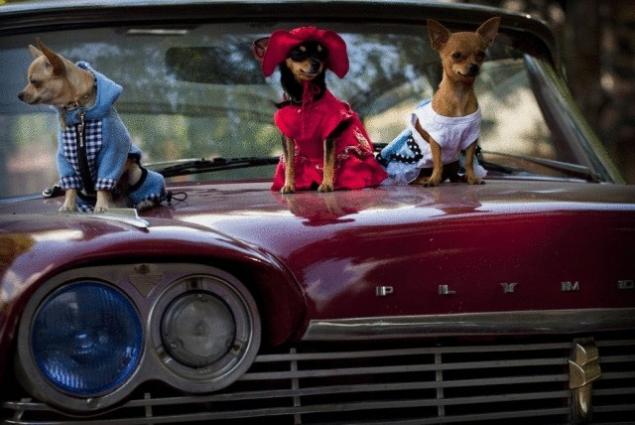 Mostly dominated by a small breed like Shih Tzu, different Schnauzers and spaniels. Attended local dog pure breed Bichon-Havanese that were bred in Cuba from the 17th century. This decorative shaggy dog with white hair.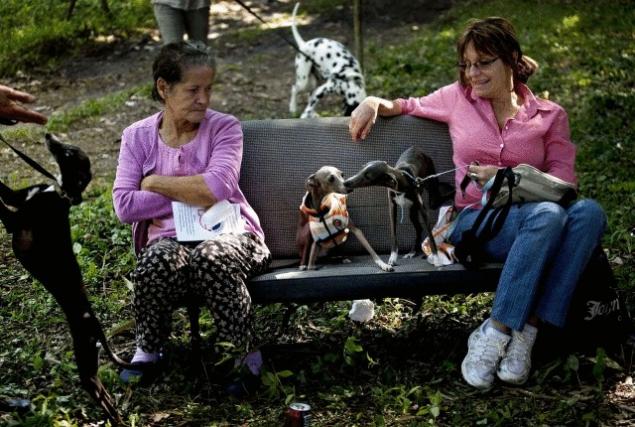 From Thursday to Sunday, in the Park zone, near Revolution square in the Cuban capital, was visited by a huge number of dog lovers. Actually, as Pets themselves. The organizer of the exhibition "Fall Canine Expo" was organized by Federation of dog of Cuba. In the exhibition competed Pets more than fifty different breeds. Preparation was done with care. Just for the hairstyles, sometimes, took at least half an hour. Well, the winners were the family of Aguilar and their pet, nicknamed Paco.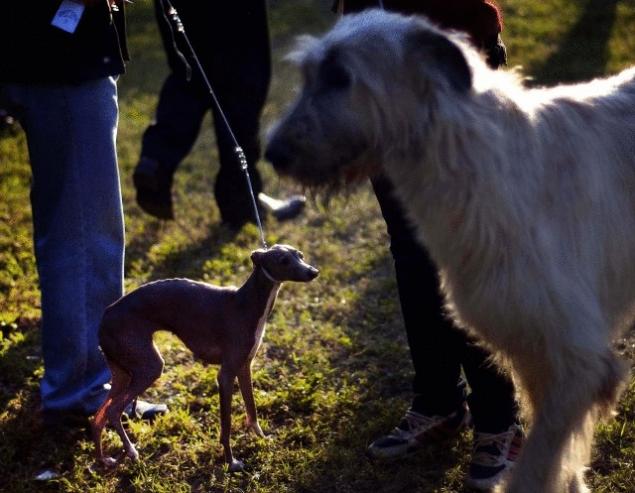 The exhibition was held for four days and ended on Sunday. There have been many competitions and the winners in each category. For judging were specially invited people from Mexico, Colombia and Nicaragua.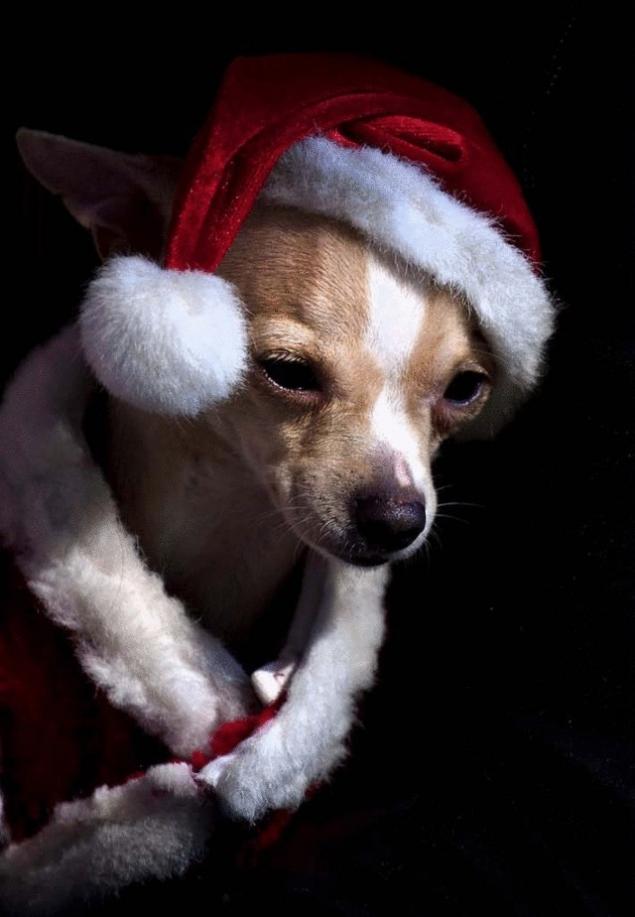 Despite the fact that the winners received no prizes, each owner has tried, without sparing money and time to his pet looked.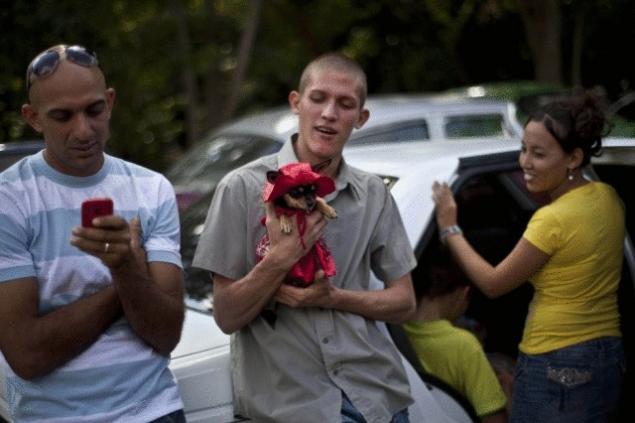 Source: /users/147