Writes yoda-daro:
Let's take a virtual tour of the slaughterhouse. Prepare your ears, eyes and mobilnichki - will be interesting.
So this Piggy, everything familiar. Little piglets bask in the rays of infrared lamps, and believe me, it is very good ... the poor dumb animals ...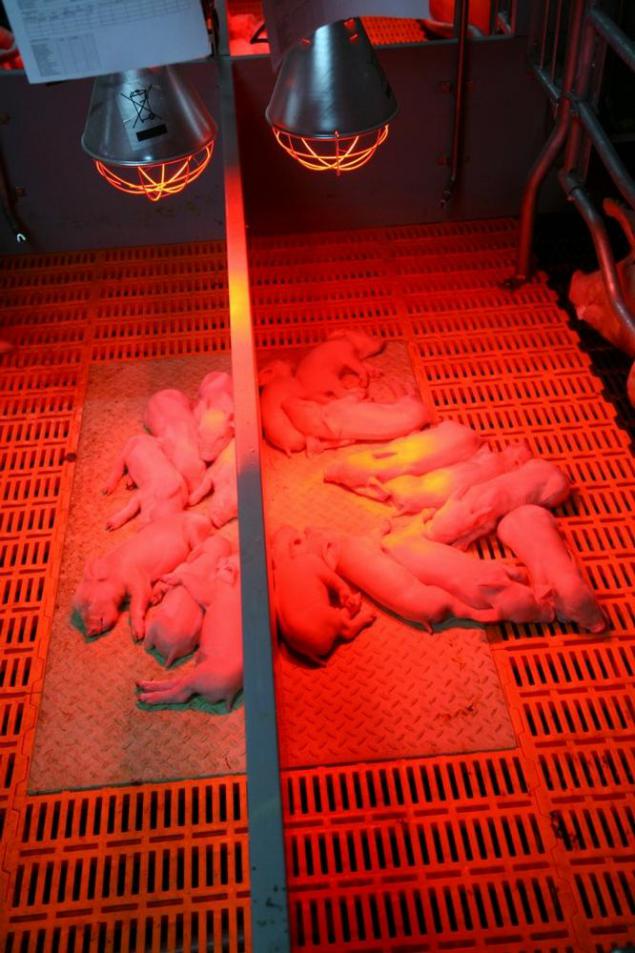 In the early days, pigs kept close to Ma ...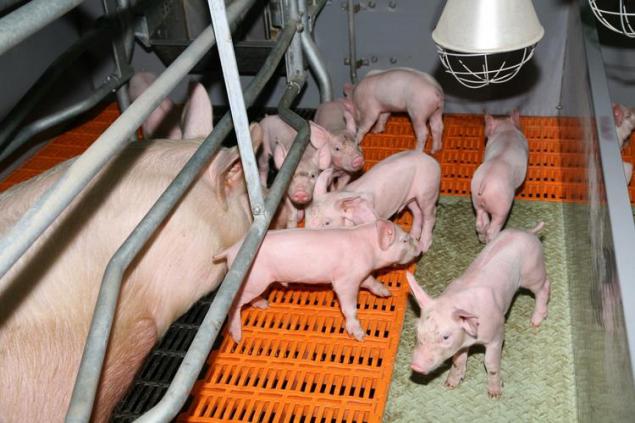 In fact, they just sleep and devour ...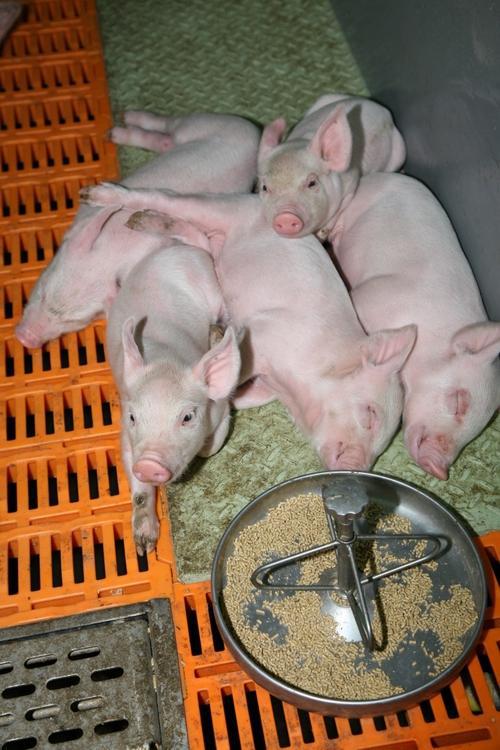 And the adults are doing the same. Fully automated feeding system allows employees zhrachki massacre play backgammon most ...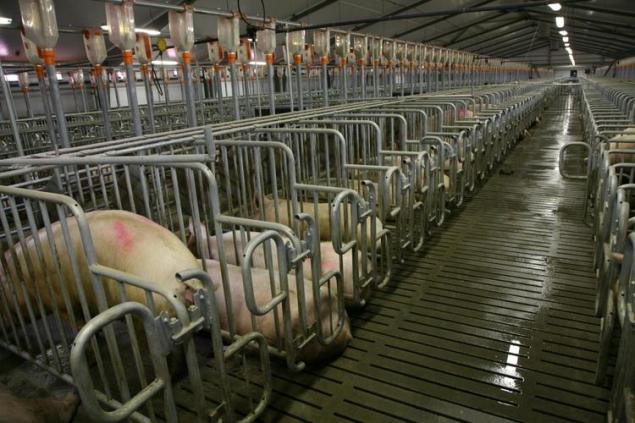 And this, as I really want to call it, "The Green Mile" for svinyushek ...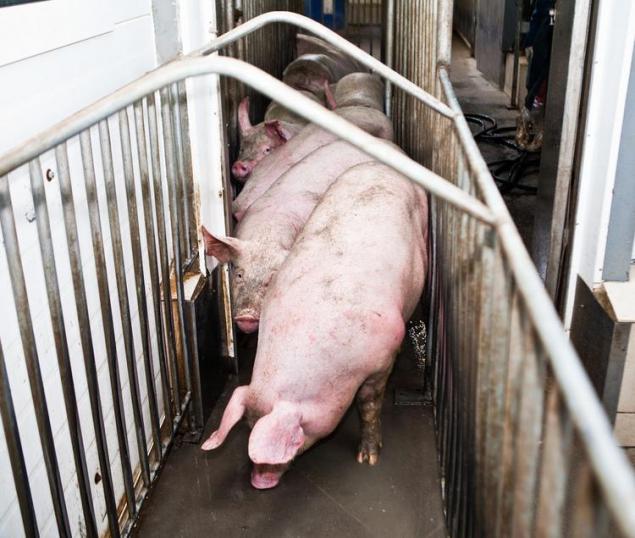 Garnier svinyushek kid slaps on the ass. Voobscheto this technology is not present, but no one condemns Armani.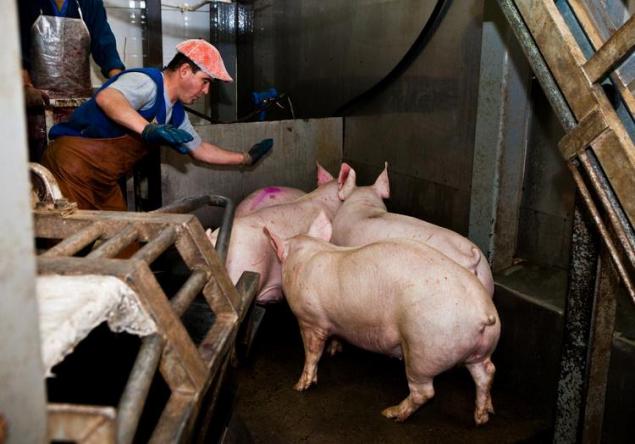 It is believed that this is a humane way of killing animals. The charge to the neck ...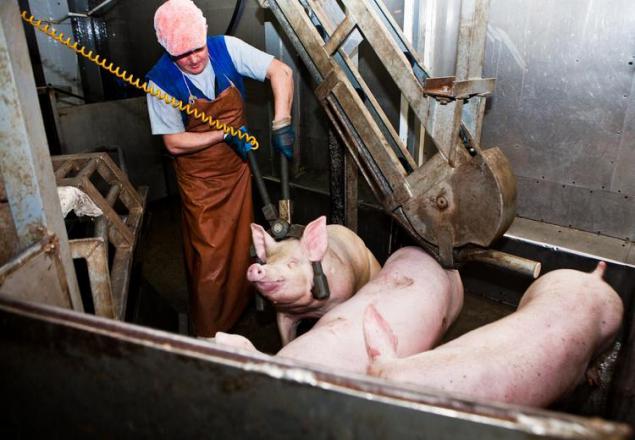 Special devices carcasses hung ...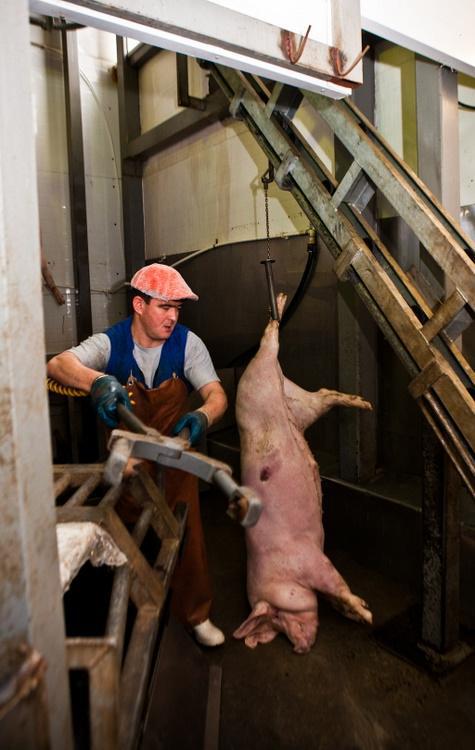 And then cut to clean the inside. Very reminiscent of the movie "Saw»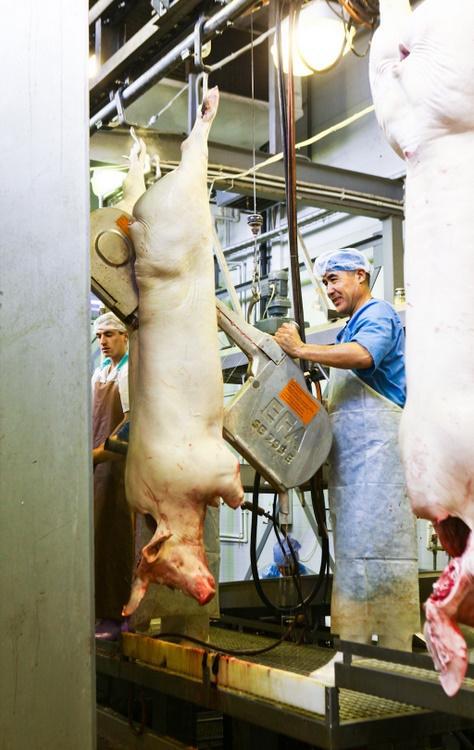 ...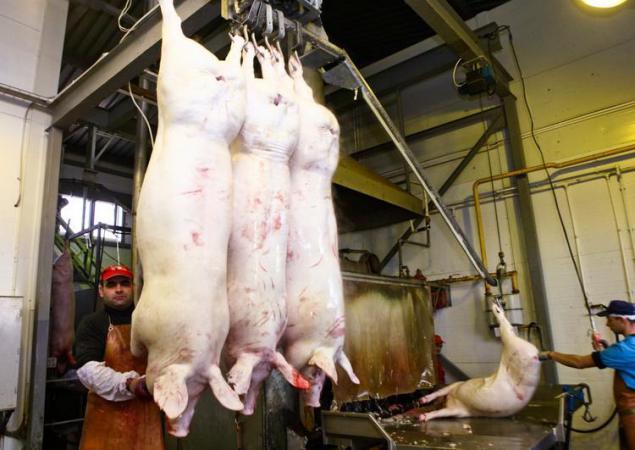 Here these hooks hanging carcass.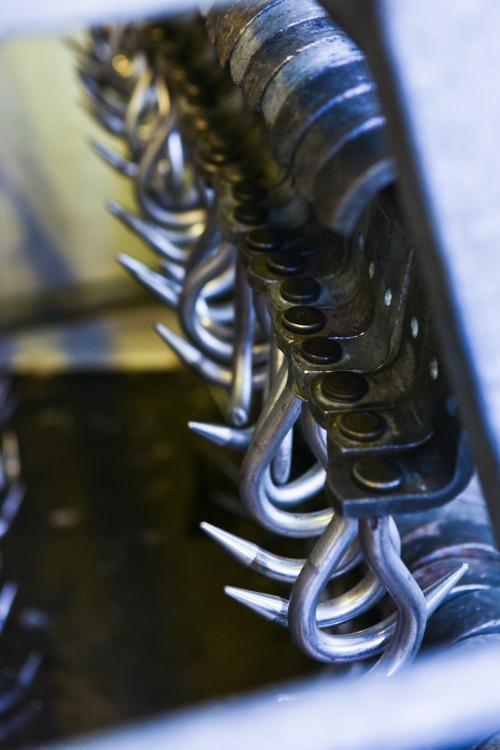 Hair removed from the animal smell of fire ... there probably pi ** p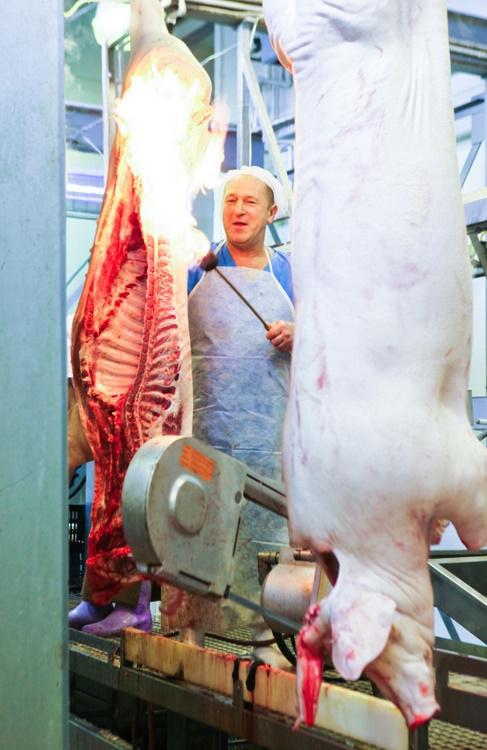 Then wash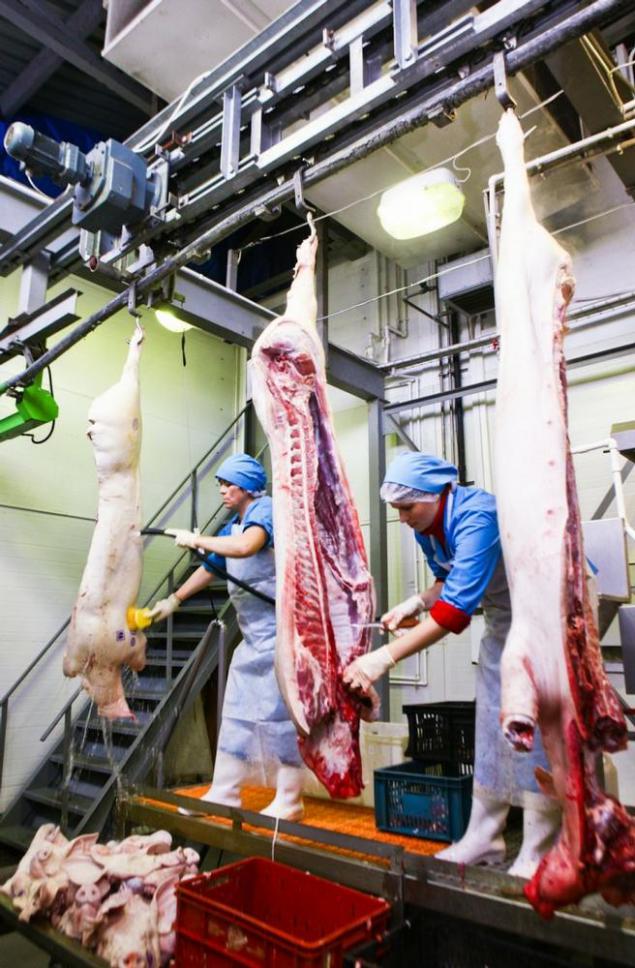 And this is a scene from the first Rocky!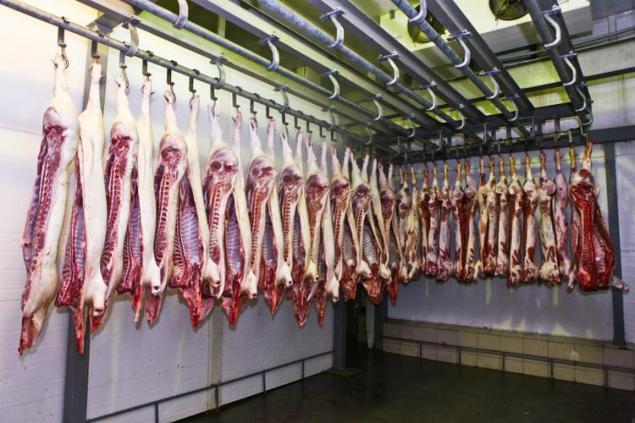 The refrigerator compartment carcass ... well, a cooling in the course.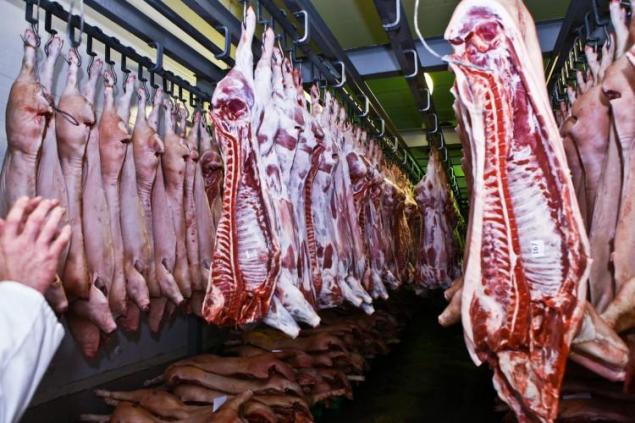 Cutlets separately, flies separately ...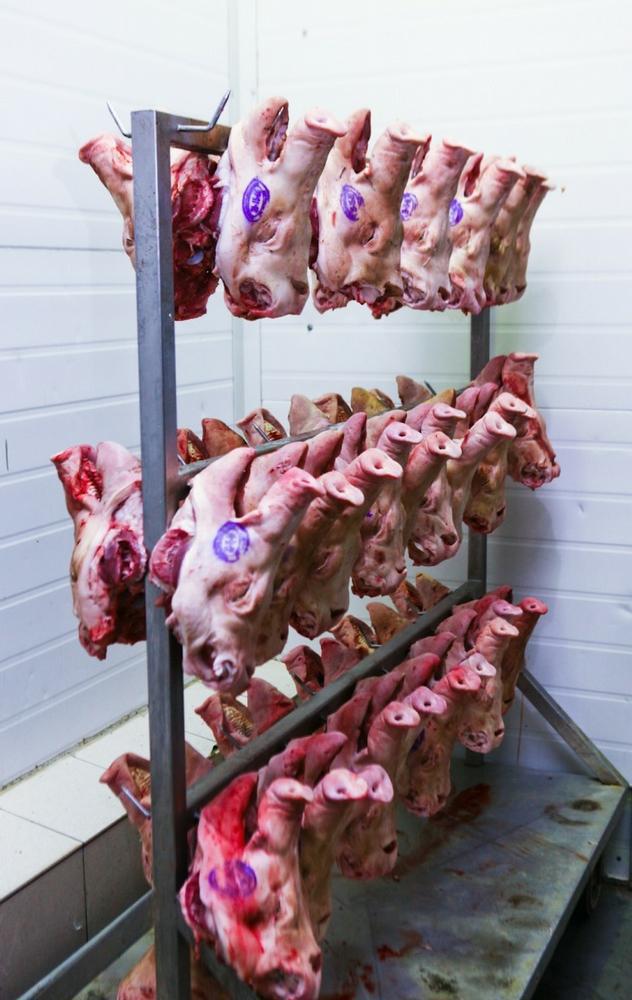 The process of butchering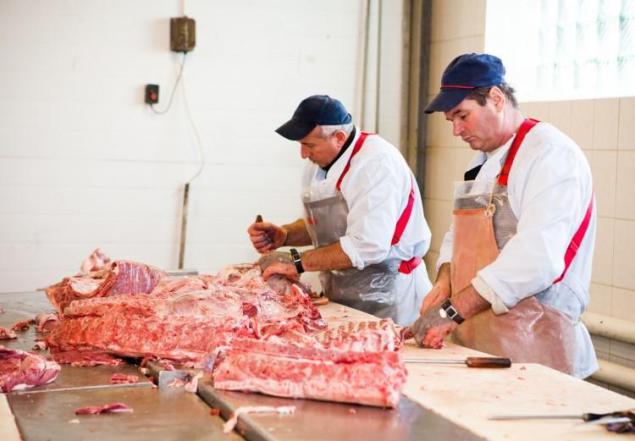 ...
Here is minced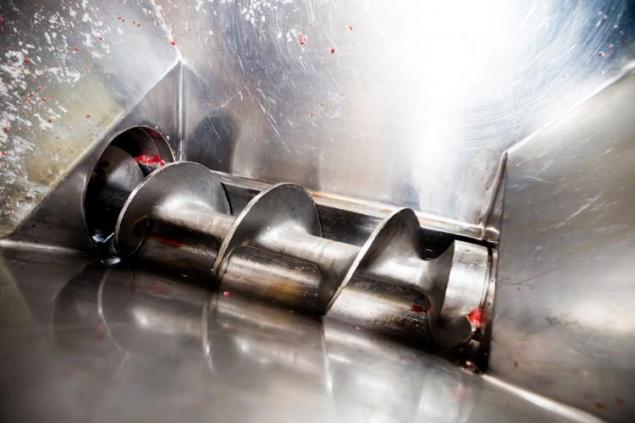 of different meats, different stuffing.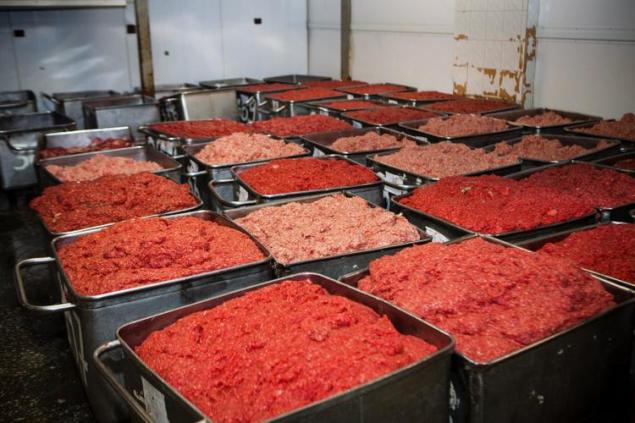 And sausages!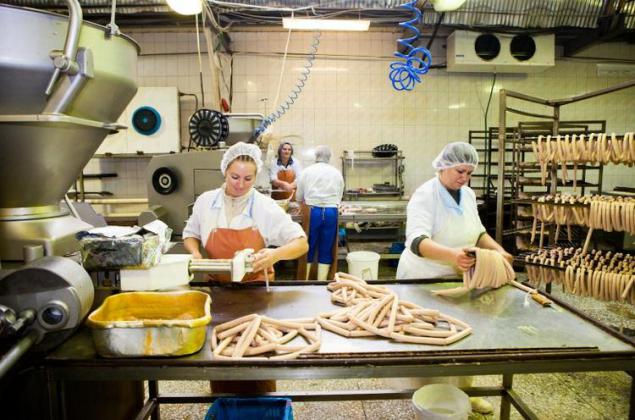 ...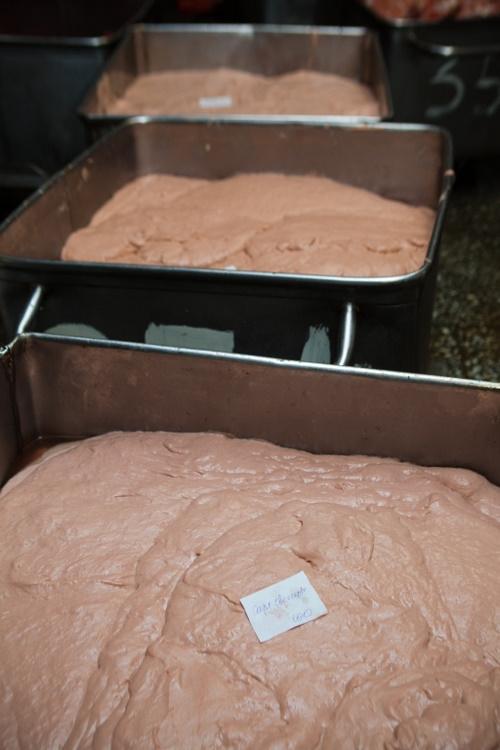 Wieners. By the way, I never liked them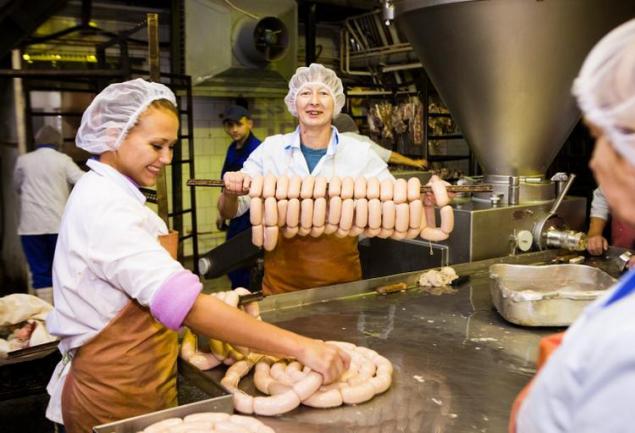 ...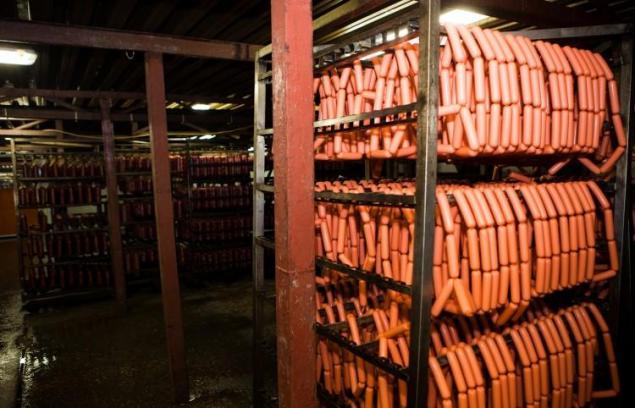 ...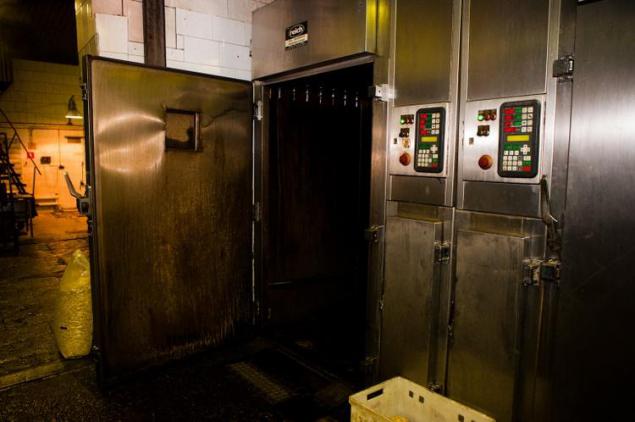 Make pelmeshki.20 women make 50 thousand per day
pelmeshek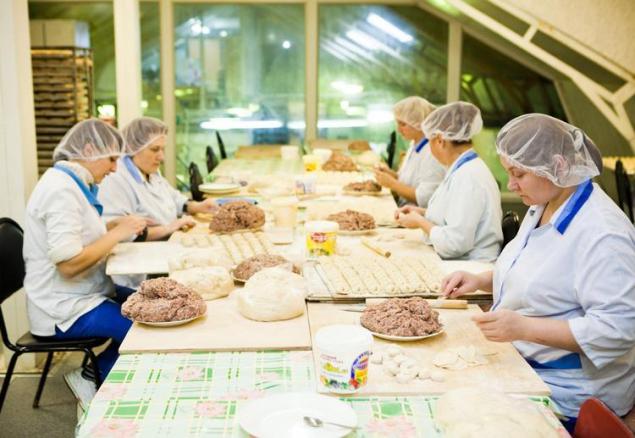 ...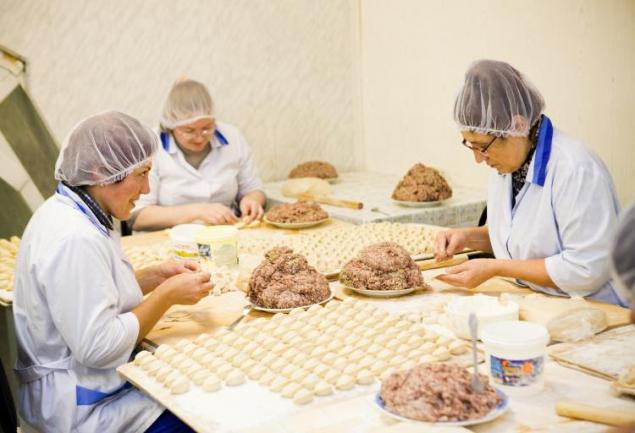 This crap does delicacies (I actually did not understand himself)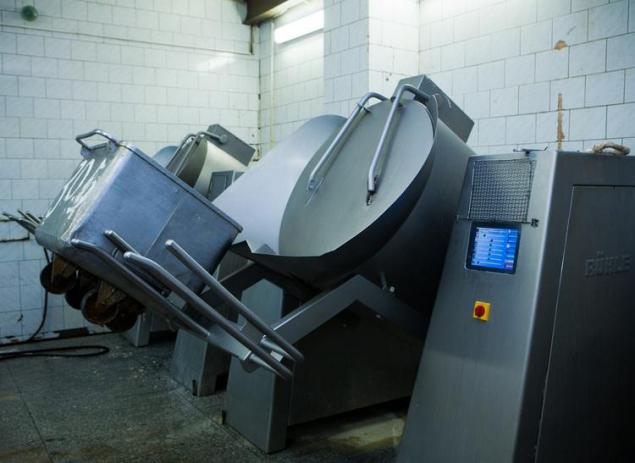 But tutochki meat mixed with spices to taste and smell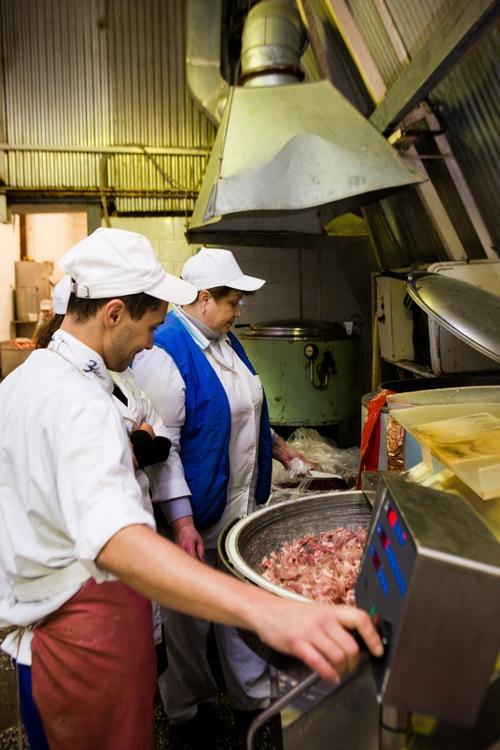 ...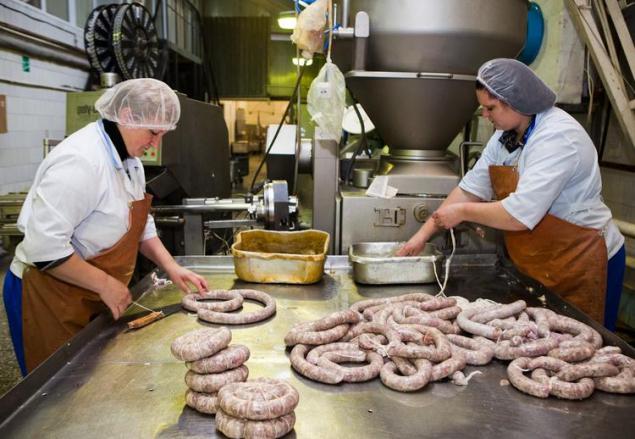 ...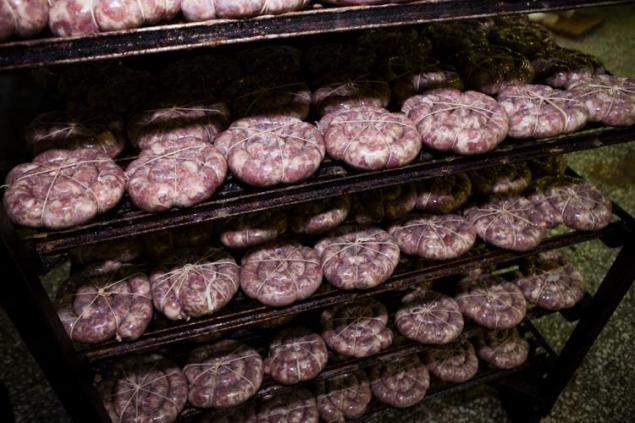 Sausages in kaptilochke to smell firewood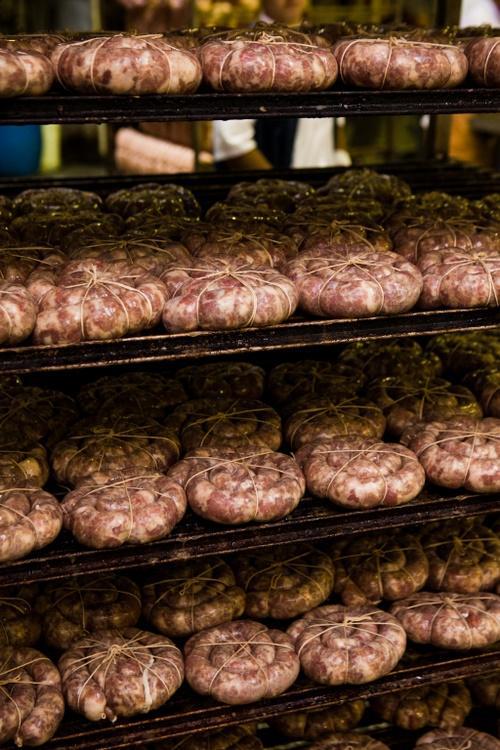 ...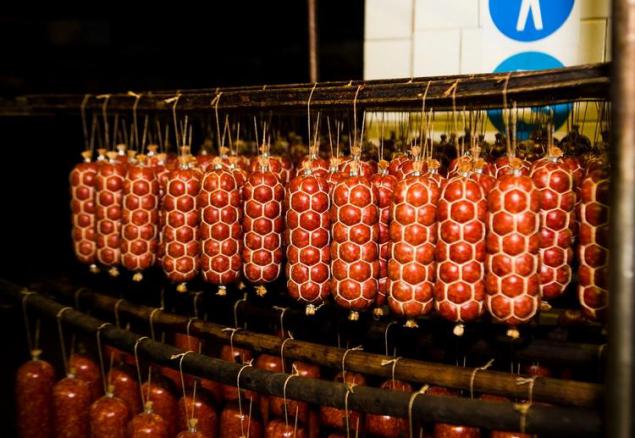 In this package kolbasen kept longer.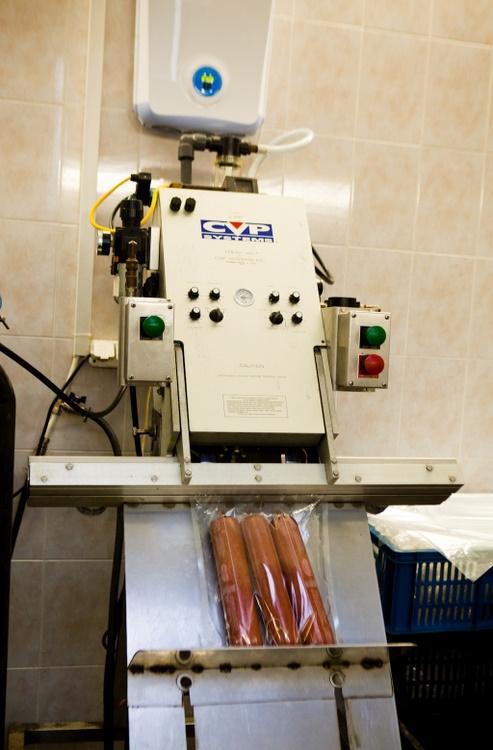 ...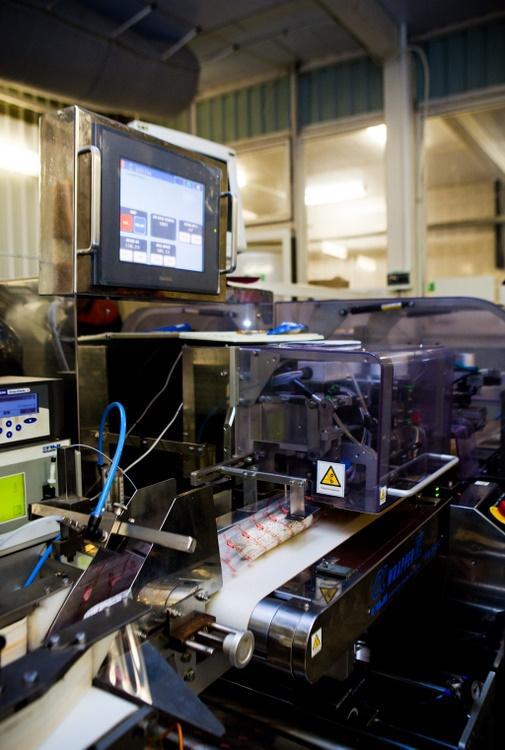 Vacuum unit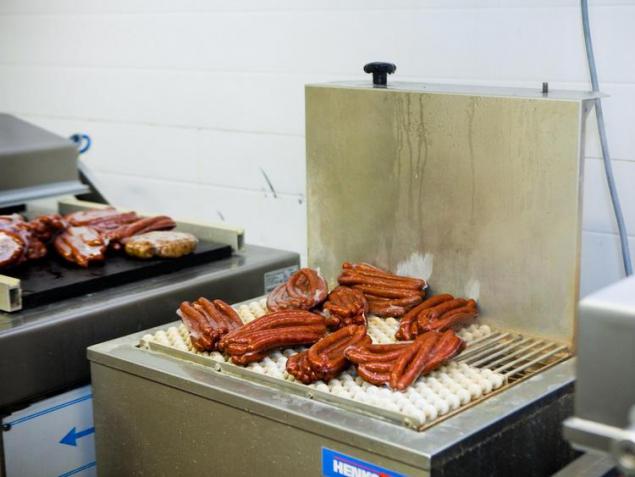 Thousands of loaves that are waiting in the departure Ashany and Pyaterochka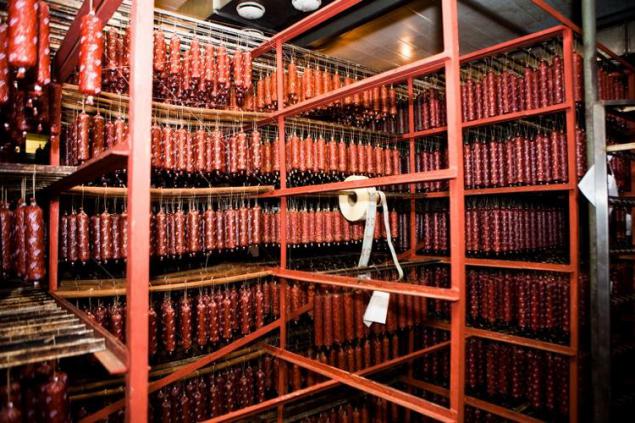 Bon appetit!
via yoda-daro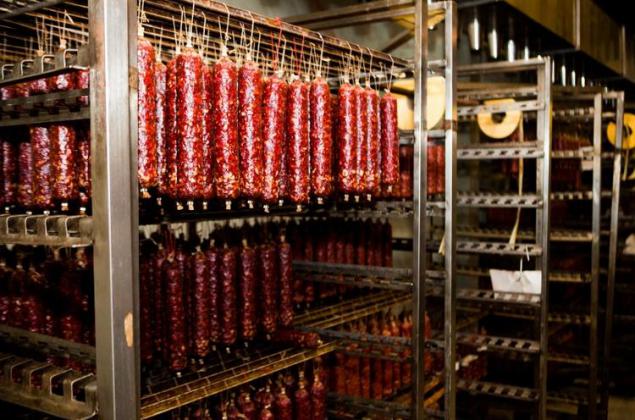 Source: