In the Tula region, near the village Chernousovo on the picturesque banks of the river stretched Ugot field. The field is quite considerable, it would be quite unremarkable if it were not forced by a variety of vintage cars of various makes and model years. These machines came here for a reason - it's Automobile Museum Mikhail Krasintsa.
30 ph via anton-agarkov
Collectors of vintage cars are not very well relate to Krasintsu, and many simply hate. For such strained relations they have a good reason: a rare cars from the long parking lot under the open sky began to gradually rot. There are also representatives of the domestic automobile industry, which are "krasinetsky graveyard", as they call the museum in Chernousovo many collectors come on their own, but soon lost so valuable for the quality of the car. In response to such criticisms, Mikhail responds that his first task is considered to collect the full range of cars, and only then deal with their restoration and the organization of a befitting stalls for iron horses. I'd add that although Chernousovo Museum and is considered the state, but keep it to Michael falls mainly on their money, but by donations.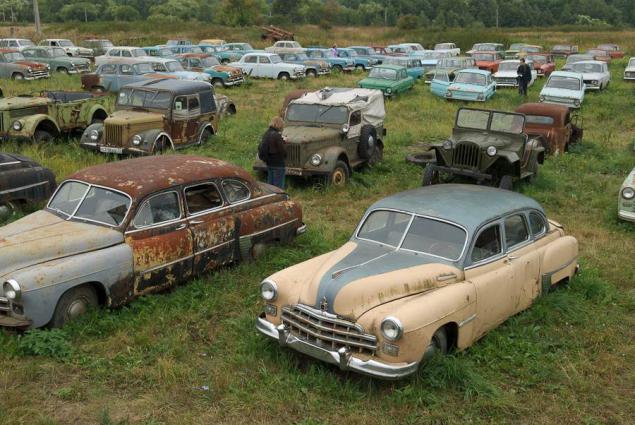 02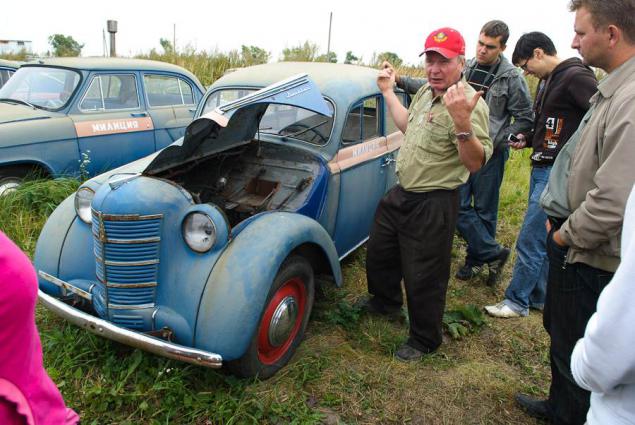 03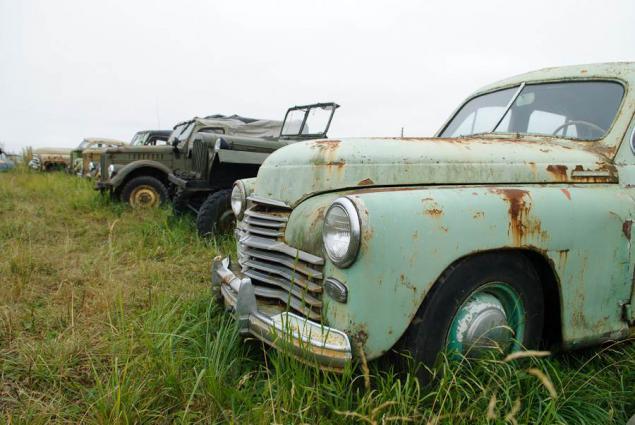 04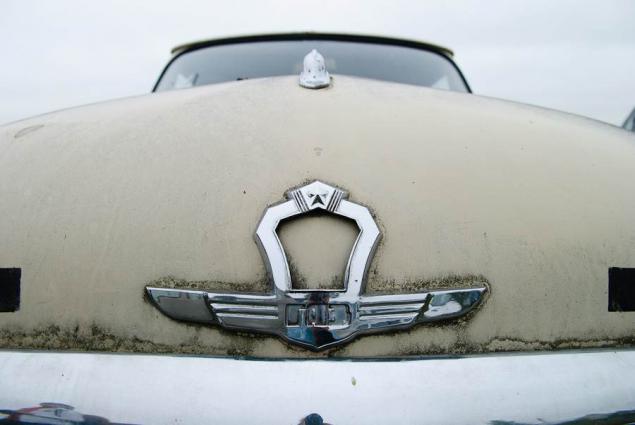 05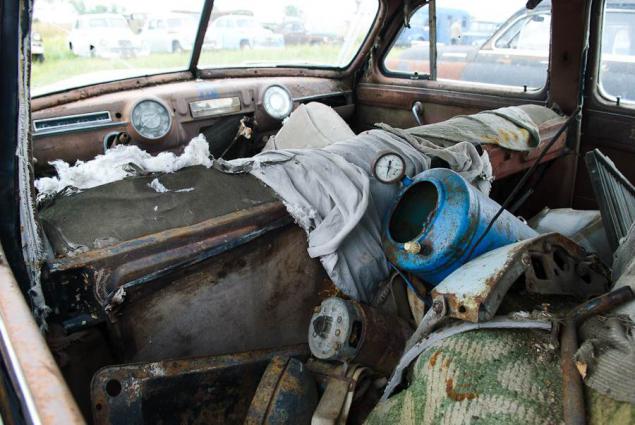 06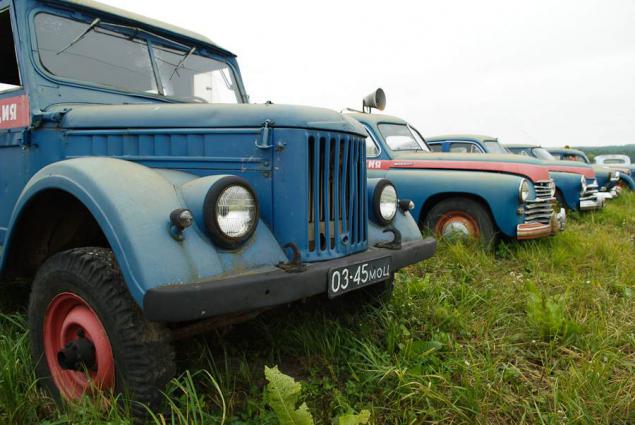 07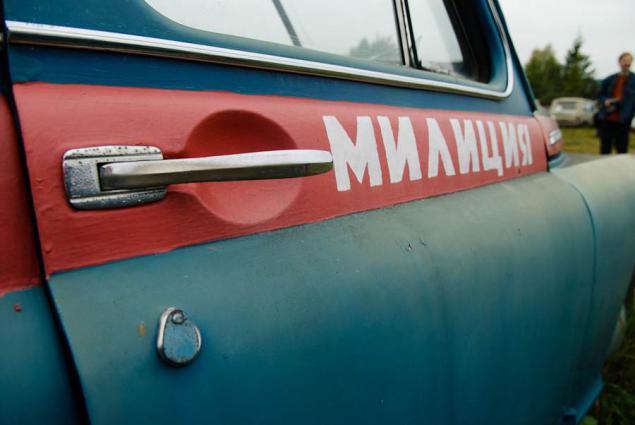 08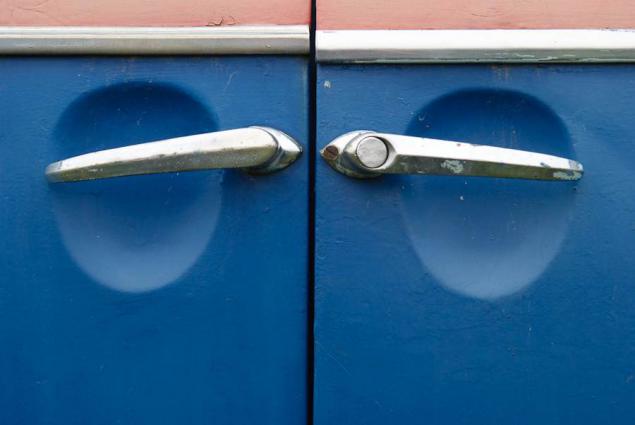 09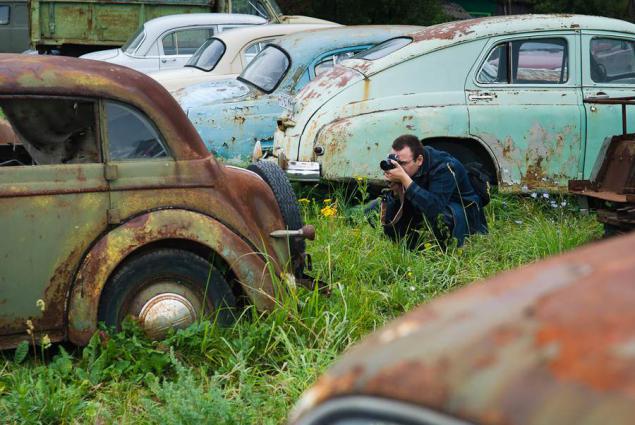 10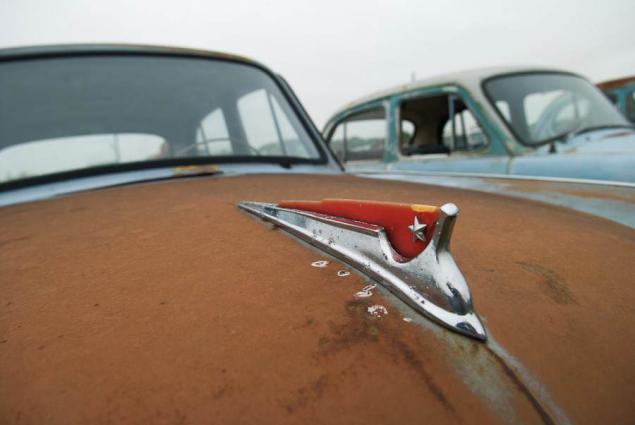 11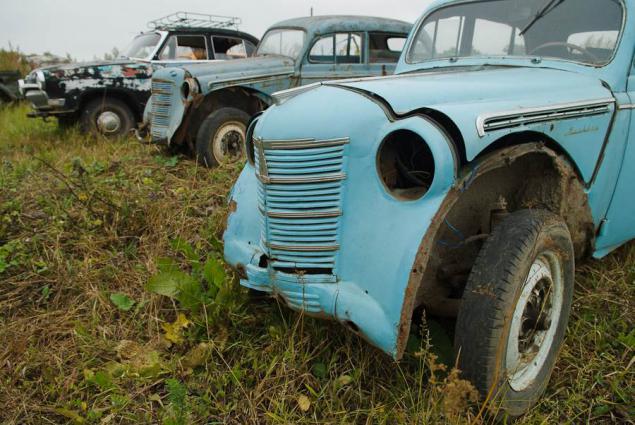 12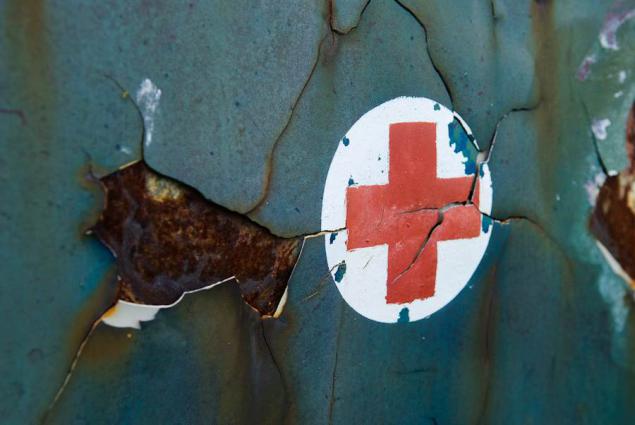 13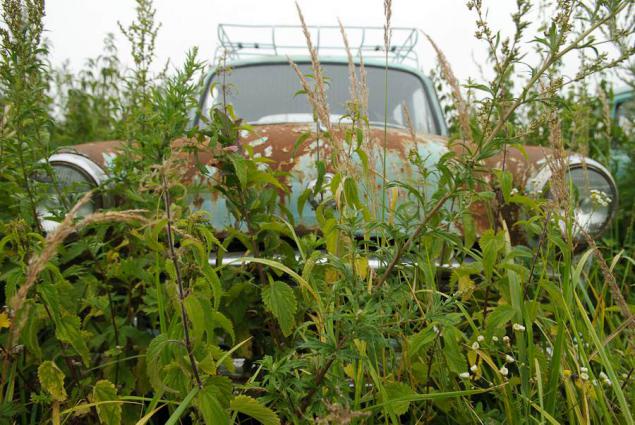 14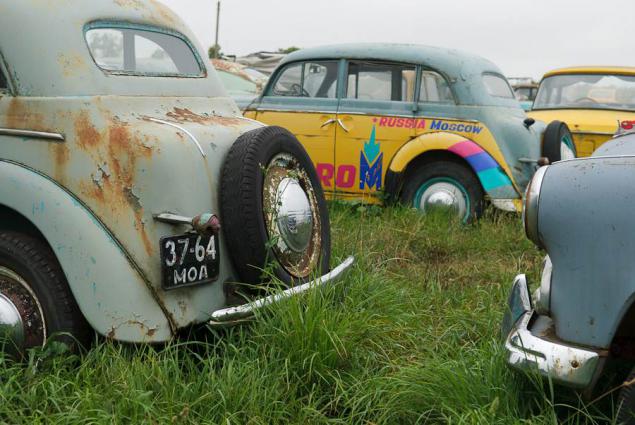 15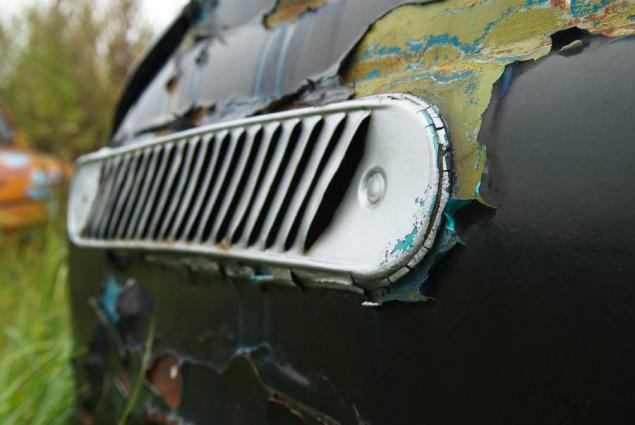 16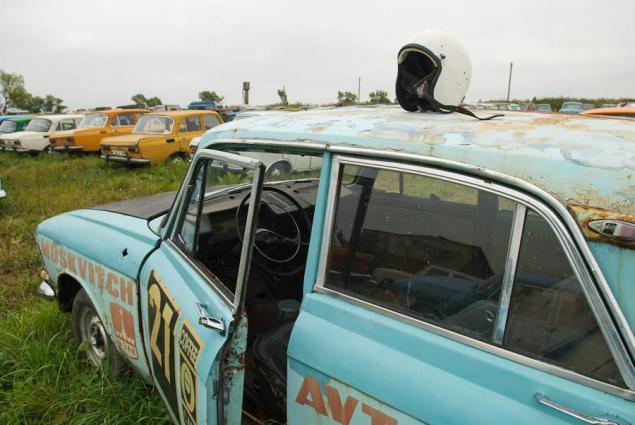 17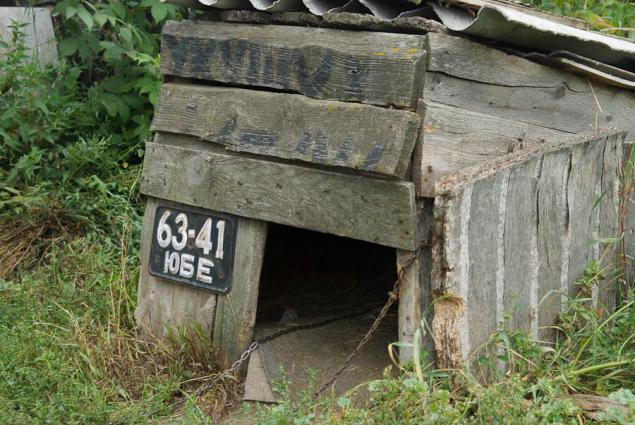 18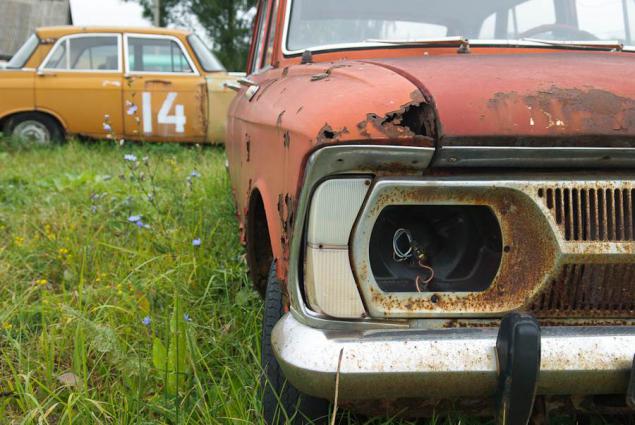 19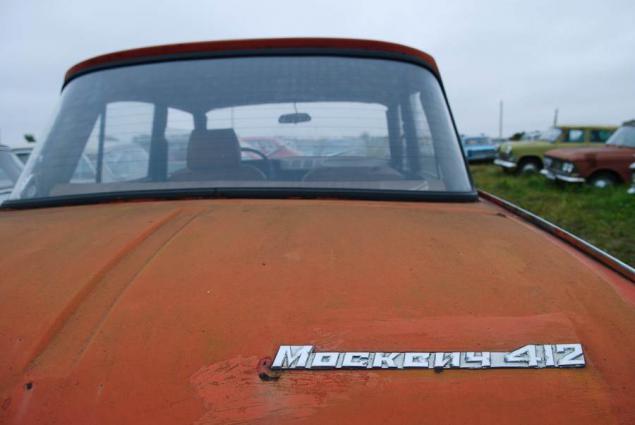 20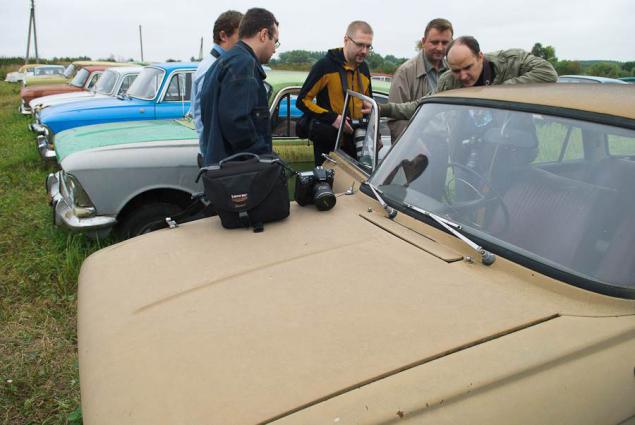 21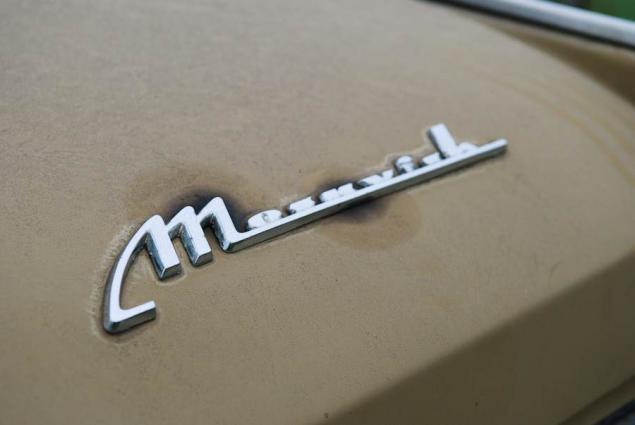 22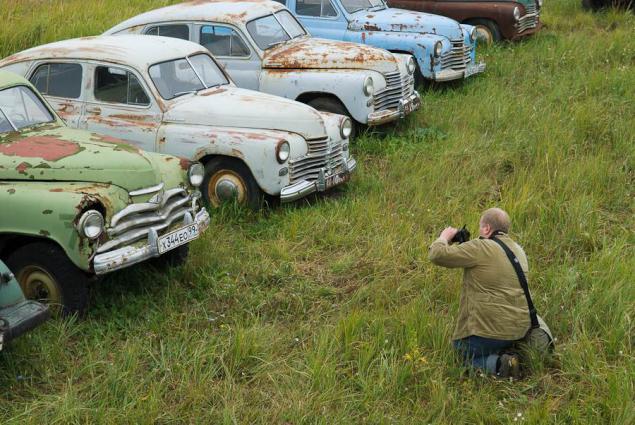 23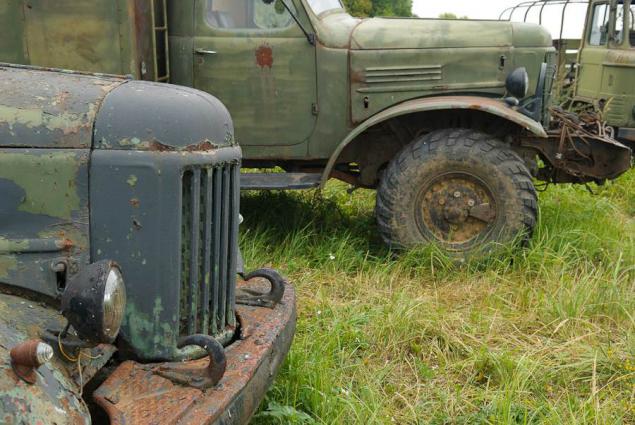 24
25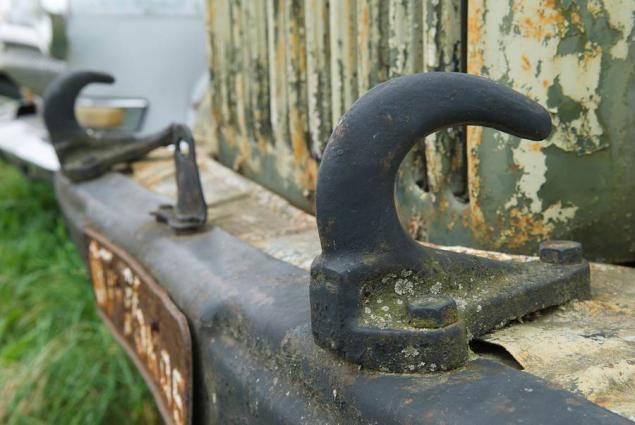 26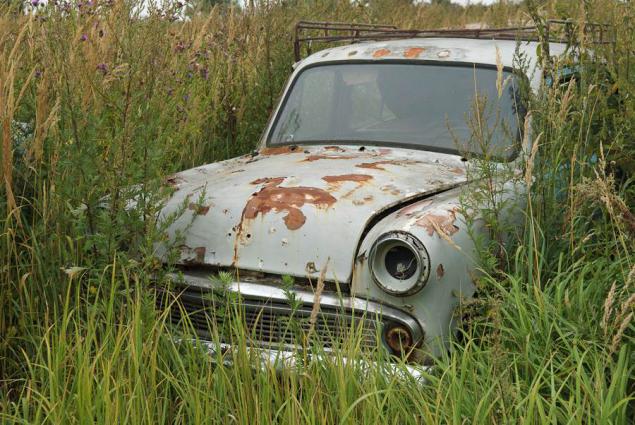 27
28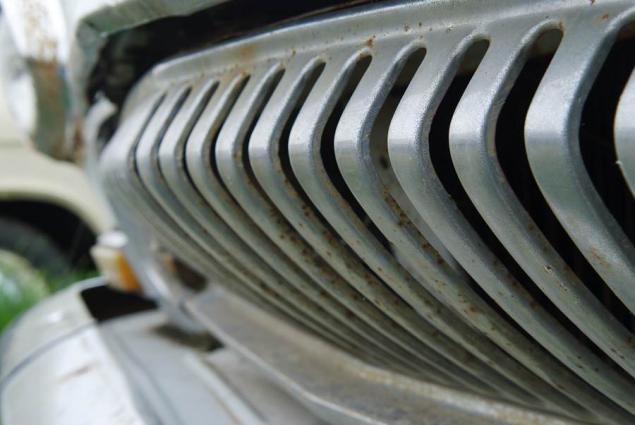 29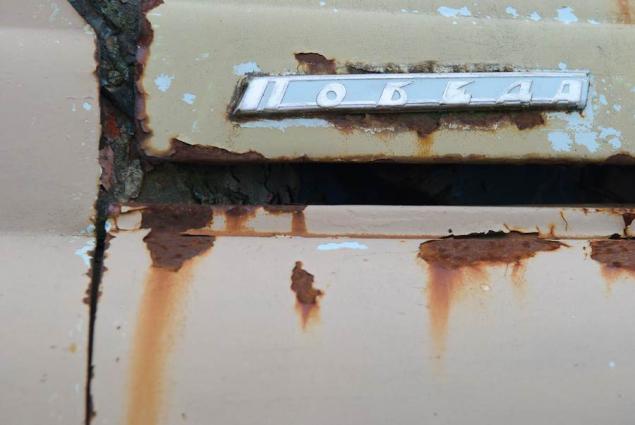 30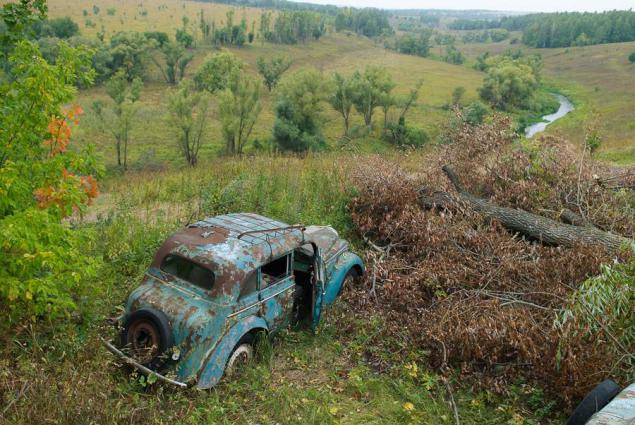 Source: