As promised, I spread 5 photos mammoth found on the Yamal Peninsula.
Photographed not himself, so the quality not scold.
(5 photos)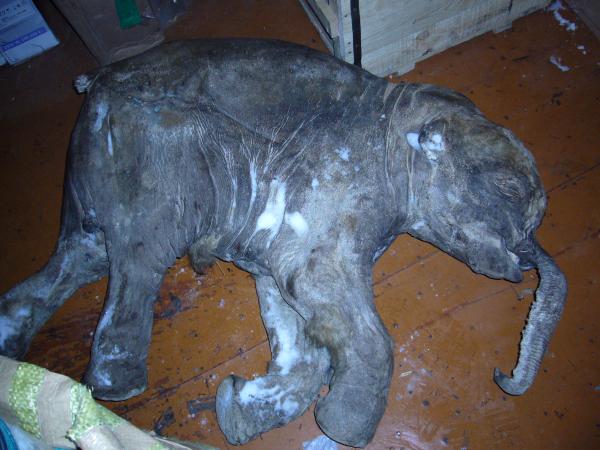 Rear view.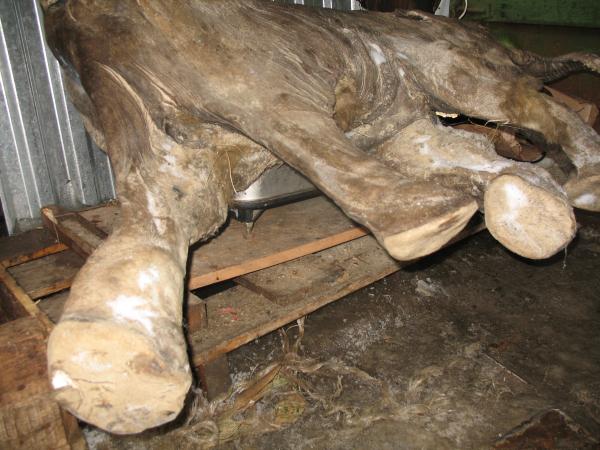 Mammoth several thousand years, but its skin is still preserved wool
Posted in [mergetime] 1293275116 [/ mergetime]
right view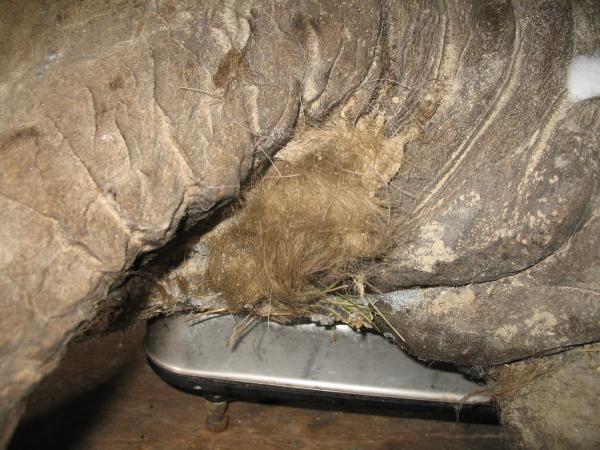 top view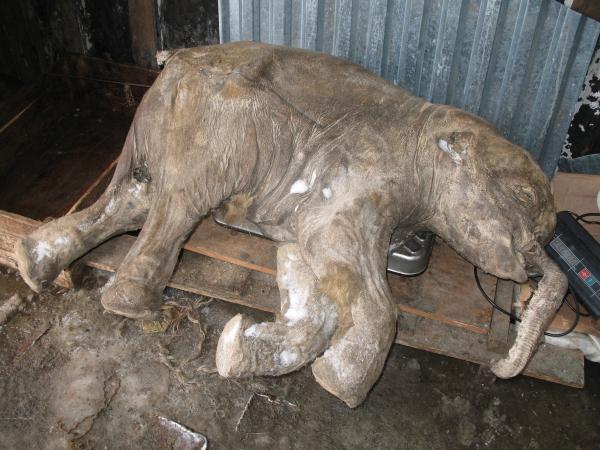 The photo shows that of the feet were very well adapted to the loose snow.
At the end of the photos, the one who looked good! )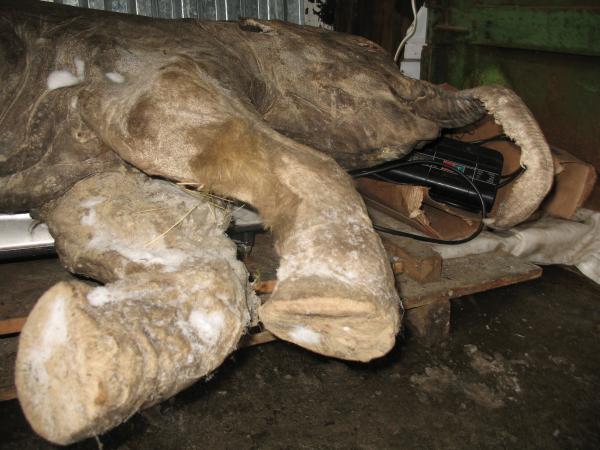 Source: