These cats were picked up on the street, taken from "usypalok" in veterinaries from vivariums and shelters. See how love and patience prearaschaet homeless cats in the household pets.
Alex lived on the street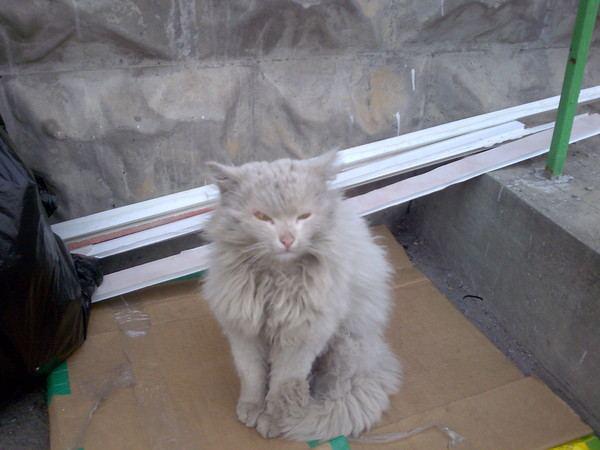 Alex domesticated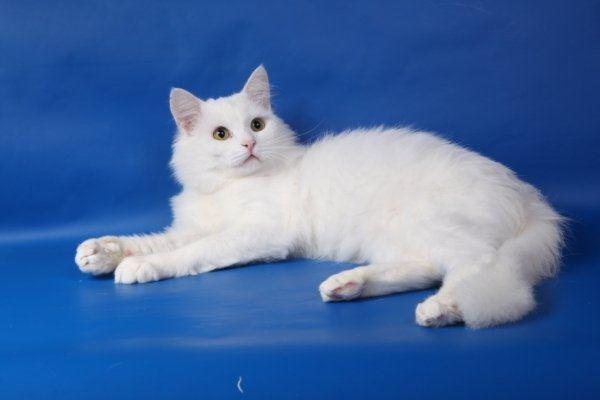 Asya kitten brought to euthanasia -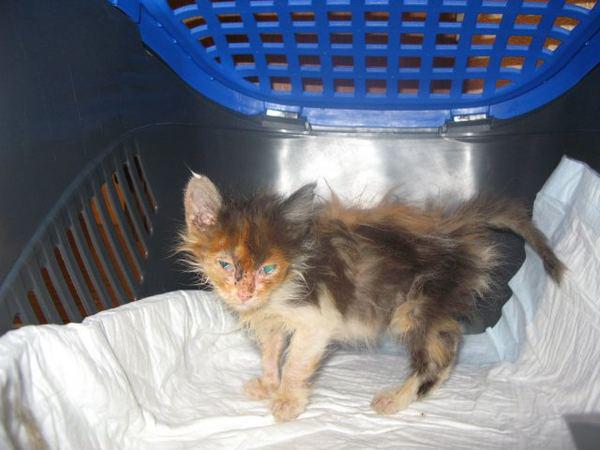 Asya home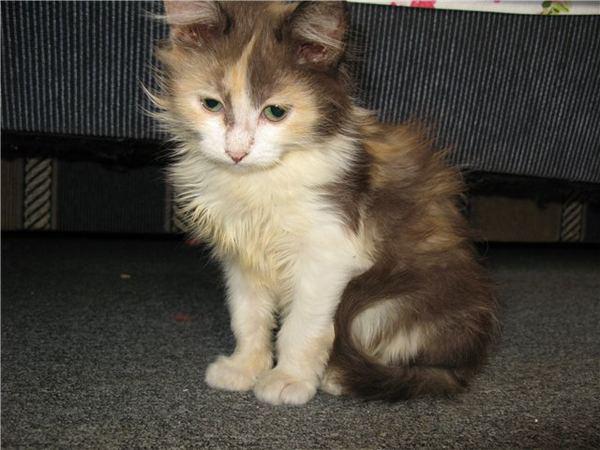 Homeless Jean Gabin -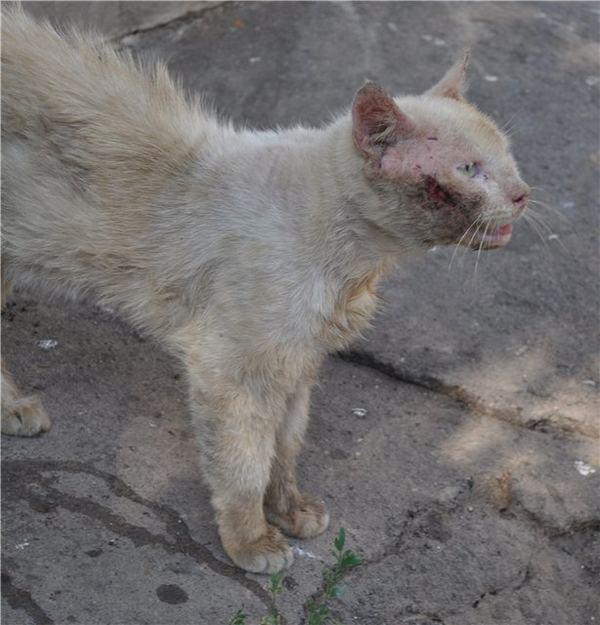 Jean Gabin home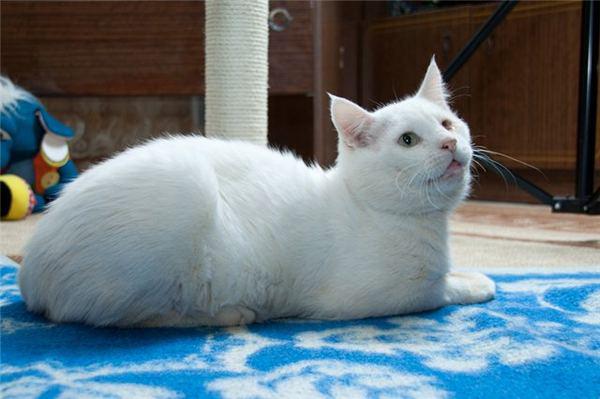 Carlos at the end of the summer threw at deche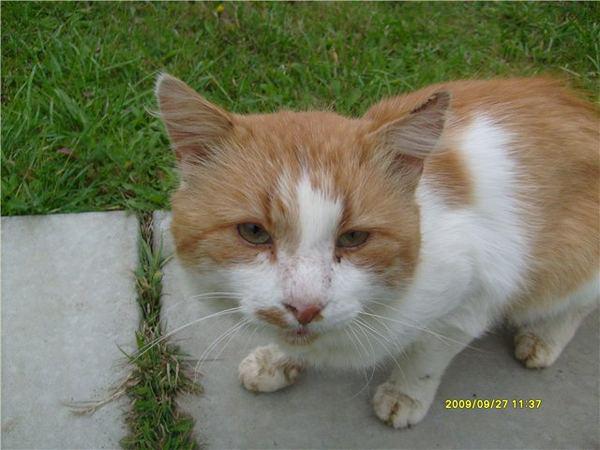 Carlos had new owners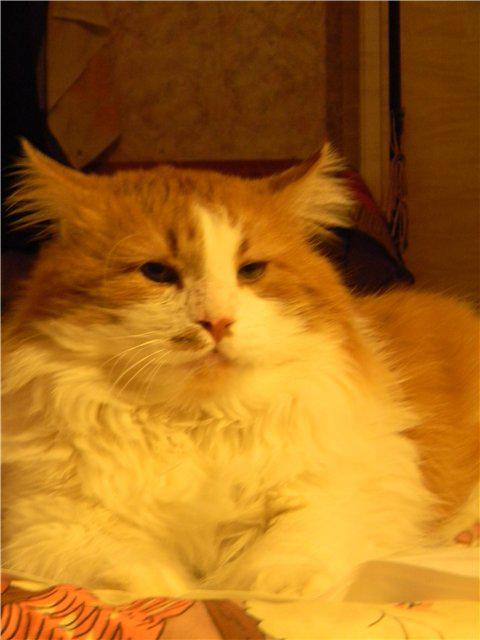 Small stray kitten -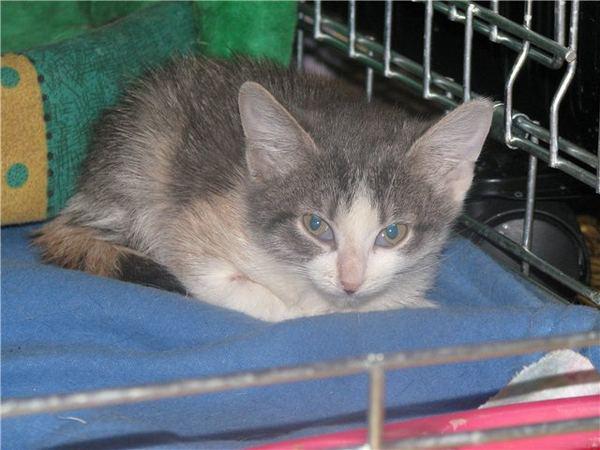 cured, added in good hands -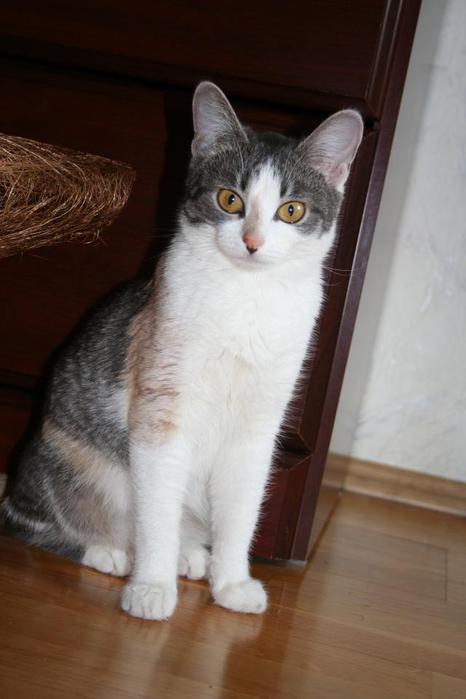 Sick cat found on the street in the rain -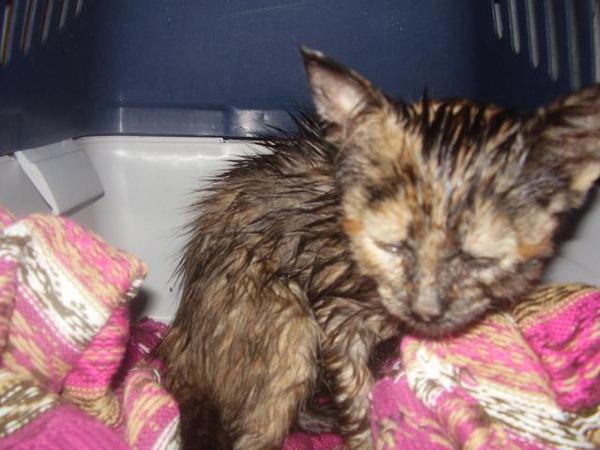 cured and which gained home -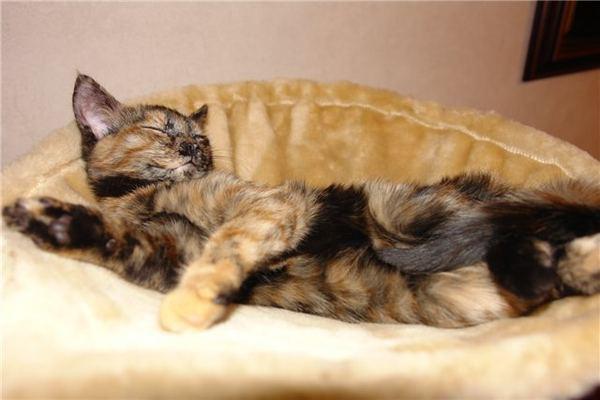 Cat 5 days spent in a cell in the queue for euthanasia without food and water -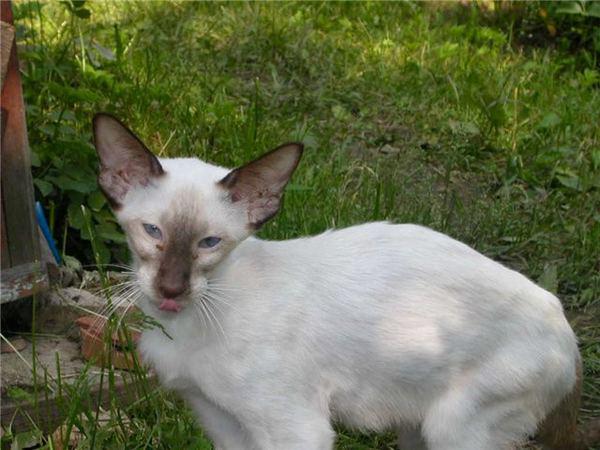 Boy at home -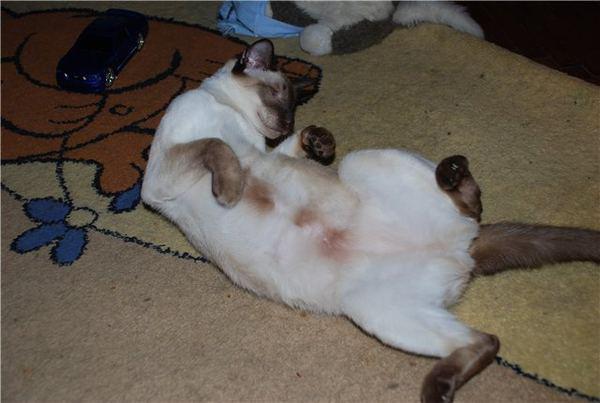 Max with urolithiasis was thrown at the veterinary clinic -
Max Housing -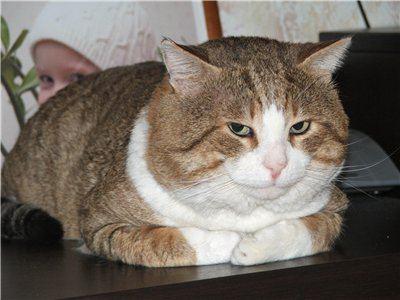 Kitten found in the street with broken legs -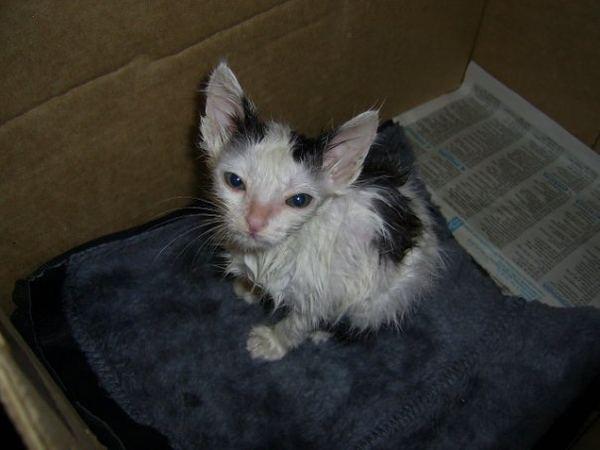 Paws repaired, found him a house -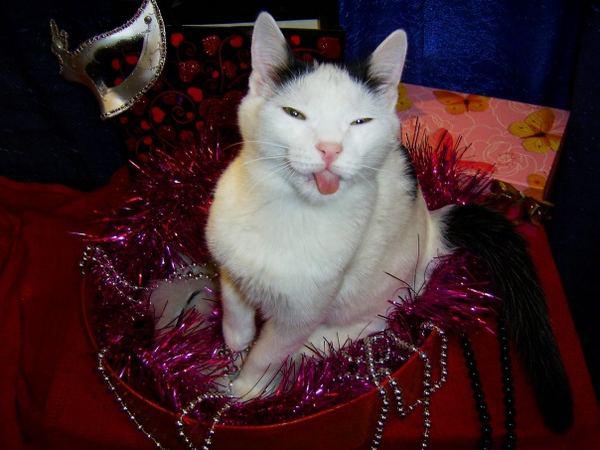 Homeless Michel -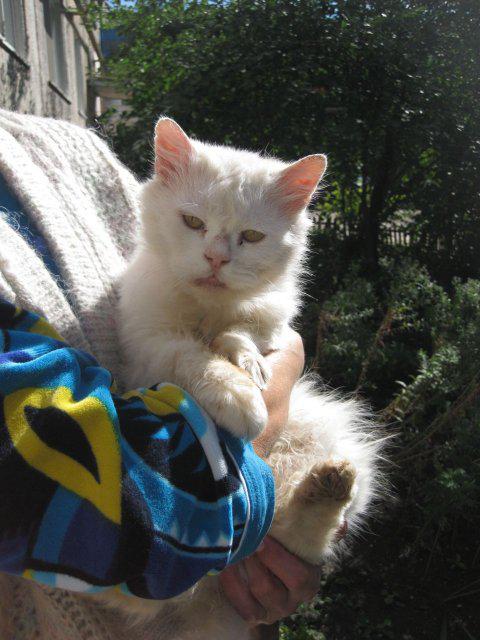 Michelle domesticated -
Mike picked up on the street with multiple injuries -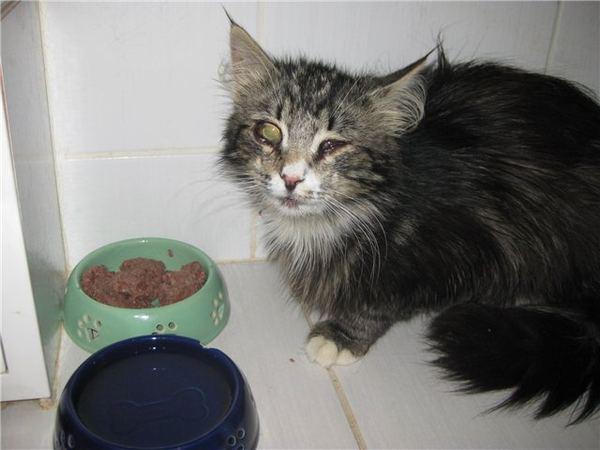 Misha cured, and found it hosts -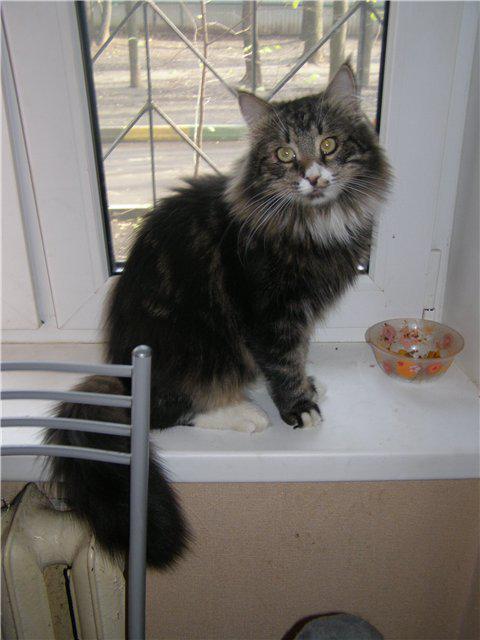 Photos Mura in its original form did not spread - a terrible wound. Dogs and torn skin on the abdomen over the peeled off and hung in tatters. Surprisingly, the doctors gathered it in parts. After surgery -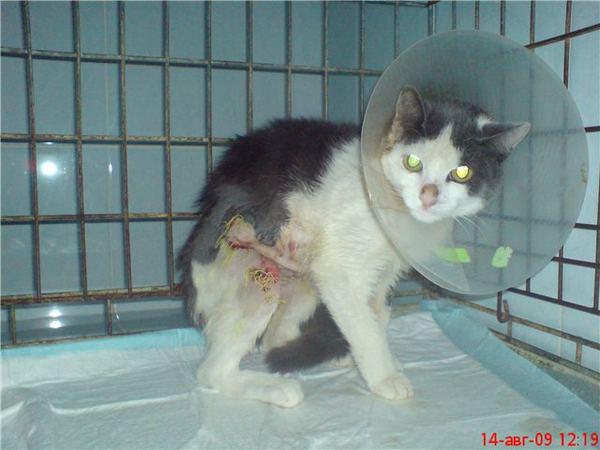 Moore found the hosts in Germany. He lives and is happy she is now where stray animals does not happen.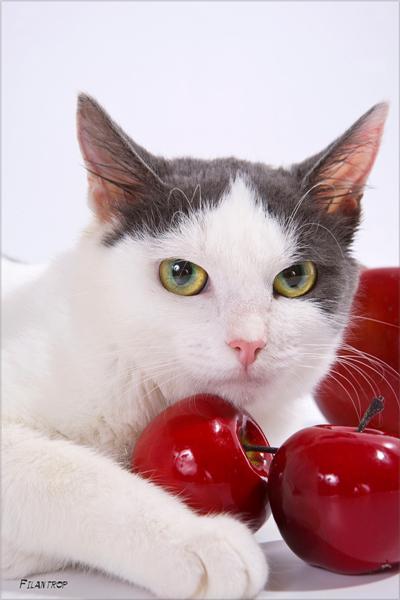 Homelessness sick Musya -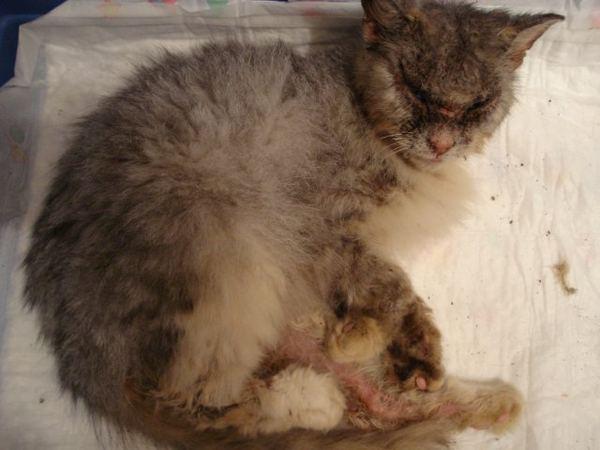 Wonderful Musino transformation (seemingly hopeless disease in most cases are successfully treated) -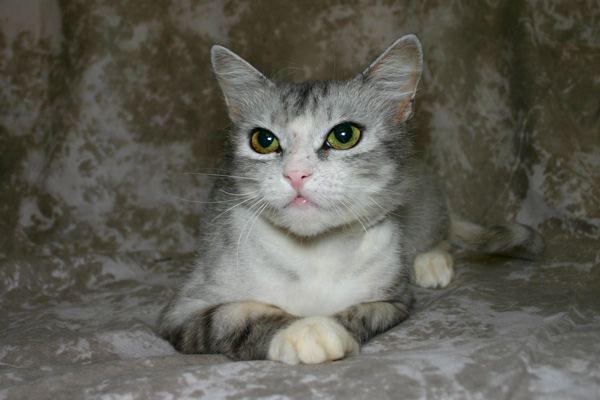 Richie picked up in a state of shock, embossed with an eye and a broken jaw -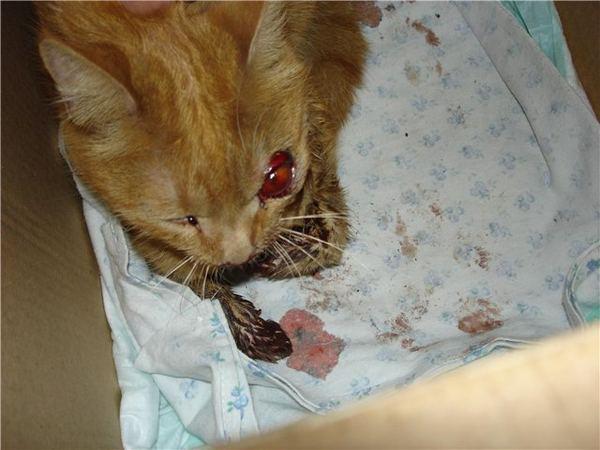 Source: