I Easter with the nature of a heating climbed.
I do not know you, we - began. I hasten to share. WMS at the wallpaper who vouchsafed.
7 photo
1.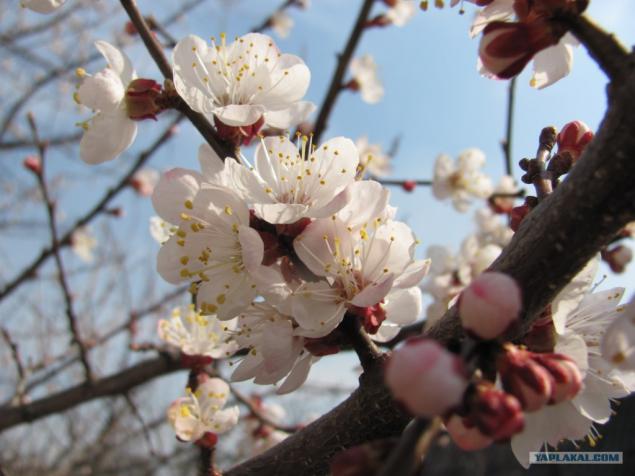 2.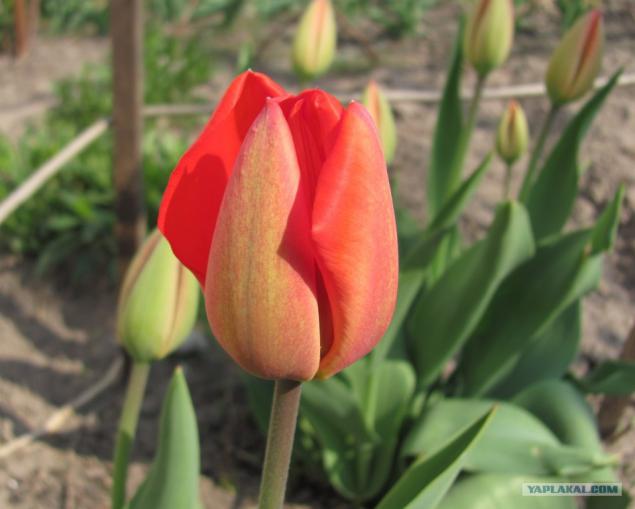 3. In the forest - the beauty.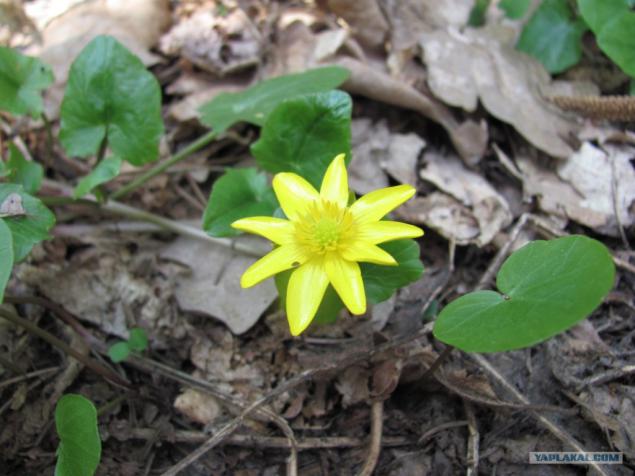 4. Vapsche all flourish here.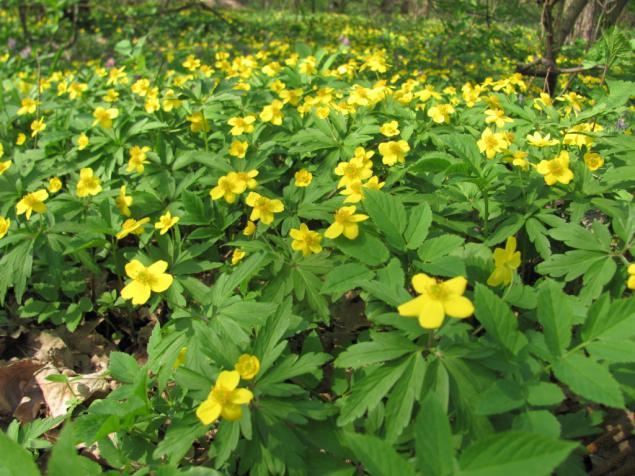 5.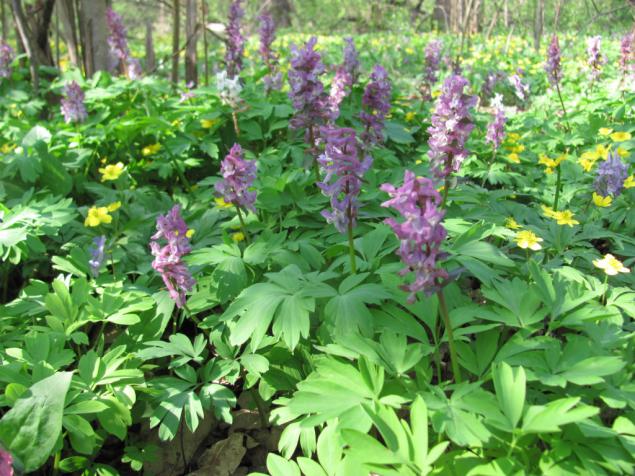 6. Yes, and not only in the forest.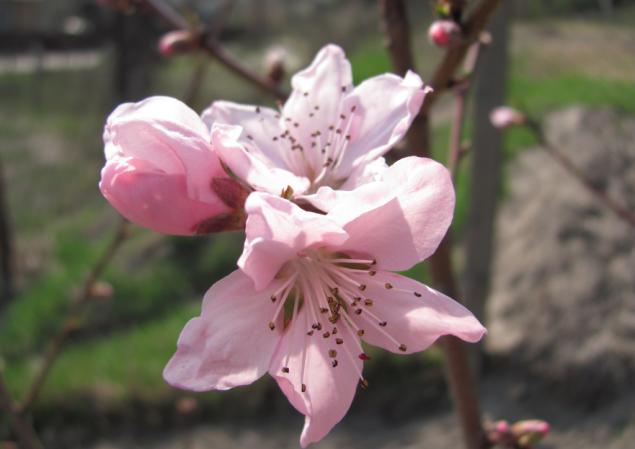 In a word. May on the nose. Good home stay. In nature everything quickly!
Just do not forget that the nature of human beings and need to stay.
All a Happy
Sincerely,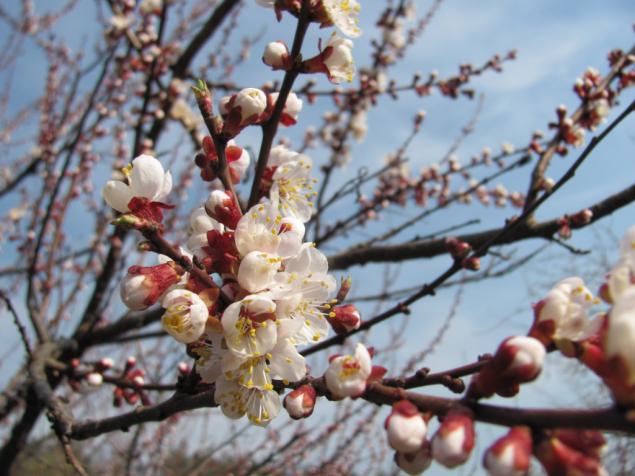 Source: