32-year-old Alex Pelling and his 30-year-old wife Lisa Grant already extended their honeymoon for a year.
In fact - this is not a honeymoon couple from East Yorkshire traveled the world and married again in different countries.
They toured 22 countries and were married there, until the end of the year they still have 8 seats for marriage.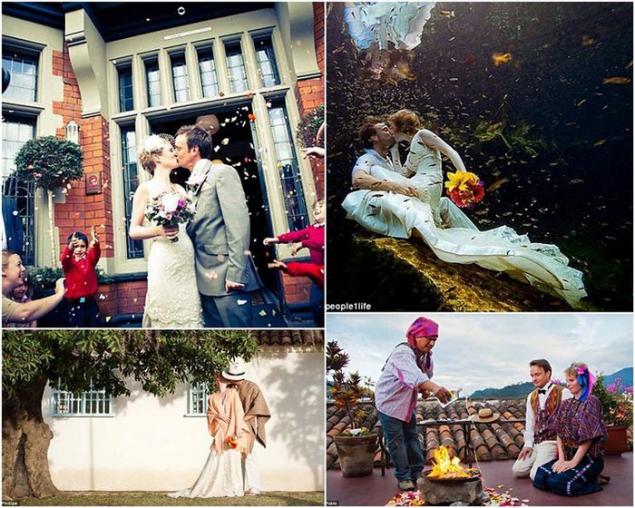 1. The couple knew each other for 11 years, there are already 6 years and got married last year. Photo: here on this van with a trailer newlyweds went on his journey.
2. That this ceremony in Didsbury in Manchester and the West began "wedding" fever. Alex and Lisa say that now they love each other even more.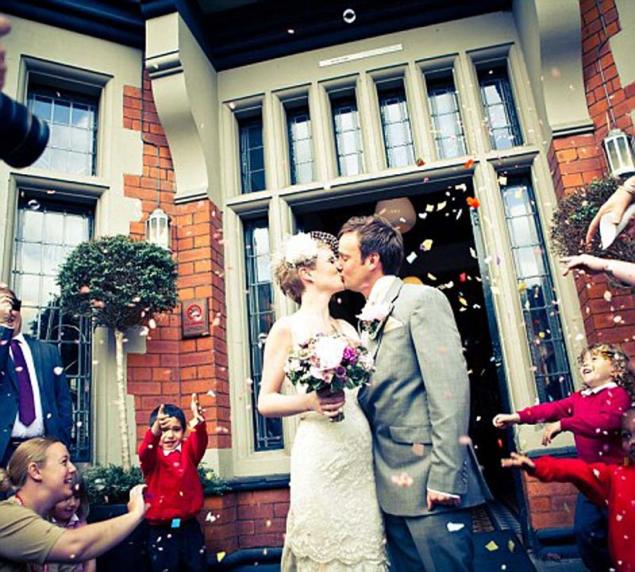 3. The unusual idea came to them when they chose a place to get married. Photo: Rose petals and romance aboard an old ship in Costa Rica.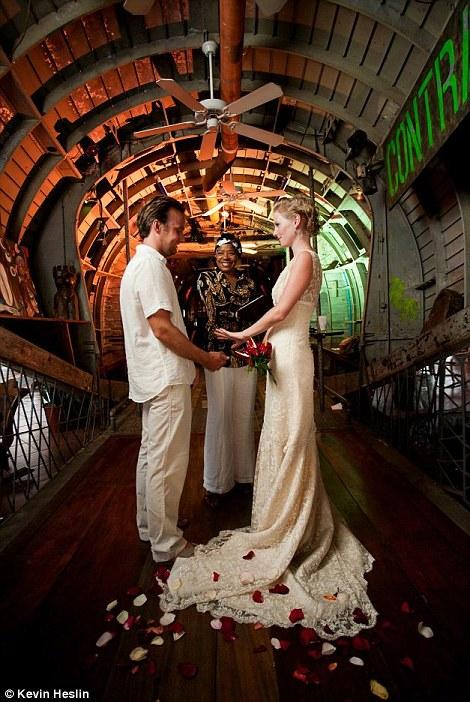 4. The couple decided to hold a small wedding ceremony in different countries with local customs and traditions. In the photo: the ceremony in Peru, which, according to the newlyweds, was the most touching and emotional.