Blogger Nicholas wrote in his diary:
In Vietnam, during a trip to the resort town of Da Lat we are pleased to have examined "madhouse." I can not share my impression.
"Crazy House" was built by Mrs. Dang Viet Nga. Local residents did not immediately fell in love with it. Moreover, Communist Vietnam did not welcome such a strange construction, but in this case it helped communication - her father was a famous officer.
24 photos
1. It consists of several buildings, half of which is not completed.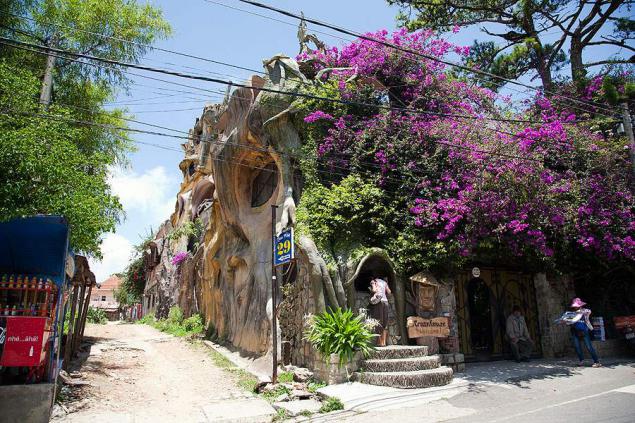 2. There are many rooms, and for little money, you can spend the night in this extraordinary place.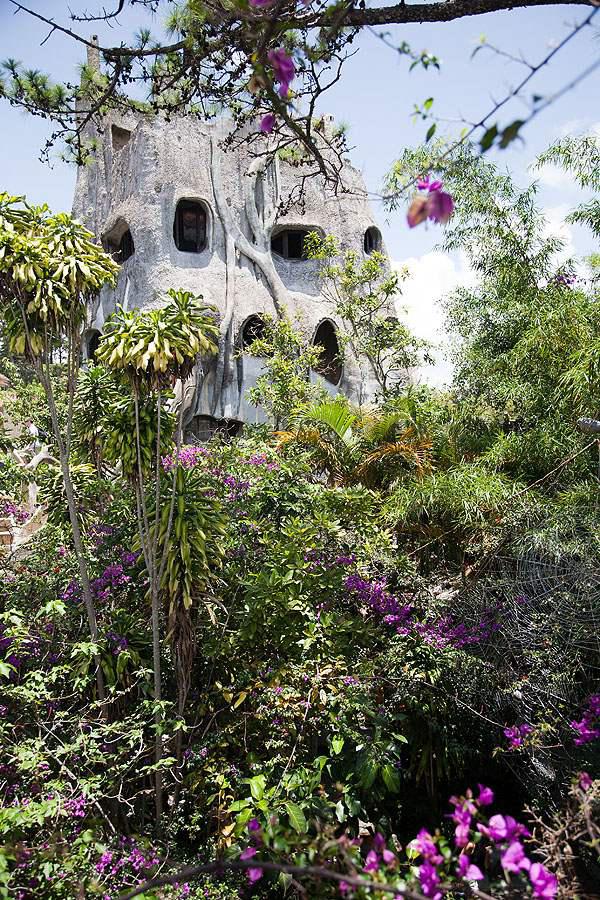 3.Interesno explore hut - all that unusual. Labyrinths.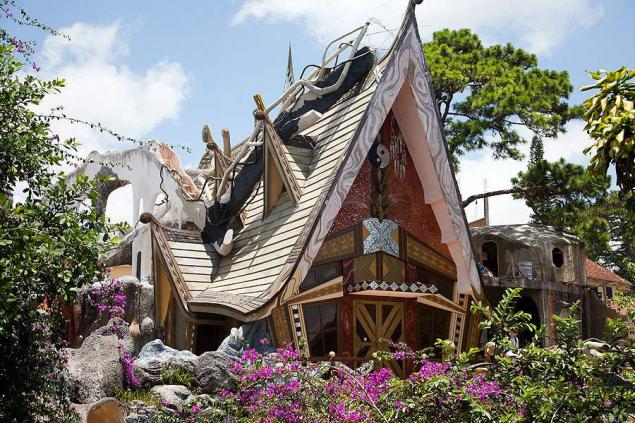 4.Nomera also unusual. Each is like another. An indispensable condition of the hotel is that the guest can not completely close the door to the room. This is done of course for tourists, but it's still not very nice to know that your number will be someone to look.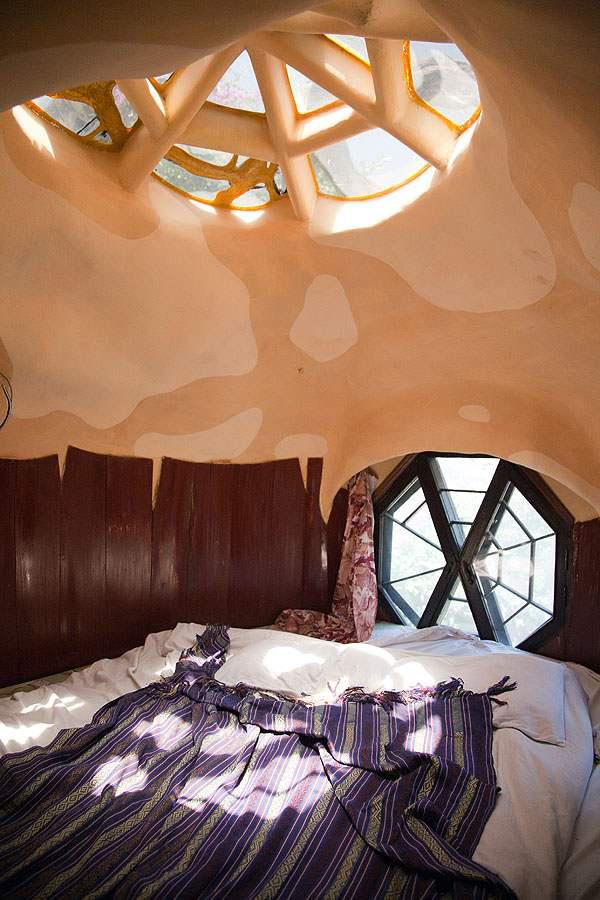 5. In each room has a fireplace necessarily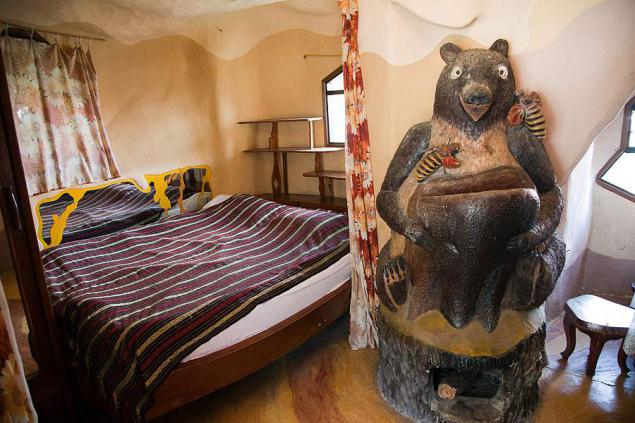 6.this staircase leads to nowhere - it is not yet completed.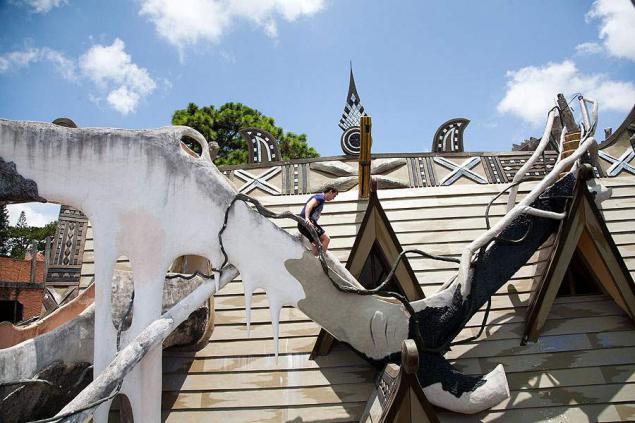 7.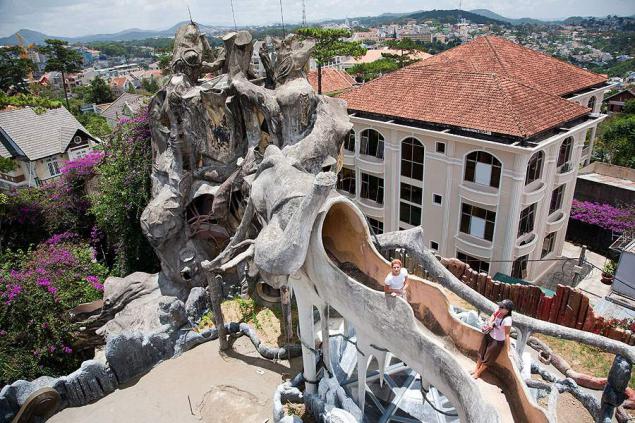 8.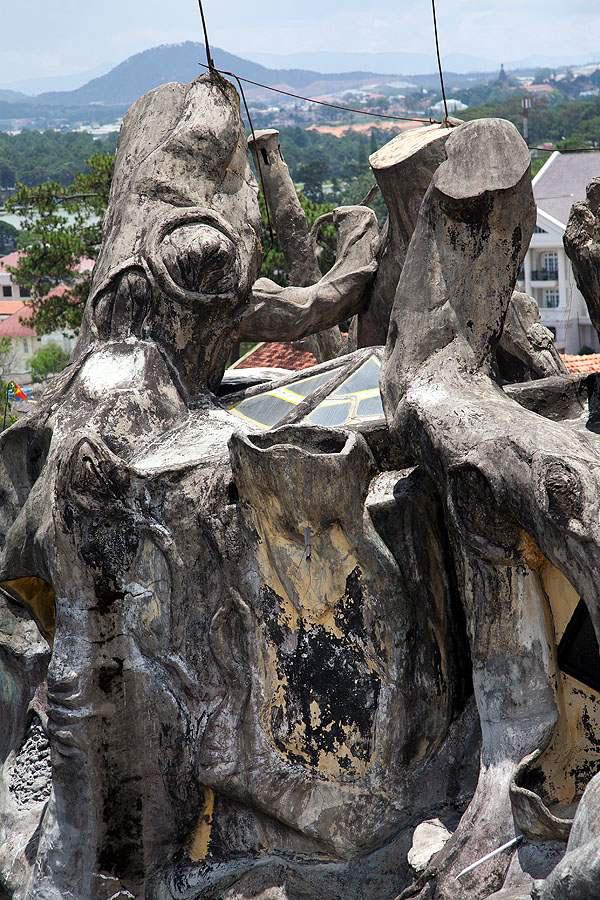 9.Dyavolskoe kangaroo with glowing eyes ...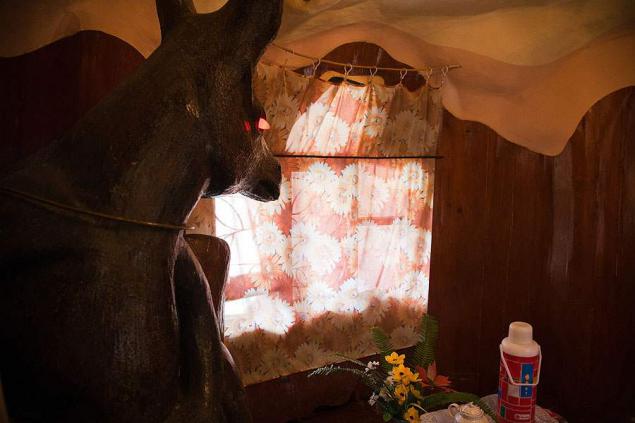 10.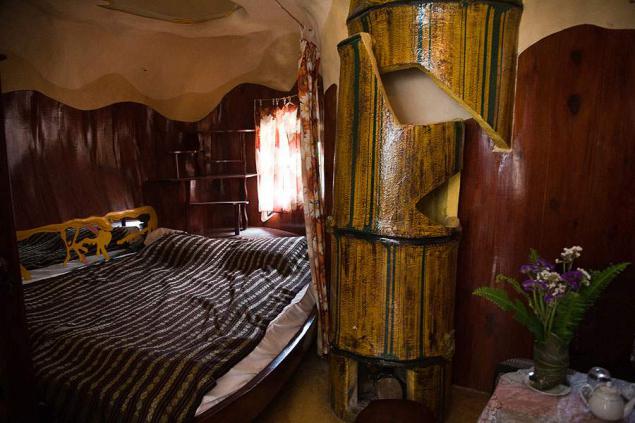 11.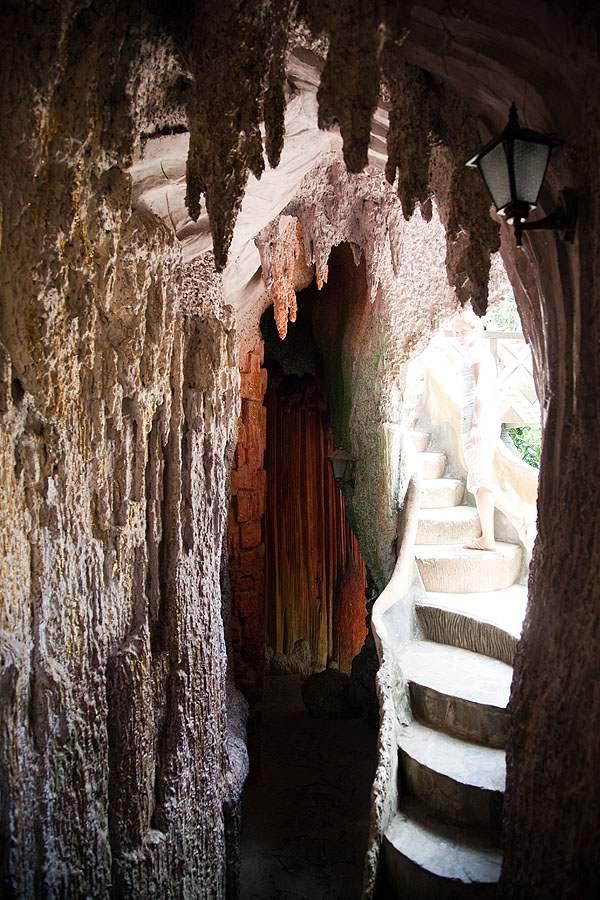 12.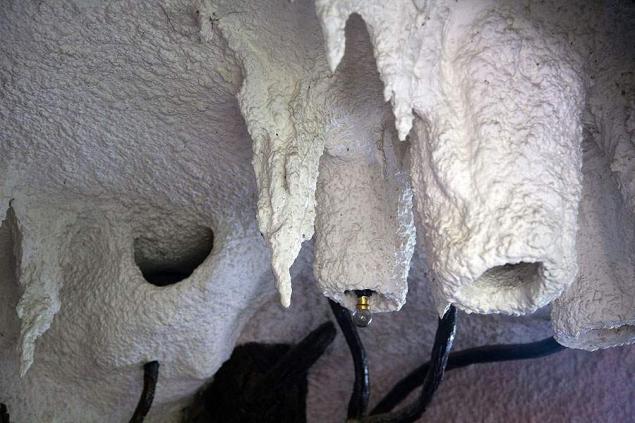 13.
14.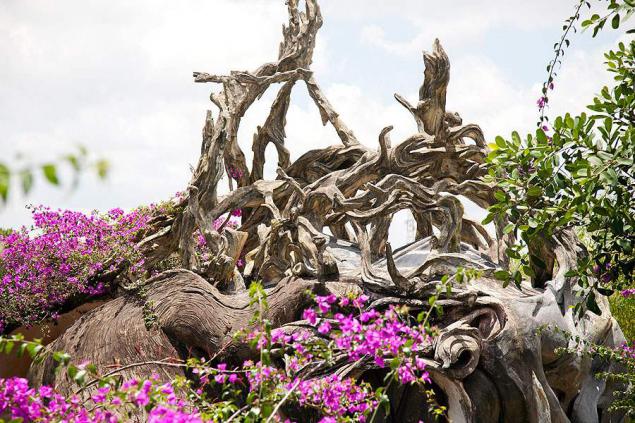 15.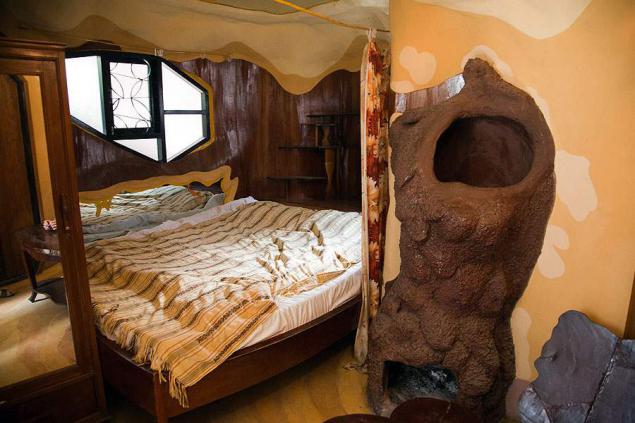 16.
17.
18.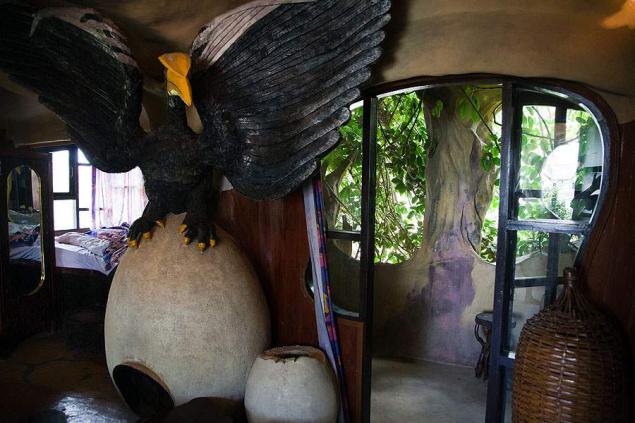 19.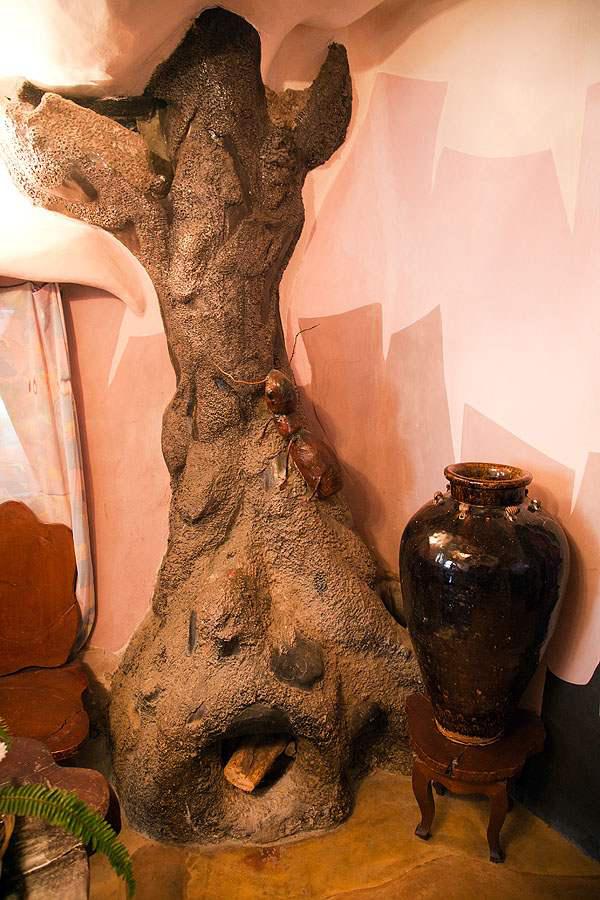 20.Egegey! These are caps where you can buy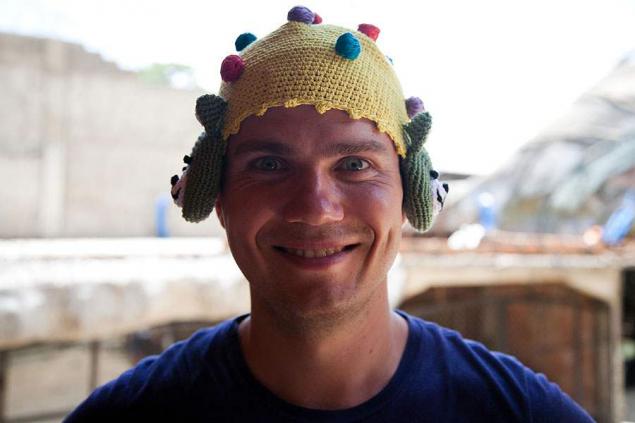 21.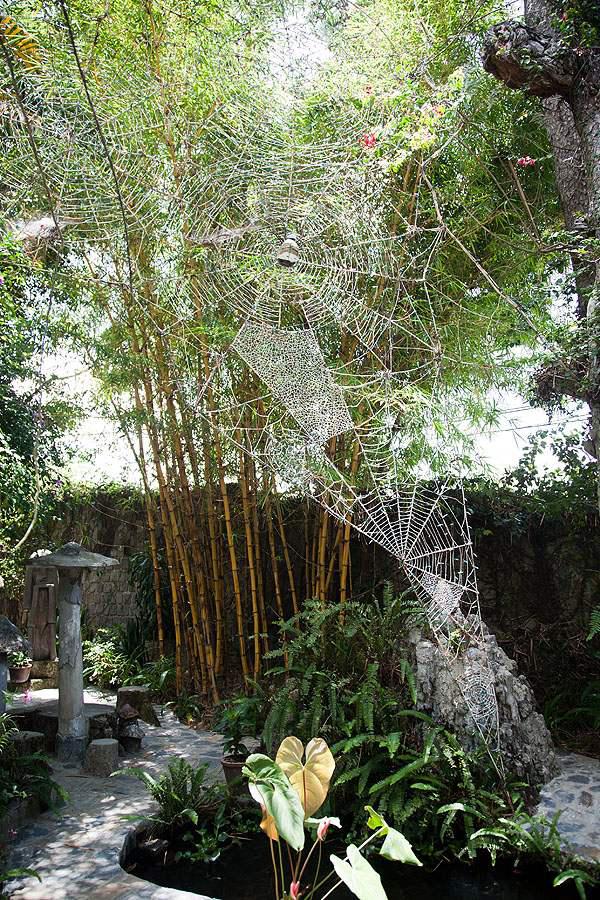 22. A spider weaves a web of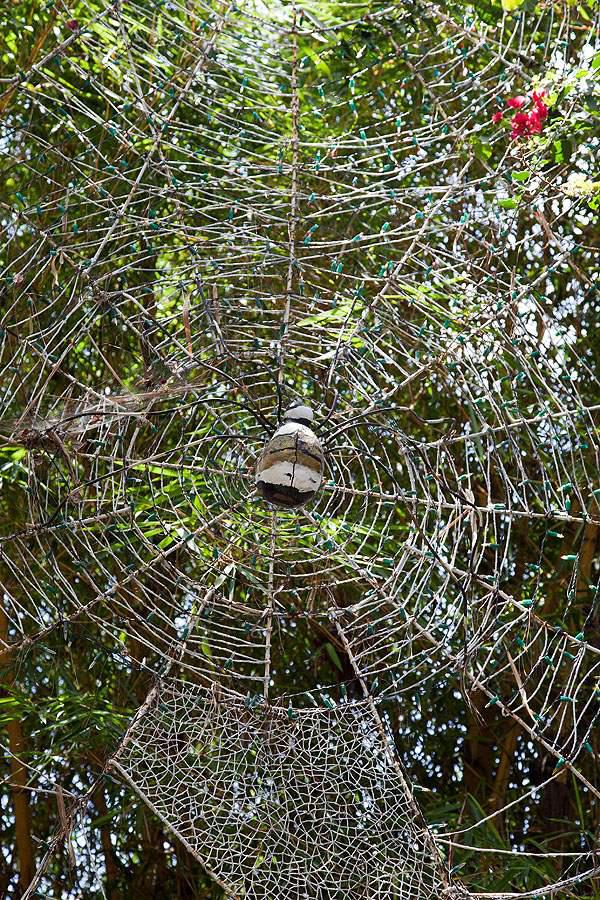 23.
24.Neobychnoe place.
I do not think that's a good idea to stop there, but you can explore it with pleasure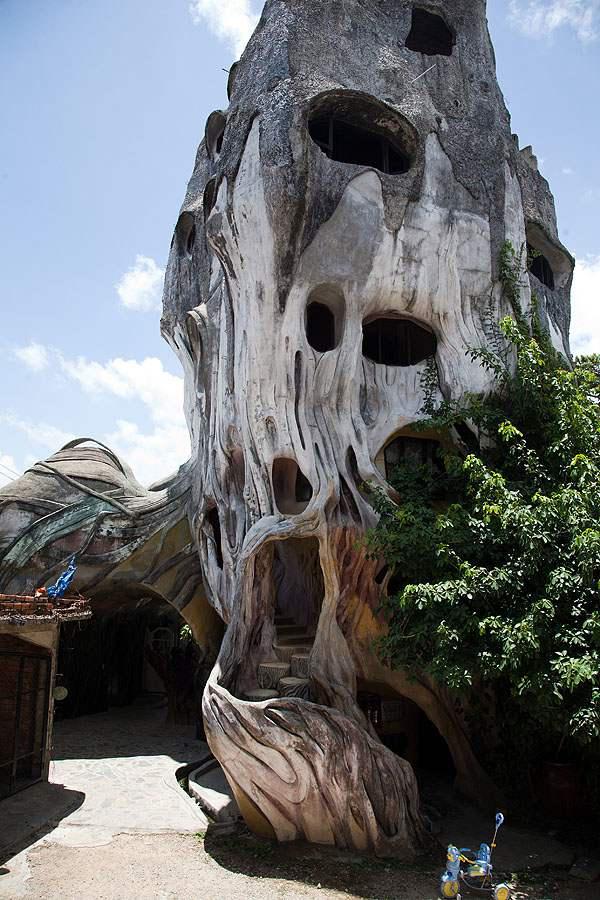 Source: