"Crazy House" was built by Mrs. Dang Viet Nga. Local residents did not immediately fell in love with it. Moreover, Communist Vietnam did not welcome such a strange construction, but in this case it helped communication - her father was a famous officer.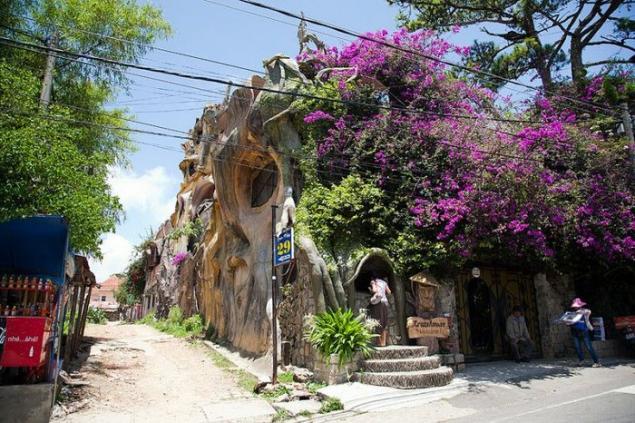 The house consists of several buildings, half of which is not completed. There are many rooms, and for little money, you can spend the night in this extraordinary place.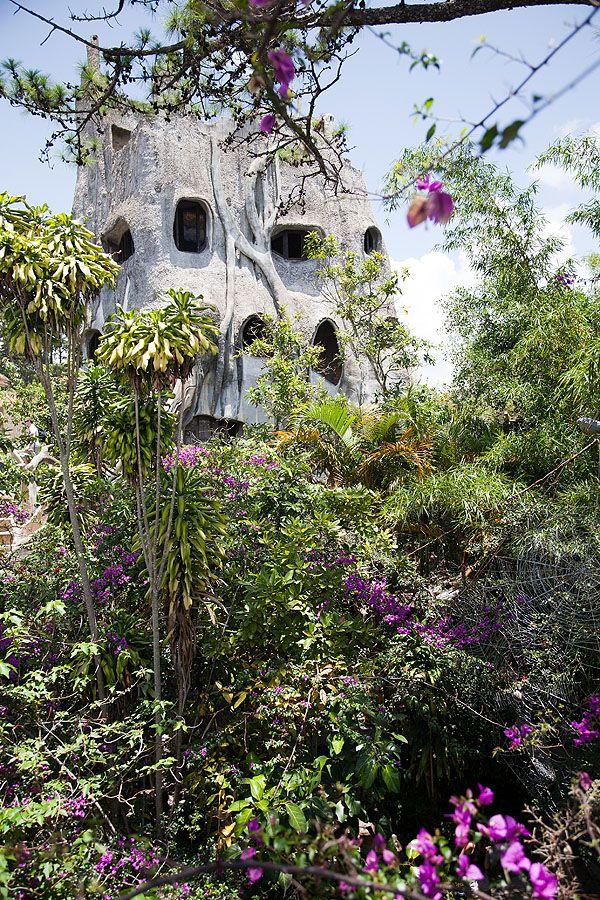 It is interesting to explore the cabin - all that unusual. Labyrinths.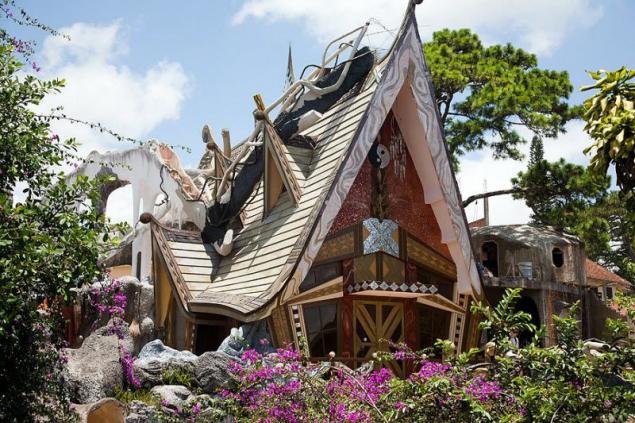 Rooms also unusual. Each is like another. An indispensable condition of the hotel is that the guest can not completely close the door to the room. This is done of course for tourists, but it's still not very nice to know that your number will be someone to look.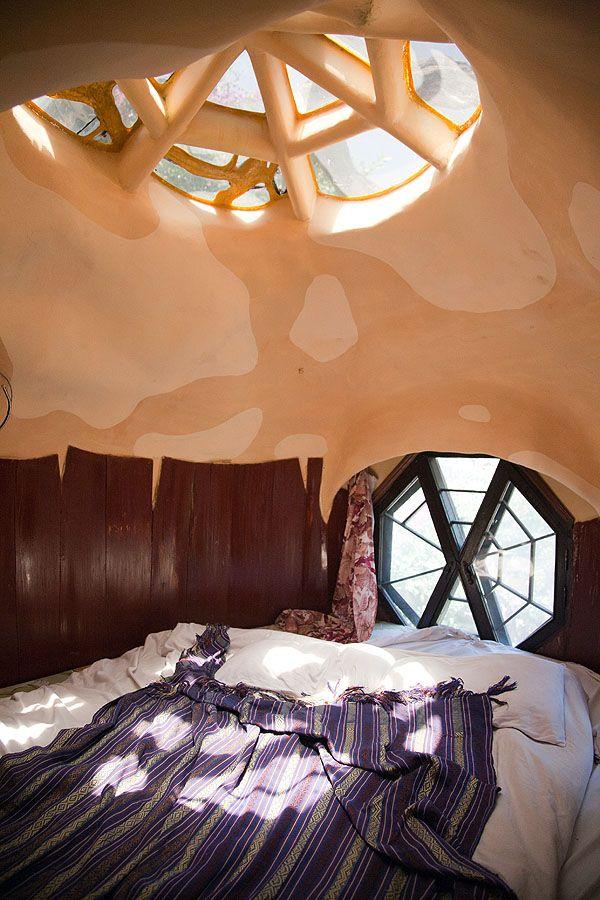 Each room has a fireplace necessarily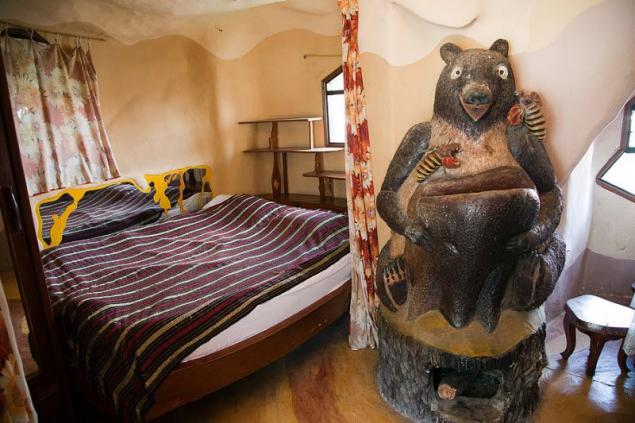 This stairway leads nowhere - it is not yet completed.