Vietnamese architect Dan Viet Nga has created a unique home like no one else in the world.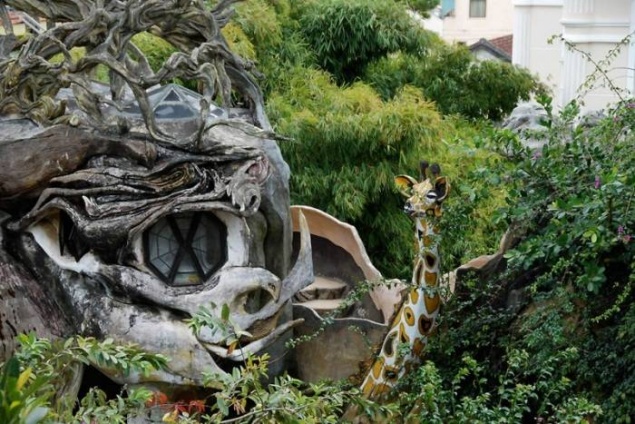 In fact, it is called Crazy House "Han Nga Guest House».
It is located in the city of Da Lat, Lam Dong province in Vietnam. His life this house started as a personal project architect.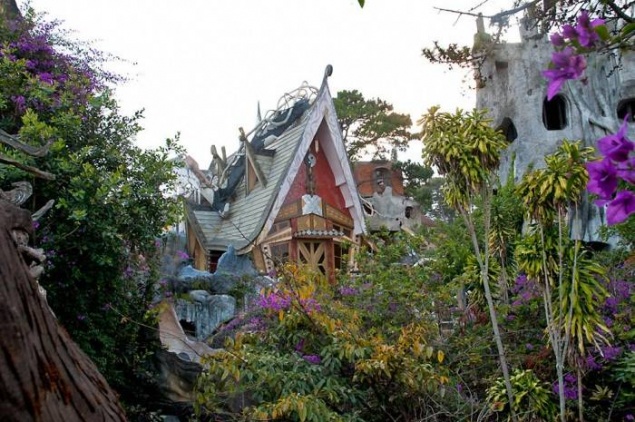 He was not supposed to be a hotel or a tourist attraction.