Mongolia - a country with the lowest population density in the world, less than 3 million people.
But the economy is the fastest growing in the world.
The cost of its untapped mineral resources of at least 1, 3 trillion US dollars.
The boom in the development of natural resources gradually led to changes in the capital, Ulan Bator. It rose skyscrapers and huge shopping centers that stand out against the background of hopelessly outdated Soviet buildings.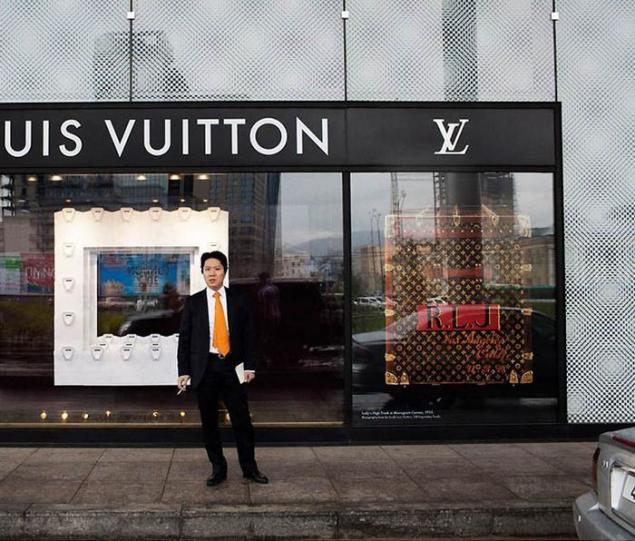 A third of the population remains below the poverty line. Democracy, adopted by the people after the peaceful revolution in 1990, has replaced socialism and gave the people the right to vote in elections. But corruption has reduced the potential for foreign investment, which accounts for $ 5 billion annually with 10 billion GDP figures.
Today Mongolia - a country many "have" and "not present", the country is poor nomadic herders and tycoons on expensive cars. It is a country where you can get lost in every sense of the word.
1. Mongolia - a country with the lowest population density, but one of the most rapidly developing economies in the world. (DavideMonteleone-VII for TIME)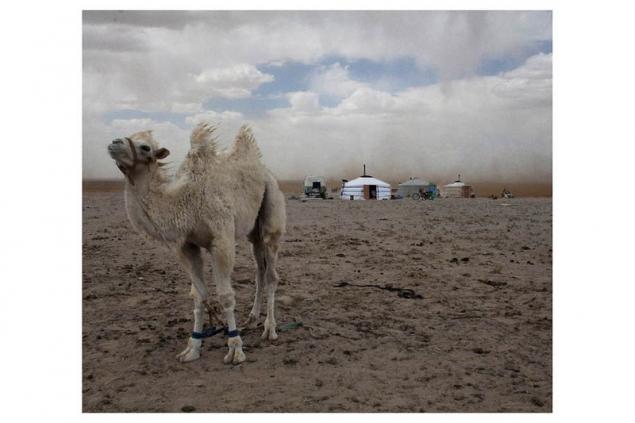 2. A Chinese worker in the compressor area on the copper and gold deposits Oyu Tolgoi. This project is the largest financial enterprise in the history of Mongolia and its contribution to the country's GDP at the end should be more than 30%. (DavideMonteleone-VIIforTIME)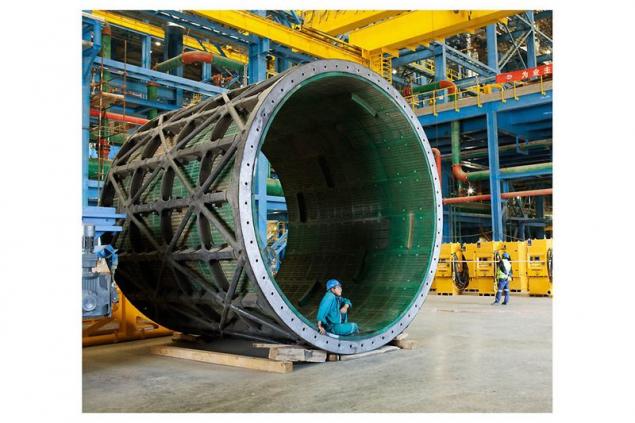 3. Open development at Oyu Tolgoi. (DavideMonteleone-VIIforTIME)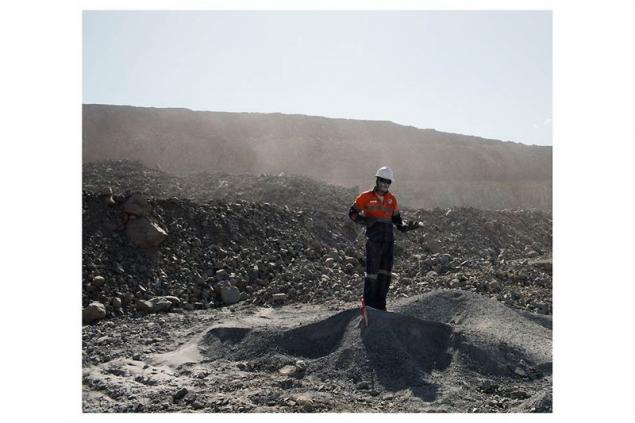 4. Chinese working in the compressor area on the Oyu Tolgoi mine. (DavideMonteleone-VIIforTIME)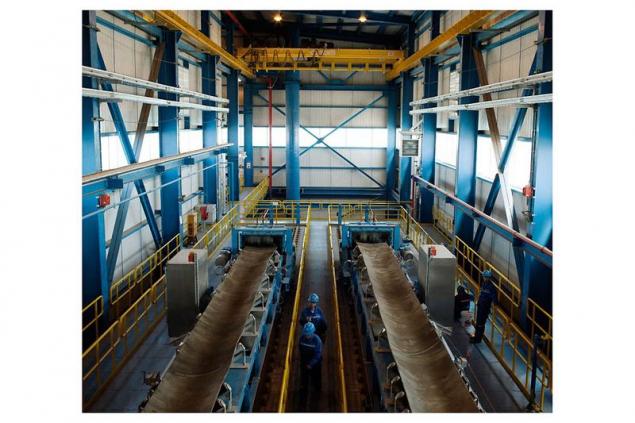 5. Aerial view of the deposit in the Gobi Desert. (DavideMonteleone-VIIforTIME)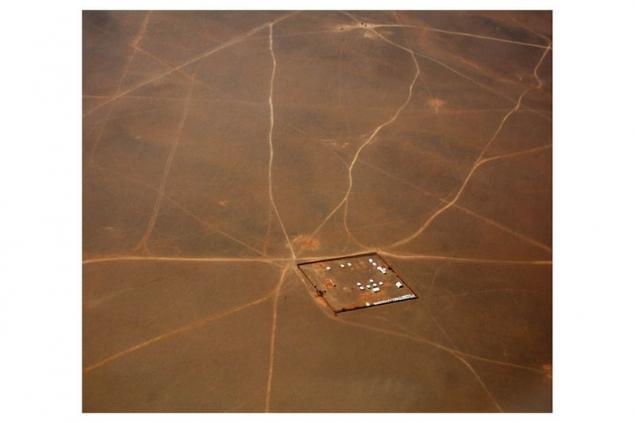 6. Type of open cast mining. (DavideMonteleone-VIIforTIME)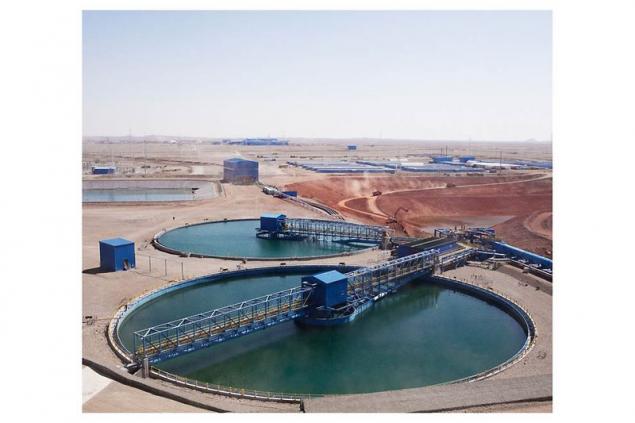 7. Children play in the settlement of nomads in the Gobi Desert. The community of 88 families were affected by the construction of the mine. (DavideMonteleone-VIIforTIME)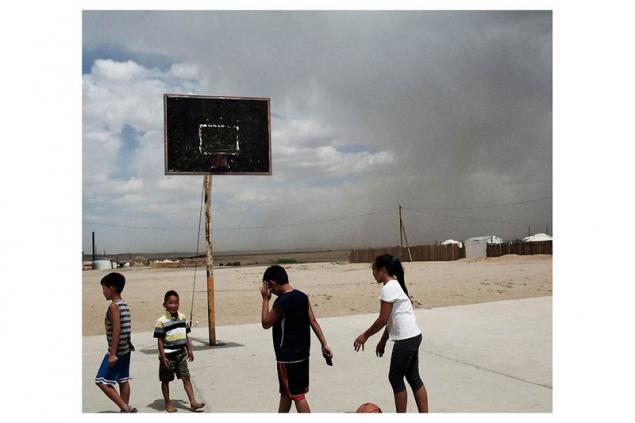 8. Aerial view of the expanse of the eastern part of Mongolia. (DavideMonteleone-VIIforTIME)
9. Soldier in front of the headquarters of the president in Ulan Bator. (DavideMonteleone-VIIforTIME)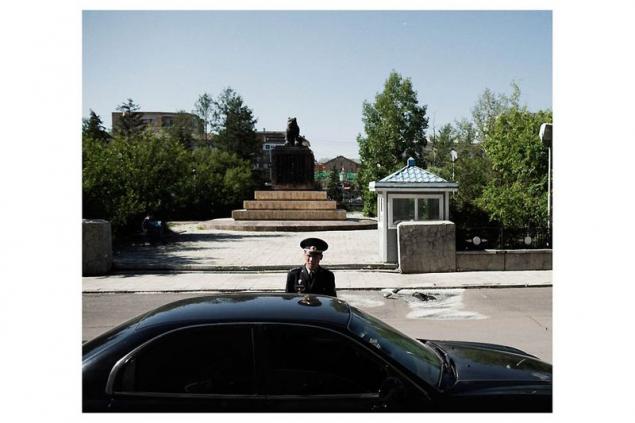 10. President Tsakhiagiin Elbegdor 20 adoption of orphans at his residence in Ulaanbaatar. (DavideMonteleone-VIIforTIME)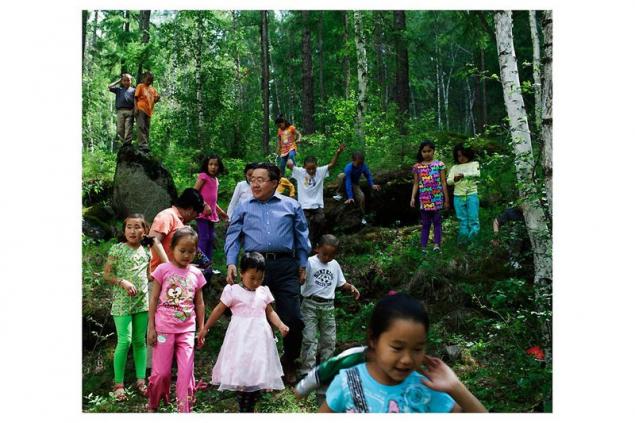 11. President Tsakhiagiin Elbegdor 20 adoption of orphans at his residence in Ulan Bator. (DavideMonteleone-VIIforTIME)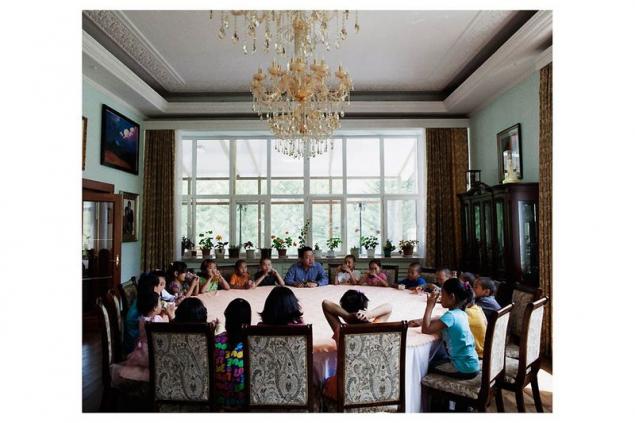 12. The President Tsakhiagiin Elbegdor and his 93-letnyayamat. (DavideMonteleone-VIIforTIME)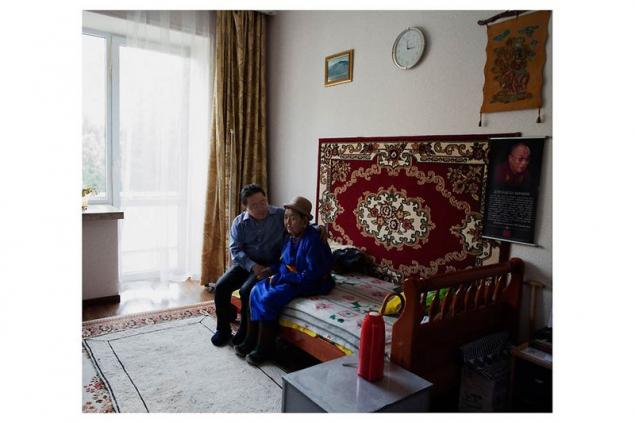 13. Villagers Erden Terelzh in reserve during the elections. (DavideMonteleone-VIIforTIME)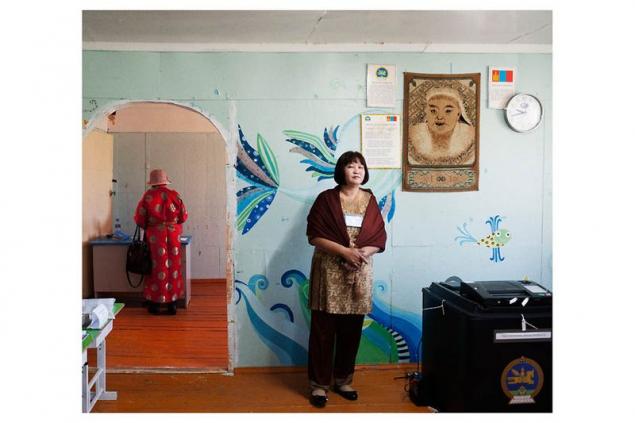 14. The day of the parliamentary elections. (DavideMonteleone-VIIforTIME)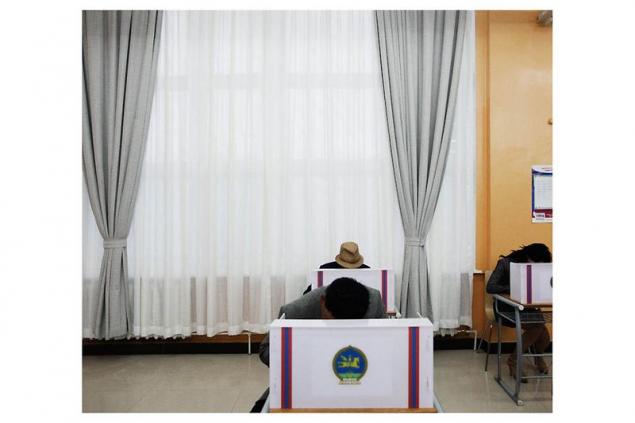 15. At the polling station. (DavideMonteleone-VIIforTIME)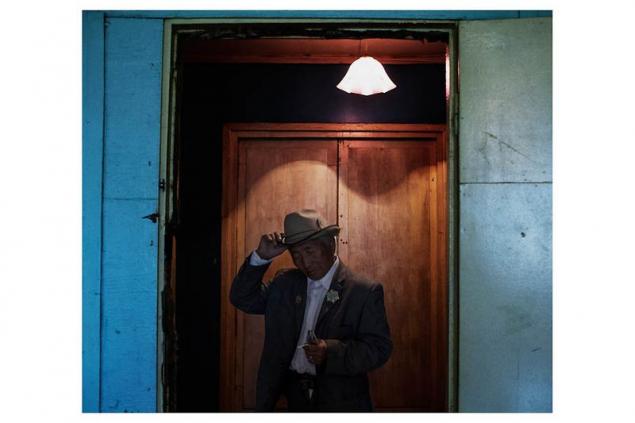 16. President Tsakhiagiin Elbegdor votes at a polling station in Ulan Bator. (DavideMonteleone-VIIforTIME)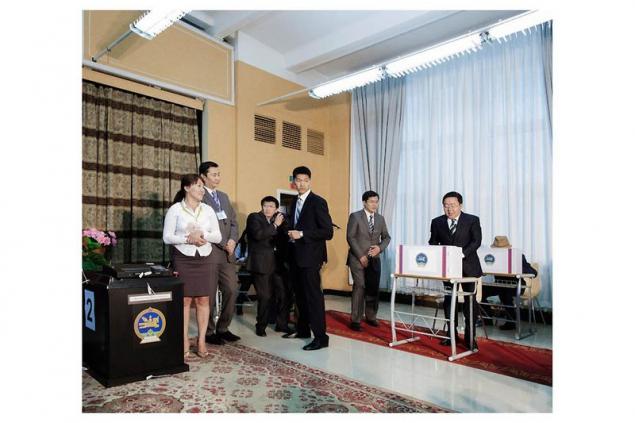 17. In Ulan Bator already appeared luxury boutiques, although a third of the population remains below the poverty line. (DavideMonteleone-VIIforTIME)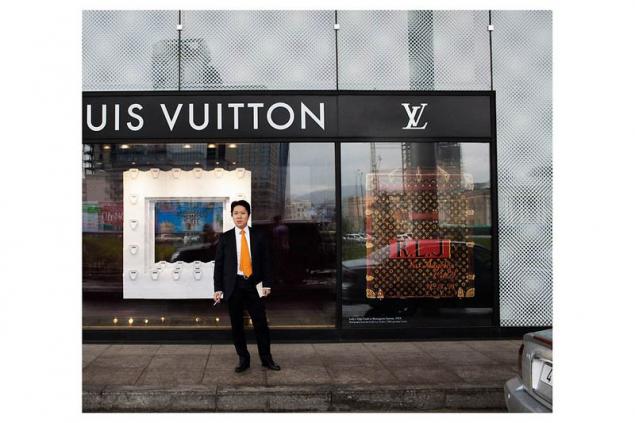 18. The cemetery in the eastern part of Ulaanbaatar. (DavideMonteleone-VIIforTIME)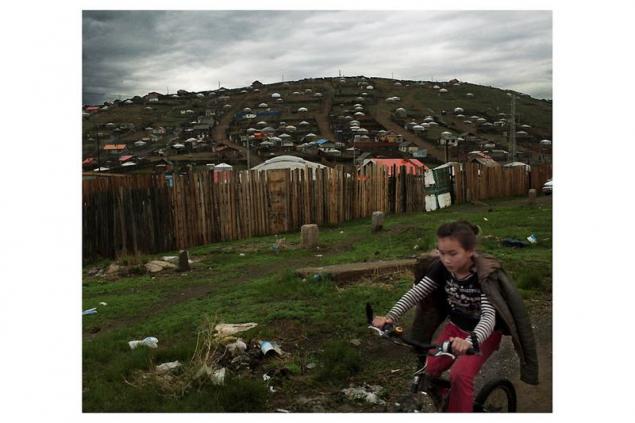 19. Statement by the Prime Minister Suhbaataryna Batbold in Ulan Bator. (DavideMonteleone-VIIforTIME)
20. Aerial view of Ulaanbaatar. (DavideMonteleone-VIIforTIME)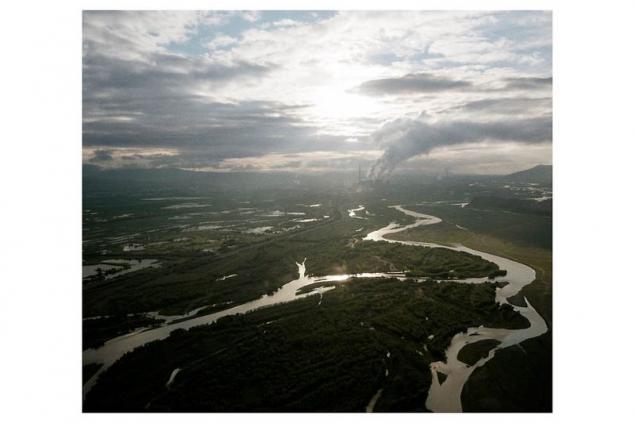 21. Zaisan Memorial in Ulaanbaatar in memory of Soviet soldiers who died in World War II. Images on the memorial symbolizes friendship of the people of Mongolia and the USSR. (DavideMonteleone-VIIforTIME)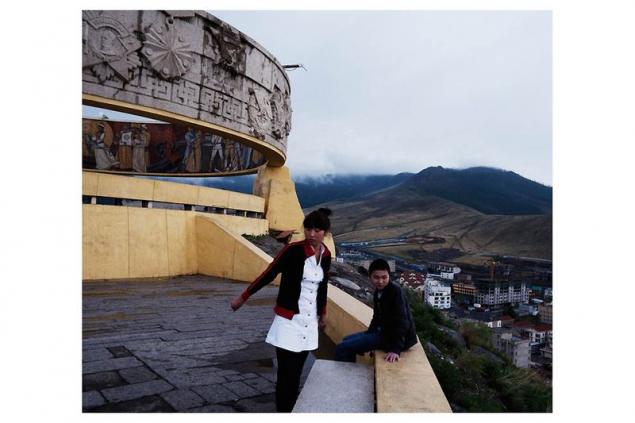 Source: bigpicture.ru