Source
Tuning studio TH Automobile has presented a unique minibus VW T5 equipped with 480-horsepower engine borrowed from the Porsche 911 Turbo 2008 model. The engine itself is located in the rear. With the heart of T5 is not worse than the dynamics of supercars, so a hundred car accelerates in 4.9 seconds. The maximum speed is limited by minibus mark of 280 km / h. Apart from the new motor TH Automobile experts have established a reinforced suspension and more powerful brakes, which are hidden behind 20-inch wheels.
Inside, the minivan has a wooden floor, and all the chairs are upholstered in fine leather. For passenger entertainment and convenience of the driver has been installed multimedia center Kenwood's all-sky cameras, navigation, DVD-player and audio system urovnya.Tak the top on the backs of the front seats are installed Apple iPad.
The cost of the bus is 70 000 euros, which is twice the price of stock sample.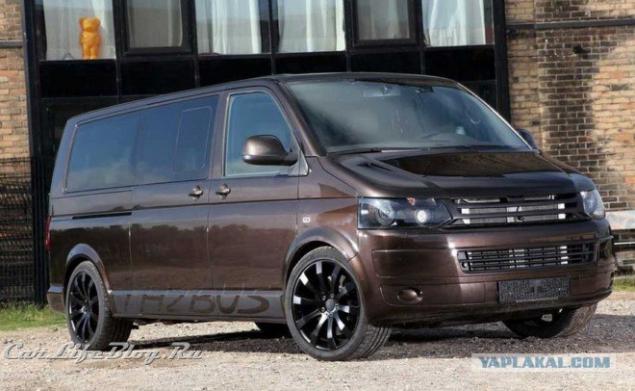 Photo 2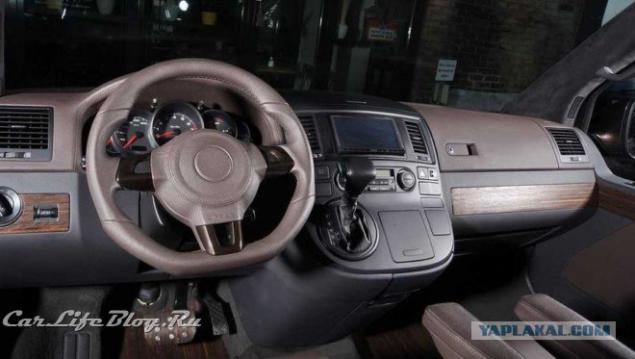 Photo 3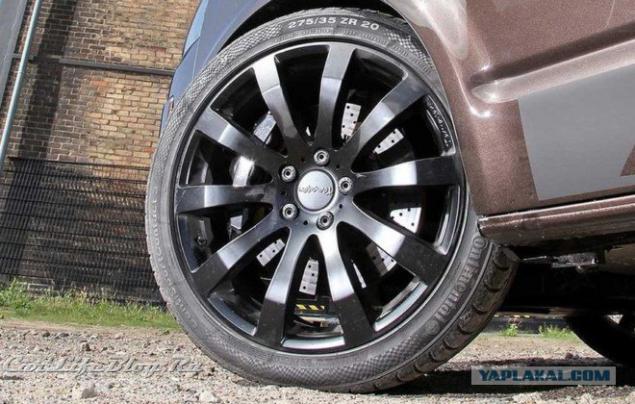 Photo 4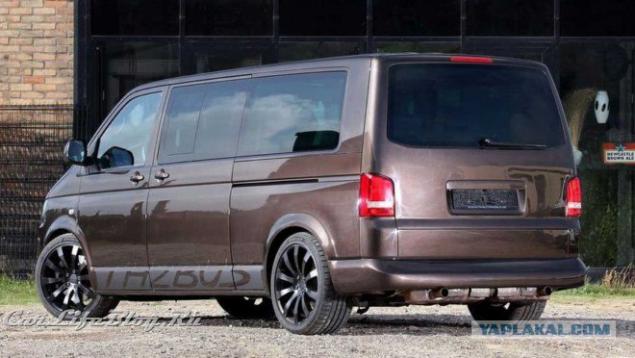 Source: