Chronology of Victory!
April 16, 5.00.
Troops of the 1st Belorussian Front (Zhukov) after a powerful artillery barrage begin an offensive on Zelovskie height at the Oder.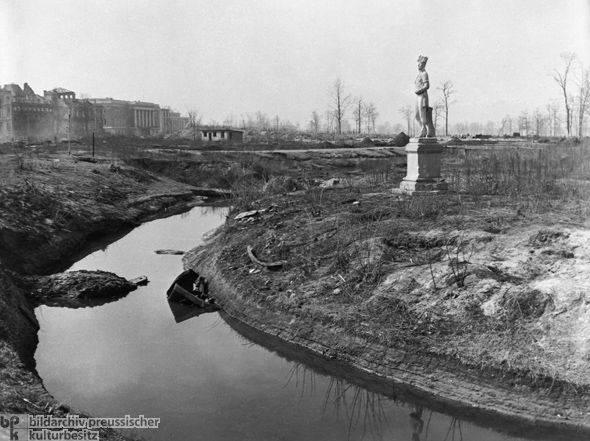 April 16, 8.00.
Parts of the 1st Ukrainian Front (Konev) stepping up the river Neisse, and move to the west.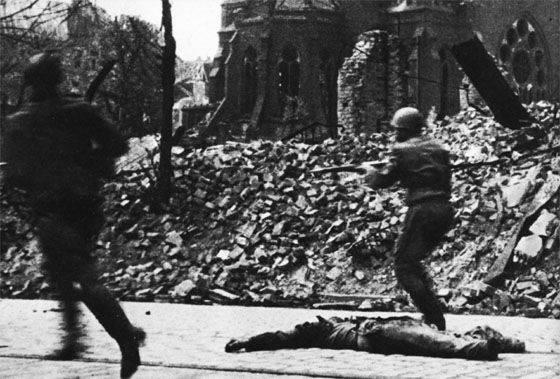 April 18 morning.
Panzer Army Rybalko and Lelyushenko turn to the north, in the direction of Berlin.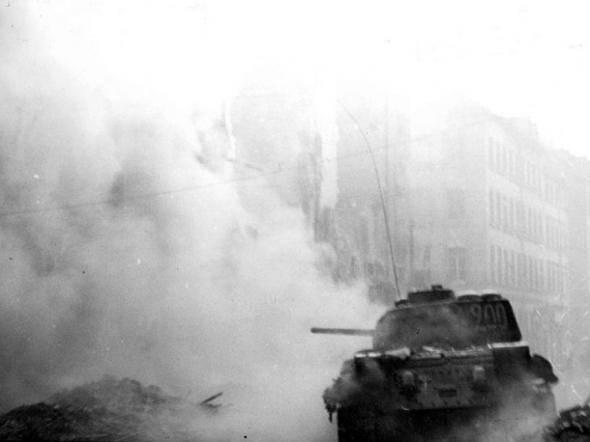 April 18 evening.
German defenses on the heights Zelovskih broken. Some adults begin to advance towards Berlin.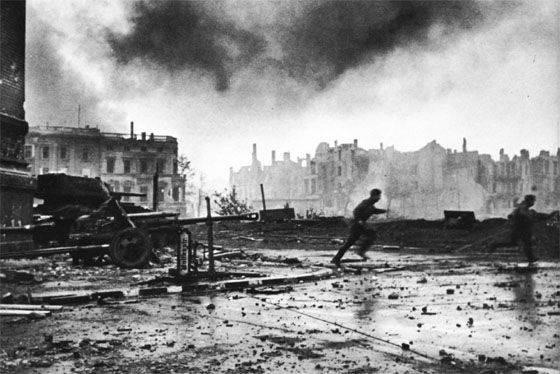 April 19 morning.
The troops of the 2nd Belorussian Front (Rokossovsky) boost Oder, slicing apart the German defenses to the north of Berlin.