Berlin 1:87 exhibition Loxx am Alex in shopping center "Alex" on Alexander Platz.
In 2014 Loxx am Aleh turns 10 years.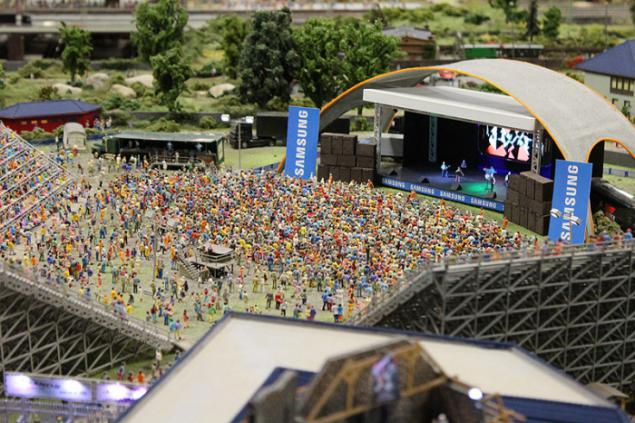 An area of ​​about 3,000 square meters. meters away layouts Berlin's main attractions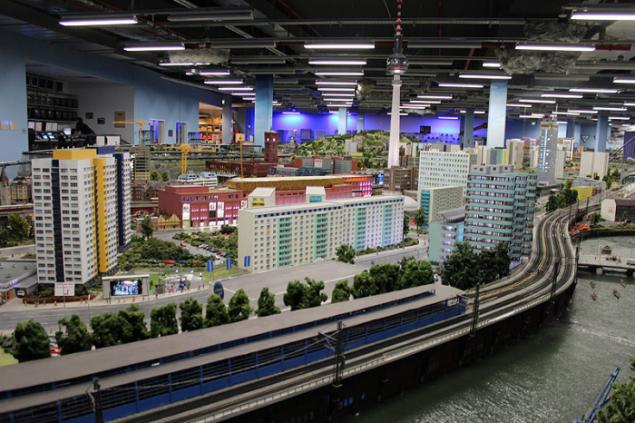 As in any city - there is full of life. There is a construction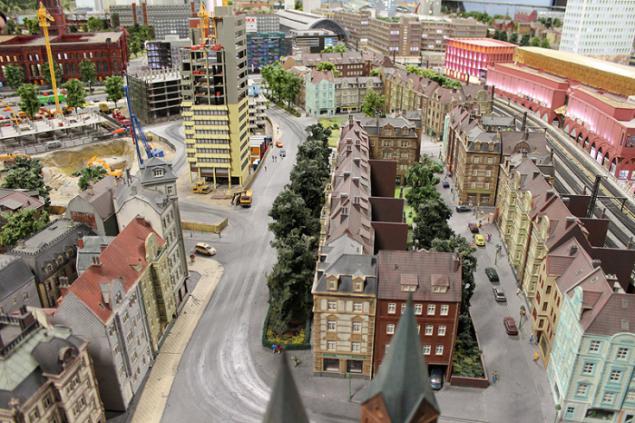 On the roads drive cars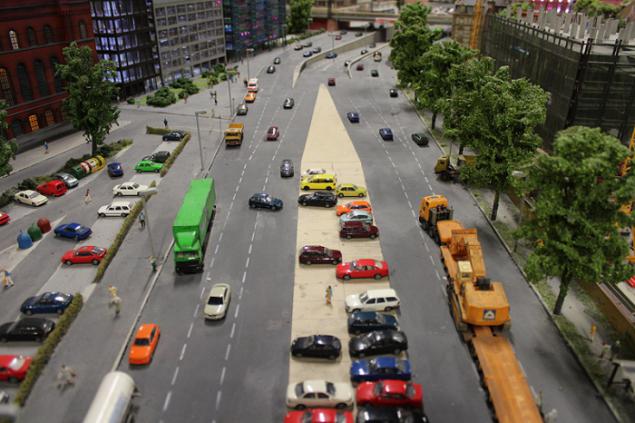 "People" walk in the park with the kids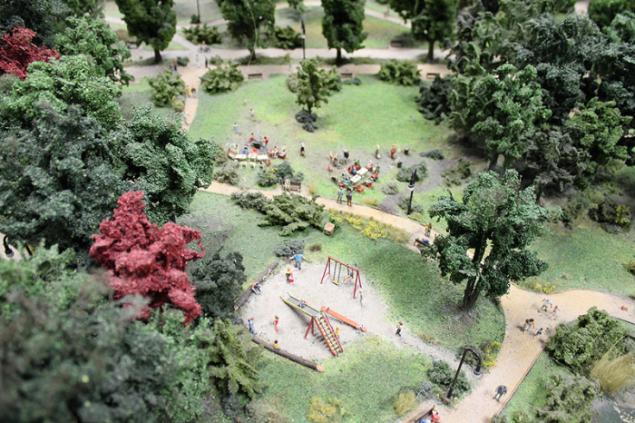 A move by rail train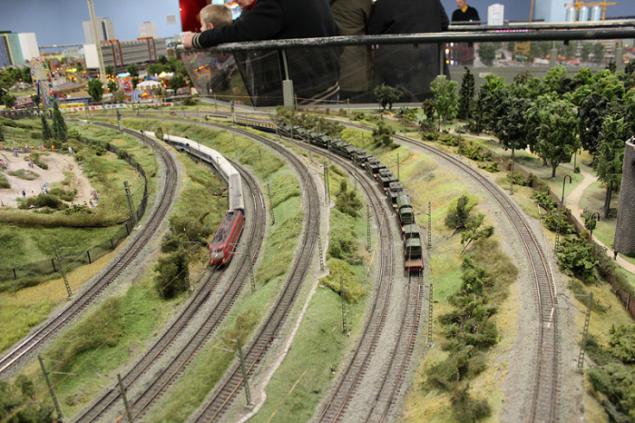 Together with the actual situation, the creators of Berlin in miniature added some fantastic situations. Consider it all in the details - a pleasure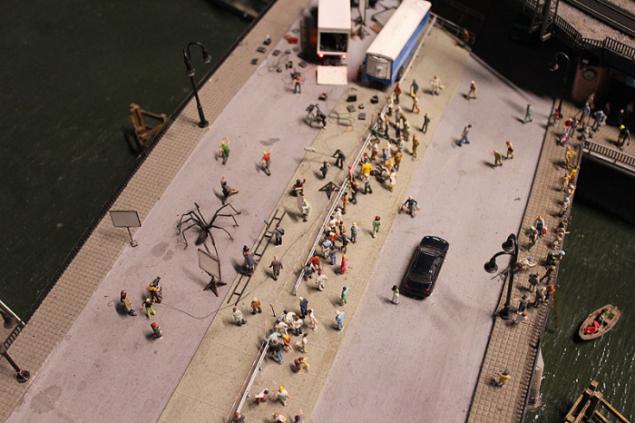 It is these little things adorn the layout, breathe life into it, surprise and delight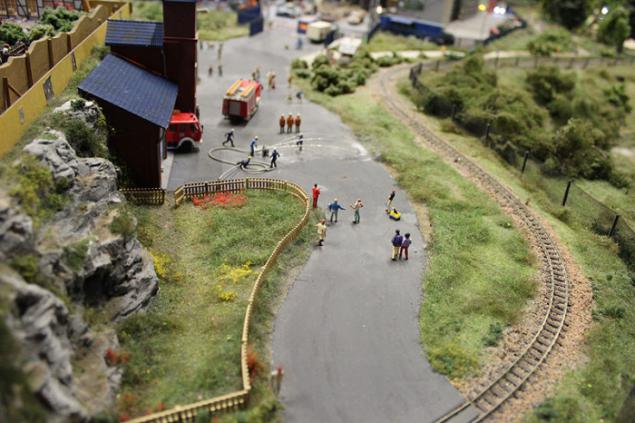 For example, take a look at this fair - every element, every character in its place and fulfills its role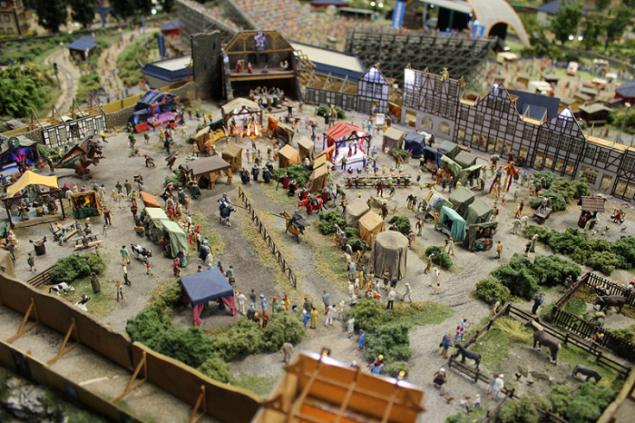 On stage - singing artists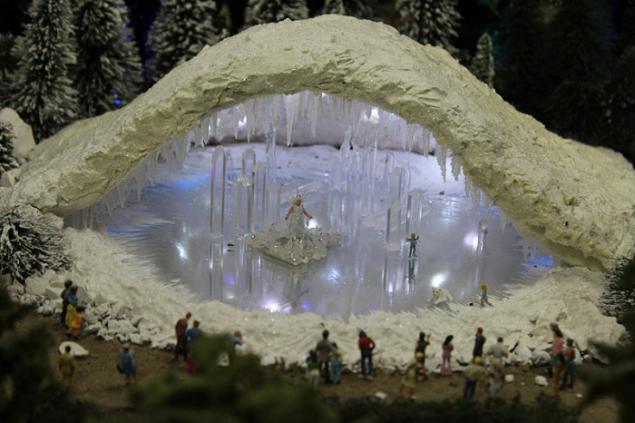 Nearby on a platform of "the people" are waiting for the train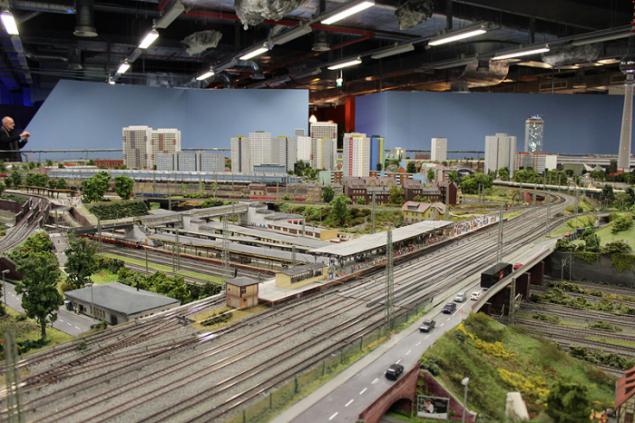 The zoo curious spectators shoot a bear cub Knut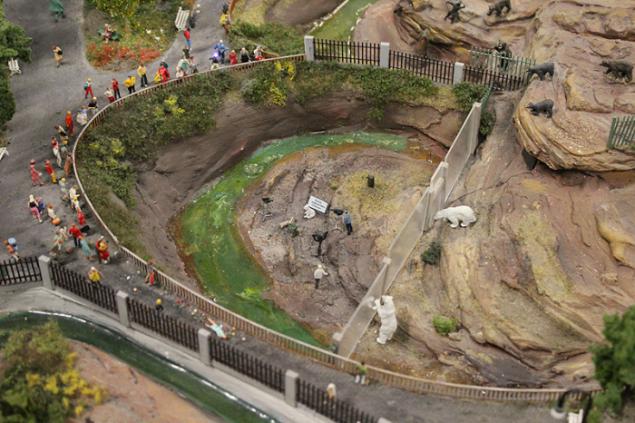 This is - an exact copy of Zoo station - one of the largest hubs of modern Berlin.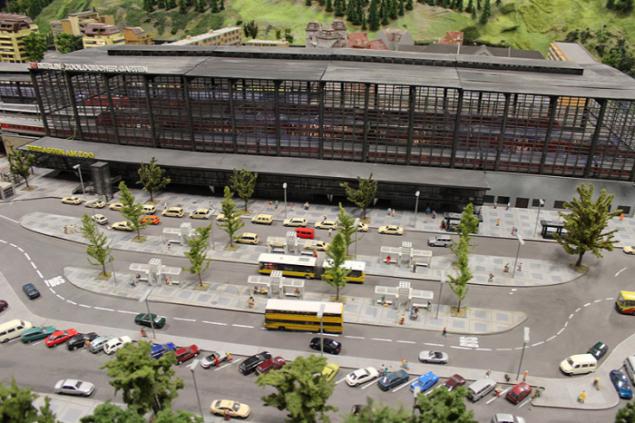 There was a place for sponsors - in the exhibition are harmoniously blended screens of smartphones. In this scale, they play the role of huge urban TVs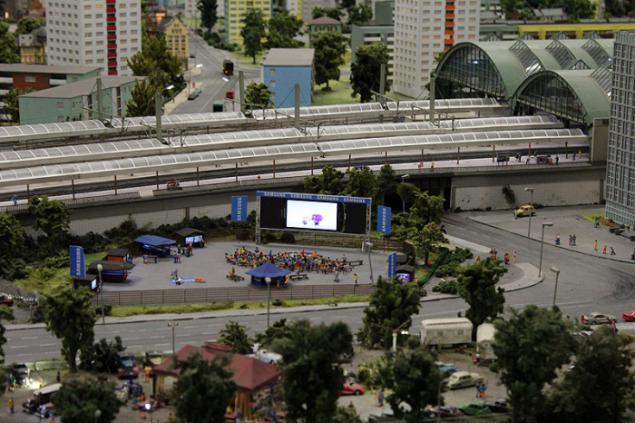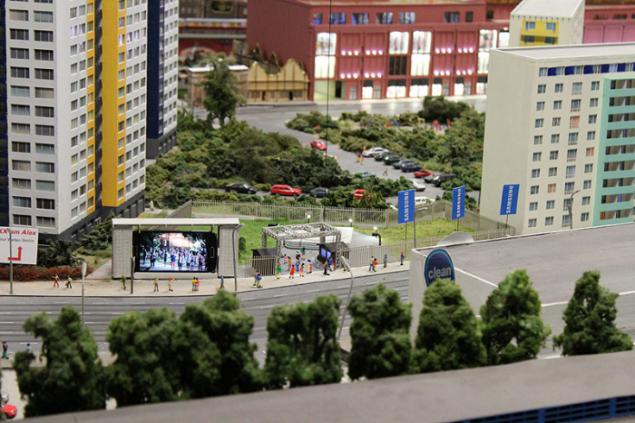 If you do not know in advance - you might think that this is a photo of a real city in miniature style (such shoots, such as Ben Thomas (Ben Thomas) from Australia)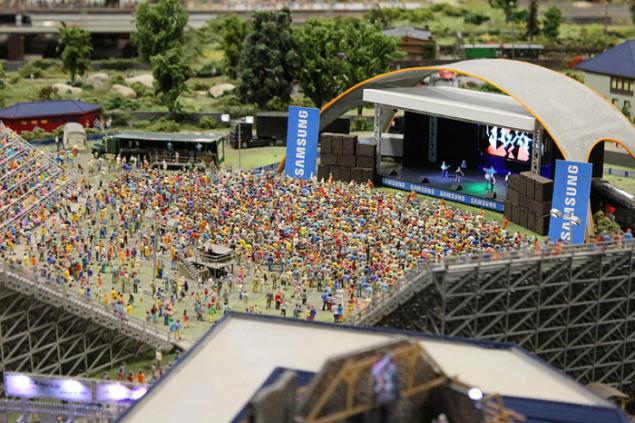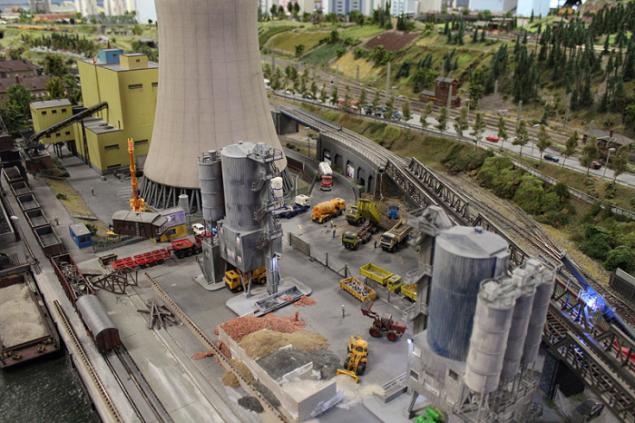 Here is a replica of the Arc columns (Siegessaule) - a monument to the history of Germany is located in the center of the Tiergarten park in the area of ​​Big Star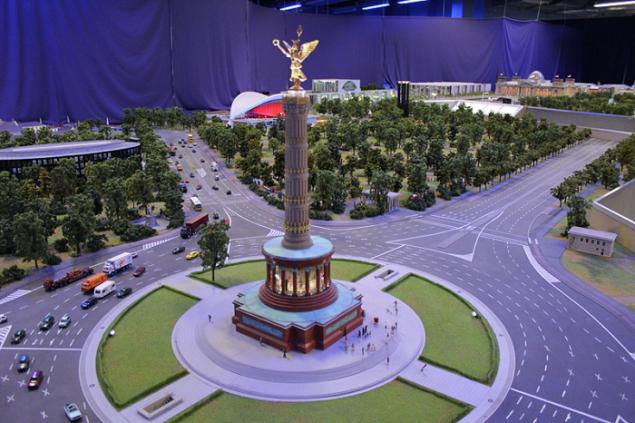 In the foreground - Memorial to fallen Soviet soldiers in Tiergarten It was erected in 1945 in memory of the Soviet soldiers who died in the battles of the Second World War. In the background - Reichstag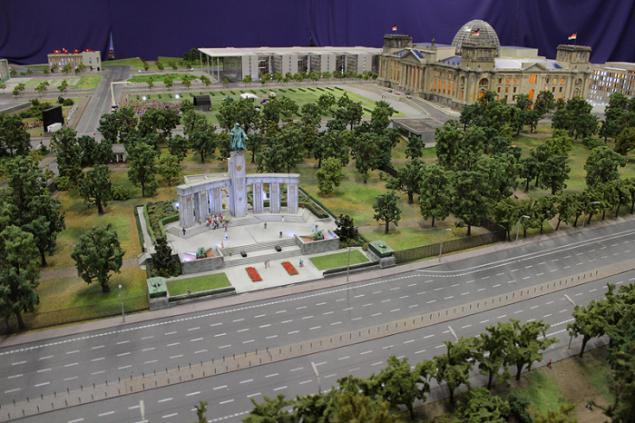 Behind the soldier in a small park houses the remains of Soviet soldiers. The exact number of buried here is unknown and according to various sources from 2000 to 2500.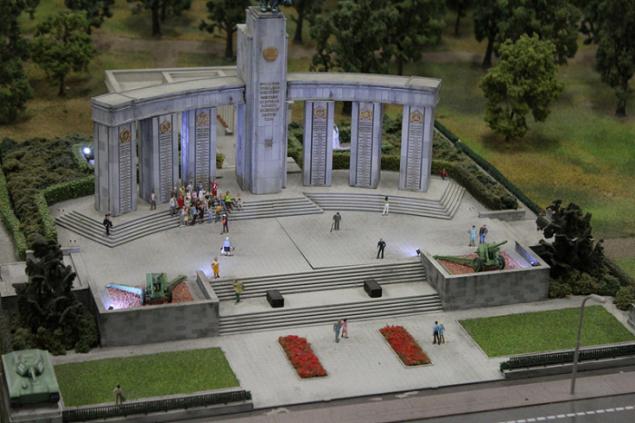 The Reichstag building is larger. Who is next to this structure are also special protection booth where visitors inspect. They are not on the thumbnail.
Some rally. Apparently - sanctioned.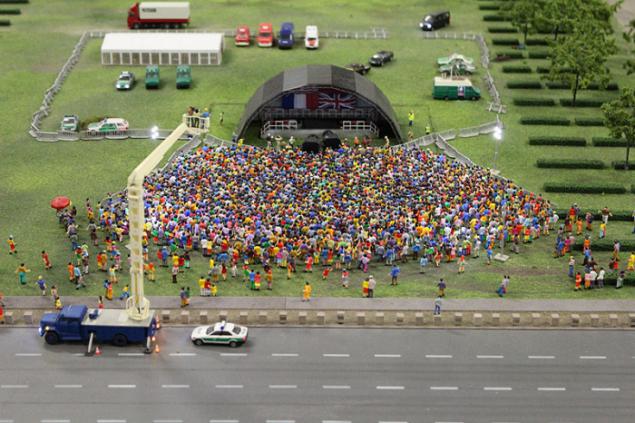 Fair. Attractions move, blink. Play fun music.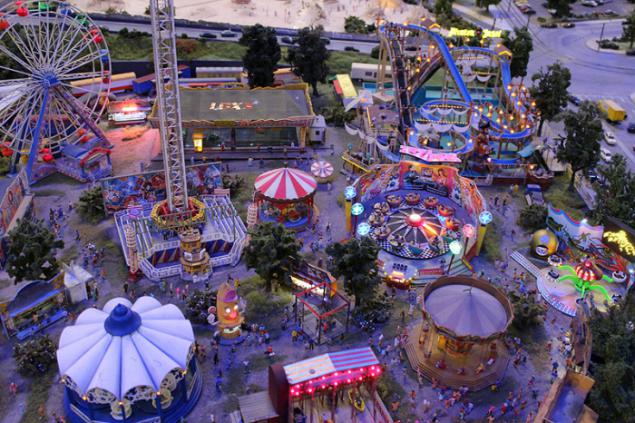 Thumbnail stele - the original is next to the Reichstag. It was erected in honor of the 750th anniversary of Berlin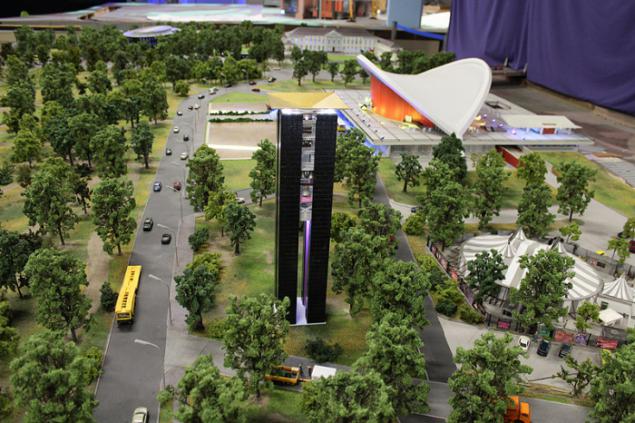 Another screen where you twist the recording performance of famous politicians (also in miniature)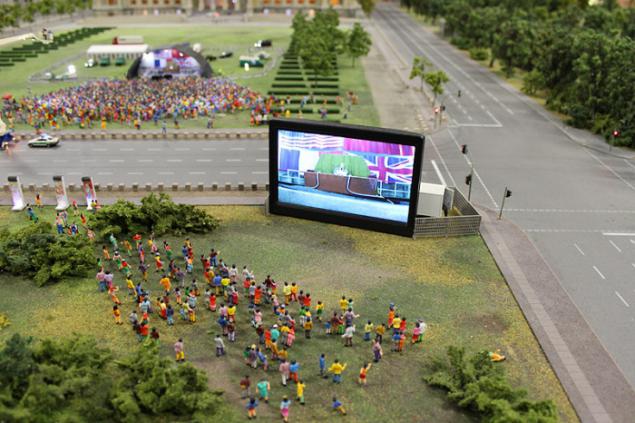 Every twenty minutes in the toy capital of day follows night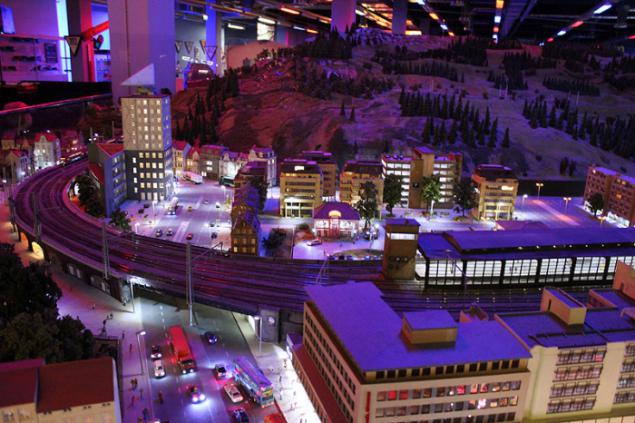 The lights, car headlights. And before us is a brand new city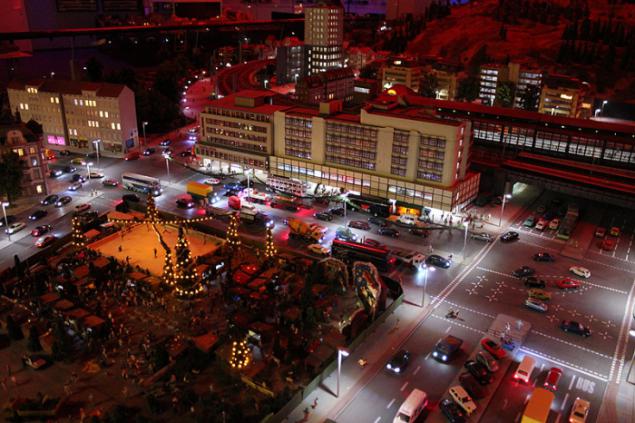 Maybe even more beautiful than his daytime counterpart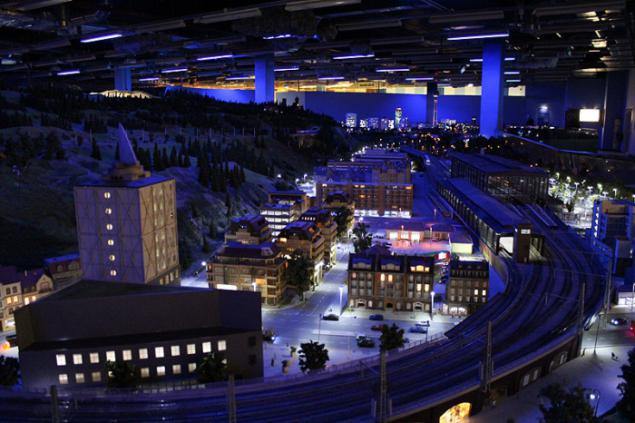 Managed by all this beauty with this remote ...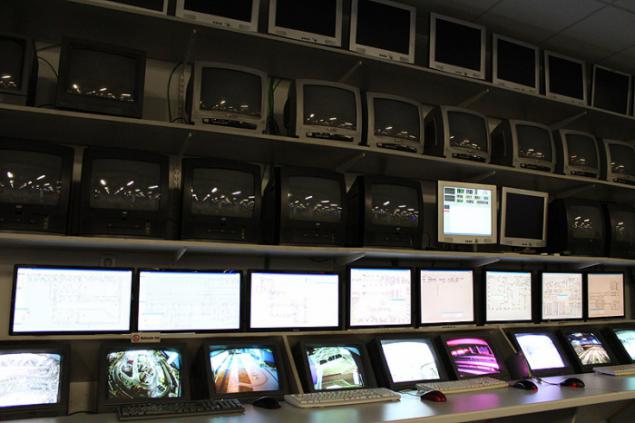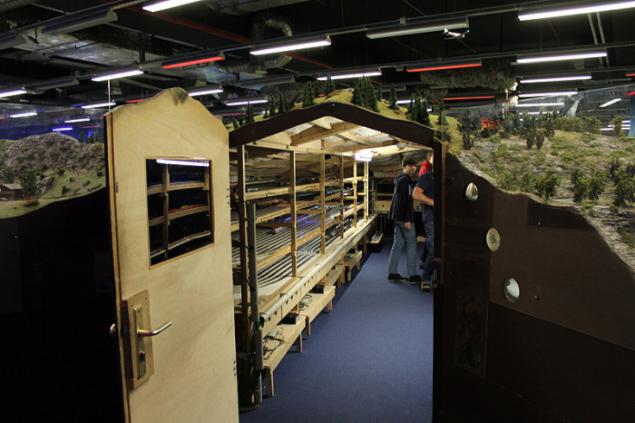 Just a mini-Berlin about 150 trains. To manage - you need to learn a lot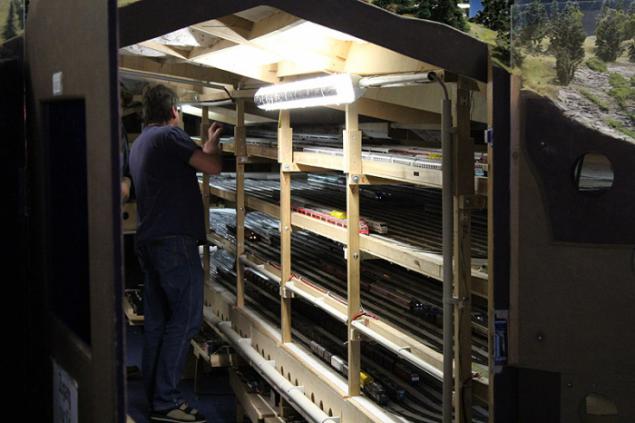 Apparently - Railways - a special passion of many Germans (go, for example, in the Technical Museum in Berlin, and you will understand it)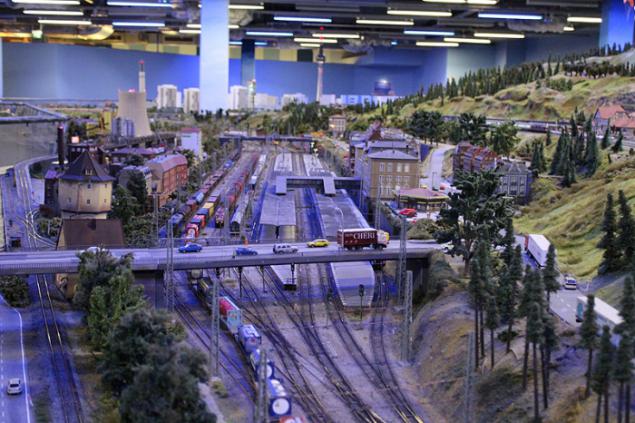 5800 meters of railway stretch across the entire layout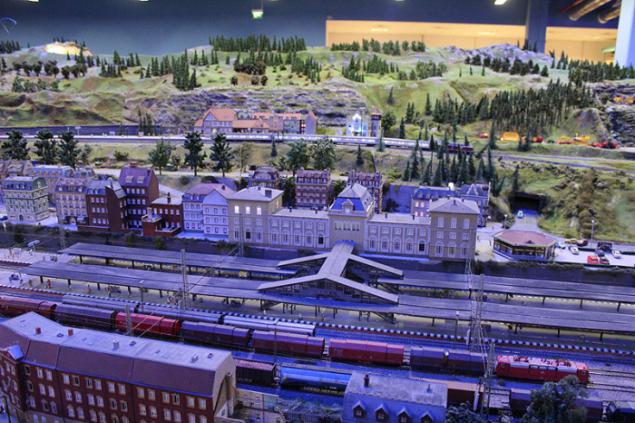 All these figures, cars, buildings, trees - make your own hands employees exhibitions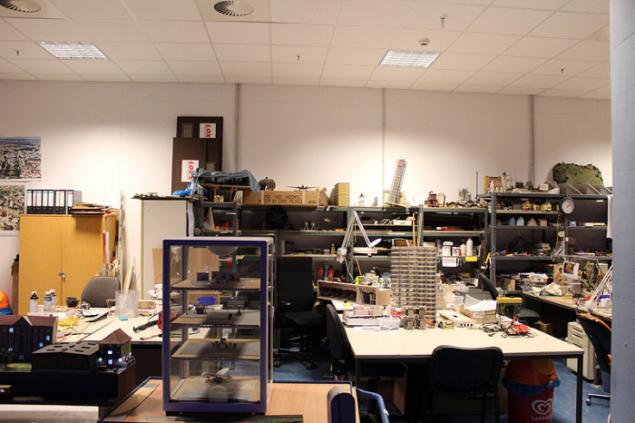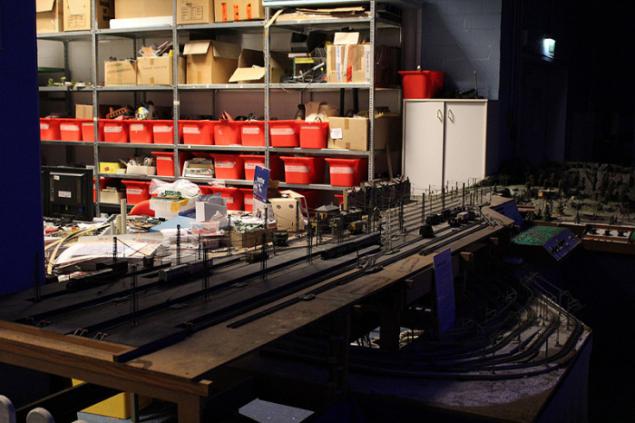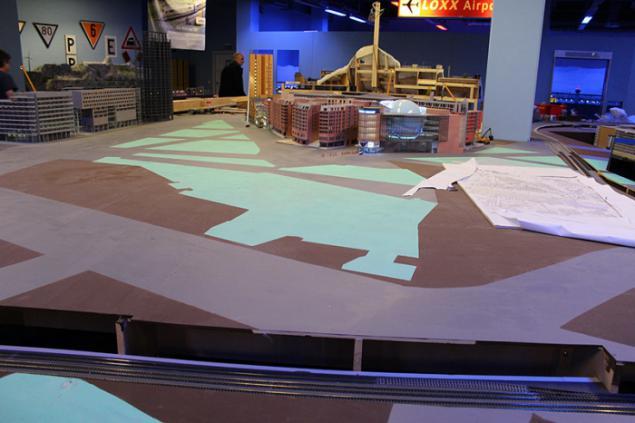 Attention to detail is simply amazing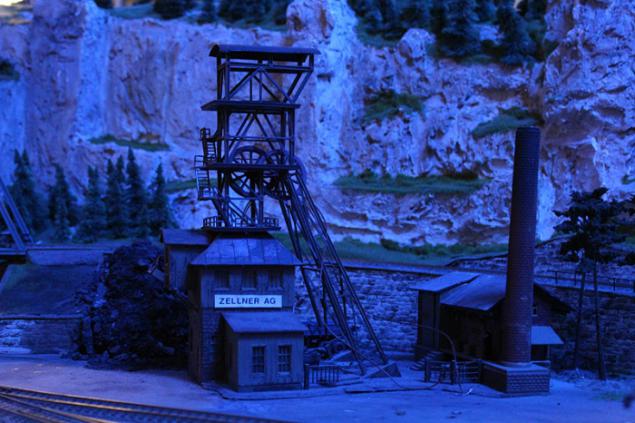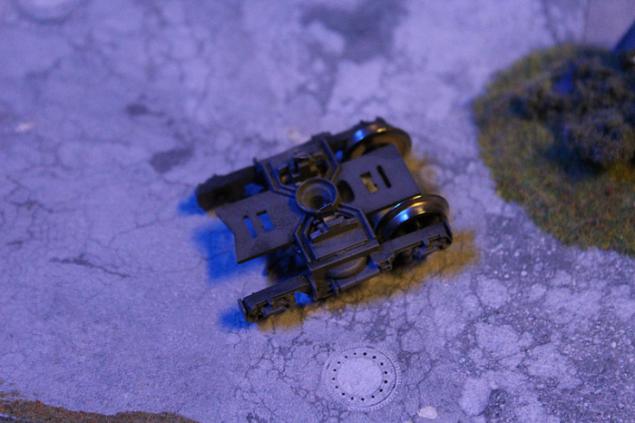 If you long to learn the layout, can be found here are surprises.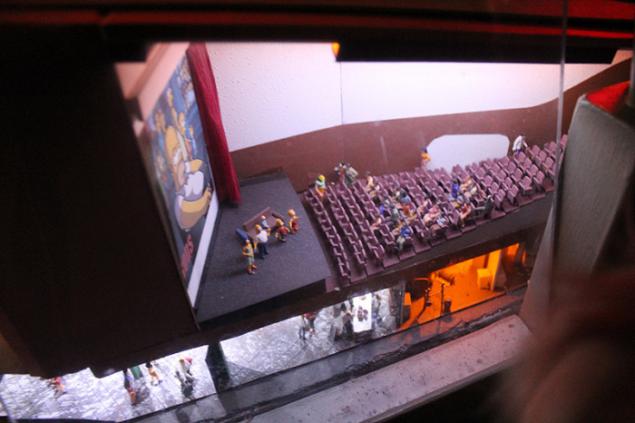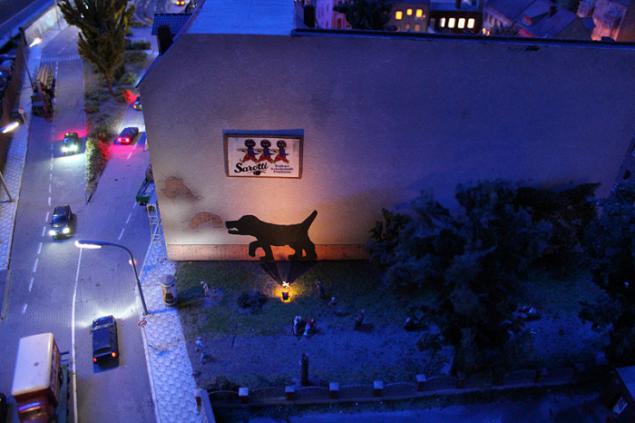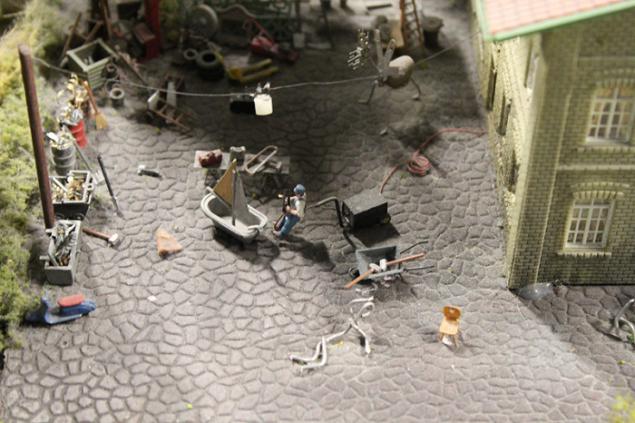 Near the town is spread layout airport, airport, every 5 minutes takes to the skies or landing aircraft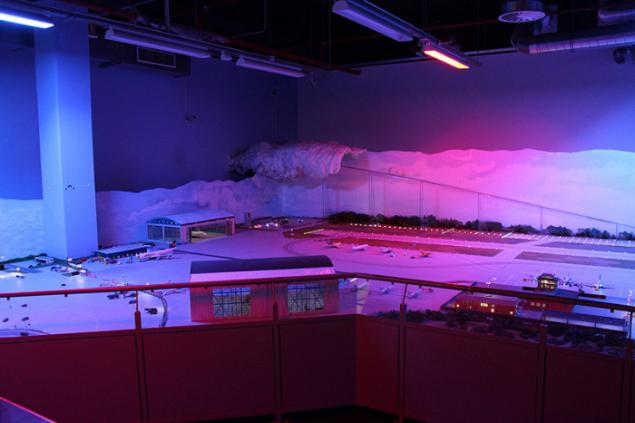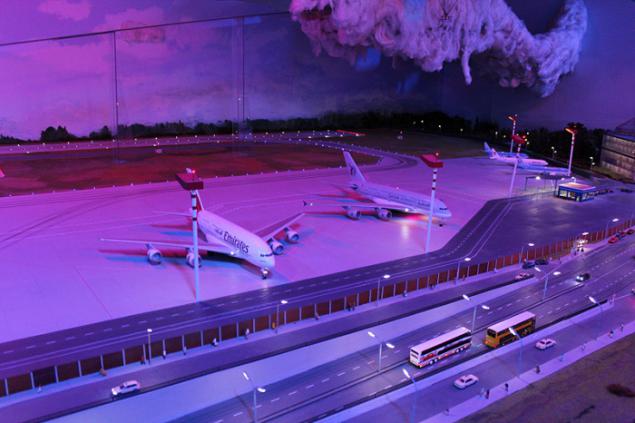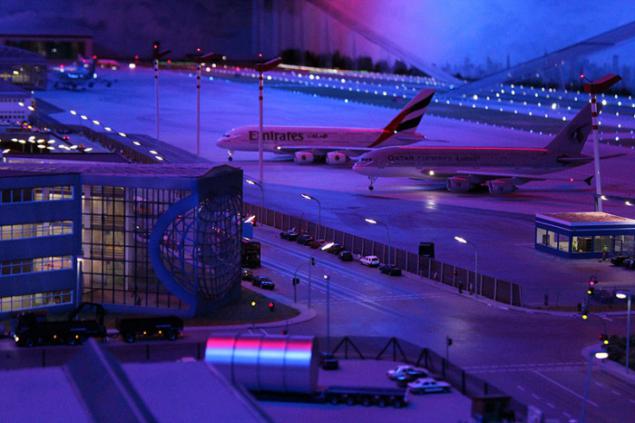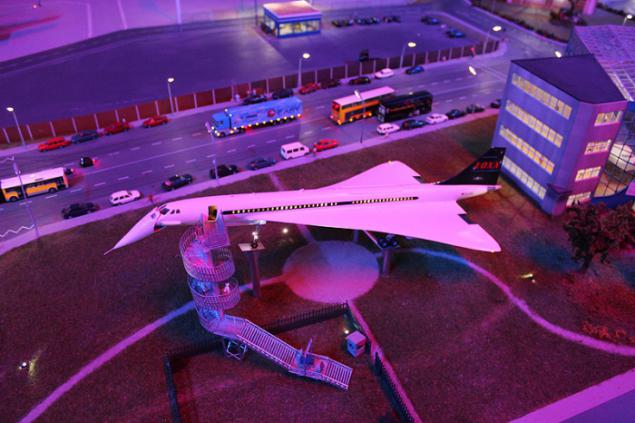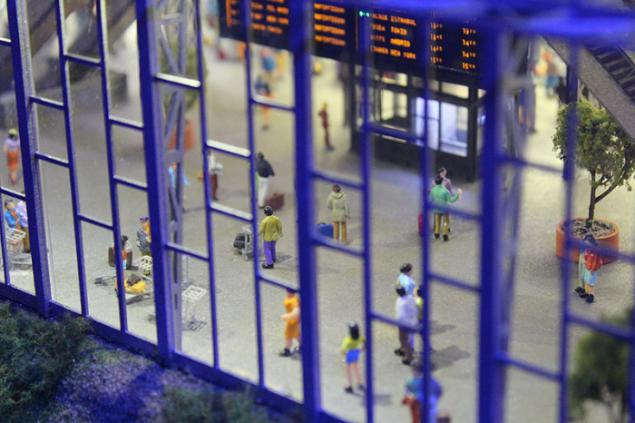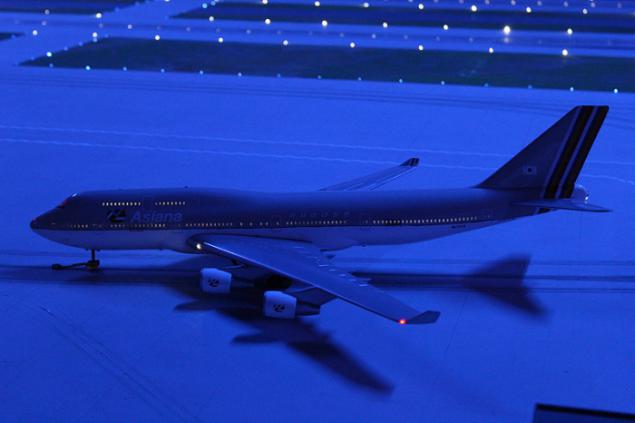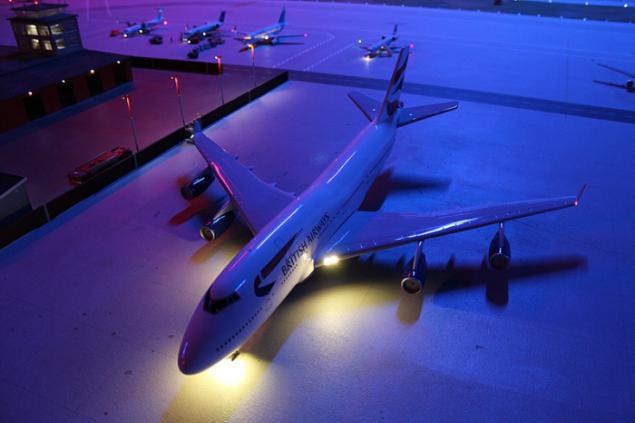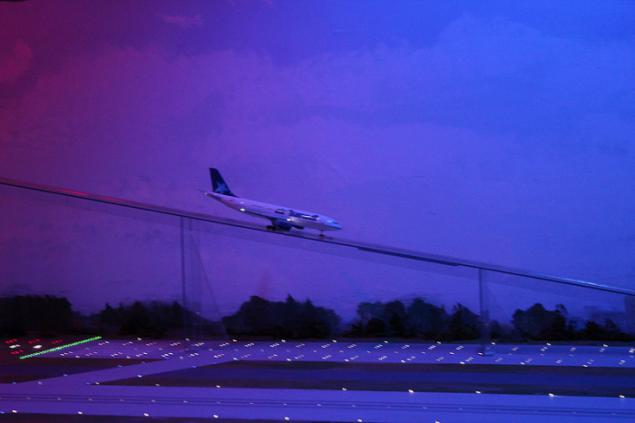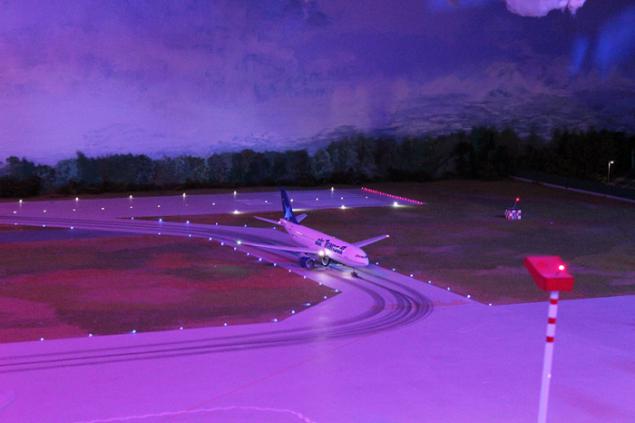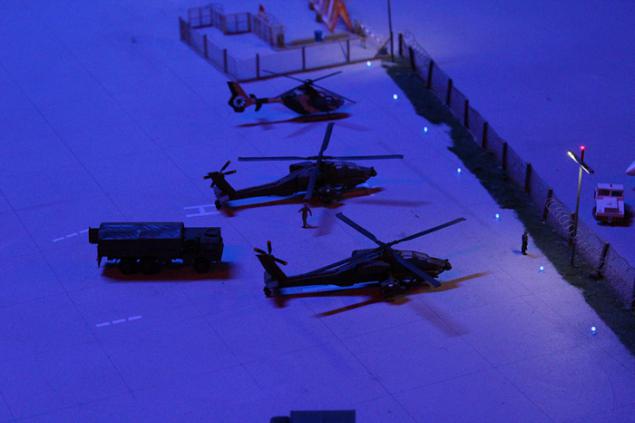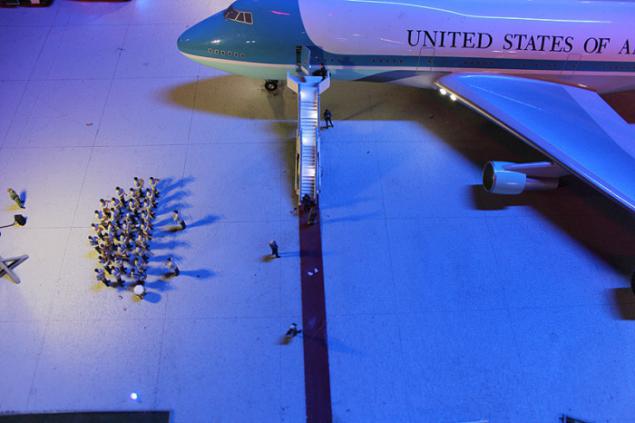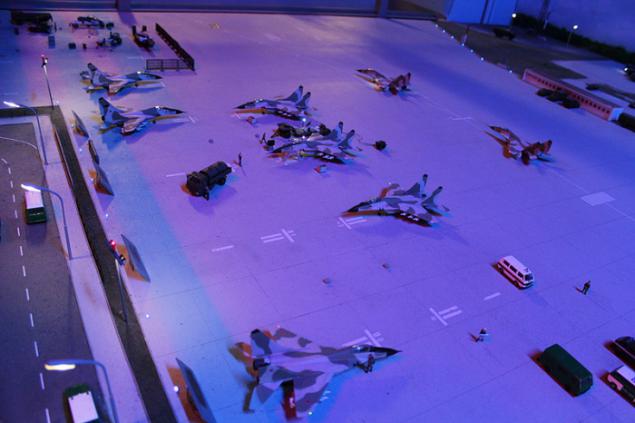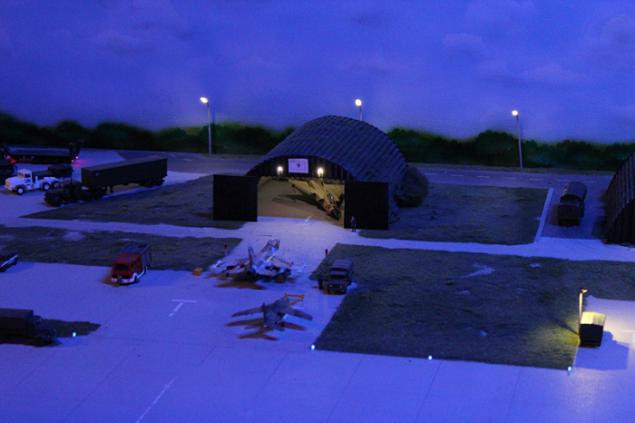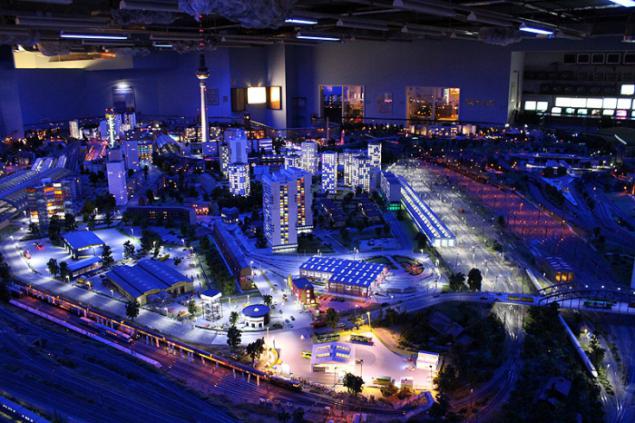 200,000 lights, 90,000 human figures, 5,800 meters of railways, 150 trains. Consider this miniature city for hours. Wizard patiently building new construction piece by piece and not rest on their laurels.
©