McGonagall's office. Durham Cathedral of Christ, the Virgin Mary and St. Cuthbert (Durham Cathedral) - the UK's first monument made via (along with nearby Durham Castle) in the number of World Heritage sites. Is the purest example of Norman Romanesque recension.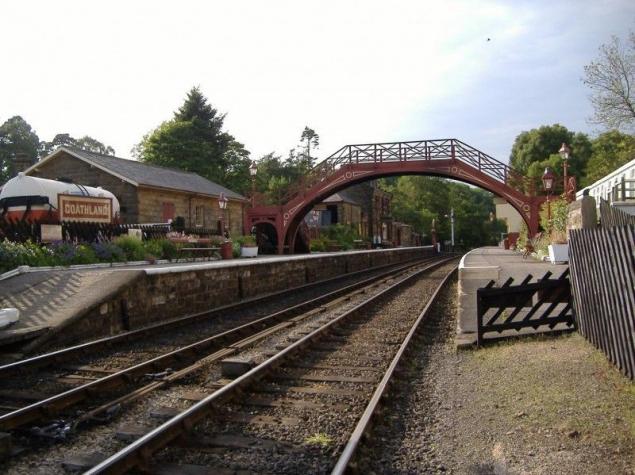 Hogsmeade station, which comes Hogwarts - Express, otvozyaschy all students in the school of Witchcraft and Wizardry, was filmed at the station in Goathland, Yorkshire. This small town with a population of barely exceeding 400 people, is the second in her age railroad in the United Kingdom.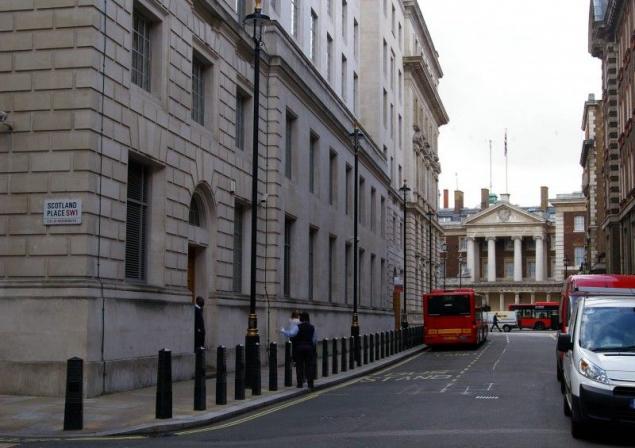 Ministry of Magic. Street near St. James's Westminster, London, connecting the Northumberland Avenue and Uaytholl.Mesto izvetsno those chtoyavlyaetsya rear entrance to the headquarters of the Metropolitan Police Service.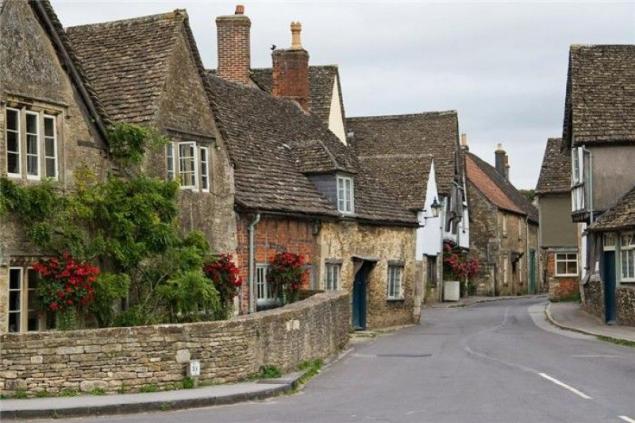 Godric's Hollow. Charming place near the town of Bath, Wiltshire, with a small population (just over 1,000 people). Lacock is a national treasure, England, she is considered one of the oldest places of the UK. The construction of many buildings began in the 13th century. Here you can see the house parents of Harry Potter and the home of Horace Slughorn.
Avatar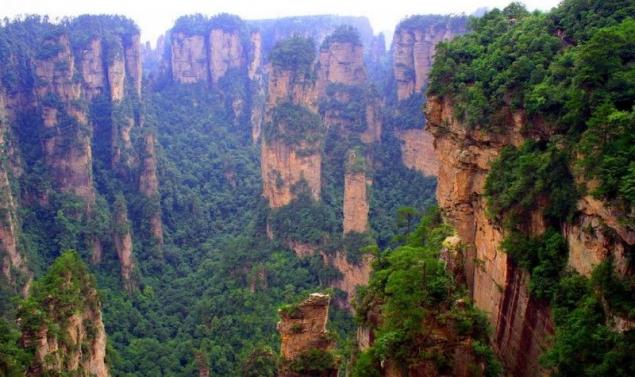 The image of the flying island in the movie "Avatar" is taken from real life. Chinese province of Hunan, or rather mountain Tszyankunchzhu inspired the director to create a fabulous landscape of Pandora. A film crew for a few days and photographed mountain Tszyankunchzhu local landscape Wulingyuan to recreate the heavenly islands and air Pandora.